Alexis Bellino is an American television personality, however, she's also an entrepreneur. Bellino is a Missouri-born reality TV star who gained prominence after appearing on The Real Housewives of Orange County (RHOC). She was part of the core cast and made quite an impression on viewers.
Al Bellino joined the show in its fifth season in 2009 and remained on the show until the eighth season in 2013. She was known for her affluent lifestyle, glamorous image, and outspoken personality. Bellino often showcased her life as a wife and mother, as well as her involvement in social events and business ventures.
1. Alexis Bellino Is A Capricorn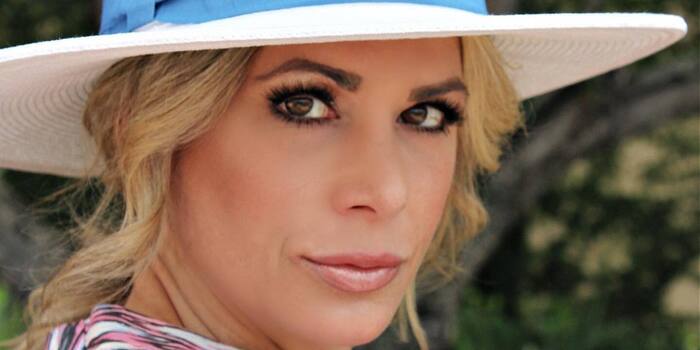 The actress was born January 19, 1977, in the small town of Hannibal, Missouri. That puts her right in the middle of Capricorn territory. There isn't a whole lot of information out there about her parents. For the most part, that aspect of her life is shrouded in mystery.
2. She Has A Strong Connection With Her Children
There isn't any information out there about her parents and her relationship with them. However, by all indications she has a strong bond with her children. At the moment she shares three children with Jim Bellino — James, Mackenna and Miles.
3. Alexis Bellino Has Been Married Twice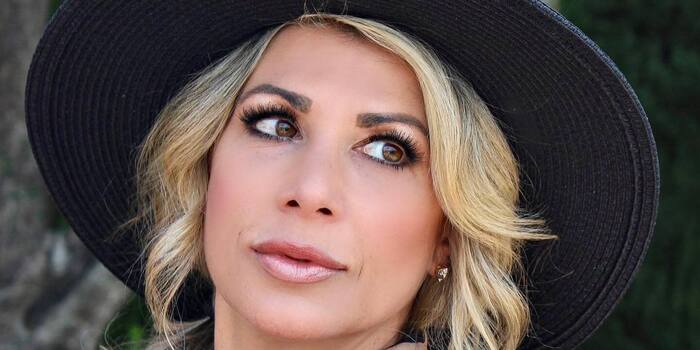 Once upon a time, she was married to Jim Bellino — the father of her three kids. For some time, it was speculated that the pressures of reality TV ruined their marriage. However, Alexis Bellino put those rumours to rest. Apparently, they had been in the trenches for some time and even tried marriage counselling. But they eventually declared time of death on their union after 14 years of marriage. Prior to that, she was married to Jeff Barry.
4. She Appeared As A News Reporter On A Soap Opera General Hospital In 2012
In addition to her appearances in reality TV, she had a small role in an episode of the television soap opera General Hospital in 2012. Bellino played the role of a news reporter. That's not all, she was also a guest on an episode of David Tutera's Celebrations on WE TV. Bottom line, reality TV star isn't the only mould she fits into.
5. Alexis Bellino Is Currently Engaged To Andy Bon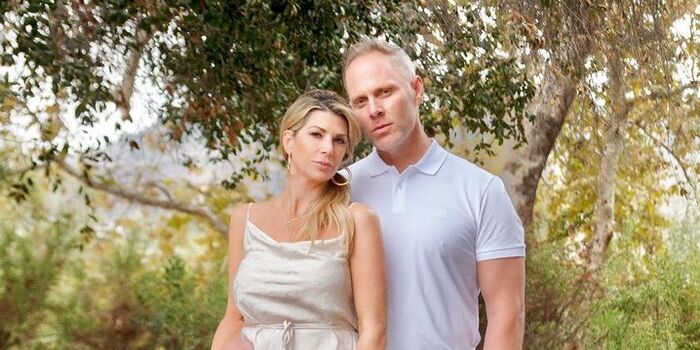 It would seem that Bellino is a strong believer in love and new beginnings. As of December 2020, she announced her engagement to her boyfriend, Andy Bohn. She shared the news in an Instagram photo where she displayed her gorgeous engagement ring. Altogether, she didn't dive headfirst into this new commitment. The news of her engagement surfaced two years after her divorce was finalized.
6. The Actress Has A 15-Year-Old Trans Son, Miles
If one thing is clear about Alexis Bellino, it's that she's a fierce mama bear who supports her kids. She even helped share the news of her son transitioning as per his request. Miles is still a teen and on his behalf, she used her platform to put an end to any hatred or questions that may arise. She went on to add that he was sick of people being confused about his gender and that he was weary of it.
7. Alexis Bellino Is A Strong Believer In Solid Communication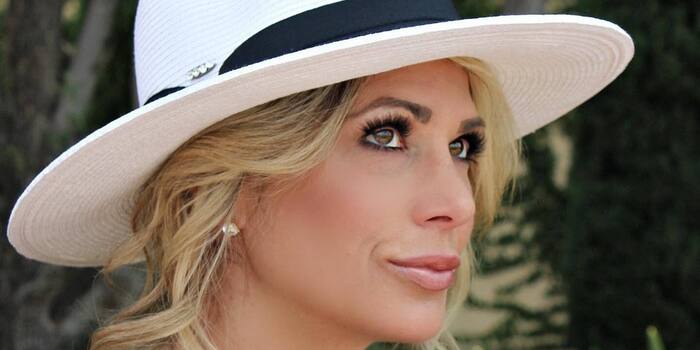 A whole lot can go wrong when the lines of communication begin to crumble. For that reason, Bellino is a strong believer in open and frequent communication. This is especially true when it comes to her family and friends.
8. She Is An Enterprenuer
It would seem that Bellino is as resourceful as they come and wears many hats. She is the owner of the apparel brand known as Alexis Couture. In addition to that, she is a co-founder of the Sky Zone Sports Indoor Trampoline Parks in both San Diego and Anaheim. Needless to say, she's quite the all-rounder.
9. Alexis Bellino Loves To Show Off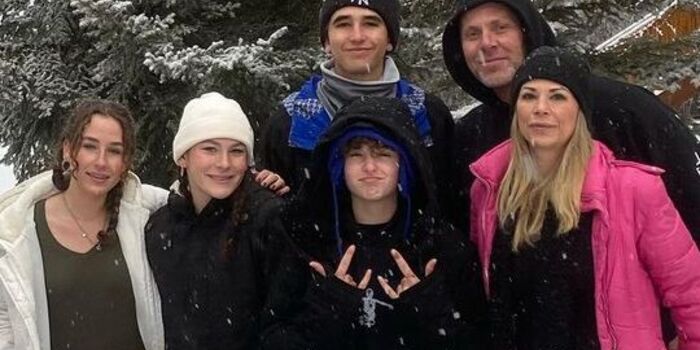 If you've got it, flaunt it. This is obviously a mantra that Alexis Bellino holds dear to her heart. She preaches the message that what's important in life is not the material possessions, but rather what's in your heart. However, that doesn't mean she shies away from flaunting her figure… or huge engagement ring. Though she may not place a great deal of importance in these things, she does enjoy flaunting what she's got.
10. Alexis Bellino Is Involved In Philanthropic Endeavors
A strong believer in giving back, Bellino is quite the philanthropist. One of the causes she supports faithfully is autism awareness. She's been an advocate and has even participated in events and initiatives to raise funds and get the message out there about the condition.