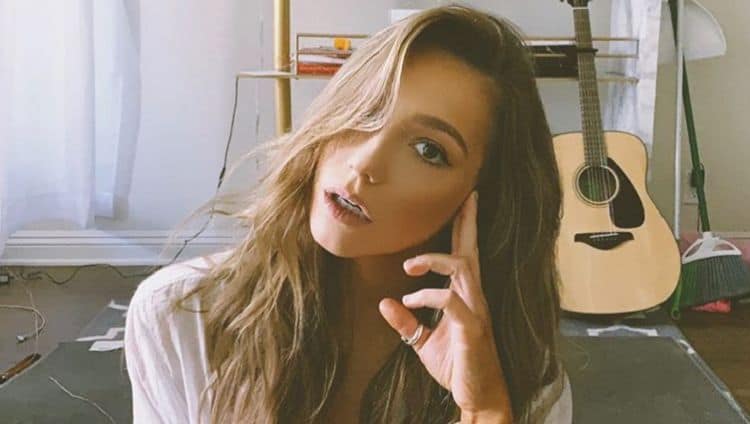 Not to be confused with the Canadian actress with the same name, Alexandra Stewart rose to reality TV fame when she appeared on Season 1 of Love Island (US). Like everyone else on the show, she came to the island looking for love, and though she thought she found it, things didn't quite work.
Despite that, Stewart refused to stay down for long and is back to focusing on herself and her goals. Although her time as a cast member on Love Island is over, she still has a soft spot for the show. Continue reading for five things you didn't know about Alexandra Stewart.
1. She Grew Up Playing Hockey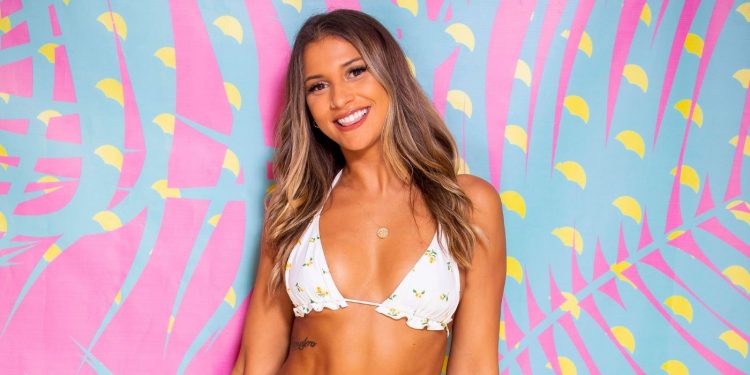 Alexandra may seem like a girly girl on the outside, but there's definitely more to her than what meets the eye. She has always considered herself a tomboy and creates more meaningful connections with guys. To crown that all, she played field and ice hockey for many years and also enjoys watching football.
2. She Watched The UK Version Of Love Island Before Joining The Cast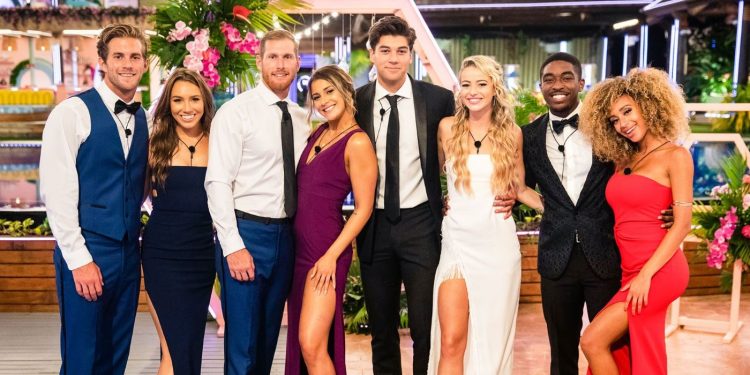 Although Love Island is relatively new in the United States, the show has been popular in the UK for several seasons. Before joining the cast herself, Stewart did some background research. She told Carrie's Chronicles, "I watched Season 3 of Love Island (UK) before going to Fiji! The Love Island team asked us to watch the seasons before to get an idea of what we would be experiencing. I was completely hooked on the show and absolutely loved it. Their slang is incredible, and Olivia Attwood was my favorite person to watch."
3. One Of Her Friends Suggested She Try Love Island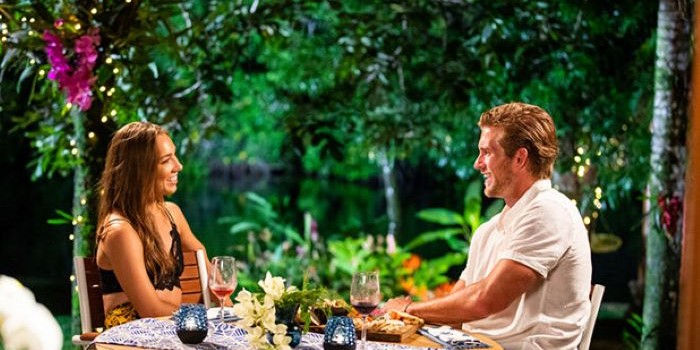 During her interview with Carrie's Chronicles, Alexandra Stewart also mentioned that she wouldn't have been on the show without a little push. Her best friend actually encouraged her to go on the show. Stewart was bouncing back from a breakup, so it was quite an opportune time.
Her friend thought being on the show would give her a great chance to find what she was looking for.
4. She's Adventurous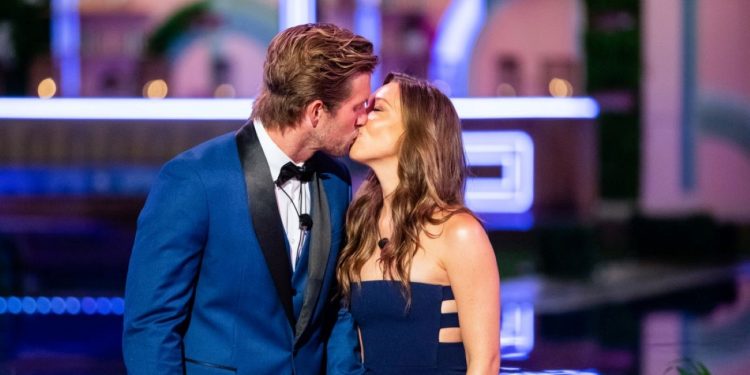 There's nothing wrong with a little thrill here and there. With that said, Stewart is definitely the type of person who likes to get out and have fun whenever she can. Whether it's a spontaneous trip or scuba diving, she's ever ready to go on a mini (or full-blown) adventure.
5. She Dated A Pro Football Player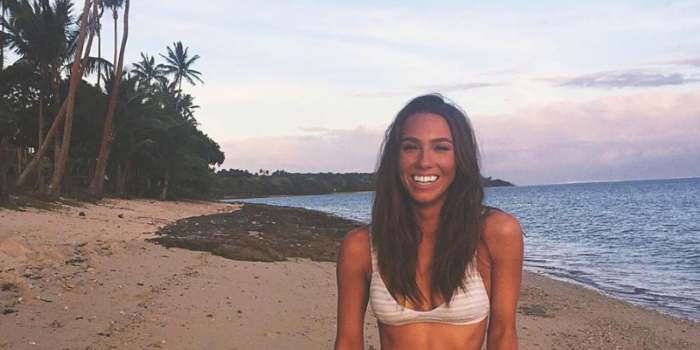 Being on Love Island wasn't the first time Stewart found herself in a high-profile romantic situation. Prior to being on the show, she was in a relationship with NFL player, Sam Ficken, who is currently signed by the New York Jets. Not much is known about their relationship, but the couple likely met during college.
Read Next: Meet the Cast of CBS's Love Island Season 1