Popularly known as Alba Flores, this Spanish actress was born Gonzalez Villa in 1986 to Antonio Flores and Anna Villa. For her acting career, she would later change her name to Alba Flores, for which she is known today. Flores was a well-known actor in Spain, but her performance in the hit TV series La Casa De Papel, better known as Money Heist, on Netflix gained her overnight worldwide fame.
Flores knew she didn't need to leave Spain for her acting career to take off. She was right because she is still getting tons of leading roles and working on passion projects like taking better care of the environment. If you're curious about the actor that plays Nairobi in La Casa De Papel, here are some facts about Money Heist's Alba Flores.
1. She Played Nairobi in Netflix's Money Heist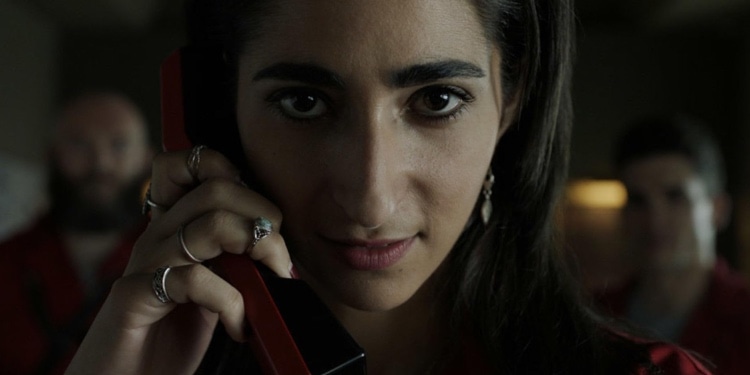 Did you know that this role was written just for her? The show's creator, Alex Pina, sent over the script to see whether Flores would be interested. If she were, Pina would write a specific role for her, and that's how the character Nairobi was born. Flores gained worldwide fame when the Netflix series La Casa De Papel premiered. But all good things end, and Flores eventually left her role behind, saying it was a much-needed break for her acting career. While fans were sad to see Nairobi die, it was time to say goodbye to the beloved character.
2. Alba Flores Lost her Father at a Young Age
Flores' love for singing is likely from being surrounded by talented artists and actresses in her family, including her father, a famous singer in Spain. Antonio Flores was a celebrated musician but struggled with mental health issues and drug abuse. He died of an overdose when Flores was only nine years old. This happened only two weeks after her grandmother, Lola Flores, died. She was raised by her mother, who nurtured her talents and love for the arts.
3. She was in Acting Classes at Age 13
Growing up surrounded by all this culture and art, it wasn't shocking that she wanted to act from a young age. When she was 13, she joined drama school and other art forms like playing instruments like the piano. While her music career hasn't yet made any waves, she is at the peak of her acting career, starring in another hit Netflix Spain series, Sagrada Familia. In 2015, she won the Ondas Award for Best Female Performer in Fiction for acting in the dramatic Vis A Vis show on Netflix.
4. Alba Flores was Vegan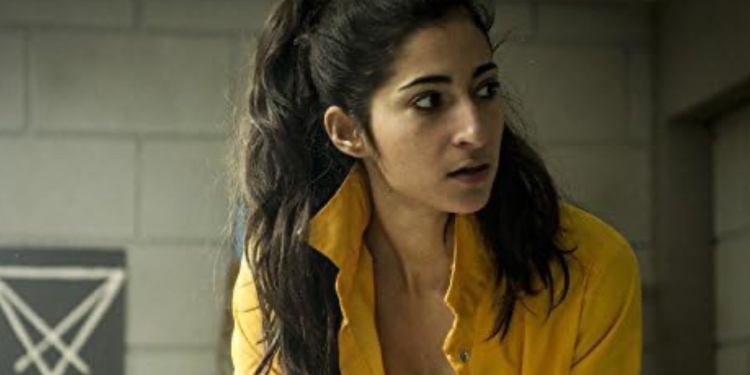 For a long time, Flores decided to go fully vegetarian, but she doesn't stick to the lifestyle anymore. But she still chooses to go for healthier options regarding what she eats. Flores focuses on an organic diet which she says has done a lot for her health and energy levels.
5. She Is an Activist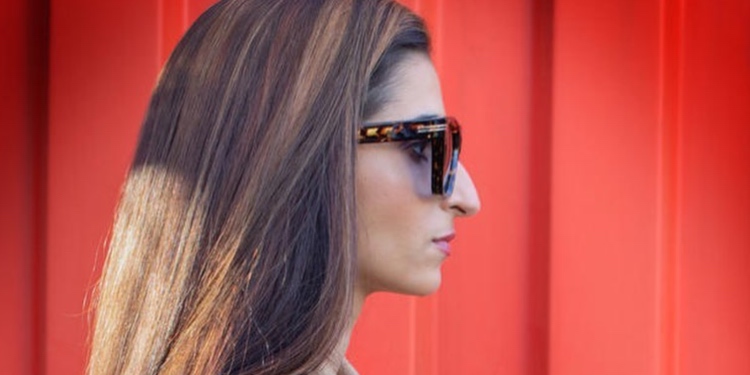 Although Flores doesn't post a lot on her social media handles, when she does, fans can tell that she is a passionate activist. Lately, she's been sharing her political views and calling on people to step up and protect those discriminated against based on their sexuality and race. She also advocates for better care of the environment. Flores also uses her social media to amplify professionals' voices in their art field to retain their freedom of expression.
6. Her Netflix Show, Sagrada Familia has been Renewed for a Second Season
Sagrada Familia, or Holy Family, is a Netflix drama series about motherhood starring Alba Flores and Najwa Nimri. The series was released in October 2022 and has already been renewed for a second season. This mystery thriller is intriguing and worth watching to uncover the secrets they hide as their past catches up with them.
7. Alba Flores Loves the Environment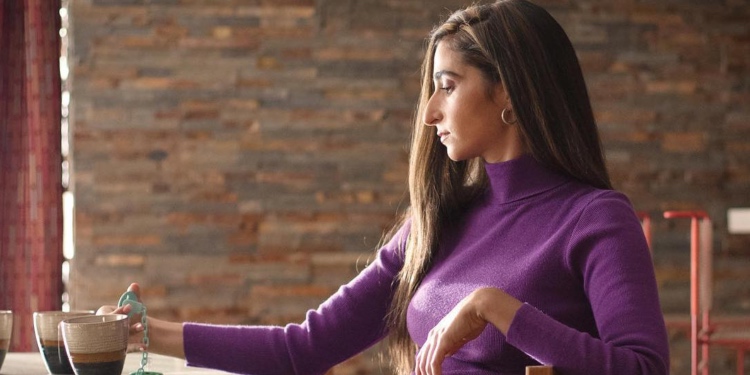 On her Instagram page, Flores posts numerous pictures of herself dancing outdoors and enjoying the scenery. So it wasn't surprising when she posted about how European natural spaces are suffering from over-exploitation. In collaboration with Greenpeace Spain, she is on a mission to get as many people to sign a petition to protect life.
8. She can Speak Fluent Telugu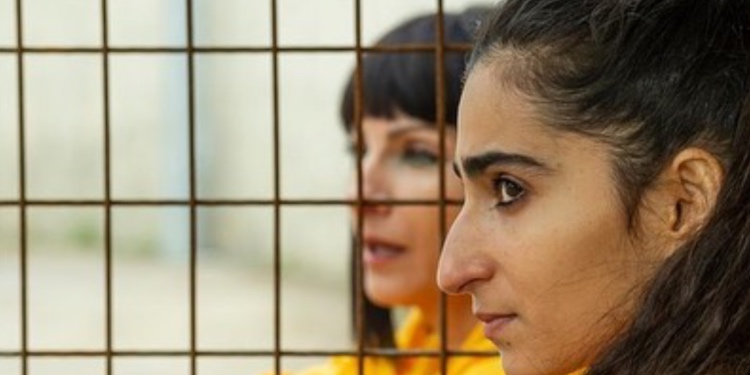 The Spanish actress is also fluent in Telugu, which shocked many of her fans. In 2013, Flores appeared as a Telugu woman in the Spanish film Vicente Ferrer. In a recently viral clip, she speaks Telugu fluently, which garnered even more love and appreciation from her Indian fans. This only shows how skilled and dedicated she is to her craft.
9. Alba Flores Made her First Film Debut in 2005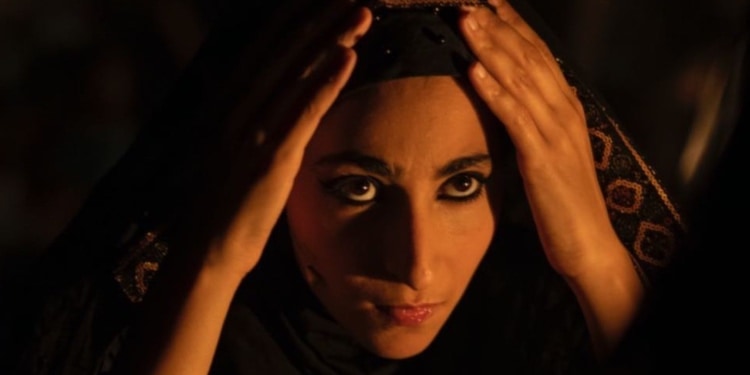 In 2005, Flores made her first acting debut starring in the Spanish film, Honeymoon in Hiroshima. Soon after, she starred in another movie, A Midsummer Night's Dream. Her performance in this film was so good that she caught the attention of directors and writers in the industry. Easily making her the best choice for the role of Jamila in the series, The Time in Between. While this gained her local recognition, it wasn't until she starred in Netflix's Vis A Vis that she gained fame beyond her country.
10. She Comes from a Family of Talented Artists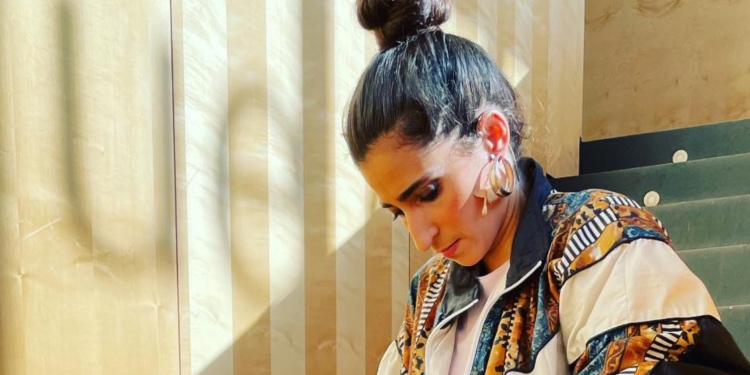 Artists have surrounded Flores since she was born. Her mother, Anna Villa, was a theatrical producer, and her father, Antonio Florez, was a popular musician. After her father's passing, Florez was still surrounded by artists like her aunts Rosario and Lolita Flores. Her grandmother was also a respected and famous actress and singer in Spain.