In the grand theater of life, there are some characters who play a multitude of roles with equal fervor and passion. Bessy Gatto is one such dynamic individual. While many may recognize her as the ex-wife of a famous comedian — that's actually just one facet of her varied and richly layered life. Gatto's compassionate nature, coupled with an unwavering dedication to animal welfare, has led her to establish her own ventures.
She is no stranger to the limelight herself, and today we're going to dig into her life. This article delves into the fascinating world of Bessy Gatto as we uncover five things most people don't know about her. Let's get started.
1. Her Ex-Husband is a Comedian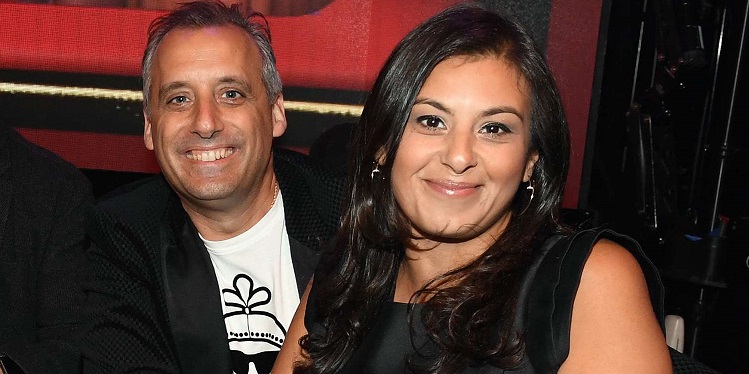 Many recognize Bessy Gatto through her connection with her ex-husband, Joe Gatto. He's a popular comedian best known as one of the members of the improvisational comedy troupe, The Tenderloins. The troupe gained widespread recognition for their television show, Impractical Jokers. As a part of this hilarious ensemble, Joe Gatto's wit and comic timing have earned him legions of fans worldwide.
Being married to a comedian is no ordinary experience, and undoubtedly, Bessy's life was infused with humor and laughter. Despite their separation, the relationship helped shape her public identity. It cast a spotlight on her and drew attention to the various personal and professional endeavors she later undertook.
2. Bessy Gatto is the President/Founder of a Non-Profit Sanctuary for Senior & Disabled Dogs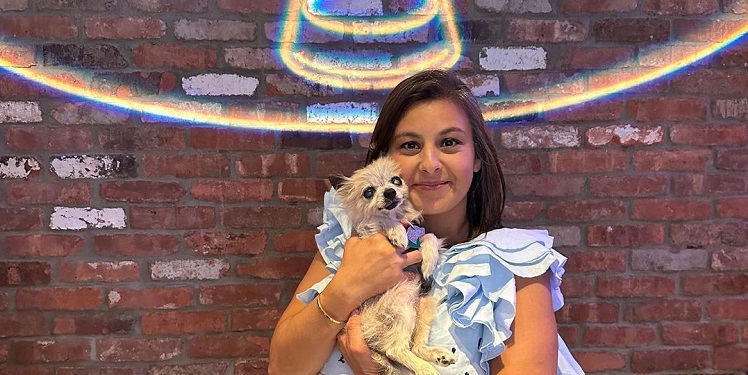 It's clear for all to see that Bessy Gatto is a passionate advocate for animal welfare. Her dedication has culminated in the creation of a non-profit sanctuary devoted to senior and disabled dogs. As the founder and president of Gatto Pups and Friends, Bessy Gatto pours her heart into providing a safe haven for these vulnerable animals. Her sanctuary exemplifies compassion in action, offering a loving home to those who need it most. Through her tireless efforts, she has made a profound difference in the lives of countless animals. This further demonstrates that her heart is as big as her ambition.
3. She's a Board Member at NYC Second Chance Rescue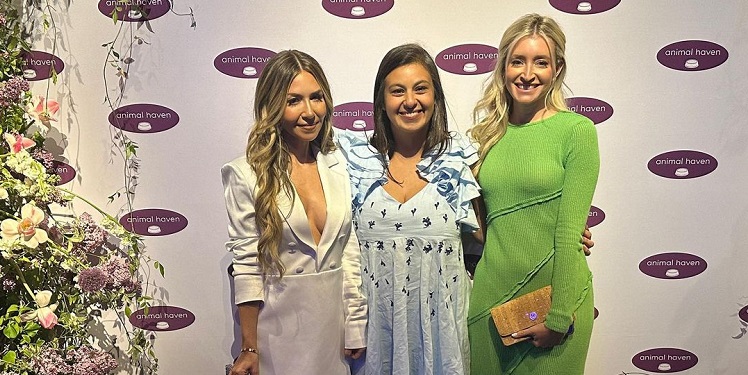 Gatto's commitment to animals extends even further, manifesting in her role as a board member at NYC Second Chance Rescue. This organization is dedicated to rescuing, rehabilitating, and rehoming abandoned and at-risk dogs. In this role, Gatto contributes her experience and expertise, helping guide the organization's mission and operations. Her active participation in this cause serves to highlight her belief in giving every animal a fair chance at life. Whether she's behind the scenes, making critical decisions, or hands-on with the animals, Bessy Gatto's dedication to animal welfare shines through in everything she does — even her social media handles.
4. Bessy Gatto Has Appeared in Two Episodes of Impractical Jokers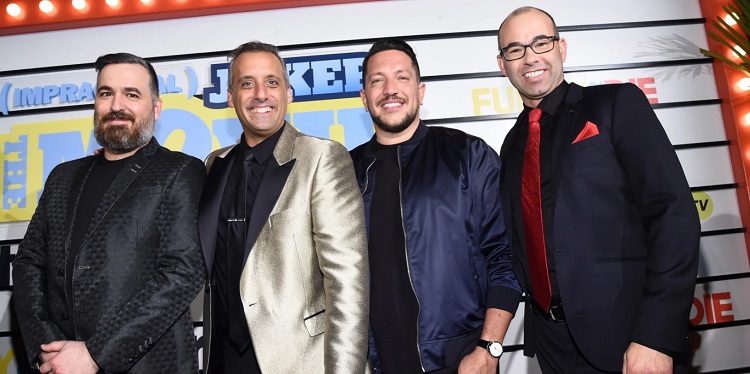 Though primarily recognized for her dedication to animal welfare, Bessy Gatto has stepped into the limelight herself on a couple of occasions. Specifically, she's appeared in two episodes of the hit comedy show, Impractical Jokers. This series, featuring her ex-husband Joe Gatto and his comedic crew, has been a source of laughter for millions of viewers around the globe.
Bessy's appearances in "The Dream Crusher" and "Urine Trouble" offered fans a glimpse into her life beyond her role as a wife, mother, and animal advocate. These cameo roles on the show showcased her sense of humor, allowing her to connect with fans on a personal level. They also further established the link between her and the world of comedy — reminding fans that behind the scenes, Bessy Gatto has her own share of laughs and light-hearted moments.
5. She And Joe Gatto Have Two Kids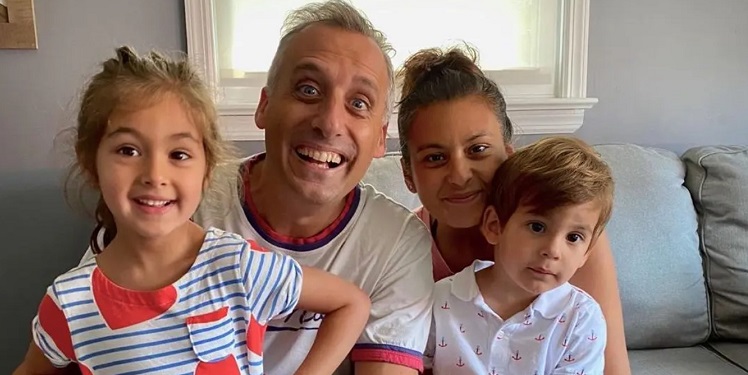 Among Bessy Gatto's many roles, perhaps the one closest to her heart is being a mother. She and Joe Gatto share two beautiful children who are the apple of their eyes. Despite their professional obligations and philanthropic endeavors, the Gattos have always prioritized their role as parents. Even after their divorce, both Joe and Bessy Gatto are seen hanging out and vacationing on very friendly terms with their children — which is very inspiring for all divorced parents. Her life as a mother provides a touching testament to her caring nature, further underscoring her nurturing spirit.