Being picked for an Academy Award is probably a big moment for any actor. There are many great performances each year, but only 20 actors can get nominated. There are four categories at the Oscars: Best Actor, Best Actress, Best Supporting Actor, and Best Supporting Actress. Each category has five nominees.
However, being nominated might not feel as great as actually winning the award. Sadly, some actors have been nominated many times but have never won. They always end up losing to someone else. Now, we made a list of Academy Award nominees who have been nominated for a reason but still haven't won.
Michelle Williams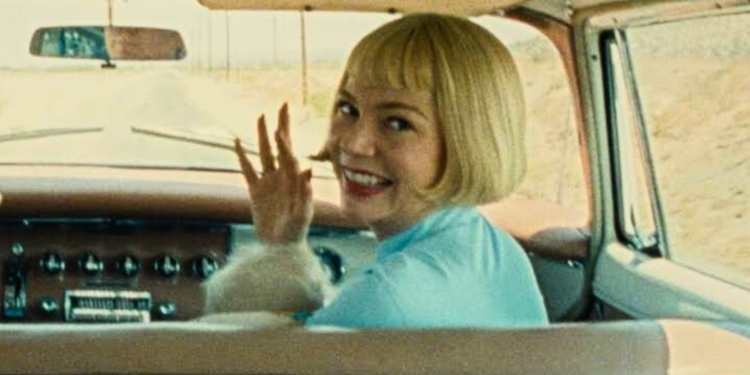 Michelle Williams is one of the great actresses who has had five chances to win an Oscar by 2022. She got a chance for the movie The Fabelmans in 2022. It's by Steven Spielberg and tells a story close to his own life. She was picked two times for Best Supporting Actress and three times for Best Lead Actress.
She's done a lot of awesome acting, and she's still young, so she still has lots of time to win an Oscar. But not winning even once in five tries might make her a bit sad. The first time she could have won was in 2006 for the movie Brokeback Mountain. This movie also didn't win Best Picture, which was a surprise.
A lot of people know Williams from big movies like Venom or The Greatest Showman. But she's at her best in smaller, serious movies. In 2011, she was amazing in Blue Valentine, and in 2018, she was great in Manchester By the Sea. She could have won Oscars for these. She was also great in Brokeback Mountain in 2006 and when she played Marilyn Monroe in My Week with Marilyn. These chances to win an Oscar show how good she is at acting.
Bradley Cooper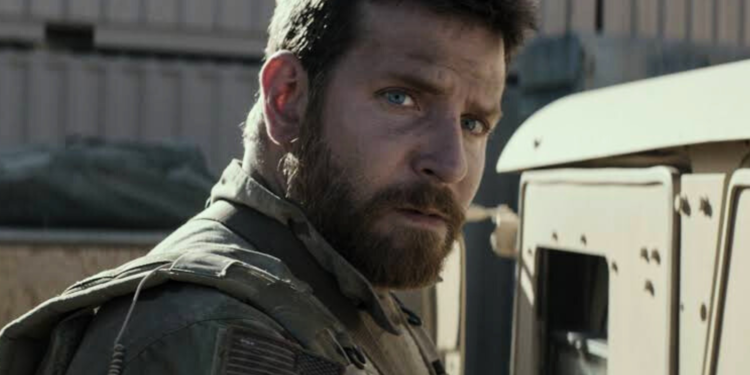 Bradley Cooper has become one of Hollywood's top actors. He's known for his roles in movies like Silver Linings Playbook, American Hustle, American Sniper, and A Star is Born. He got acting nominations for all of these films, but he's never won an Oscar. He has also been nominated for his work behind the scenes as a producer and director. Even though his role in Nightmare Alley hasn't received much praise this awards season, the movie is in the running for Best Picture.
Throughout his career, Bradley Cooper has often been talked about during Oscar season, but he's never won the award. He's been nominated eight times, including for his first time directing in the movie A Star is Born with Lady Gaga in 2019. He first appeared in movies in the 2001 comedy Wet Hot American Summer and has been acting for 20 years. He was nominated for Best Actor for his roles in Silver Linings Playbook and A Star is Born. The actor also got a nomination for Best Supporting Actor for his role in American Hustle in 2014.
Glenn Close
Glenn Close has been picked four times as a Best Supporting Actress and four times as a Best Lead Actress nominee. She's an amazing actress, but she still hasn't won an Oscar. Her first time being picked was in 1982 for a movie called The World According to Garp. The latest time she was picked was in 2020 for the movie Hillbilly Elegy. It's surprising she hasn't won yet, even though she's been picked so many times. But people still love her and think she's great, even without an Oscar win. She has won other awards though, like three Golden Globes and three Primetime Emmys.
Glenn Close had a record for being picked most for an Oscar without winning. She's been picked eight times in almost 50 years. Her latest pick, for the 2021 movie Hillbilly Elegy, was not expected to win her an Oscar. But she was thought to be the likely winner in 2017 for her role in The Wife. She was expected to win, but then Olivia Colman won instead. But many people in Hollywood think it won't be long before Glenn Close wins an Oscar.
Annette Bening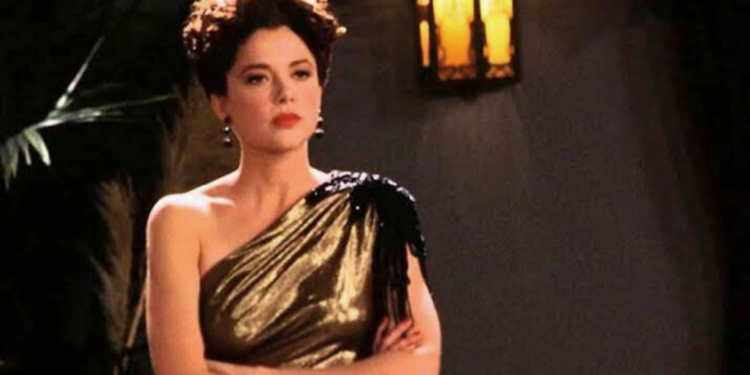 Another one of the most notable Academy Award nominees, Annette Bening is one of the top actresses of her time. Many people think she should have won an Oscar by now, but she hasn't, even though she's been nominated four times. Her movie American Beauty in 1999 won many awards, but she didn't get one. It was even more shocking when she didn't get a nomination for her role as a single mom in the movie 20th Century Women in 2016. She was nominated for an Oscar for The Grifters in 2000, Being Julia in 2005, and The Kids Are All Right in 2011, but she didn't win any of these times.
Peter O'Toole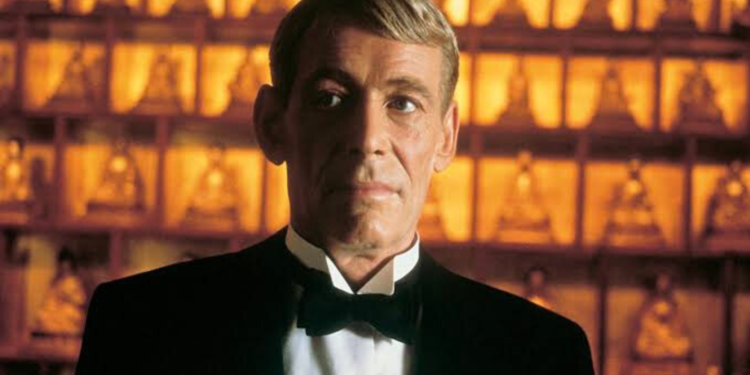 This actor got eight chances to win an Academy Award but never did. Peter O'Toole, like Glenn Close, also had a record for the most times being picked for an Oscar without winning. Sadly enough, he died in 2013. He acted in many great films, and all eight times he was nominated, it was for Best Leading Actor.
He is best remembered for his role in the movie Lawrence of Arabia. In this film, he acted as T.E. Lawrence, a real person who had a very interesting life. Even though he didn't win the top award for his acting, he was given a special Oscar in 2003. It's unfortunate that he never got to win the biggest award for any of the roles he was nominated for.
Richard Burton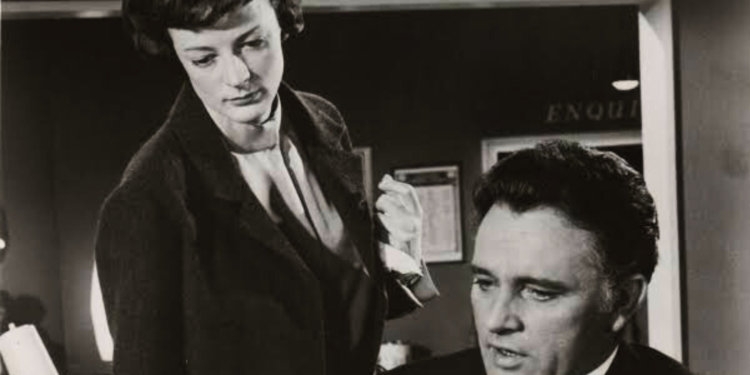 Richard Burton was a famous actor from the old Hollywood days. Even though he acted in many excellent movies, he never won an Oscar. He was nominated seven times over many years but didn't win. In his first movie, My Cousin Rachel, in 1952, he was nominated for Best Supporting Actor. After that, all his nominations were for Best Actor. He got two nominations in the 1950s, three in the 1960s, and two in the 1970s. He died in 1984 when he was only 58.
Many people think he was an amazing actor who always did a good job. It's possible that he just had bad luck since he came close to winning an Oscar seven times. Richard Burton was married to another actor, Elizabeth Taylor. She was luckier with the Oscars, winning two out of her five nominations. Despite his losses, Burton is still remembered as a great actor.
Amy Adams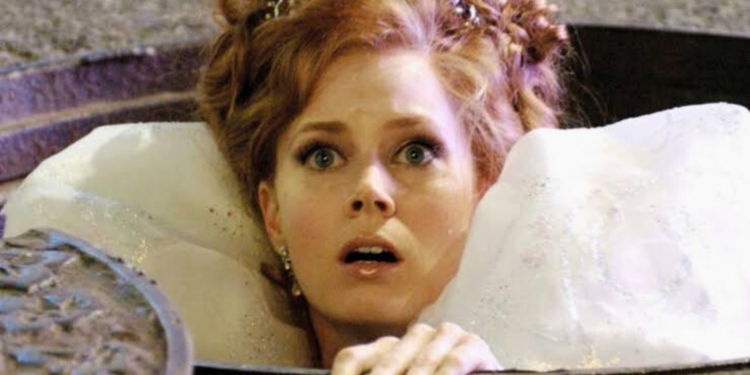 Amy Adams also has been nominated for an Oscar six times but has never won. Her first nomination came in 2006, when she was 32 years old, for her supporting role in the movie Junebug. She has been nominated five more times after that for both supporting and leading roles. Her latest nomination was for the movie Vice in 2019, where she played Lynne Cheney.
Many people believe that one day she will win an Oscar, but it's still uncertain whether it will be for a leading role or a supporting role. Amy Adams has shown her acting skills in several movies like Doubt, The Fighter, and The Master, but she has yet to win the golden statue. There's still time for her to win as she continues to act in more movies.
Thelma Ritter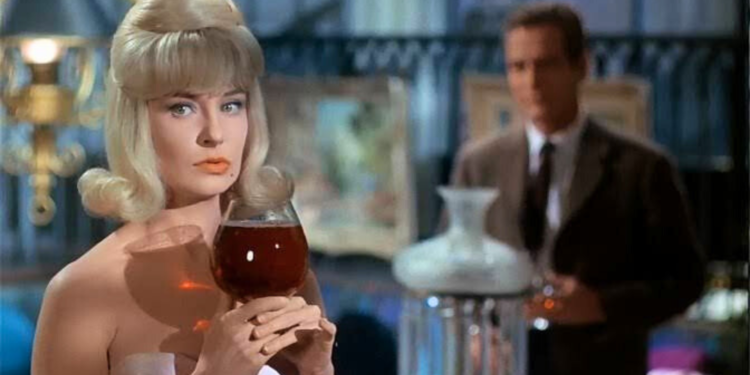 Thelma Ritter is most famous for her role as a funny nurse in the movie Rear Window by Alfred Hitchcock. However, she didn't get an Oscar nomination for that role. Instead, she got nominated six times for other roles between 1950 and 1962. All her nominations were for the Best Supporting Actress Oscar. The first time she was nominated was for the movie All About Eve in 1950, and the last time was for the movie Birdman of Alcatraz in 1962. Thelma Ritter always did a great job in her roles. Even though she never won an Oscar, she was nominated so many times in a short period. Needless to say, she's one of the most notable Academy Award nominees.