Lemony Snicket's A Series of Unfortunate Events captivated audiences when it hit the big screens in 2004. This darkly whimsical adaptation of the best-selling children's series offered an eccentric blend of humor, heartache, and horror that resonated with viewers of all ages. Its success was largely due to the stellar cast, brimming with talent and bringing life to these beloved, complex characters.
From Jim Carrey's multifaceted Count Olaf to Emily Browning's resilient Violet Baudelaire, these performances remain unforgettable. But where are the cast of A Series of Unfortunate Events almost two decades later? Journey with us as we revisit these talented artists and explore the trajectories of their vibrant careers after the curtains closed on the Baudelaires' saga.
1. Jim Carrey as Count Olaf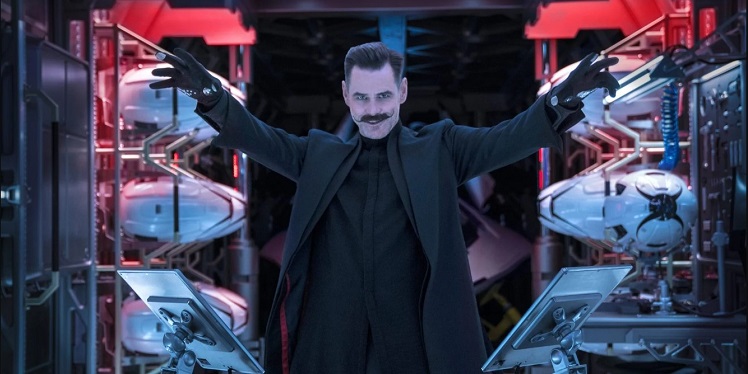 After his exceptional portrayal of Count Olaf, Jim Carrey took on a myriad of roles, including a dramatic turn in The Number 23 and the hilarious Bruce in Bruce Almighty. Over the years, Carrey's dynamic talent and versatile acting kept him in the limelight — offering audiences a blend of comedy and drama. Carrey's electrifying performance as Dr. Robotnik in the Sonic the Hedgehog franchise underscores his enduring comic genius and knack for distinctive characters.
2. Liam Aiken as Klaus Baudelaire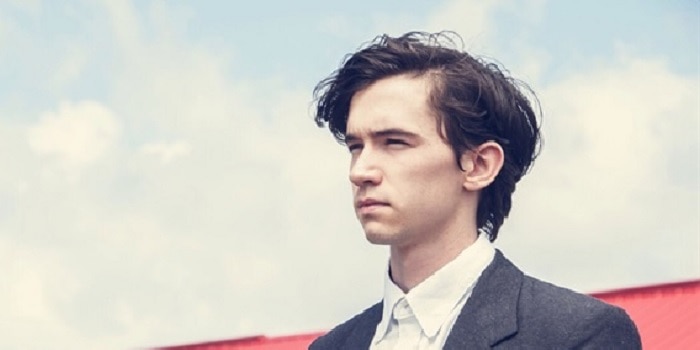 Liam Aiken, who starred as the wise Klaus Baudelaire, pursued a varied career post the series. He appeared in indie films like Girls Against Boys and Ned Rifle. Over two decades, he's grown from a thoughtful child actor to a seasoned performer but a private one. His recent role in the horror film Bashira demonstrates Aiken's continuous exploration of complex characters and storytelling.
3. Timothy Spall as Arthur Poe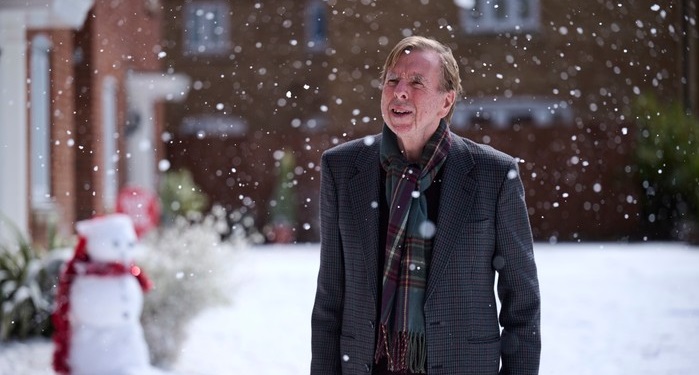 Following his role as the ambivalent family banker Mr. Poe, Timothy Spall went on to portray other remarkable characters, notably Peter Pettigrew in the Harry Potter series. As he transitioned through the two decades, Spall, now in his 60s, garnered critical acclaim for his transformative roles, including the lead in Mr. Turner. Recently, he delighted audiences with his interesting roles in movies, including This Is Christmas, further cementing his reputation as a beloved and versatile actor.
4. Catherine O'Hara as Justice Strauss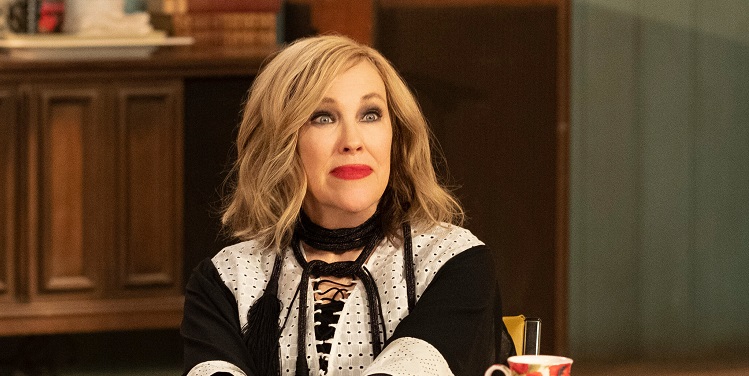 After portraying the eccentric Justice Strauss, Catherine O'Hara's career took an impressive trajectory. She captivated audiences as the extravagant Moira Rose in Schitt's Creek and has since lent her talents to numerous voice acting roles, including the Jackie Martin in Glenn Martin DDS. O'Hara continues to enthrall fans with her distinctive voice work. An interesting thing here is — she was also in the cast of the 2017 Netflix Original remake of A Series of Unfortunate Events as Dr. Georgina Orwell. She has recently done multiple voice acting roles in the last few years.
5. Billy Connolly as Uncle Monty
Billy Connolly, who played the genial Uncle Monty, moved on to memorable roles in films like Wild Oats and The Hobbit. The seasoned actor has since transitioned to television, hosting his own show, aptly named Billy Connolly's Great American Trail. Despite stepping away from big-screen roles, Connolly's presence on TV ensures his storytelling abilities and charismatic personality continue to entertain audiences worldwide.
6. Meryl Streep as Aunt Josephine
Meryl Streep's portrayal of the terrified Aunt Josephine was one of many unforgettable roles in her illustrious career. She went on to lead blockbuster movies like Mamma Mia and Mamma Mia 2 and received critical acclaim for her performance as the U.S. President in Don't Look Up. Streep remains a towering figure in Hollywood, demonstrating her range and undeniable talent with each performance.
7. Luis Guzmán as Bald-Headed Man
After his role as the whimsical Bald Man, Luis Guzmán continued his career with standout performances in shows and films — including Narcos and Keanu. His charm and comedic timing have seen him through a variety of roles, and recently, he was cast as Gomez Addams, Wednesday Addams' father in the Netflix Original, The Addams Family. Guzmán shows no signs of slowing down, continually bringing his unique flair to every role.
8. Emily Browning as Violet Baudelaire
Following her role as Violet Baudelaire, Emily Browning ventured into diverse projects, including the romantic drama Sleeping Beauty and the action-packed Sucker Punch. Over the past two decades, Browning has honed her craft in both film and television. Recently, she's captured attention with her work in the biographical drama Monica and the TV series like American Gods and Class of '07, testifying to her continuously evolving talent.
9. Jamie Harris as Hooked-Handed Man
Jamie Harris, who was cast as the Hook-Handed man in A Series of Unfortunate Events, went on to feature in several notable series, including Agents of SHIELD and Carnival Row. Throughout the years, Harris, now in his late 50s, has exhibited an impressive range of acting skills. His recent appearance in Steven Spielberg's West Side Story affirms his consistent capacity to deliver memorable performances across diverse genres and formats.
10. Craig Ferguson as Person of Indeterminate Gender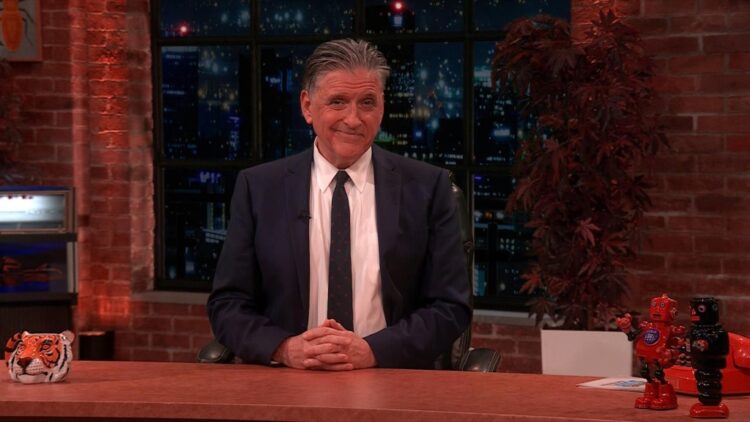 After his role as the Person of Indeterminate Gender in A Series of Unfortunate Events, Craig Ferguson focused on his successful late-night talk show while also voicing the character Gobber in the How to Train Your Dragon franchise. Ferguson, now in his 60s, continues to utilize his unique comedic style and versatility. He went on to win various awards for his comedic genius. Another recent feather in the cap would be his role as Mason in the critically acclaimed Love, Death & Robots episode "Mason's Rats".