The Real Housewives of New Jersey is all about family drama, binding performances, some possibly scripted drama, and unforgettable moments. The show stars primary housewives, their families, and then friends of those housewives. However, the key to the show's appeal is the main cast — a number of charismatic women who've defined the series.
The one cast member who has been in all 14 seasons of the show so far is Teresa Giudice. Most of the show revolves around her family, cousins, and friends. But there are multiple more interesting cast members who've also bagged audience sympathies and are credited for a lot of iconic moments in the show. This article is an opinion piece, listing the top ten best RHONJ cast members in ascending order. So if you're ready, let's jump right into it!
10. Kathy Wakile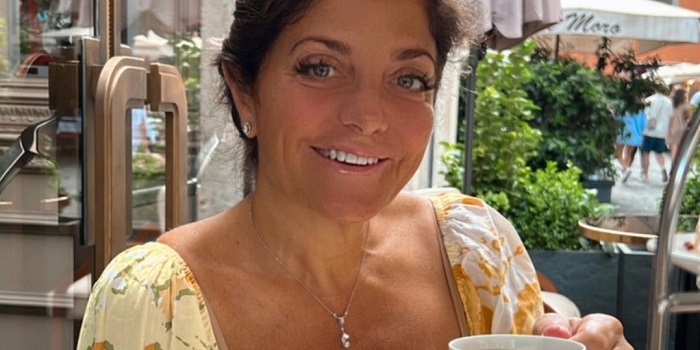 Kathy Wakile is best known for her memorable stint in The RHONJ season 4. She is remembered for her dramatic arguments with her cousin Teresa Guidice. And despite her relatively short stay, her appearance left a lasting impression on the show. Her time on the show also introduced audiences to her controversial husband, Rich Wakile. And it was sexual harassment problems and all. But the selling point here is that this kind of drama actually binds people to the screen. So while the most redeeming part of her story might have just been her sister, Rosie — Wakile bags the 10th spot in our list.
9. Jennifer Aydin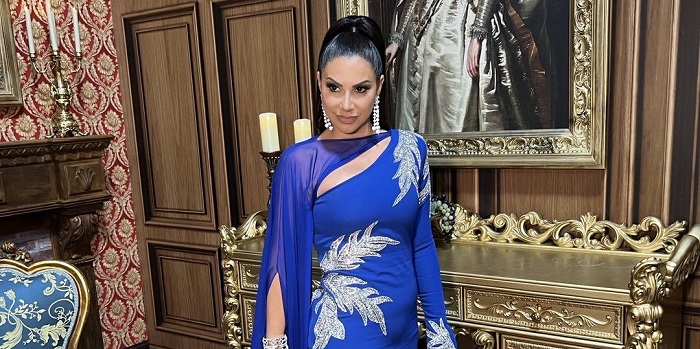 Jennifer Aydin, known for participating in The RHONJ season 9 and onwards, is unafraid to stir controversy. Her constant complaining during the Oklahoma trip not only made her unforgettable but also agitated the other cast members. So in a nutshell, Aydin is notable for her fearless confrontations, iconic one-liners, and occasionally bizarre accent. To top it off, her Turkish background amidst the largely Italian cast members also seamlessly fits in and makes her stand out!
8. Dolores Catania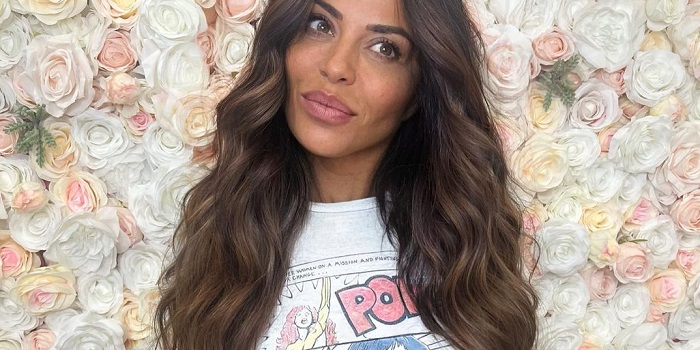 Dolores Catania is an integral part of The Real Housewives of New Jersey. People know her for her authentic Jersey Italian energy and being a link between the show's cliques. She, however, happens to have been caught up more in others' drama than her own. Her loyal stance often sees her serving as 'Teresa Whisperer', which, while engaging initially, has become rather repetitive now. Regardless, the audience's intrigue with Catania is real and gives her the 8th spot on our list!
7. Margaret Josephs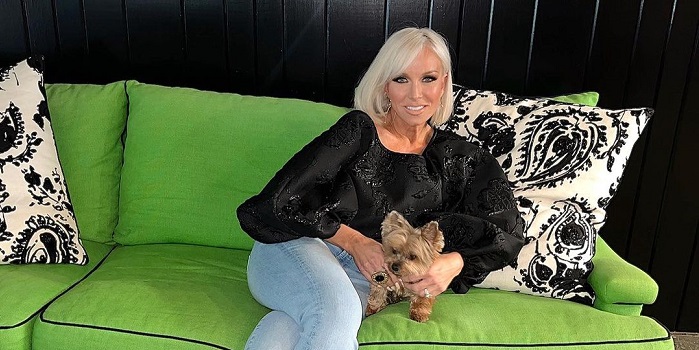 Margaret Josephs stands out among the RHONJ cast members, particularly for her role in the intense season 10 altercation where Danielle Staub pulled her hair. The scene became extremely memorable because Staub was a former friend. Known for her colorful fashion sense, interesting marriage, and boldness in standing up to other cast members, Margaret has given viewers a LOT of such iconic moments. For instance, there was another scene where she said: "Ya husband's in the pool." To which she got the reply, "What? Who threw him in the pool?" "Me and my husband," Josephs said. It was super funny and these iconic moments are exactly why she stands out!
6. Dina Manzo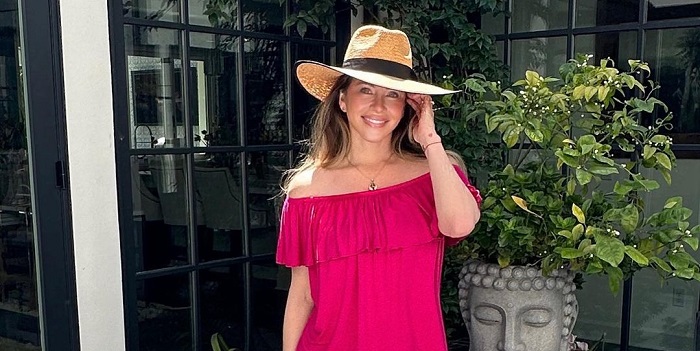 Dina Manzo was a target of Danielle Staub's obsession in the first two seasons and later returned for an entertaining season 6. She worked on her Ladybug charity event amid the backdrop of Joe and Teresa's court drama. She was always kind and funny. Manzo's scenes also often featured her unique hairless cat — Grandma Wrinkles. Anyway, her genuine friendship with Teresa, the cat, and her ability to step away from drama make her a standout character in the RHONJ. Why? Because while all that drama goes on, it's positive cast members like Manzo who keep things balanced.
5. Danielle Staub
From being the target of Teresa Giudice's infamous table flip in season 1 to her dramatically intense encounters throughout her time on the show, Danielle's actions have often bordered on menacing. Her eccentricities, such as walking out in high heels and a bikini. Her unique contributions such as her unforgettable voicemail sign-off or the hair pull. These scenes have solidified her status as a legend in the RHONJ Hall of Fame.
4. Jacqueline Laurita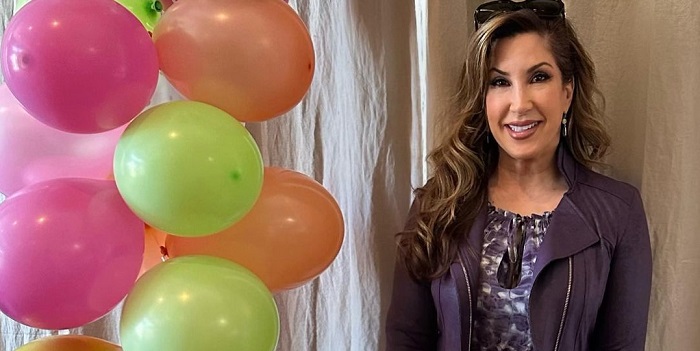 Jacqueline Laurita's presence as a cast member on RHONJ's early seasons was marked by her conflicted relationships and personal struggles, especially with her daughter Ashlee. In Season 2, she stood out as a torn figure, caught between her loyalty to friends and her love for her child. All this led to dramatic and intense situations for Laurita. Her evolution into a more self-centered and divisive figure, however, ultimately overshadowed her earlier image.
3. Caroline Manzo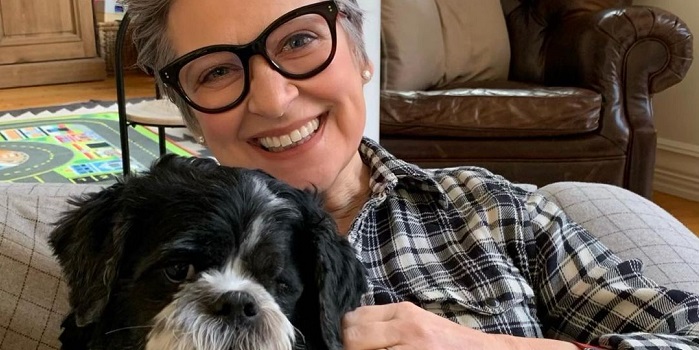 In The Real Housewives of New Jersey season 3, Caroline Monzo (Dina Monzo's sister), helped Teresa Giudice with the tough relationship she had with her brother Joe Gorga. She showed that she cared and that's why she ranks 3rd on our list! Her kids and their deli meat game, Monzo's falling out with her sister — she has just given a lot to the show.
2. Melissa Gorga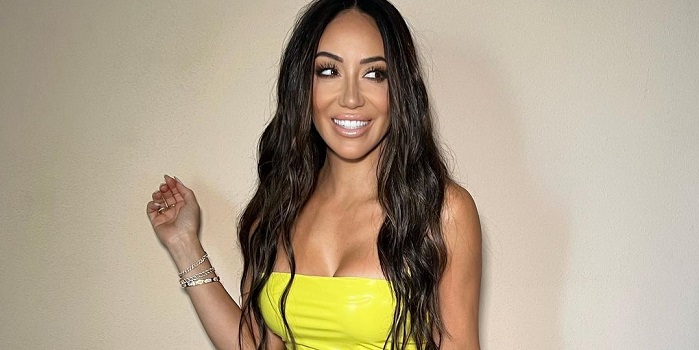 What happens when you're on the screen every day? You get spot 2! Giudice's sister-in-law, Melissa Gorga, joined the show in season 3. There were some dramatic moments in the earlier seasons but in season 5, all she wanted was for her husband to mend his relationship with his sister. While some may say that her storyline is built on Teresa Guidice, it's her empathy that bagged her sympathy with the audience.
1. Teresa Giudice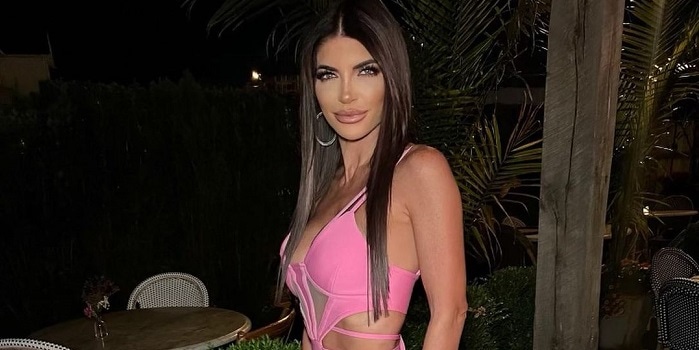 Teresa Giudice is undeniably the cornerstone of The Real Housewives of New Jersey. She set the tone with her iconic table flip in season 1. Her indomitable presence kept the show going even as her husband, Joe Giudice faced jail time. From family drama to her role in The Real Housewives Ultimate Girls Trip, Teresa's complex character, rife with charm and controversy, has defined RHONJ. Her evolution has been riveting. In season 8, we saw her vulnerability while caring for her family. Her husband served time in prison and her situation with her brother and sister-in-law. It's basically her personal storyline that the show thrives on. And so she tops our list of the best RHONJ cast members.