Caroline Manzo is an established businesswoman and media personality in the United States. Her claim to fame? Two words — reality TV. She featured prominently in the popular show The Real Housewives of New Jersey (RHONJ). Apparently, she made a good impression as her own spin-off program, Manzo'd with Children, took off shortly after.
Besides being a television personality, Manzo is also an established entrepreneur and author. It's safe to say that being one-dimensional is not in her dictionary. With that in mind, here are some interesting facts about the opinionated lady who won hearts on RHONJ.
1. She's A Business Woman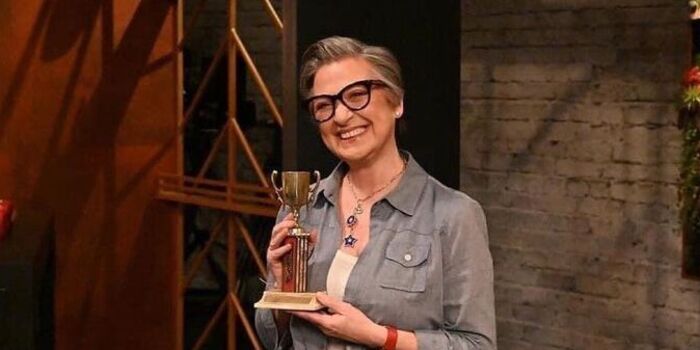 As previously mentioned, Manzo is an entrepreneur in her own right. The TV personality is the co-owner of Brownstone which is a catering and event-planning business. The business itself is based in Paterson, New Jersey. It's a thriving location for parties and weddings, among other special occasions.
2. She Is Married to Albert Manzo
Since 1984, Catherine Manzo has been married to Albert Manzo. Their lifelong partnership goes beyond familial and societal bonds as they co-own and manage The Brownstone in Paterson, New Jersey. Even more, they have three children together. Their names are Albert "Albie", Lauren Michele, and Christopher Thomas Manzo.
3. Caroline Manzo's First TV Appearance Was In 2009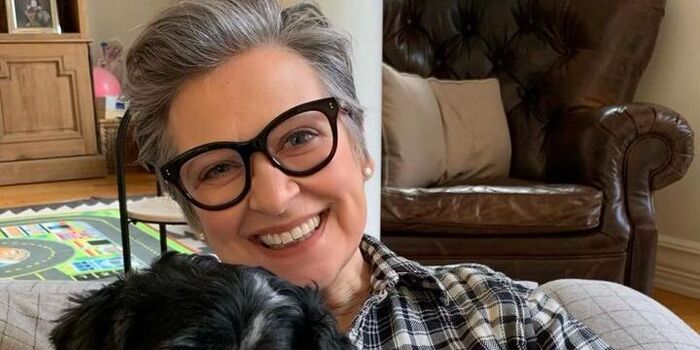 In 2009, Manzo made her debut on the premiere episode of the maiden season of The Real Housewives of New Jersey on Bravo. When the show originally began airing, she was joined on the cast by her sister, Dina Manzo (now Dina Cantin), as well as her sister-in-law, Jacqueline Laurita. After the conclusion of the fifth season of The Real Housewives, Manzo announced her departure. Soon after, she began production on a spin-off series about her family titled Manzo'd with Children.
4. Manzo Has Written A Book Entitled "Let Me Tell You Something"
Caroline Manzo is the author of the book "Let Me Tell You Something", which was published by HarperCollins on December 1, 2013. For the most part, it offers up practical lessons that she derived from her own life. It also provides some insight into her life as a whole.
5. Manzo Declined The Opportunity To Appear On The 10th Season Of RHONJ
As mentioned earlier, the TV personality bid RHONJ goodbye after its fifth season. However, she was offered a part-time role down the line. Manzo found the offer of a part-time role on the 10th season of the show to be "insulting". Thus she declined the role and did not appear on the show as a whole.
Sometime in the year 2022, Manzo revealed that she was invited offered a role in Season 13 of the show as a full-time housewife. But she once again turned down the opportunity. However, she's scheduled to make an appearance on the forthcoming fourth season of The Real Housewives Ultimate Girls Trip. At the time the announcement was made, it was filming in Morocco.
6. She's Involved In Charitable Work
Grateful for all she's been blessed with, Manzo is not one to shy away from charitable works. She supports a handful of charities and supports a number of causes. However, she's particularly passionate when it comes to raising awareness for childhood cancer. To that end, she has worked with organizations such as the Carolyn Gable Expect a Miracle Foundation.
7. Manzo Has A Grandchild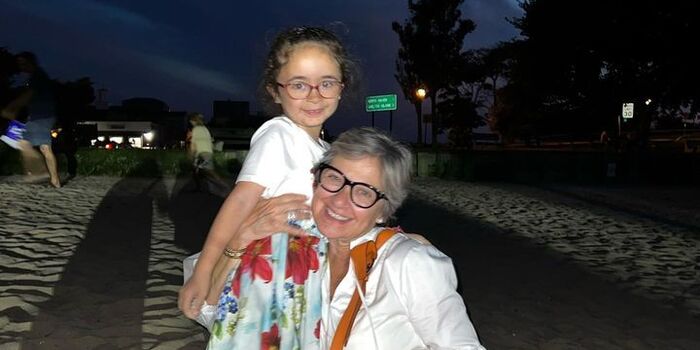 Needless to say, Caroline Manzo has been around for a while, and she has children and even a grandchild to show for it. On February 24, 2017, Marchesa Anna Scalia was born to Manzo's daughter, Lauren Michelle Manzo, and her son-in-law, Vito Scalia. Fun fact, Scalia is also best friends with her brother, Albie Manzo. Marchesa Anna Scalia is Manzo's first granddaughter.
8. She Loves To Cook
It's no secret that Manzo loves to express herself through cooking. In fact, she has often shared her recipes and culinary tips. The TV personality even frequently features on cooking segments on various television shows to showcase her stellar skills.
9. In Her Life, Family Comes First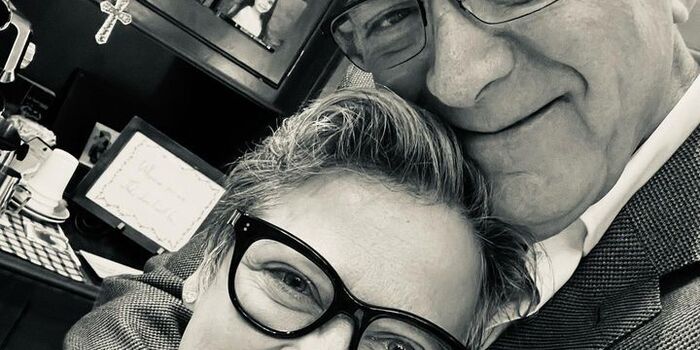 Caroline Manzo stated that she would risk her life for her loved ones but that she often lacks the strength to stand up for herself. She demonstrated this sentiment when found a lump in her breast and decided to keep it to herself. She believed there was no sense in scaring her kids over something that might not even be real. Altogether, she believes in putting family over everything and often puts their well-being over hers.
10. She Has Had Plastic Surgery
Like many women before (and after) her, Manzo faced the challenge of losing weight and dealing with the remaining flabby skin. Needless to say, she was unhappy with the loose skin on her neck after dropping 20 pounds. So she went to see the surgeon who had performed her tummy tuck 18 years ago. Soon after, she admitted that the facelift and weight loss changed her outlook on life.