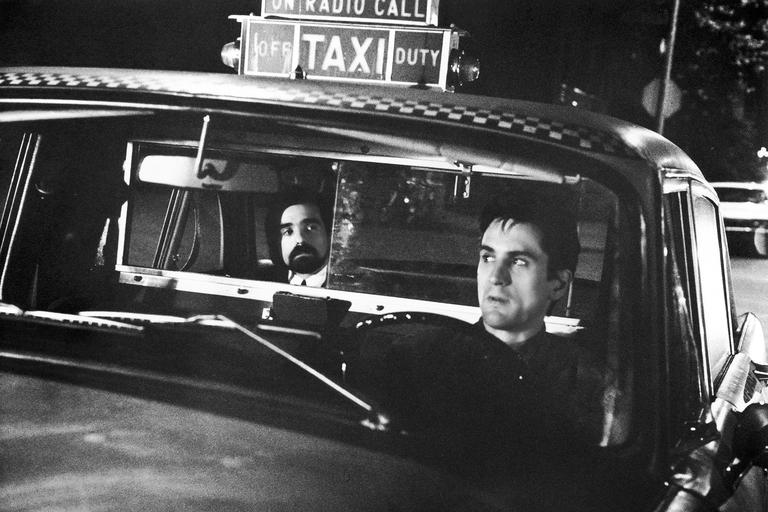 Acting is not always as glamorous and rosy as you think. Laughter fills cinema halls or the house after watching a heartwarming film or play. The actors go through a hard time as they memorize those beautiful lines that entertain you. There is a lot of work done to make a successful drama, comedy, or movie. Actors endure heat, rain, scorching sunlight and go through some harsh treatments depending on the directors. Some forget the scripts, while others find out their lines are missing from the scripts. And don't forget the directors that will never find anything pleasing. Keep in mind that actors who don't show up to act or always forget their costumes. It can be messy and tricky in the industry. Some of the actors who had an issue forgetting their lines and scripts include;
Johnny Depp
The Management Group (TMG) has thrown a bombshell to countersue Depp. He is in court accusing them of mismanaging his money. In return, TMG claims that Depp, never in his acting career, memorize any line. Instead, he has been relying on earpieces that feed him the lines. A court document indicates that Depp spent all his money hiring a sound engineer to read him lines throughout the acting.
Richard Dreyfuss
The Oscar-winning American actor has left the netizens with many questions after noticing he has an issue remembering the lines. Throughout his career, he has won many awards. He has been doing well until British critics saw a line dropping at the back of his neck and they have so far concluded to be earpieces. Blame it on technology, though the fans don't understand what an actor who can't remember lines is doing on the stage.
Bill Murray
Two Hollywood directors (Joel Cohen and Joel Coen) with the same name save for one letter left Murray a confused actor. In his confusion, he used the wrong voice, thinking it's the former. Unknown to him, he ended up signing for Joel Cohen in Garfield, thinking it's Joel Coen of the Coen brothers. He didn't read the script for Garfield because he knew that the lines' flow would be easy for him to tackle. Too bad for him; after all, Joel Coen didn't write the scripts. That's how he ended up signing for Garfield. It taught Murray to always counter-check on whom he's signing and not assume the obvious.
Marlon Brando
According to Robert Duvall, Brando always had cheat sheets for his script. When playing Godfather, he had his lines all stuck in the trees. It's not in him to memorize those scripts when there's an easy way. There is one scene where Robert had to hold the script to read as the shooting continues. Robert confirmed this while in an interview in the Late Night with Seth Meyers show.
Lindsay Lohan
Lindsay Lohan would rather forget her lines than her cocaine. She is an actor who had a great future and promising career, which her addiction has ruined. Beginning of the year 2006, Lindsay started showing up late for shooting. Several times she missed the shoot owing to his anesthetic feeling of a cocaine overdose. Numerous times she forgot her lines only to be reminded throughout the recording of the play. It happened in her London stage production role of 2014 in the movie Speed the Plow.
Kim Basinger
Reading full instructions as per the contract saves actors from fines and penalties in the film industry. Kim found herself paying $5.2 million for breach of contract. In the script for Boxing, Helena, a scene required all the nudity with her co-star, a role she wasn't ready to play. In her words, she said she didn't find it wise to get naked with anybody she doesn't know, be it partial or total. Unfortunately, she didn't read that part until later which she decided to spare herself from the embarrassment. Initially, if she had read the script, all this trouble couldn't have followed her.
Michael Gambon
Since the mid-1960s, Michael Gambon, an Irish actor, has been taking roles in the film industry. He has been active and appeared in dozens of well-known shows. Recently he has announced that he wants to take a break from acting since he can't remember his lines. He has termed it as frightening memory loss as he had to wear an earpiece to remind him what he's supposed to say.
Robert De Niro
De Niro requires little information, and you get a good performance. He doesn't need any script as long he is aware of the expectation. Expect a positive impact and laughter. Bickle talks to himself in a mirror; he was supposed to speak to himself, showing his unstable mental health level. The script only indicated the character to speak to himself. De Niro added some aroma and the intensity of the words makes the video appealing.
Rita Ora
As an actress and a singer, Rita is widely known for her angelic voice. While it's notable she managed to get into filming; it didn't come easy for the actress. Her role in the Fifty Shades of Grey sent her in panic mode. Remembering her lines became a task, and even though her character wasn't that major, she had frozen. Simple lines that didn't require too much effort from her disappeared as she learned them. Besides having trouble getting the lines, the American accent she was supposed to use kept on vanishing. She admitted using earpieces throughout the filming to help her recall even the short lines.
Acting is not for everyone, and so is the camera. Some actors will get their lines quickly, while others require an extra hand. Depending on the producers, the lines may be short or long that requires days of practice. And not forgetting that some directors are ruthless while you may get accommodating ones that will be patient with the actor. All in all, as you enjoy watching your favorite character, remember the work that has gone into making you smile. It's a tedious job though it pays.