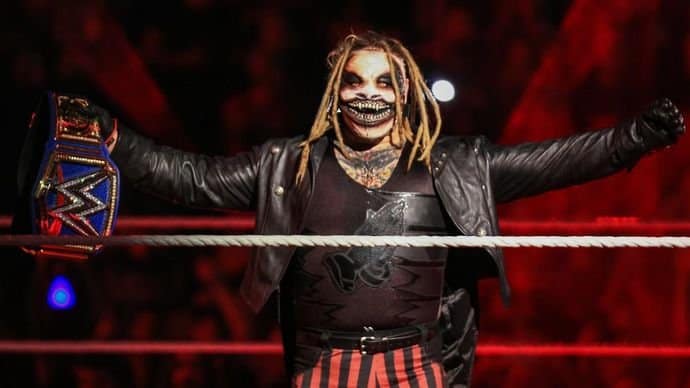 Bray Wyatt being released by WWE is the most surprising cut we've seen so far this year. During the pandemic era, we saw The Fiend be a key part of WWE programming, as well as being a top merchandise seller in the company. But, with the former Bray Wyatt now a free agent, it will be interesting to see where he heads next. It is very likely that we will see him show up in AEW. So if he does, these are 10 Bray Wyatt matches that we want to see in AEW.
10. Darby Allin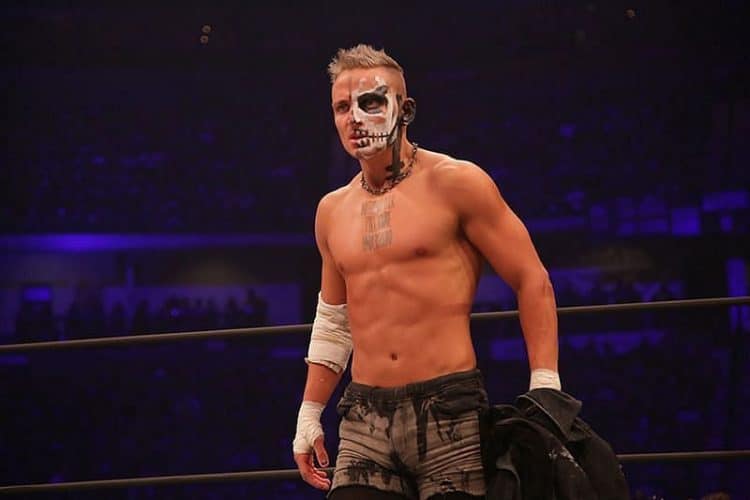 Darby Allin might seem like an obvious name to face Bray Wyatt, but we think it makes a lot of sense. Both men are known for their psychology and storytelling in the ring. When you take, Darby's high-risk style, and Bray's promos, this could be a very interesting pairing that produces some classic matches.
9. Dustin Rhodes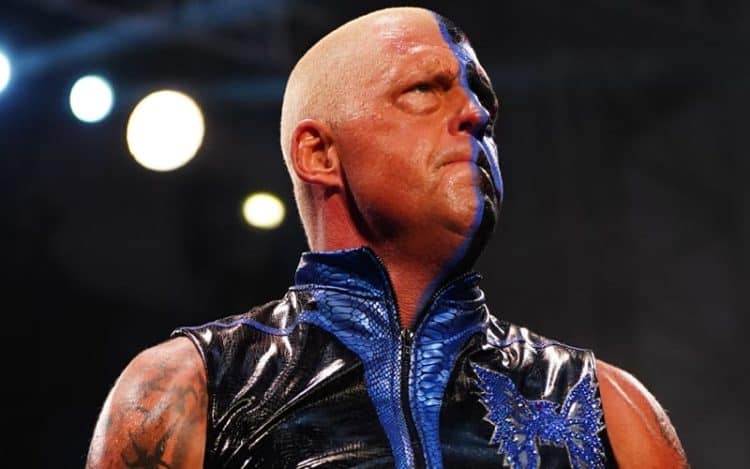 Bray Wyatt and Dustin Rhodes spent many years together in WWE when Rhodes was known as Goldust. But, this isn't WWE and the shackles are now off of Dustin, allowing for very compelling stories to be told. The world got to see what Dustin Rhodes could do when he jumped ship to AEW and put on one of the best modern wrestling matches against his brother Cody Rhodes. With both men spending much of their careers producing some of the best promos of their respective eras, we're sure a really interesting story could be told.
8. Luchasaurus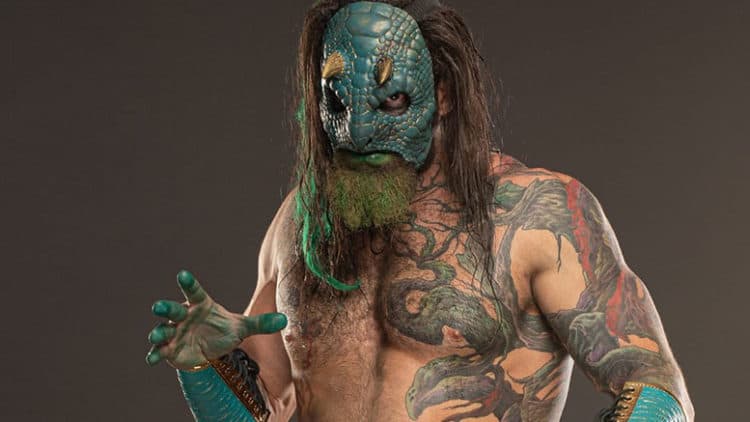 The pairing of Bray Wyatt and Luchasaurus could be very interesting, with both men being larger competitors, it would guarantee a very hard-hitting match. With Wyatt spending much of his time in WWE as the leader of the Wyatt Family, it is possible we could see him lead another faction, which would open up the possibility of them taking on the Jurassic Express.
7. Jon Moxley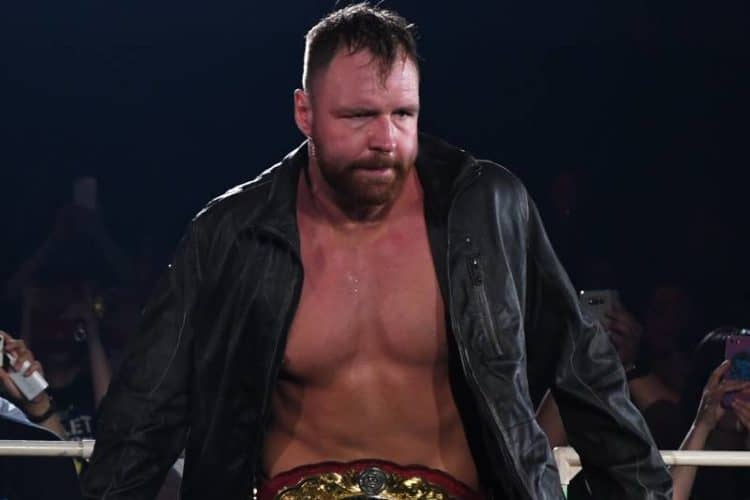 Bray Wyatt and Jon Moxley, formerly Dean Ambrose, are no strangers to each other, with them facing off multiple times in WWE, including at TLC 2014. Moxley often put on some of his matches in WWE while he was facing the former Fiend. With the two putting on such great matches during their times in WWE, we can be sure that with complete creative control the two could tell a storyline for the ages. This is a match that we will be keeping our fingers crossed for when/if Bray Wyatt debuts in All Elite Wrestling.
6. Lance Archer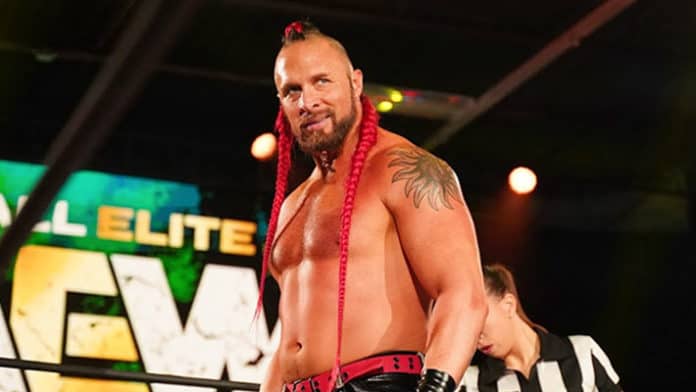 The current IWGP United States Champion, Lance Archer, made his debut in AEW in 2020 after signing a multi-year deal as a client of Jake "The Snake" Roberts. Jake Roberts is often regarded as one of the best minds in the business, so having these two be able to go toe to toe on the microphone, along with the physical matches that will take place between Wyatt and Archer, sign us up!
5. Preston Vance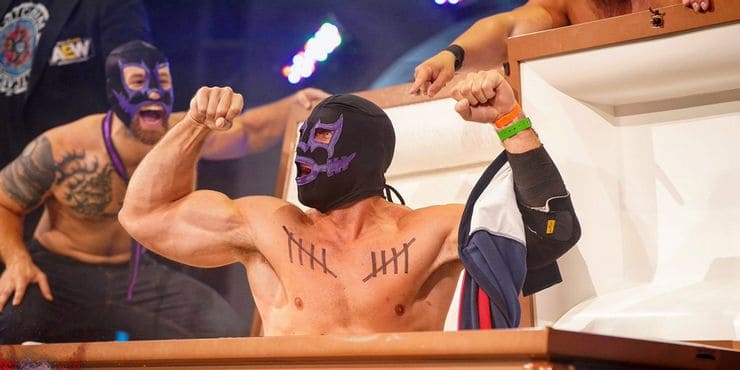 Bray Wyatt debuting as the new leader of The Dark Order would be the very logical choice. The faction was led by Brodie Lee, formerly Luke Harper and a member of the Wyatt Family. With the two being close friends, it would make sense for Wyatt to take over the group after Brodie's passing in late-2020. While it is a possibility on the direction they will go, it could be fun to see Wyatt face the group, even just for a short time before joining.
4. Sting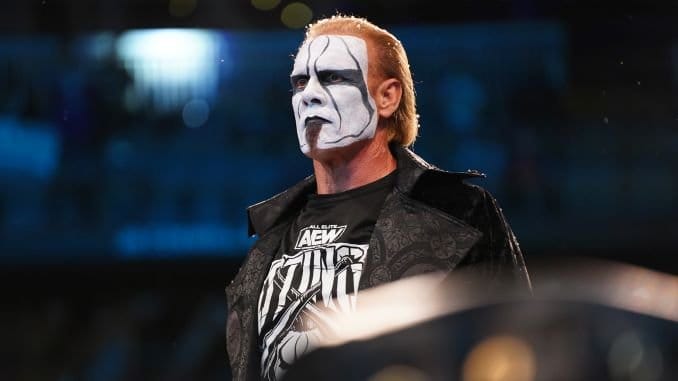 "The Icon" Sting would be a very logical choice as an opponent for Wyatt. This feud would have had the potential to be legendary had it occurred when Sting was in his prime. While the matches might not be fantastic due to Sting's age and ability to perform in the ring right now, the storyline itself would still have the potential to be fantastic, with a very dark and gothic feel. Another great option could be Sting and Darby Allin vs Wyatt and another competitor, perhaps Erick Rowan?
3. Matt Hardy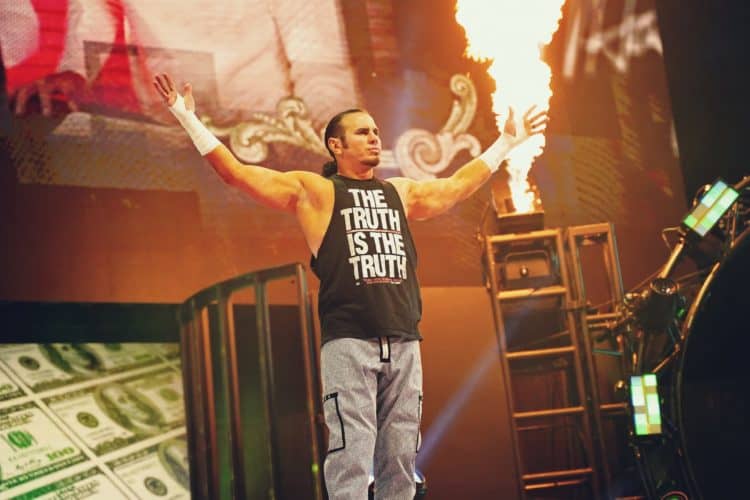 Matt Hardy and Bray Wyatt worked together previously in WWE, facing each other in a trilogy of matches which concluded with the "Ultimate Deletion" match, before going on to become Tag Team Champions. In 2020, Matt Hardy stated that he wished he could have done more with Bray Wyatt in WWE, but they were pulled apart due to the pair constantly pitching ideas. Now that Hardy has more creative freedom, it could be a good time for the two to pick up where they left off, either as opponents or as teammates
2. Kenny Omega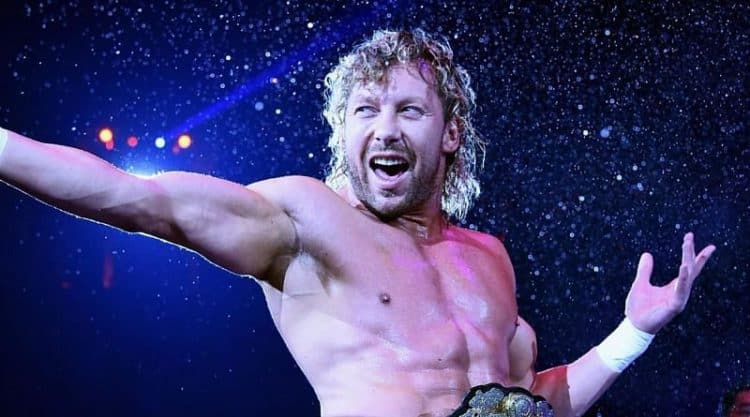 Kenny Omega spent much of his career in Japan, while Wyatt made his name in the WWE, so neither has crossed paths with each other. That could all change if Wyatt makes his way to All Elite Wrestling. On paper, the pairing might seem like it wouldn't work, but with the ability of both competitors, we're sure they could piece together a very compelling match that would be incredibly fun to watch.
1. Malakai Black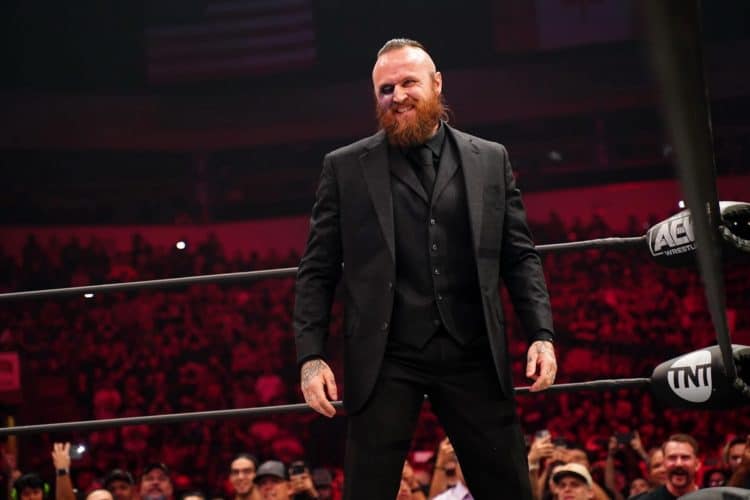 It is very surprising that Bray Wyatt and Aleister Black never faced each other in WWE, it was a feud that would book itself. Now that the two could both see themselves in the same company again if AEW signs Wyatt, this would be a dream match to see in the promotion. Both characters are very dark with an occult feel to them. Tony Kahn, book this.
Tell us what's wrong with this post? How could we improve it? :)
Let us improve this post!