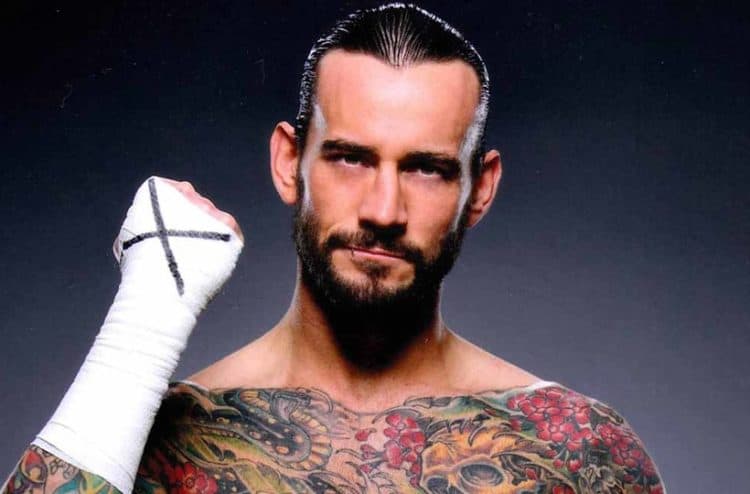 CM Punk walked out of WWE the day after the Royal Rumble in 2014 and has never competed in a wrestling ring since then. But, recent rumours point to Punk finally making his return to professional wrestling as a member of the AEW roster. A roster that is filled with many stars that the Best In The World has yet to face, which could lead to many fresh and interesting matches.
Here are the top 10 CM Punk matches we want to see in AEW.
10. Malakai Black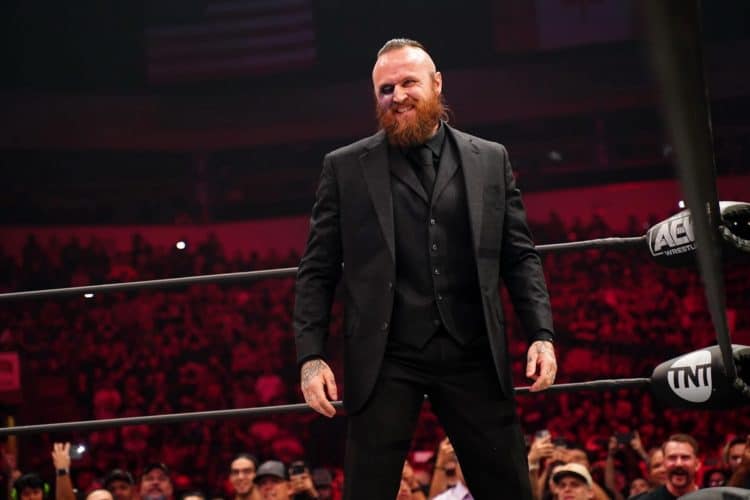 The former Aleister Black recently made his AEW debut as Malakai Black, becoming one of the most talked-about stars despite being yet to wrestle a match in the company. Black's release from WWE was very surprising to see, so fans are eager to see him continue his work in AEW. The two wrestlers have never stepped into the ring together, and this match is one that will certainly be on many fan's wishlists.
9. Orange Cassidy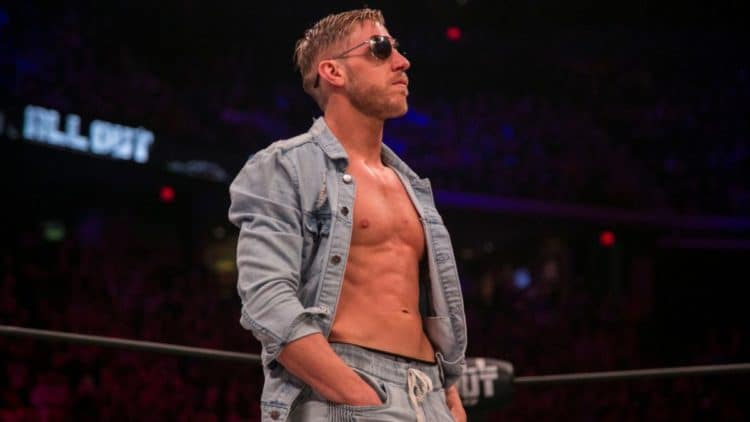 Orange Cassidy is the star that shouldn't be. On paper, his gimmick shouldn't work, a very lazy and uninspired character that puts minimal effort into everything he does, often wrestling with his hands in his pockets. But, the character just works and is one of the most popular aspects of AEW TV. We have seen the Best In The World compete against some of the greatest stars of all time, including the likes of The Undertaker and The Rock, but it would be interesting to see what he makes of a sloth in human form.
8. Sammy Guevara
I've got to admit, the first time I saw Sammy Guevara in AEW I wasn't very impressed and thought he wouldn't last long in the company and would soon be forgotten about, boy was I wrong. In the coming months, he joined Chris Jericho's Inner Circle stable and quickly became one of the hottest stars on the AEW roster, having many fantastic matches against many of its top competitors. At just 28 years old, Guevara has a long future ahead of himself and will likely see a world championship around his waist at some point, so it would be great to see what magic he could create with CM Punk. With Punk now being in his 40s, it is possible that he will be looking to give back to the business and help elevate future stars, and I can't think of a better name than Sammy Guevara for CM Punk to give a rub to.
7. MJF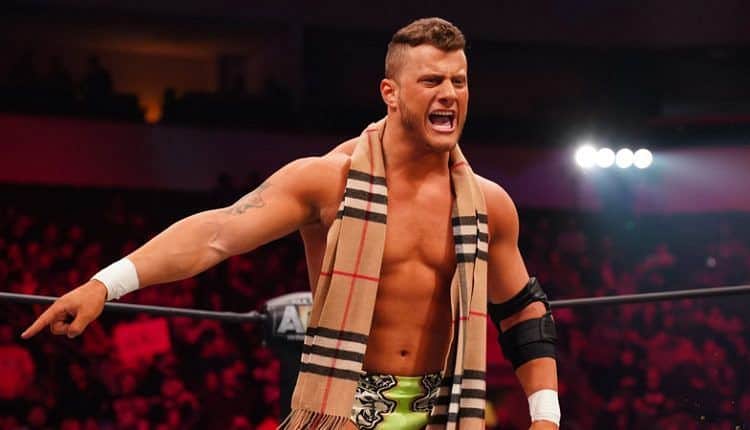 MJF has become the perfect heel in modern wrestling. In the age of social media we often see wrestlers portray being a heel on TV, and then be themselves on social media, breaking the immersion of the character. When it comes to MJF, he lives the gimmick 24/7, he is rude, arrogant, and cocky on TV, and he is exactly the same on social media and at meet and greets and conventions. With such dedication to his character and craft, it is very likely that CM Punk has a lot of respect for MJF, so it is possible that he is a name on Punk's list if, and when, he returns to wrestling.
6. Frankie Kazarian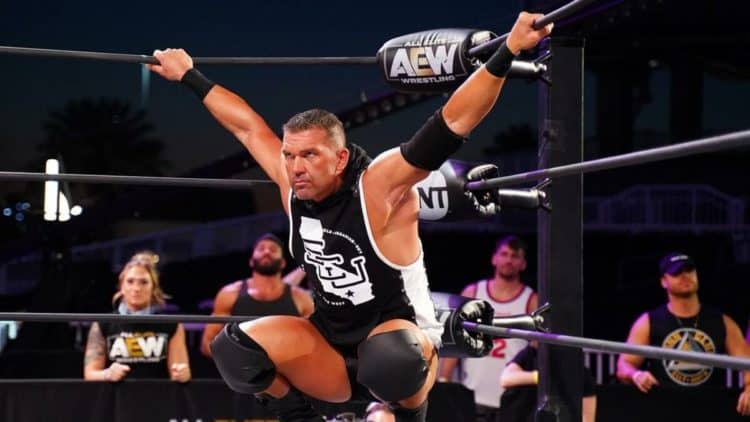 Although Kazarian is primarily a tag team wrestler today, he has recently shown he still has the ability to put on fantastic singles matches while his partner, Christopher Daniels, is out of action. Kazarian made his name in the early years of TNA, primarily as a member of the X-Division, TNA's version of the cruiserweights, as well as in high profile matches against the likes of Kurt Angle. The two have faced off in the past, such as a 2003 encounter in Ring Of Honor, but both competitors are vastly different people and wrestlers than they were back then, and with similar styles of wrestling it would be a very fun match to see these two go at it.
5. Jon Moxley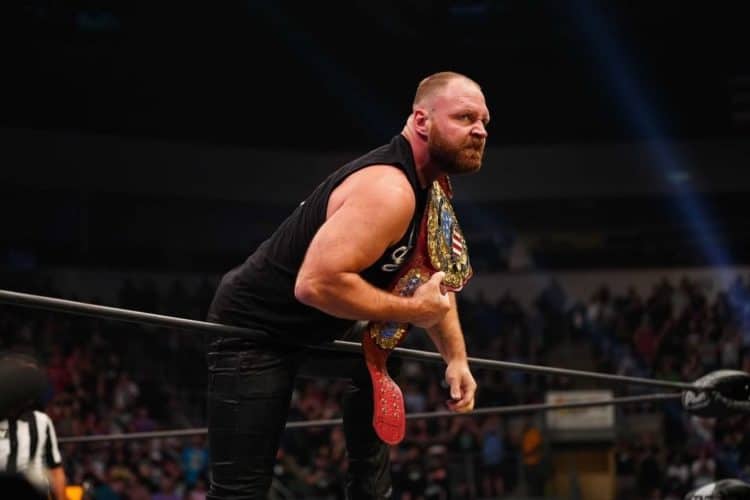 The former Dean Ambrose main his WWE main roster debut as a member of The Shield, who were originally bodyguards of CM Punk, so the two have a history already. Today, Moxley is no longer with WWE and has gone on to solidify his name and a top star in the modern era, and one of the hottest names that aren't on the WWE roster. Punk and Moxley have faced each other in the past, such as their 2011 FCW encounter. But, a decade has passed since then and many fans are eager to see what the two could do together.
4. Cody Rhodes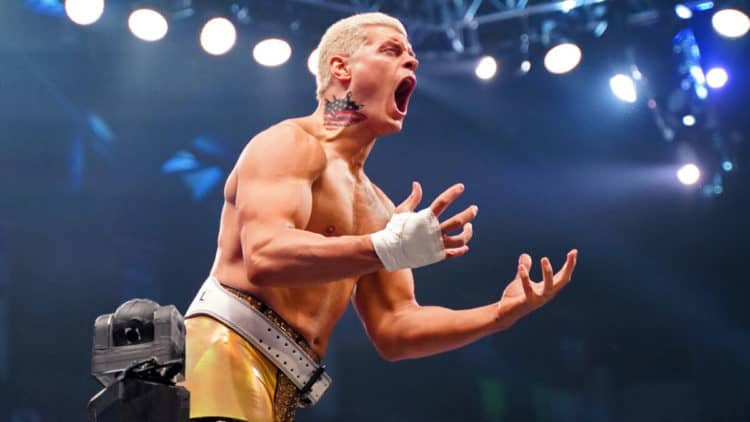 Cody Rhodes and CM Punk spent multiple years together in WWE, but the landscape was incredibly different at the time, with Cody being a mid-card talent with very few prospects of progressing in the company. Now, he is part owner of AEW and has moved up in the wrestling industry, as well as drastically improving his in-ring work. It would be very interesting to see what the two could do in the ring together in 2021.
3. Chris Jericho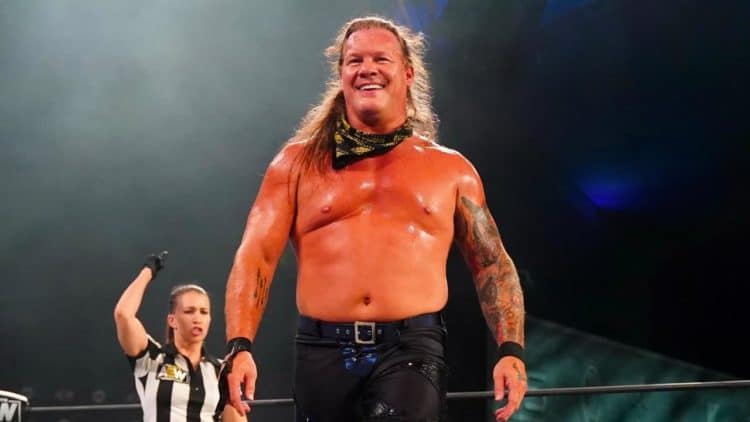 CM Punk and Chris Jericho have faced each other before during their time in WWE, with it becoming a very personal feud as Jericho tried to get Punk to face his demons and give up his straight-edge lifestyle. While the feud itself was very good, it will be interesting to see what the two can do together without the constraints of WWE creative. We have seen Jericho take part in many matches and moments that we wouldn't expect from the 50-year-old wrestler, including a recent light tube filled death match against Nick Gage. With the two being familiar with each other, and CM Punk not competing for seven years, it is possible we could see Jericho as Punk's first opponent to help shake the ring rust.
2. Darby Allin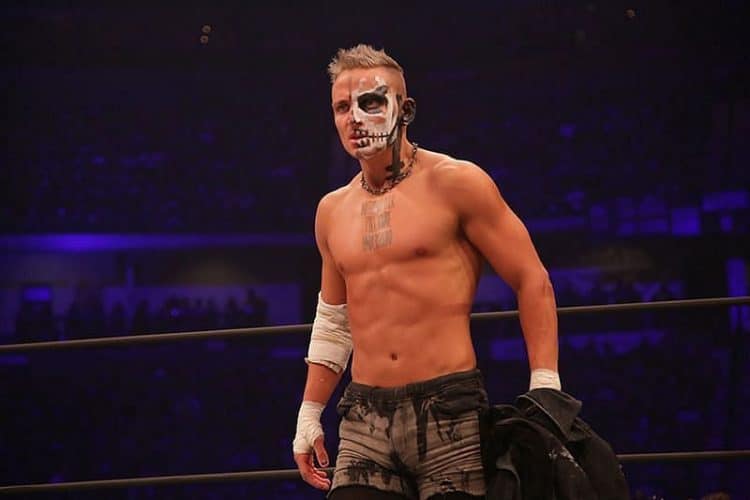 With it being extremely likely that CM Punk is coming to AEW, fans are now wondering who his first feud will be with, and it looks like Darby Allin could be the first to step in the ring with the Best In The World. On August 30th AEW will be making their way to Punk's home town of Chicago with their event "First Dance", which hints at Punk's first match taking place during that show. During a recent episode of AEW Dynamite, we saw Darby Allin make hints towards Punk's arrival, which seems to point towards a Punk vs Allin match taking place in the near future.
1. Kenny Omega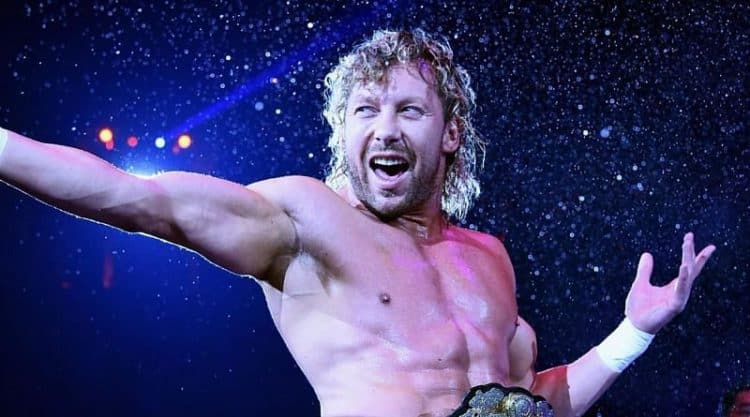 Kenny Omega has been hailed as the best in the world in this current era, but one other wrestler also held that moniker too, CM Punk. The two icons of modern wrestling have always been in other promotions and never crossed paths on a large stage. CM Punk was on top of WWE during the time when Omega was building his name, and then by the time he had become a top star in New Japan Pro Wrestling CM Punk had already left wrestling. With the two stars now potentially being in the same company at the same time, it seems like this dream match could soon become a reality.
Tell us what's wrong with this post? How could we improve it? :)
Let us improve this post!