Retirement in professional wrestling doesn't mean the same as it does to you and me. Many wrestlers have retired from active competition, very few stay that way often making their return to the ring a short time later. Here are 10 wrestlers that didn't stay retired.
10. Trish Stratus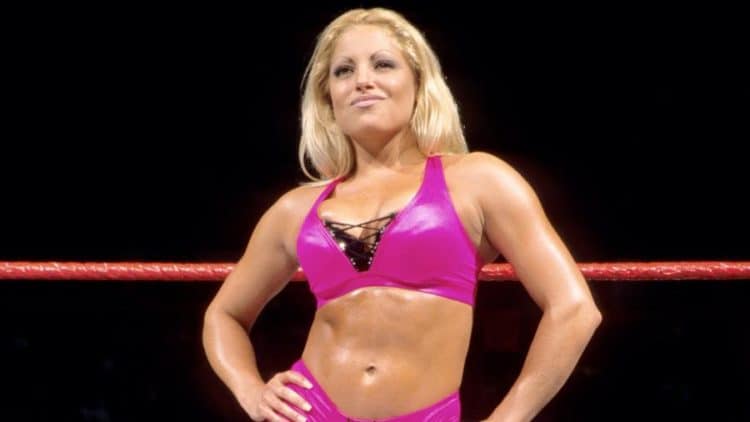 Trish Stratus retired at Unforgiven 2006 as WWE Women's Champion. While she no longer competes on a full-time basis, we have seen her return to the ring for sporadic appearances including at WrestleMania 27, the first-ever Women's Royal Rumble, and the all-women WWE PPV called Evolution.
9. Christian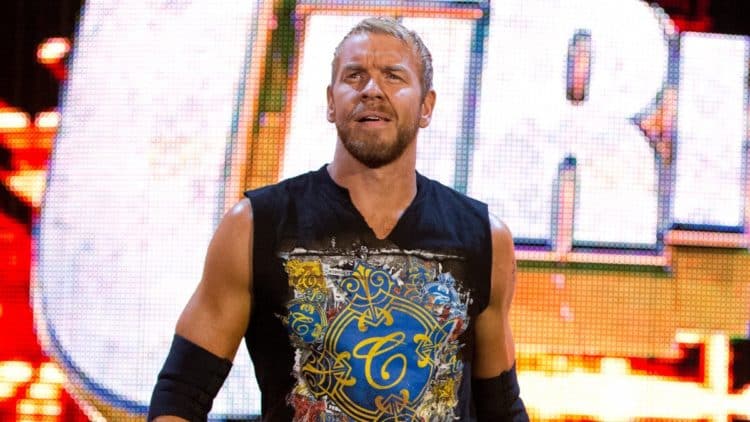 Christian retired in 2014 due to concussion issues, transitioning into a hosting and commentator role, taking part in pre-show panels as well as hosting a show on the WWE Network with Edge. In 2020 he was able to make his return to the ring and now wrestles full-time for All Elite Wrestling.
8. Edge
In 2011 Edge was forced to retire due to ongoing neck problems stemming from years of injuries. Edge was told by doctors that if he continued competing he could become paralyzed. Thankfully, at Royal Rumble 2020 he was finally able to make his return to the ring and is still competing to this day.
7. Daniel Bryan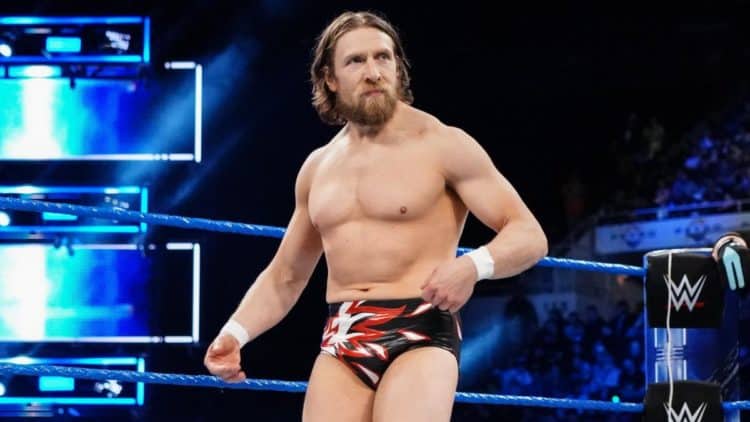 Due to concussion issues, Daniel Bryan was forced into retirement and it seemed like his in-ring career was over. Thankfully, Bryan managed to get cleared by doctors in 2019 and was able to make a full-time return to the ring. Earlier this year he left WWE after his contract expired leading to speculation as to where he will show up next.
6. Sting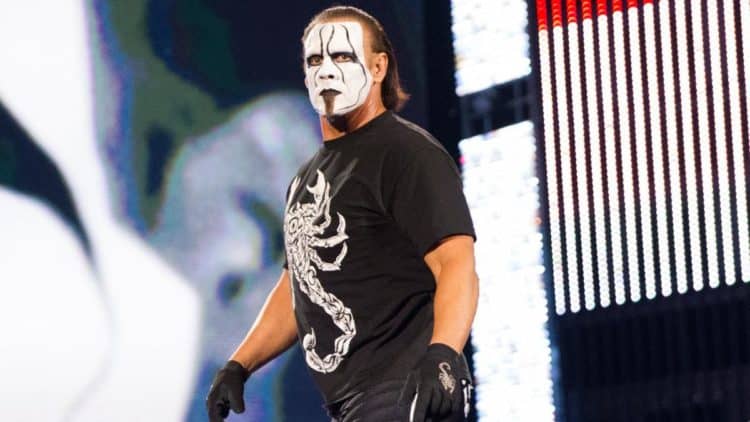 Sting suffered a career-ending neck injury at WWE's Night Of Champions 2015 PPV when he took on Seth Rollins for the WWE Championship. During the match he suffered the injury caused by a buckle bomb, a move Rollins is known for. For the last few years, it seemed like it was all over for Sting, but in 2020 he made his debut in All Elite Wrestling and is now an active member of the AEW roster.
5. Mick Foley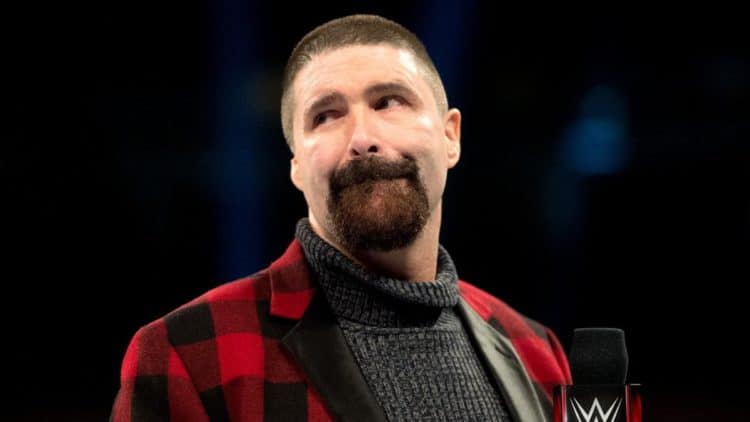 After many years of dangerous bumps and putting his body through hell, Mick Foley decided to call it a day at No Way Out 2000, losing a Hell In A Cell match against Triple H. But, like his mentor Terry Funk, his retirement wouldn't last too long as he wrestled the following month at WrestleMania 2000. Foley wouldn't wrestle again until 2004, before making sporadic appearances for WWE, followed by a stint in TNA and occasionally appearing for independent promotions.
4. Bret Hart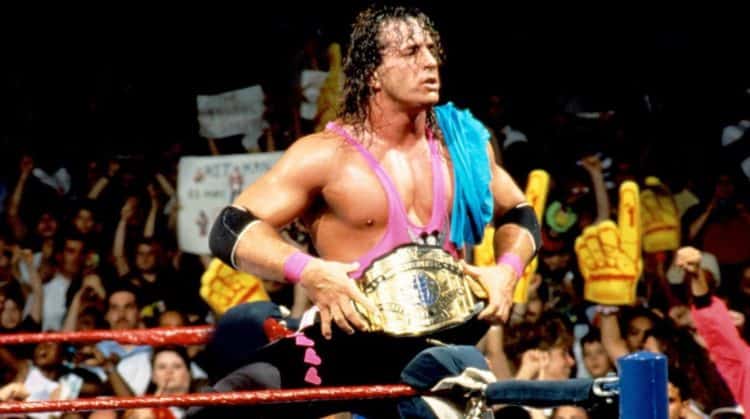 In 1999 Bret Hart suffered a concussion during a match with Goldberg that would eventually end his career. Things didn't improve for The Hitman as he suffered a stroke in 2002 following a bike accident, which ended his career permanently. However, in 2010 Bret Hart finally made amends with the WWE, 13 years after the infamous Montreal Screwjob. This led to a match at WrestleMania 26 against Vince McMahon. During a brief run in the WWE, Hart won the United States Championship and took part in some tag team matches, which allowed him to take things easy as to not cause injury to the Hitman. Bret Hart hasn't wrestled since 2011 and is once again retired, only making non-wrestling appearances.
3. Shawn Michaels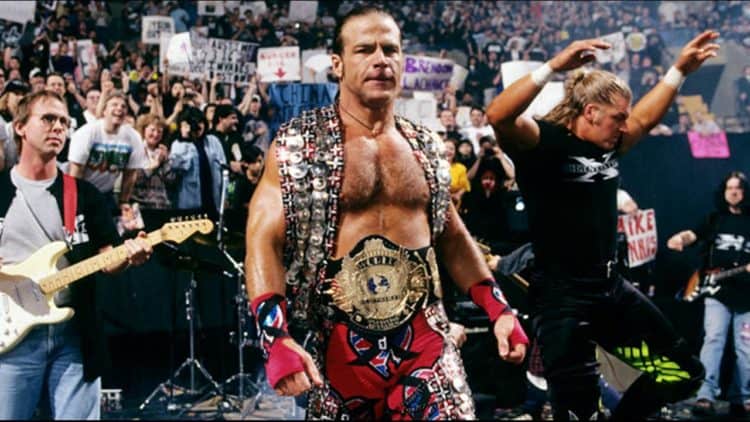 Shawn Michaels really did appear to be one of the few wrestlers that would stay retired, turning down any possibility of returning to the ring for 8 years after he retired at WrestleMania 26. But, money always talks and in 2018 he took a multi-million dollar offer to wrestle for one night only alongside DX teammate Triple H to face the Brothers Of Destruction in Saudi Arabia. The match itself didn't live up to expectations and cemented that HBK should stay retired.
2. Ric Flair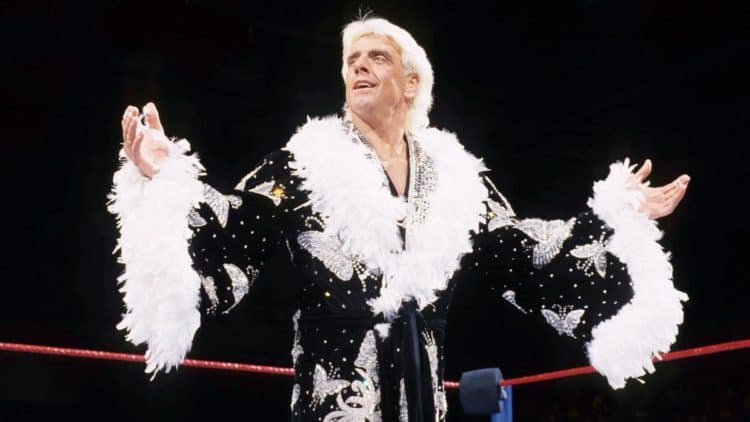 Ric Flair had one of the greatest retirement moments in wrestling history, losing to Shawn Michaels at WrestleMania 24. With a career spanning over 35 years at that point, it seemed like the time had come for the Nature Boy to call it a day. In true wrestling fashion that lasted until the following year when he took part in Hulk Hogan's "Hulkamania Let The Battle Begin" tour in Australia, before an 18-month stint in TNA. These days the Nature Boy only makes non-wrestling appearances, including a stint managing his daughter Charlotte Flair.
1. Terry Funk
At the age of 76, you would expect Terry Funk to be enjoying his well-earned retirement after a career spanning over 55 years, with his first match taking place in 1965. But, after multiple retirements, Funk is still only classed as semi-retired with the hardcore legend still wrestling from time to time. In the past when Terry Funk has claimed to retire, very few people took him seriously. The Texan legend once retired in December 1997, only to be a member of the WWF roster by January 1998. Funk hasn't wrestled a match since 2017, but it is still possible that we see him in the ring again in the future.