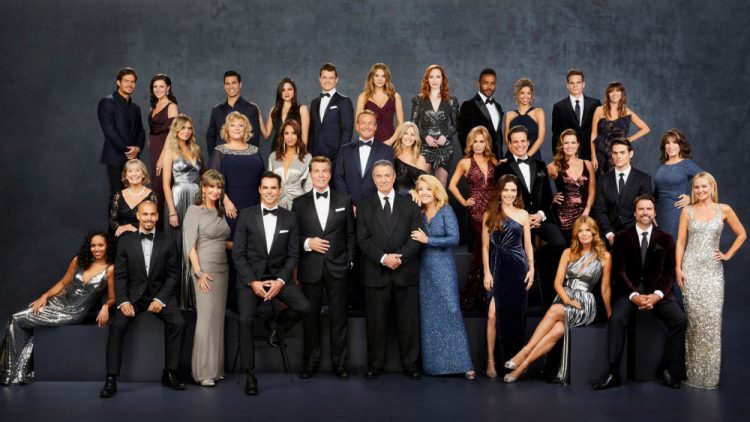 Young and the Restless fans will see a fun day for Hilary and Devon. He's falling for her again. They've made some major progress, and we've been watching their chemistry unfold for some time now. And now it's time for them to finally get their lives in order so they can make it official. They will make it their own goal to make a romantic situation seem happier and better, and he is going to go out of his way to romance her in some way this week. He wants her to know that he is in a position in which he does care for her and things are good for them. And he's showing her that by taking out all the romantic stops he's been making.
And that's good for everyone. He will make it his mission to get her to feel the same way for him that he currently feels for her in the moment, and it will be a special situation. There is not much they cannot do at this point in time, but it's going to get a lot worse for them once they realize how much better it's gotten. They have a lot of stuff on their minds, and they have to get their situation under control eventually. They're going to struggle at lot, and we can only hope that their baby is all right. Lily might like what happens to them when they begin to fall apart, but we think fans are kind of happy about the way things are going.
They seem to be different people, and that's what they are looking for in their lives. Perhaps this is the moment when things will change for them for the best. And perhaps this is the moment they will get what they want out of their lives. It might not be easy for them, but there is a good chance they can make it work for them.
Stay tuned for more Young and the Restless and be sure to check out TVOvermind daily for the latest Young and the Restless spoilers, news, and updates.