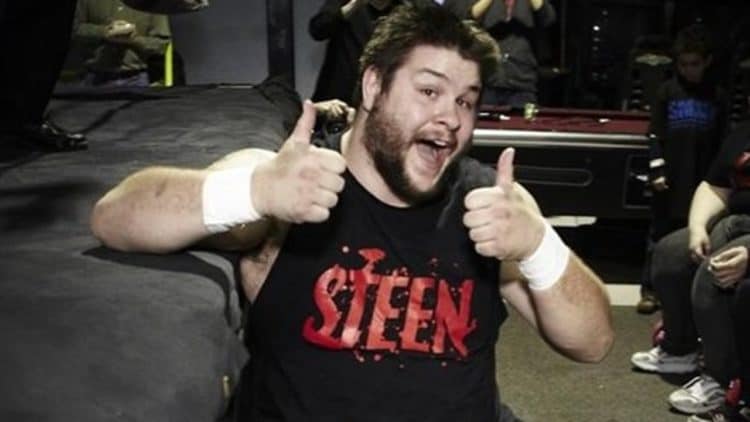 In recent months we have seen many ex-WWE stars make their way to AEW, some after being released and some making their own decision to leave the company for the new promotion. This year alone we've seen the likes of CM Punk, Bryan Danielson, Adam Cole, Christian Cage, Ruby Soho, Paul Wight, and Mark Henry jump ship to AEW on a full-time basis. With WWE creative underutilizing many talents on the roster, it is likely we will see many more jump ship over the coming months and years. Here are 10 WWE Superstars that we want to see in AEW.
10. Kushida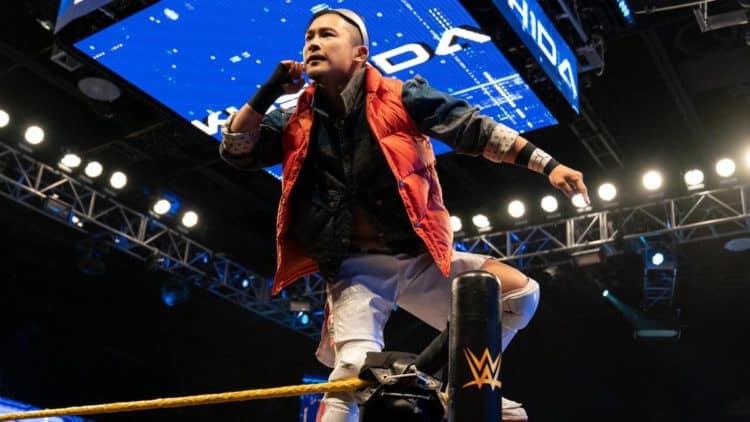 The former 6-time IWGP Junior Heavyweight Champion Kushida made his way to NXT in 2019, recently winning the NXT Cruiserweight Championship. Although he has had some success in the company so far, I do suspect that if he is ever pushed to the main roster that he will be underutilized and will flounder in the lower-mid card and on 205 Live. A company such as AEW could be very beneficial to him, as many stars have a similar style and it can be showcased much better. It would also allow him to wrestle in other promotions such as Impact, NWA, and even in New Japan Pro Wrestling where he spent the majority of his career.
9. Cesaro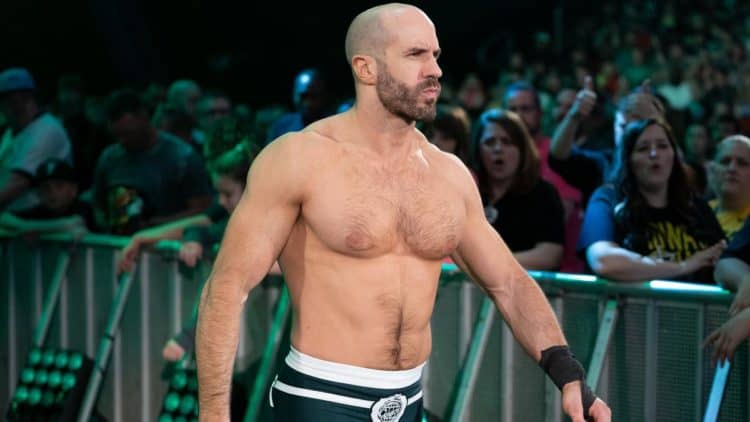 Cesaro is perhaps the greatest wrestler of the modern era not to hold a World Championship and it is a travesty. The Swiss Superman is one of the best performers in the company and has proved it time and time again. As it looks like WWE are never going to push him to the top, perhaps it is time we see him leave the company and head to AEW, where he will be able to have main event matches with the likes of Kenny Omega, as well as WWE alumni such as Bryan Danielson and Chris Jericho.
8. Johnny Gargano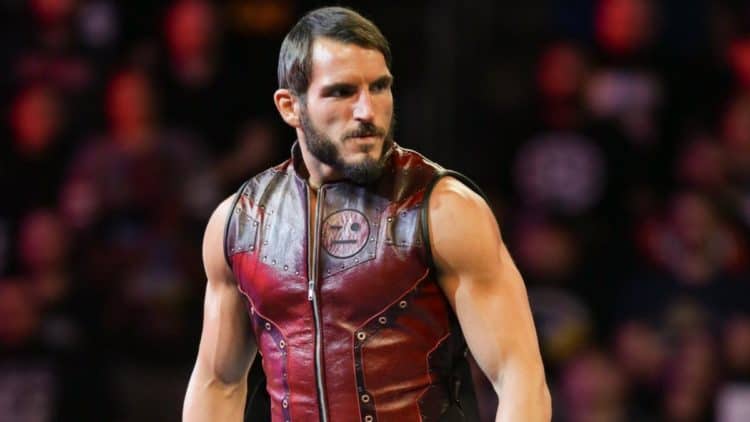 Johnny Gargano has been a top star in NXT for a number of years, opting to stay in the developmental brand rather than move to the main roster. Right now he is a big fish in a small pond, unless he moves to the main roster, and has achieved everything he can in NXT. Fellow long-time NXT star Adam Cole recently left the company to join AEW and it would be great to see Gangarno follow his lead and open up the possibility of dozens of new opponents he can face.
7. Bayley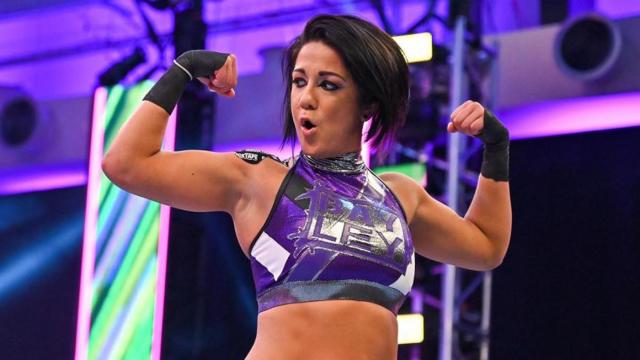 This one is more wishful thinking, as it doesn't appear that Bayley is unhappy in the company and will leave any time soon. During the "Pandemic-era", which saw WWE perform in an empty arena, Bayley was one of the most entertaining performers of the show, and a real highlight at the time. Over the multiple years she's been in the company she has had high-profile feuds with the majority of the top performers, with no one else really to face. AEW has a roster full of fresh talent that she could have matches with and it would be great to see them.
6. Zelina Vega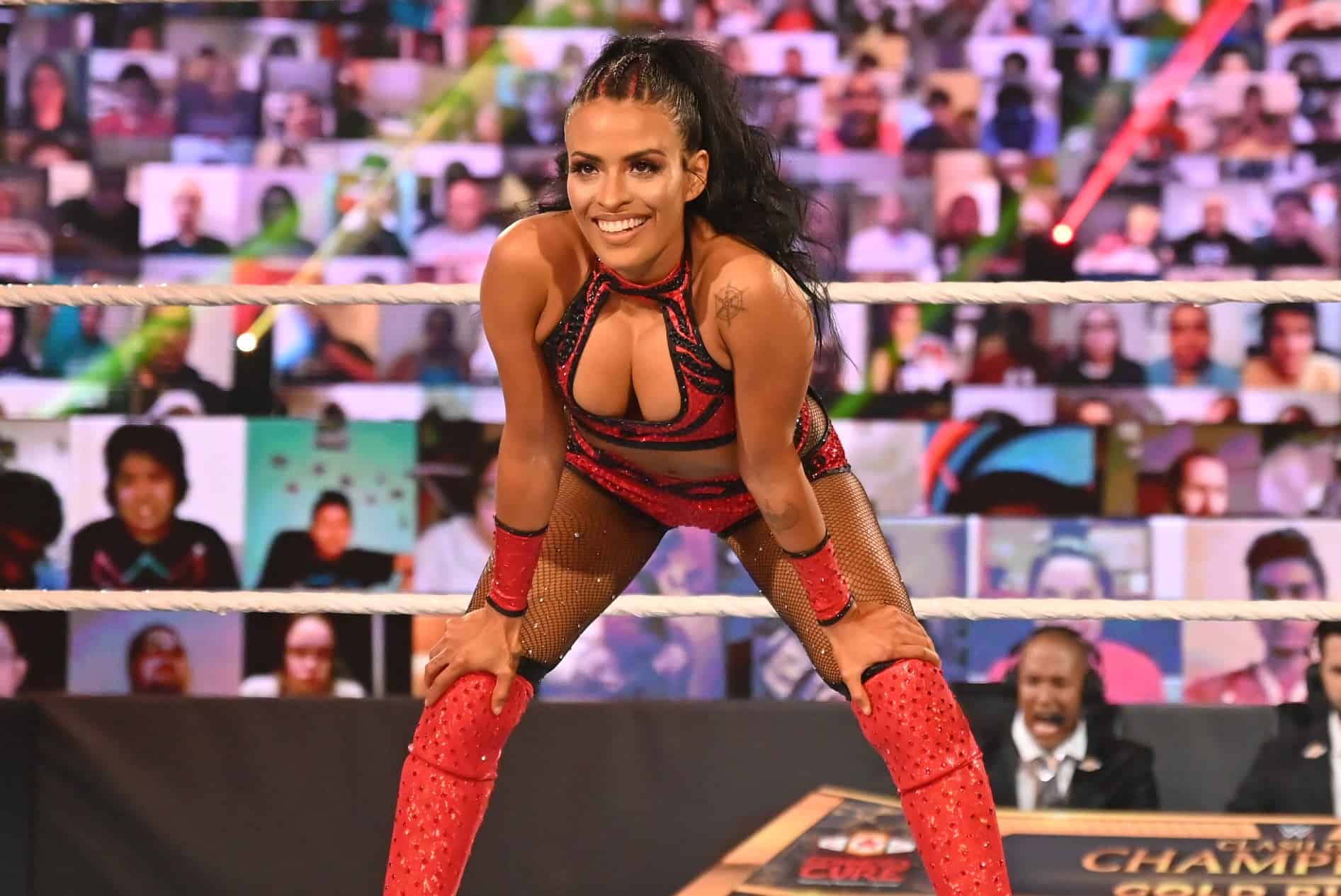 Zelina Vega was let go from WWE for speaking out against the company not allowing wrestlers to use platforms such as Twitch. Eventually, she made her way back to WWE. Recently she was scheduled to have a match in New York City on the eve of the 20th anniversary of 9/11, in which her father tragically was killed during the attack on the World Trade Centers. The match was meant to be a tribute to her father but was scrapped from the show due to time constraints, which was a slap in the face to Zelina Vega. I had hoped she would go to AEW when she was originally released, this proves that perhaps she should have.
5. Bray Wyatt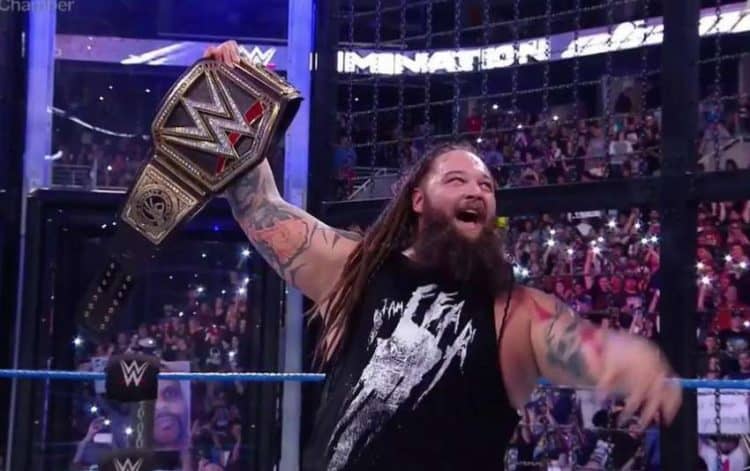 Bray Wyatt's non-compete clause is coming to an end, which means that we will soon find out which company he is going to appear in next. While many people think he will suit Impact Wrestling, AEW is a much bigger promotion, and his talent and ability, especially when it comes to promos and storytelling, deserves a much bigger platform.
4. Keith Lee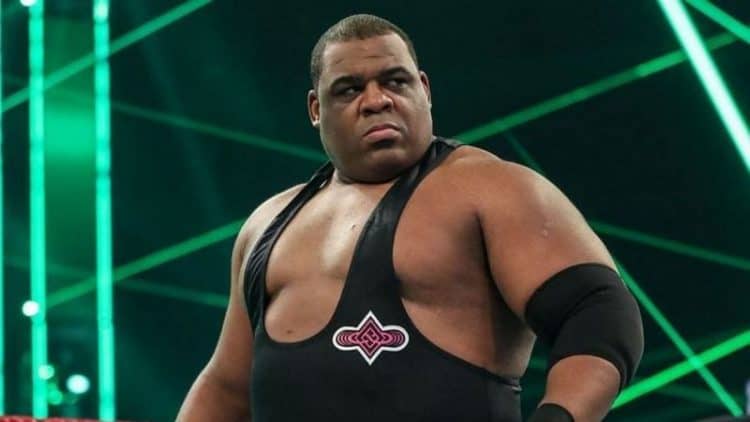 Keith Lee came into NXT as one of the hottest prospects that WWE has had for quite some time. Unfortunately, despite a very good run in NXT, his move to the main roster hasn't been quite as stellar, but much of that can be blamed on WWE creative. AEW could really benefit from having a "big man" as capable as Keith Lee.
3. Sami Zayn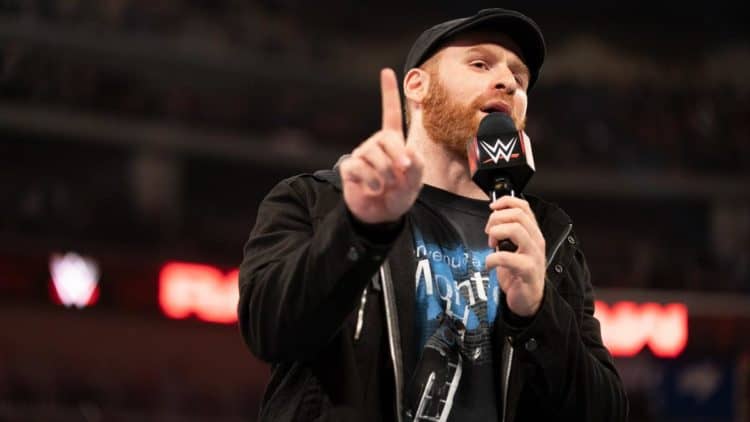 El Generico hasn't been seen since Sami Zayn joined WWE, although we're sure it is just a coincidence. With Zayn's WWE contract coming to an end, could we be set to see the return of El Generico in WWE? Although we're not sure what Sami Zayn's next move would be.
2. Ricochet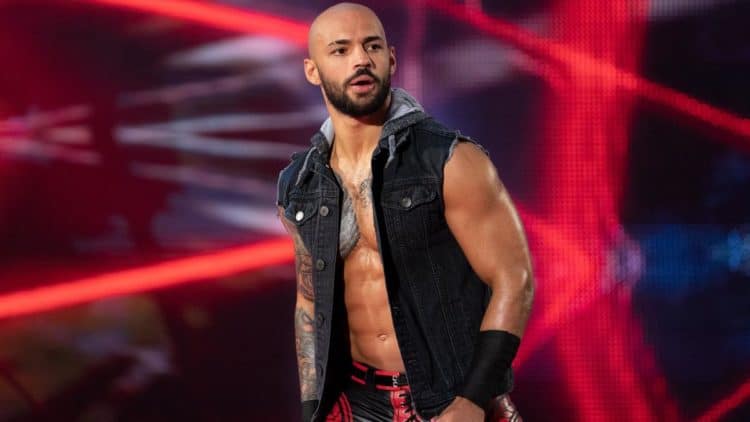 The former Prince Puma has had a good run in NXT and is on the main WWE roster. Although Ricochet is putting on fantastic matches and is one of the best high flyers in the world today, his style would suit AEW more than it does in WWE, giving the possibility of matches against Kenny Omega, The Young Bucks, Lucha Bros, and Adam Cole, many of which he's had matches with in the past in Japan and in various other promotions.
1. Kevin Owens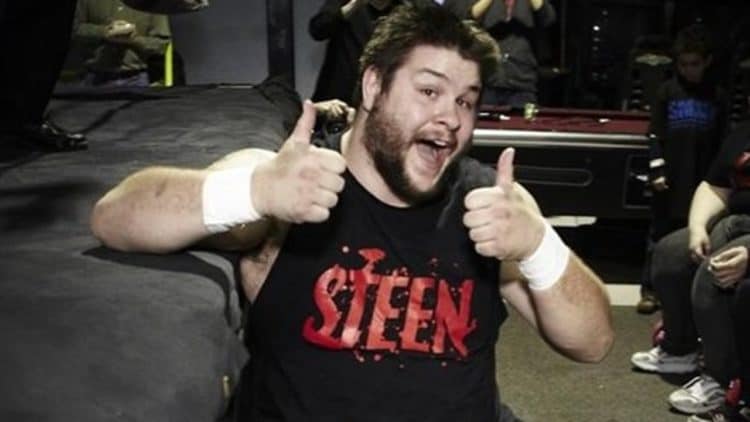 The current rumor is that Kevin Owen's WWE contract may be ending in January 2022, so only a few months away now. This gives AEW the perfect opportunity to try and bring the former Kevin Steen into the company. During his time in WWE, he has won the Universal Champion, NXT Championship, and is a multi-time United States and Intercontinental Champion, being part of top storylines including the likes of Chris Jericho, who is now a top star in AEW. Before he arrived in WWE, he was popular in promotions such as Ring of Honor and was also part of a stable called Mount Rushmore which included current AEW stars The Young Bucks and Adam Cole. Could we be set to see Mount Rushmore reform in AEW?
Tell us what's wrong with this post? How could we improve it? :)
Let us improve this post!