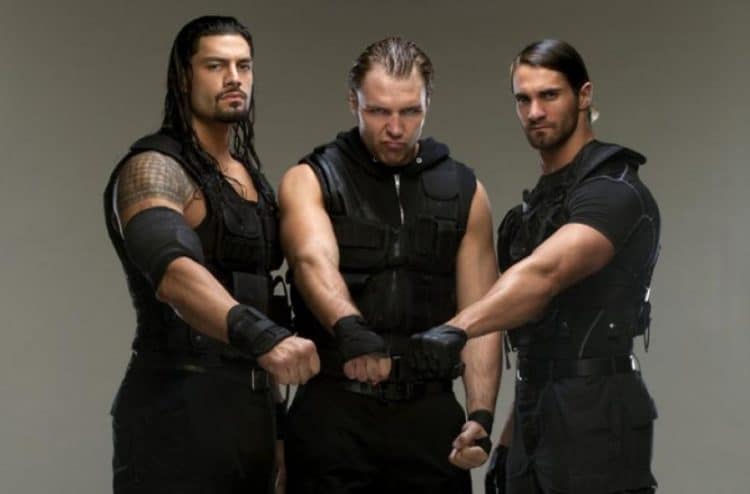 Since 2012 NXT has served as the developmental brand for WWE, where most new Superstars start their journey in the company. Over the years we've seen many NXT competitors go on to have successful careers on the main roster, but who were the best? Here are the top 10 best NXT call ups of all time.
10. Paige
Paige was one of the original NXT stars, making her debut for WWE in FCW back in 2011, eventually becoming the first NXT Women's Champion. She made her main roster debut in 2014, winning the Divas Champion on her first night. Over the coming years, she helped start the Women's Revolution to help women be taken more seriously in WWE and not be relegated to short and non-important matches. While her career was cut short due to neck injuries, her influence in women's wrestling will forever be recognized.
9. Bayley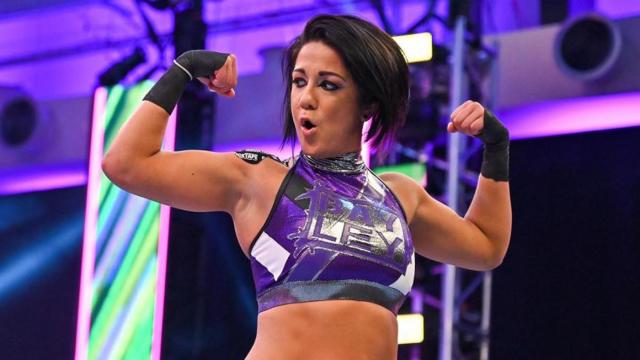 Bayley quickly became one of NXT's most popular Superstars shortly after her debut in 2012. During her time in the yellow brand she became the first woman, alongside Sasha Banks, to main event a WWE branded PPV. Since coming to the main roster she has maintained, and further grew her popularity, with her recent heel run being some of her best work to date. Bayley is currently out of action for up to 9 months after suffering an ACL injury while preparing for Money In The Bank 2021.
8. Matt Riddle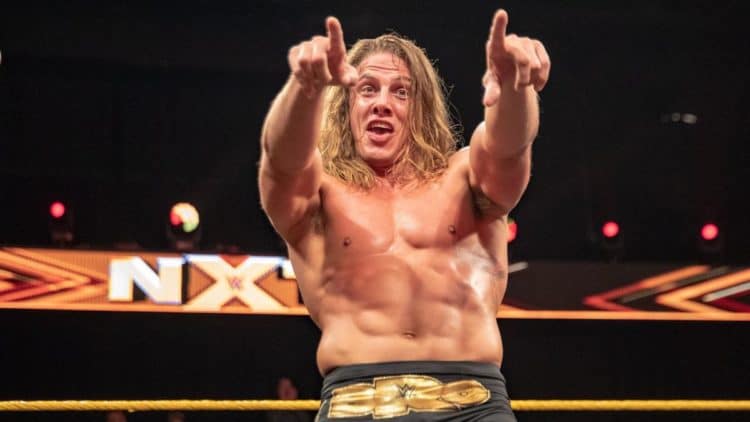 Matt Riddle is one of the newest NXT call ups, debuting on the main roster in 2020. Although newer to the wrestling industry, having debuted on the indie circuit in 2014, he is also an accomplished MMA fighter, with an 8-3-2 record competing in the UFC from 2008-2013.
7. Sasha Banks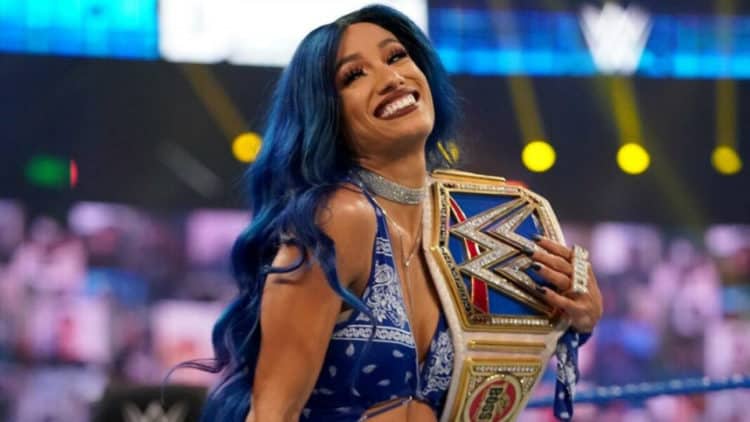 The Boss has a hefty list of accomplishments since making her main roster debut in 2015, including being a 6 time Women's Champion, 2 times Tag Team Champion, Triple Crown and Grand Slam Champion, and being one of the first women to ever main event a PPV and take part in a Hell In A Cell match.
6. Sami Zayn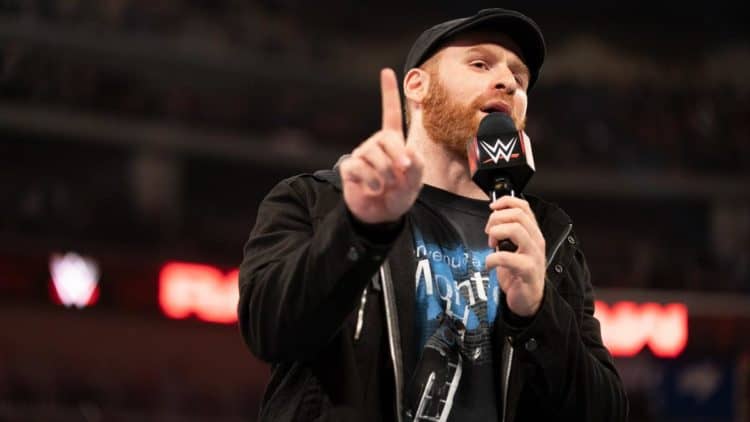 Sami Zayn arguably has one of the best modern WWE themes, which has helped boost his popularity backed up by his incredible in-ring skill. While not the most accomplished Superstar in terms of championship wins, he is a 2-time Intercontinental Champion and repeatedly puts on fantastic matches with the likes of Kevin Owens, Daniel Bryan, Randy Orton, and Cesaro.
5. Alexa Bliss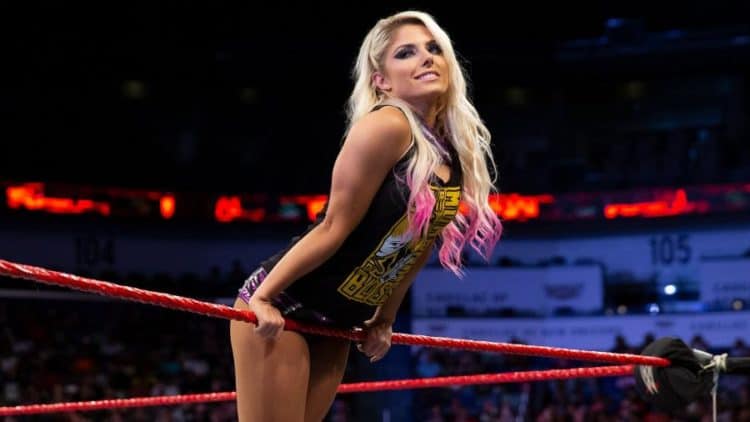 Little Miss Bliss is a team player in WWE, willing to take part in any storyline presented to her. Since her main roster debut, she has spent time as a host, been in a fun tag team with Nikki Cross, and is currently a featured part of Bray Wyatt's The Fiend storyline. Alexa is also a 5 time Women's Champion, 2 time Tag Team Champion, former Money In The Bank winner, and Triple Crown Champion. Every time Alexa Bliss is on screen she is a joy to watch.
4. Kevin Owens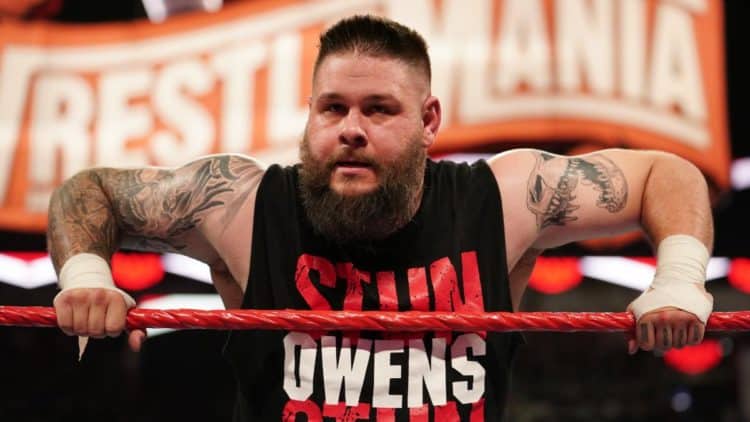 The former Kevin Steen made a big splash in NXT, taking part in some of the best matches in the brand's history, including reigniting his feud with his long time nemesis Sami Zayn. Since debuting on the main roster he has won the Universal Championship once, the Intercontinental Championship twice, and the United States Championship 3 times, as well as being in featured stories such as his time as Chris Jericho's friend, as well as being one of the few Superstars to attack Mr McMahon in many years. Owens is one of the most entertaining Superstars and it is always exciting to see what WWE has planned for him next.
3. Becky Lynch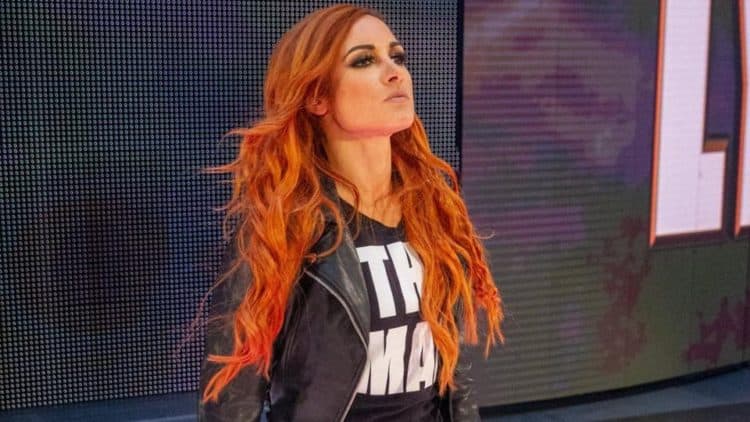 Becky Lynch's "The Man" gimmick helped catapult her as one of WWE's top stars, with the character bearing similarities to rebel characters such as Stone Cold Steve Austin. During her time on the main roster, she has won the Women's Champions on 4 occasions, as well as various Women and Match of the Year awards. Lynch has been out of action since May 2020 after becoming pregnant with real-life husband Seth Rollins, she is set to make her return in the near future.
2. Charlotte Flair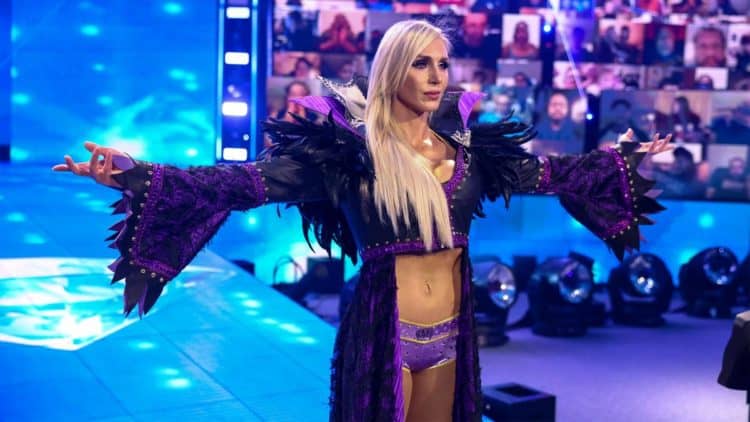 Charlotte Flair, the daughter of the "Nature Boy" Ric Flair, made her main roster debut in 2015 and has since gone on to become the most decorated woman's wrestler in WWE history, having won the main roster Women's Championships on 10 occasions, as well as 2 reigns as NXT Women's Champion. Flair also won the Women's Royal Rumble in 2020, main evented WrestleMania 35, and is the fourth Women's Grand Slam Champion, and fifth Women's Triple Crown Champion. With her father being recognized as a 16 time world champion, despite the true number is much higher, it is extremely likely that we will eventually see Charlotte Flair positioned to match, or even exceed her father's record.
1. The Shield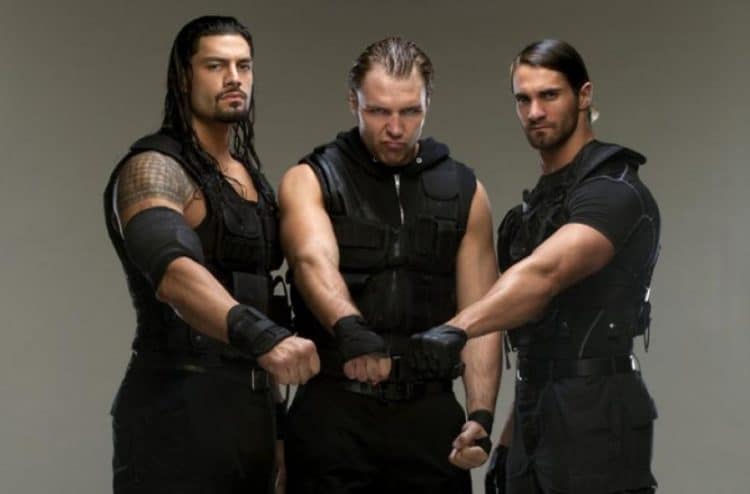 The Shield made their debut in November 2012 as mercenaries for CM Punk. Consisting of Seth Rollins, Dean Ambrose, and Roman Reigns, the team has gone on to all become multi-time world champions as well as holding numerous other championships. As of the time of writing this, Roman Reigns is currently Universal Champion, with his current reign being the second-longest of all time. The former Dean Ambrose is now a top star in All Elite Wrestling, with him being a former AEW Champion. When it comes to accomplishments in wrestling since their debut, no group has been as dominant in the wrestling industry for many years.
Tell us what's wrong with this post? How could we improve it? :)
Let us improve this post!