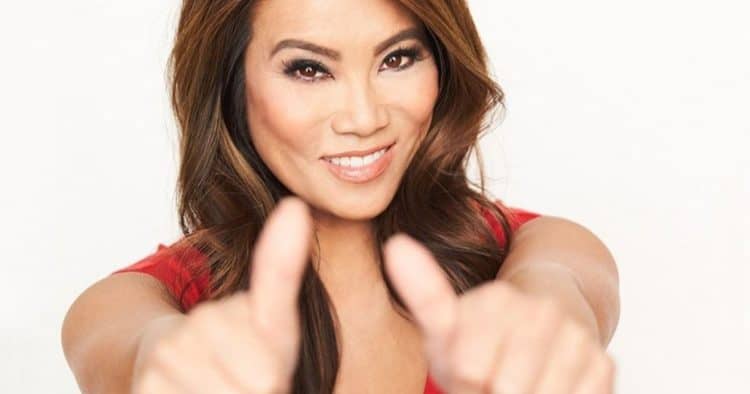 Dr. Sandra Lee is an internationally known dermatologist who has risen to fame as "Dr. Pimple Popper." She began her career in entertainment by posting videos of the procedures that she performs to remove a variety of skin issues including lipomas and cysts that are filled with all manner of nasty dead skin cells that have sat and fermented for years and even decades. For some reason, her fans are fascinated with the procedures that she performs and her reality television series has become a huge success, but why has Dr. Pimple Popper become such a phenomenon throughout the world?
Dr. Lee's perspective on the situation
According to Dr. Lee she began experimenting with loading content on her Instagram account in 2014. She had watched her patients struggle with a variety of dermatological issues including cysts, blackheads and a variety of skin bumps that were uncomfortable or made them feel self-conscious about their looks. She offered to remove blackheads for nothing if patients would agree to videotaping the process and posting the videos on social media. Sandra reported that she received a lot of likes on the videos. This intrigued her because it was something that people were interested in so she took it up a notch. From her perspective, the show appeals to people who have an obsession with pimple popping and there are a lot of them out there. People were tagging their friends and spreading the news about the videos and they went viral. With more than 2 billion views on her YouTube channel she took it yet another step further and now has her own weekly television special that focuses on helping patients regain a more normal life.
The truth revealed about the world's obsession with pimple popping
One of the reasons for the huge success of the show is because of the mass numbers of people who are obsessed with pimple popping. Celebrities are stepping forward and admitting that they are a part of the group including Gillian Jacobs from Love. She went on the Jimmy Kimmel Live show and made her admission. Other famous people who follow Sandra Lee on social media are Ayesha Curry, and Sophie Turner. Ashley Graham is another follower and if they're following the social media sites then they're a part of the crowd.
Dermatology is a way of life for Dr. Lee
In addition to the obsession with pimple popping, there are some other very good reasons why the show has become such a phenomenon. Dr. Sandra Lee is doing a lot to help people to feel batter about themselves. She makes it look so easy even though some of the cases do get complicated. The show is serving a variety of purposes. It educates the public about a variety of different dermatological issues, it's entertaining and we get to see a real pro in action. Dr. Lee's father was a dermatologist so she grew up under his influence. she also married a dermatologist. It's something that is in her blood and it truly is her passion. She is very compassionate, friendly and down to earth and it's heart warming to see the results of her work and realize the positive impact that it has on the lives of her patients.
Interesting back stories
Another interesting part of the show is the fact that the back story of every patient that is served is shared on the program. We realize that they are not merely patients having some medical procedures performed. They're real people who have been suffering because of their skin conditions and the services that Dr. Lee renders are done respectfully and with good humor. It's as much about human interest as it is about the medical aspects of dermatology.
Final thoughts
Dr. Lee has done a lot to improve the lives of the patients who appear on her program. The show "Dr. Pimple Popper" satisfies several different things at the same time. It provides entertainment for dyed in the wool pimple popping fanatics while giving us all an education about a variety of different skin issues that can occur. The surgeries are interesting if you have a strong stomach, and it's nice to see positive things happen in the lives of real people.