Alone is a TV show that started on June 18, 2015. It's all about people trying to live in the wild by themselves. They have only a few things to help them survive and have to record everything they do. The person who stays in the wild the longest wins a lot of money. It initially started out as $500,000 and later became $1 million.
The show got so popular that they made other shows like it, called Alone: The Beast, Alone: Frozen, and Alone: The Skills Challenge. These new shows have different challenges, like living in the wild for 30 days. Sometimes contestants have to build things using only simple tools and what's around them. The latest season of the original show, which is the tenth one, started on June 8, 2023.
1. Hulu
Hulu is a popular online streaming service where you can watch TV shows, movies, and more. One of the great shows on Hulu is Alone. It has nine seasons available, which means over 100 episodes for viewers to enjoy. On the show, contestants try to live in wild places by themselves. It's really exciting to see how they manage to survive with very little help. Yet, Hulu's content can vary by region, and availability can also change over time.
2. Discovery+
Eight seasons of the show, Alone, are available on Discovery+. The channel itself is a subscription service that focuses on reality-based and documentary-style content from networks such as Discovery Channel, TLC, Animal Planet, and more. It offers a blend of popular shows from these networks, as well as exclusive originals not available elsewhere.
3. Apple TV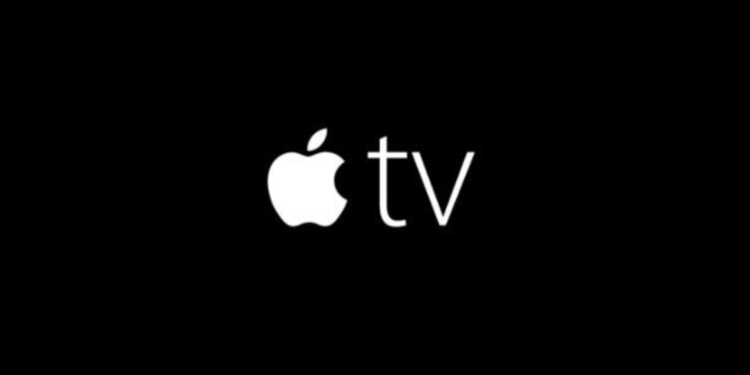 If you have an Apple device, like an iPhone or an iPad, you can use Apple TV to watch Alone. Apple TV is a service that lets you watch movies and shows. The show is available on the platform through different channels like HISTORY, Prime Video, and Discovery+.
With Apple TV, you can also buy or rent movies and shows. So, it's not mandatory to commit to a monthly subscription if you don't want to. Users can just buy the episodes of Alone and start binging.
4. Amazon Prime Video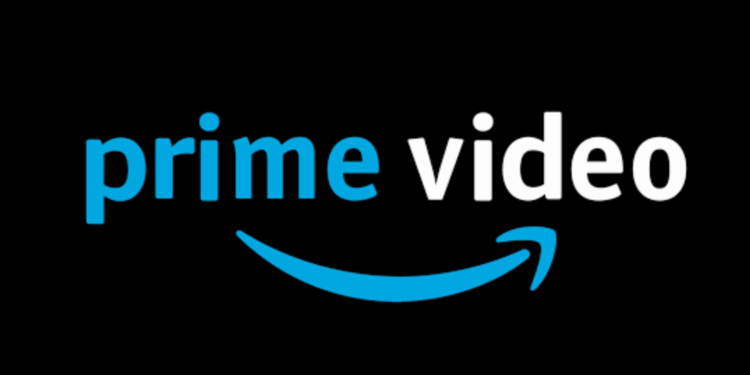 Amazon Prime Video is another place to watch Alone, but there's a catch. You won't find it in the regular Amazon Prime Video library. Users are required to add Discovery+ to their Amazon Prime Video account to watch it. This is simply like adding an extra channel. There's also the option of buying episodes one by one if you just want to watch a few.
Amazon Prime Video is known for having lots of movies and TV shows. Alone is the only show you can watch. There's so much more. The good thing is that anyone who uses Amazon Prime for shopping already has Prime Video!
5. History Channel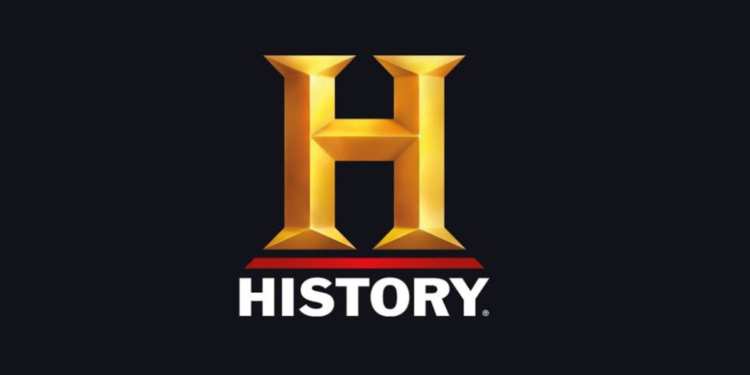 The History Channel is actually the home of Alone. All ten seasons of the show are available on The History Channel's website for free but with ads. The 10th season, in particular, challenges a new group of participants to survive in Northern Saskatchewan, Canada, competing with each other and facing off against the region's wildlife for as long as they can. This is where the show started.
6. ESPN+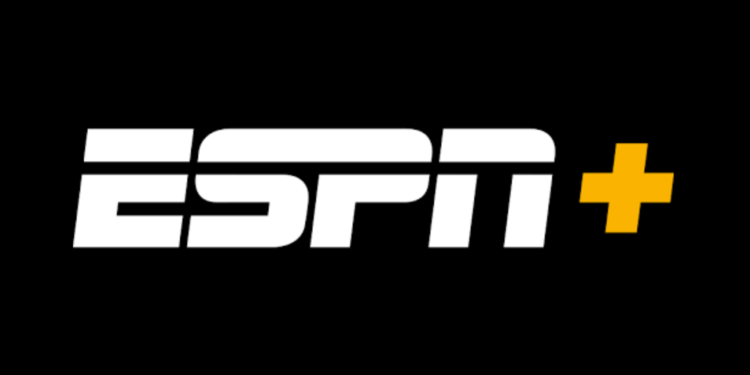 ESPN+ is a sports-focused streaming service priced at $10 per month. Sure, ESPN+ is usually known for sports. But guess what? You can get it in a bundle with Hulu and Disney+. So, anyone who can get the bundle for $12.99 per month can watch Alone on Hulu as part of the deal. This is a great option if you like a mix of content. You can watch the thrilling survival challenges on the show, catch a football game on ESPN+, and then watch a Disney movie – all with one subscription!
7. The Roku Channel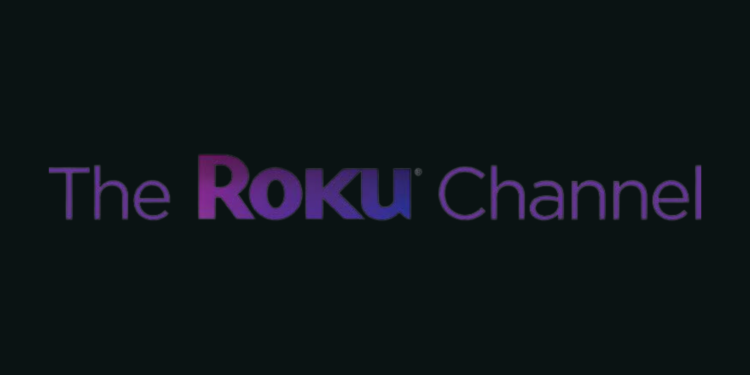 If you have a Roku device, you can watch Alone on The Roku Channel. It's available for free but with ads, just like on The History Channel. The Roku Channel is a place where you can watch lots of different shows and movies without paying anything extra.
The Roku Channel is cool because you don't need a subscription. If you're okay with a few ads, you can enjoy lots of content, including Alone. The show will keep you on the edge of your seat as you see people facing the challenges of living in the wild.
8. Vudu
Vudu is another service that streams Alone. Instead of paying a monthly fee, you can buy individual episodes. This is great if you only want to watch certain episodes or seasons. The price for each episode is usually between $1.99 and $2.99.
Vudu is known for having a big library of movies and TV shows. So, after you're done watching Alone, there's still plenty more to see. The best part? You only pay for what you watch.
9. Hoopla
Hoopla is a digital media service offered by public libraries that allows its members to borrow movies, music, audiobooks, ebooks, comics, and TV shows to enjoy on their computer, tablet, or phone – and even your TV. If you have access to Hoopla through your local library, you should be able to watch the TV show Alone there. This service could be a great option if you're looking for a cost-effective way to watch the show. As with all library services, it's free to use with your library card.