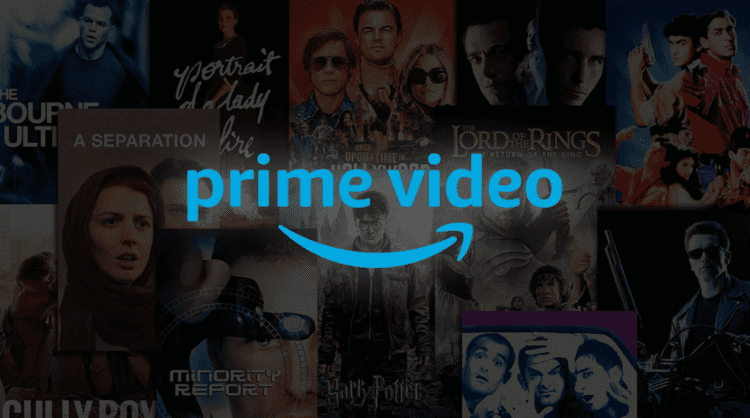 Amazon Prime might not offer the sleekest, sexiest or most irresistible streaming service by way of Prime Video, but what it does offer is one of the most surprisingly deep and diversified video portfolios on the market. More than just an audio-visual node to its ubiquitous shopping service, the unassuming Prime Video offers the most robust entertainment package you can find… that also comes with free two-day shipping on cat food. But seeing as how you're probably paying for it already, you might as well see what exactly it is that you've bought into.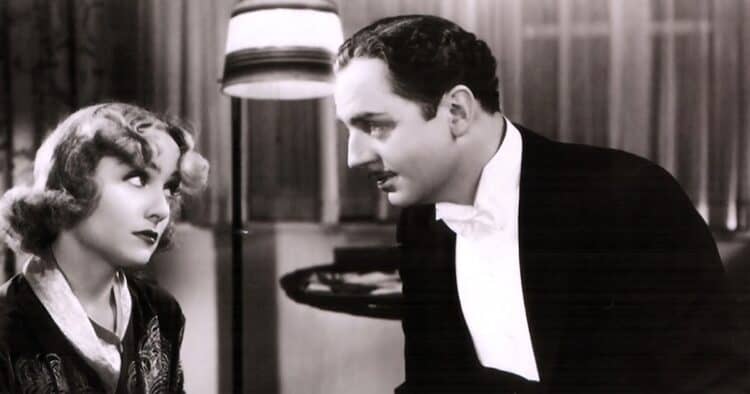 My Man Godfrey (1936)
A rare find among old-school Hollywood comedies, My Man Godfrey is both a cutting satire and a deeply socially-conscious feature film. Telling the riches-to-rags-to-riches story of a wealthy family's mysterious new butler. Bobbing between its colorful cast of cartoonishly larger-than-life characters at a moment's notice, this breezily biting comedy shows off the best of what the Studio System had to offer: a deep concentration of talent in front of and behind the camera, a memorable story that doesn't outstay its welcome and a few choice surprises sprinkled in for good measure.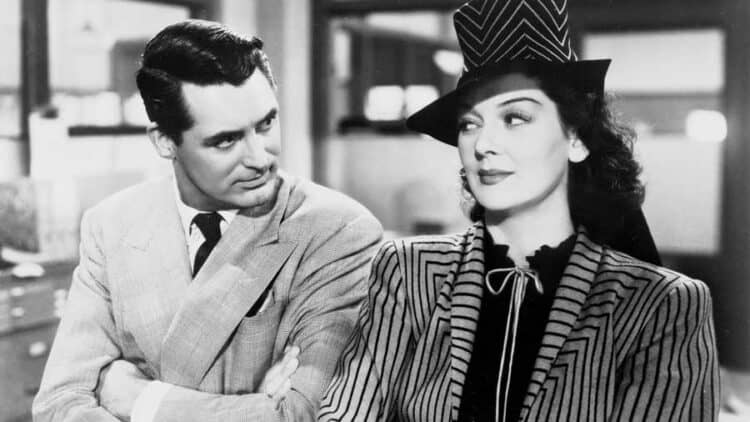 His Girl Friday (1940)
Another gem from a bygone era, His Girl Friday is a frenetic, rapid-fire, patter-laden newspaper comedy that makes perfect use of its iconic leading couple. Aggressive, spontaneous and prone to memorable bouts of improv, Howard Hawks's screwball masterpiece – centered on the almost Moonlighting-alike chemistry of leads Cary Grant and Rosalind Russell, holds up remarkably well against the comparatively baby-faced comedies from the last ten or so years.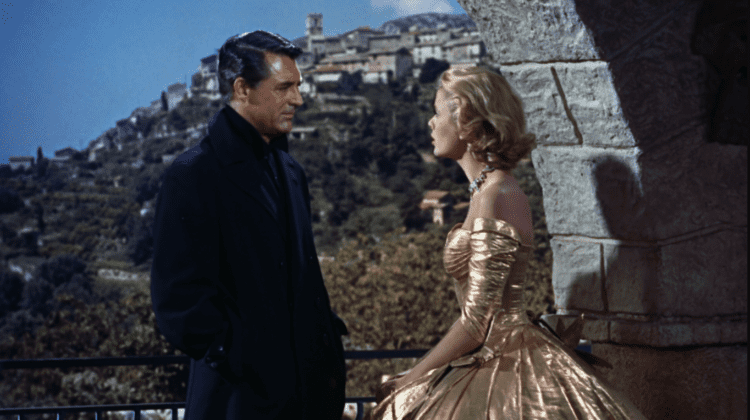 To Catch a Thief (1955)
An uncommonly pleasant entry into Hitchcock's anxiety-inducing oeuvre, To Catch a Thief is a delightful little technicolor caper that whose comedic influence Simpsons fans will immediately recognize. A stellar vehicle for no less a legendary pairing as Cary Grant and Grace Kelley. Telling the story of a jewel thief on the lam in the French Riviera, it employs all of Hitchcock's usual tricks, but with a lightness that the master of suspense rarely employed elsewhere (and certainly not among his better known films). A lesser entry into his body of work, to be sure, but one that suits the laid back ease of the dawning summer just fine.,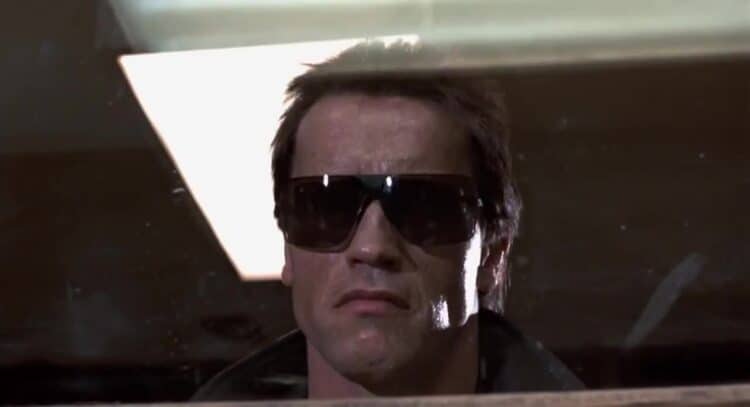 The Terminator (1984)
Given how far the franchise has come in the decades since the first film's release, you would be forgiven for forgetting that James Cameron's initial Terminator outing was an outright horror film with a techno-terror edge. A slasher that could hold its own with the best of them – or, as Cameron would argue, a Tech Noir that gives something like Blade Runner (1982) a far harder, to say nothing of bloodier, edge – The Terminator is the kind of frantic, run-all-night pictures that can't help but pivot hard into action territory in its subsequent outings (think Alien leading into Aliens or Phantasm leading into Phantasm II). Darker, bloodier and infinitely more dire than fans of the sequels doubtless remember, it's the perfect retro-throwback while we crest this latter day of 80's nostalgia.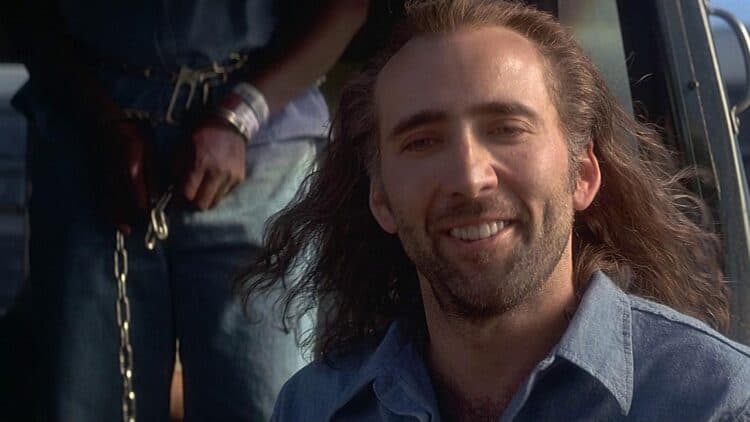 Con Air (1997)
Nicholas Cage is having a moment these days. Like Matthew McConaughey before him, people have started to rediscover just how great his first round of films were in tandem with him finally getting the kind of tailor-made roles that he'd been denied for decades. Mandy (2018), The Color Out of Space (2020) and Pig (2021) were among the very best Hollywood movies that the last couple of years had to offer, but they're nothing compared to his legendary opening act of The Rock (1996), Face/Off (1997) and Con Air all within the same one-year span of time. Con Air especially stands out among these films, perhaps the best of the trifecta, for making the best use of Cage's uniquely unplaceable energy and magnetic screen presence. The first outing for Skyfire (2021) director Simon West and ably rounded out by a (if you will pardon the pun) murderer's row of supporting talent that includes the likes of John Malkovich, John Cusack, Ving Rhames, Steve Buscemi, Dave Chappelle and Danny Trejo, it's the kind of stand-alone, concept-driven action-blockbuster that we just don't get these days (and are all the poorer for it).
Tell us what's wrong with this post? How could we improve it? :)
Let us improve this post!