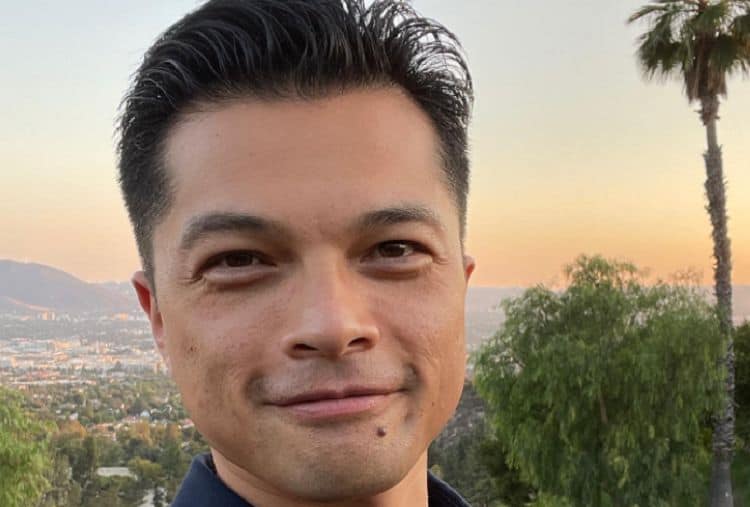 While Vincent Rodriguez III might not be a household name like Brad Pitt is a household name, he's no slouch. He's been making waves in the entertainment industry since 2006, and has a hardcore fanbase who love to see what he has going on in his life. He's made it clear that his life is all about his work and what he can do to make a positive impact on the world, and his fans adore him. However, it seems as if his fans don't know that much about him as a person. It's time to find out.
1. He is an 80s Kid
He's the kind of guy who can morph himself into any type of character, and that often makes it difficult to tell what age he really is. He's still young, and he got to grow up in the best decades. He was born on August 10, 1982, and he looks great.
San Francisco is the kind of place you either love or you love to hate. It's beautiful, but it's congested, it's often chilly, and the crime rate is atrocious. However, it is lovely to visit when you know where to stay and where to go, and it was much different in the 80s and 90s with Rodriguez III was living there as a child.
3. He's The Baby
He grew up not only the baby of the house but also the only boy in the house. His parents have four kids, but the older three kids are all girls. He was probably doted on, a little spoiled, and we guarantee his older sisters will tell you he was a royal pain in the you-know-what growing up. All of his sisters were born in Manila, which is in the Philippines.
4. He is Married
Vincent Rodriguez III is a married man. His husband is Gregory Wright, and we don't have a clue when they began dating. We do know that they wed in 2015, and this year will celebrate their seventh wedding anniversary. They tend to keep their private life as private as possible – which is a lovely thing. At the moment, we do not believe they have any children.
5. His Fans Love Him
Perhaps he is most famous for the role he played in "Crazy Ex-Girlfriend," and it is for good reason. Not only was he the male lead in the CW show, he was both hilarious and so much fun at the same time. Fans loved the show even though it only aired for four seasons.
6. He Ugly Cried
When he got the call that he landed the role as Josh on his hit CW show, he ugly cried. He was in the middle of getting ready for a stage performance when he got the call, saw a voice message, and decided to give them a call back. He was so overwhelmed at the thought of becoming a famous television star that he ugly cried – and that is such a good thing.
7. He is Representing
He knows that he has an important role to play as a role model, and he takes that seriously. He represents not only men in the leading role aspect of Hollywood, but also Filipino men and the LGBT community. He wants to be the person that everyone who relates to him looks up to, and he takes that very seriously.
8. He is Taking His Health Seriously
He has not always taken it as seriously as he is right now. This is not to say he didn't take it seriously, but merely that he is someone who has decided to put a larger focus on his health in the last few years. He wants to do more physical work, stunt work, and he wants to be as healthy as he can, so he focuses on that.
9. He Does Some Stunt Work
Not many leading men are happy to take on their own stunt work – or even permitted in many cases. However, he does some of it, and he likes to do it. Rodriguez trains hard for those things, and he makes it a priority to ensure he is being as safe as he can when he takes on things like that.
10. He is Trained in Martial Arts
He's a trained martial artist. This is not just a workout routine or fad, either. Martial arts takes dedication. It takes hard work. It takes an exceptional amount of focus and dedication, and he is committed to ensuring he's able to focus on those things.
Tell us what's wrong with this post? How could we improve it? :)
Let us improve this post!