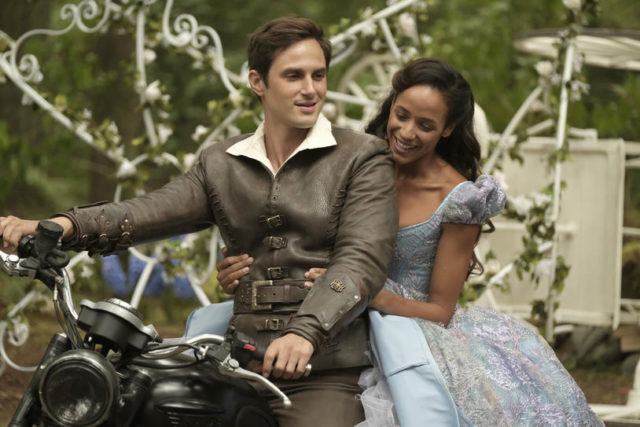 In some ways it almost feels like Once Upon A Time is starting to drag out a bit, but fans of the show would be more likely to say that it's got every bit of pep and pomp it had coming in. As a TV show it's miles from being one of the worst, but the story line seem to have become slightly muddied as they've gone back to the drawing board it seems to get a bit more material to go on. The character arc of Emma Swan seems like it's been all used up and the forward progression of Henry seems like it's the only logical way to go now. So long as they can obtain new material it should be a workable show.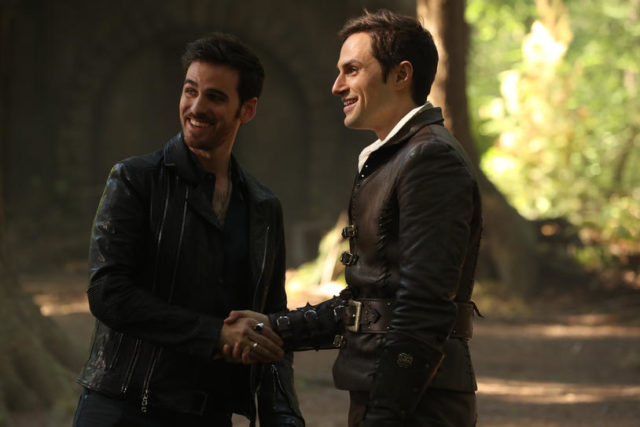 Hook and Henry were an on again, off again kind of thing in the beginning, but it's been apparent that ever since his change of heart some time ago that Hook has been the kind of person that you want as a friend.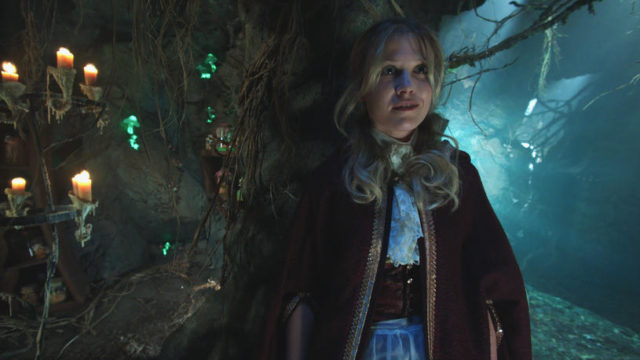 Apparently Cinderella's stepsisters are going to be getting in on the act this time around, that should be somewhat interesting.
Seeing how they react in the real world once again is going to be one of the best parts simply because it's almost like a crossover in how it's done.
I kind of wonder if Drizella and her sister are going to be as nasty in the show as their characters have been in other versions.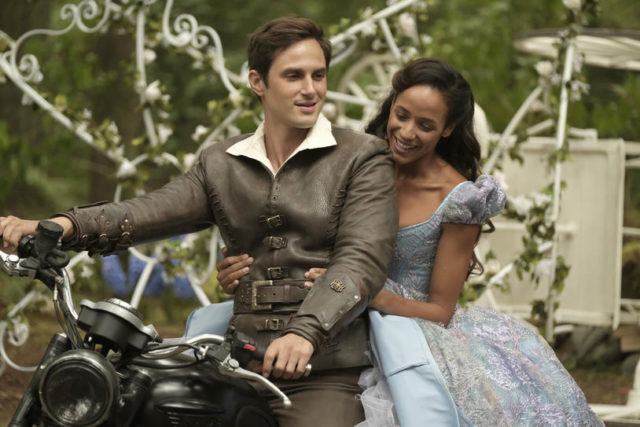 So it seems like Cinderella and Henry have a thing going that could prove to be kind of interesting.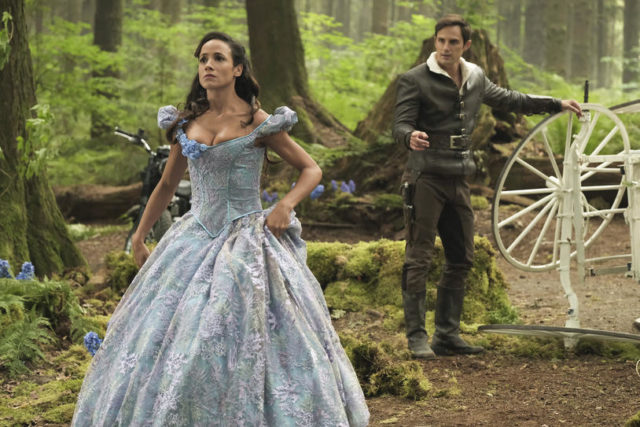 This version of Cinderella is already said to be more edgy and less like the damsel in distress that earlier versions have been.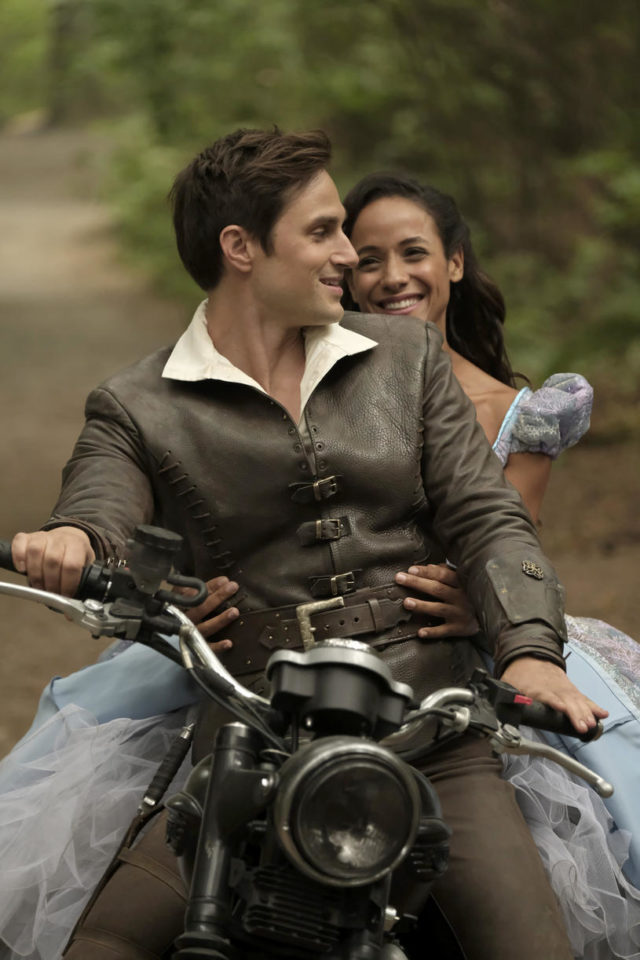 The next season is bound to be kind of interesting since it sounds like the story is getting flipped around so that this time it's Henry's turn to take the lead.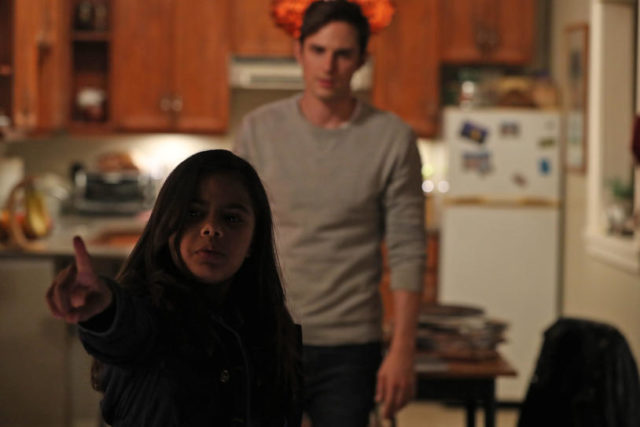 There's a definite reason why Lucy is so adamant about her father taking up his role as the storyteller, or at least making things right. Like father like daughter, yeah?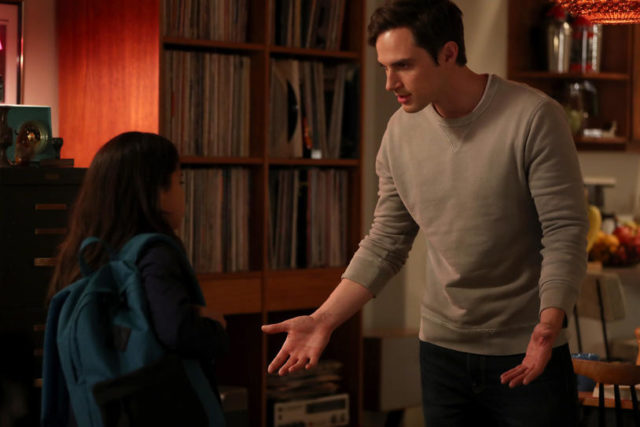 And much like his mom before him Henry is going to express disbelief and a genuine line of confusion that keeps him from just buying into what Lucy has to say.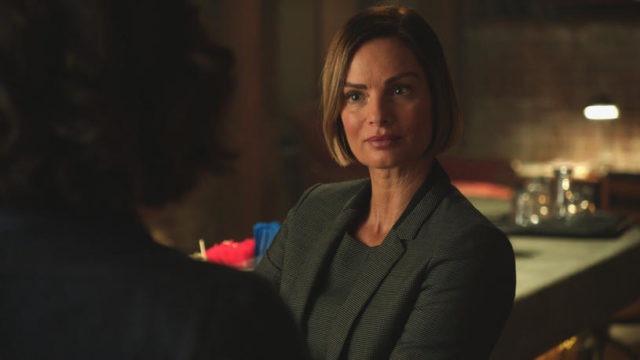 Lady Tremaine already looks like she could give someone a good tongue-lashing, which could be interesting considering that she's one villain that hasn't yet been fully explored in the series.
The stunning blend of fantasy and reality that Once Upon A Time brings is and has been a wonderful story to watch. For a while however it started to get just a bit stale as the tale of the savior seemed to drag on and on, encountering snags and pitfalls simply because they couldn't move the story too fast or it would truncate the season. As of now however it seems like the show is in the right place and time to finally do a turnaround and create a story that focuses on Henry and how he's meant to do something similar to what his mother did in the beginning of the show.
Save