When it comes to cinema, horror movies deliver some of the best blockbusters year by year. Although they may not always land well with critics, there's no denying that they see people flock to the movie theaters in eager anticipation. There's just something about the thrill of the scare that continues to resonate with movie lovers.
While the likes of Evil Dead Rise, and The Pope's Exorcist graced the big screen in early 2023, a host of horror movies will release towards Halloween. Some of which are brand new originals, while the others are reboots of classic horrors. So, let's take a look into the most anticipated horror movies of 2023.
Five Nights at Freddy's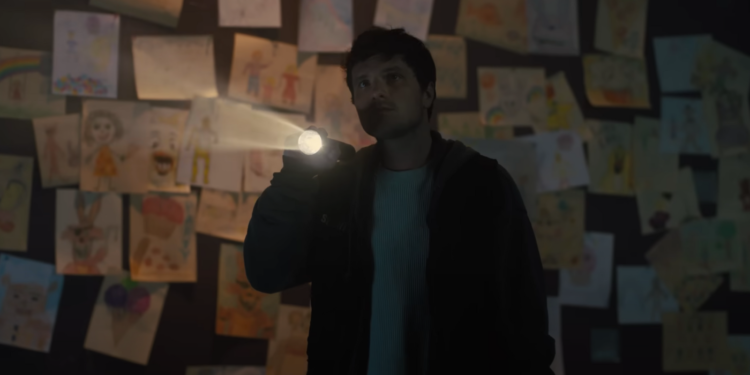 Five Nights at Freddy's is a movie adaption of the hit game by the same name. The film will follow the same premise as the game, focusing on a security guard who takes a night shift job at a pizza restaurant. However, he has much more in store for him than he initially thought. Just like the game, the movie will see Mike (Josh Hutcherson), the troubled security guard, square off with demonic animatronics that come to life at night. On top of this, he must defend his little sister who also happens to get caught up in the mayhem. Five Nights at Freddy's will hit U.S. movie theaters on October 27, 2023. Additionally, it will stream simultaneously on Peacock.
The Exorcist: Believer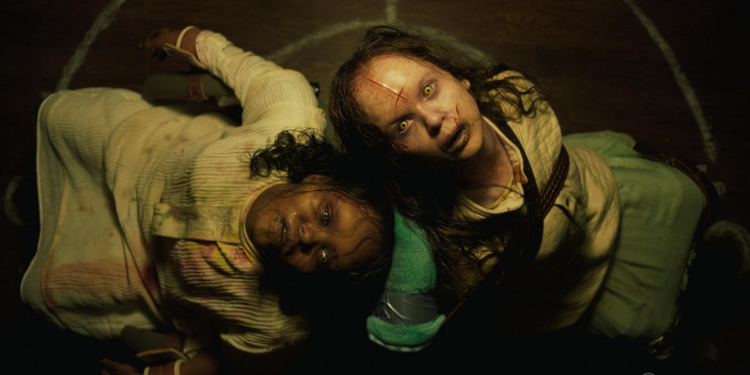 In 2018, David Gordon Green rebooted John Carpenter's horror classic, Halloween. However, Green's approach was not to remake or revamp the film, but instead, completely ignore the other sequels and carry on from the very end of the original movie. In 2023, he is set to do the same and make his mark on another classic horror movie, The Exorcist.
The Exorcist was released in 1973 and was a horror film unlike anything ever seen before. The chilling story followed Chris MacNeil (Ellen Burstyn), a mother who seeks the help of two priests when her daughter becomes possessed by a sinister entity. The Exorcist: Believer is a sequel to the original horror masterpiece, and will this time focus on two young girls who appear to possessed by the same evil spirit. As their parents look for help, they enlist two priests to save the girls from the demonic entity. As well as this, they seek advice from MacNeil, played once again by Ellen Burstyn. The Exorcist: Believer hits movies theaters on October 13, 2023.
Thanksgiving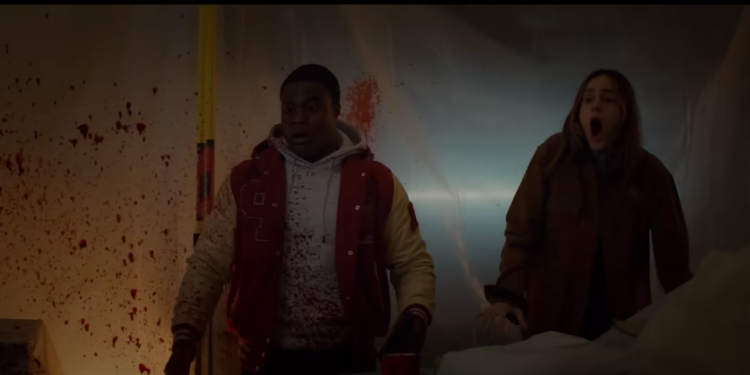 Eli Roth is a prominent filmmaker known for making twisted and brutal horror films, leaving an iconic mark on the genre. His movies, such as Hostel and Cabin Fever, are known for their graphic violence and gore, making them popular among horror fans who enjoy the shock factor in their films.
On November 17, 2023, Roth will return with another horror movie, Thanksgiving. The story focuses on a Thanksgiving-inspired killer who terrorizes a small town in Massachusetts. The idea was initially bred in 2007 when Roth made a fake trailer to feature in Quentin Tarantino and Robert Rodriguez's Grindhouse double-feature. From the official trailer, it's fair to say that horror fanatics are in for a gory odyssey on par with Roth's early work. The opening frame of the trailer sees a mysterious masked man wielding a blood-soaked hatchet. Later in the trailer, he brutalizes a bunch of teens and heaps of blood splatter across the frame. The movie features prominent names like Rick Hoffman, Patrick Dempsey, and comedian, Tim Dillon.
Saw X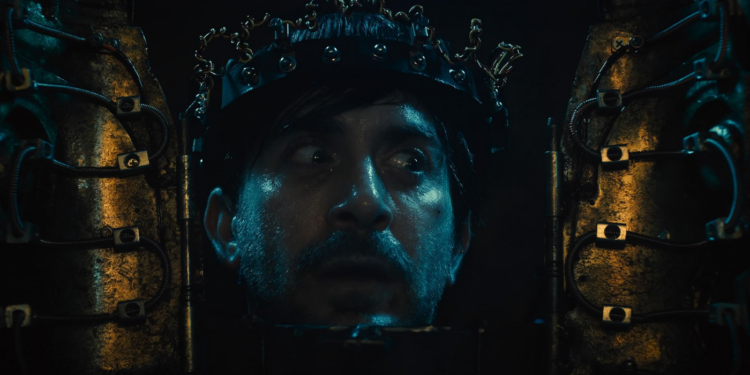 The Saw movie series is a popular horror franchise that first began in 2004. Created by James Wan and Leigh Whannell, this series quickly became a cult classic for its unique and gruesome plot, spawning a whole new genre known as "Torture Porn". The franchise centers around the antagonist, Jigsaw, who sets traps and puts his victims through horrific tests to teach them valuable lessons about life. Saw X marks the tenth installment into the chilling series.
Saw X is set to explore an unknown portion of Jigsaw's most intimate game, giving it the potential to be the franchise's most horrific entry to date. Set between Saw and Saw II, a sick and desperate John (AKA Jigsaw) travels to Mexico for an experimental medical treatment that promises to cure his cancer. However, he soon learns that the entire operation is a deception intended to take advantage of the most helpless. So, the notorious serial murderer returns to his profession with a renewed motivation, turning the tables on the con artists with cunning, insane, and inventive traps in his trademark violent manner. Saw X arrives in movie theaters on September 29, 2023.
A Haunting in Venice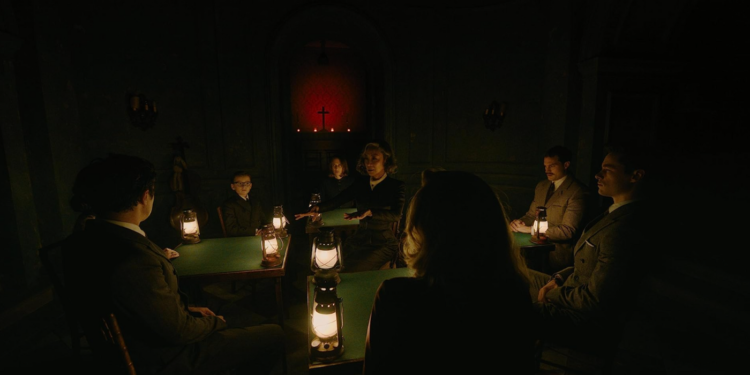 Kenneth Branagh is a highly acclaimed actor and director known for his versatility and talent in tackling various genres. He has received numerous accolades throughout his career, including an Oscar nomination for his performance in Henry V, and an Oscar win for his screenplay for Belfast. Branagh has also ventured into the world of blockbuster films, directing Thor, and Cinderella. However, in 2023, he will pivot towards horror movies for the first time, directing and starring in A Haunting in Venice.
The movie is set in post-World War II Venice, where Poirot (Branagh), is now retired and living alone. After reluctantly attending a seance, one of the guests is brutally murdered and it is now up to the former detective to track down the killer amongst the seanced. The official trailer promises plenty of twists and turns and an added level of horror that is missing from its predecessor, Murder on the Orient Express. A Haunting in Venice will hit movie theaters on September 15, 2023.