The first season of The Lord of the Rings: The Rings of Power concluded with an epic reveal, marking the end of Prime's lavish fantasy series that cost $700 million. Despite a few story bumps, the show left a strong impression on viewers with its stunning visuals. The season finale revealed a significant truth about Sauron's identity and paved the way for an upcoming second season, currently in production.
However, fans may have to wait patiently for a couple more years before the new season arrives, as suggested by co-showrunner Patrick McKay. In the meantime, those who were captivated by J.R.R. Tolkien's enchanting world of good versus evil depicted in the series can explore other fantasy shows. Here are some top recommendations for fans of The Rings of Power. Although these shows may not match the grandeur of The Rings of Power, they will surely take you on thrilling journeys to different realms.
1. Game of Thrones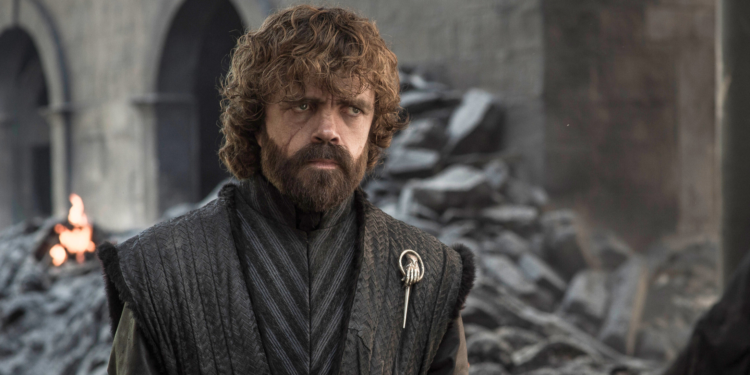 Game of Thrones was inspired by The Lord of the Rings, and now The Rings of Power has taken cues from Game of Thrones. George R.R. Martin, the author of Game of Thrones, wanted his series to be a darker and more realistic version of fantasy. The Rings of Power and House of the Dragon, both prequels based on additional writings by their original authors, are currently competing to be the most popular fantasy TV series. House of the Dragon seems to be leading the race, but direct comparison is challenging.
2. The Wheel of Time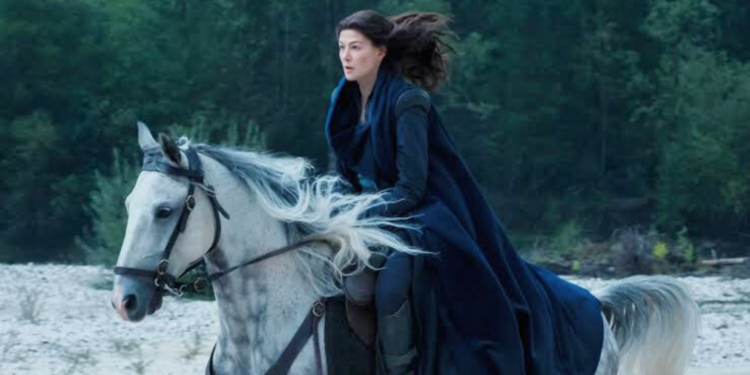 Jeff Bezos, the founder of Amazon, appears to use his influence to determine the shows created by Amazon Studios. Prime Video currently features two major fantasy shows based on books he enjoys. Being one of the wealthiest individuals globally grants him the ability to bring his cherished dreams to reality. The Wheel of Time is a book series by Robert Jordan that shares similarities with The Lord of the Rings.
The story centers around Moiraine Damodred (portrayed by Rosamund Pike), a woman possessing magical abilities, embarking on a journey with five villagers. She suspects that one of them might be the Dragon Reborn, an immensely powerful being who has returned and holds the world's fate in their hands. This show delivers an unfiltered experience in many aspects but is truly worth watching, conveniently available on the Prime Video app.
3. The Witcher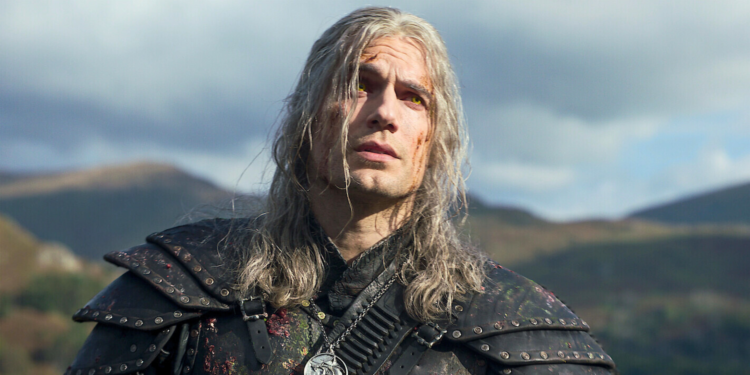 Netflix's The Witcher is an expansive adaptation of Andrzej Sapkowski's fantasy novels and is their attempt to make a show with significant reach like Game of Thrones, meaning it has more adult content and action than The Lord of the Rings. However, if you're looking for a fantasy TV show like The Rings of Power that's told in a big way, The Witcher does not disappoint. Henry Cavill plays Geralt of Rivia, a strong monster hunter also known as a "witcher." He also has the responsibility of keeping Princess Ciri (played by Freya Allan) safe because destiny has tied them together. Together with Yennefer, they travel across the Continent, a magical world full of elves, magic-users, demons, and more.
4. Shadow and Bone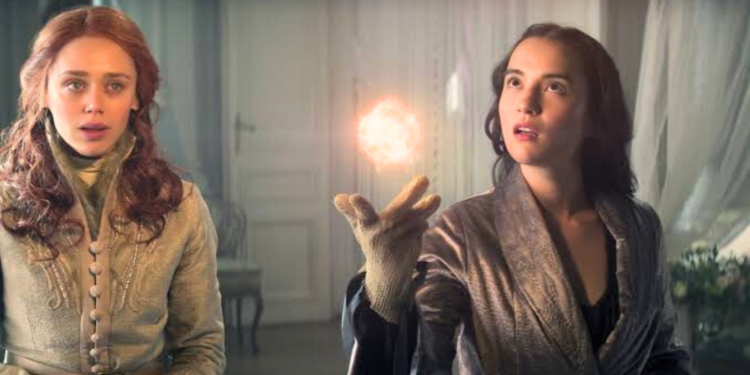 Shadow and Bone is a fantasy show that is a bit more suitable for young adults. It is based on Leigh Bardugo's "Grishaverse" fantasy books, which were inspired by Russian history. The story follows a young woman named Alina Starkov played by Jessie Mei Li. She finds out that she is a Sun Summoner, a prophesied Grisha (someone who can use magic) who can control light, which is a very special and useful skill. As a result, General Kirigan (played by Ben Barnes) takes interest in her. This is an acclaimed TV show like The Rings of Power which has found a dedicated fanbase among fantasy lovers.
5. The Dark Crystal: Age of Resistance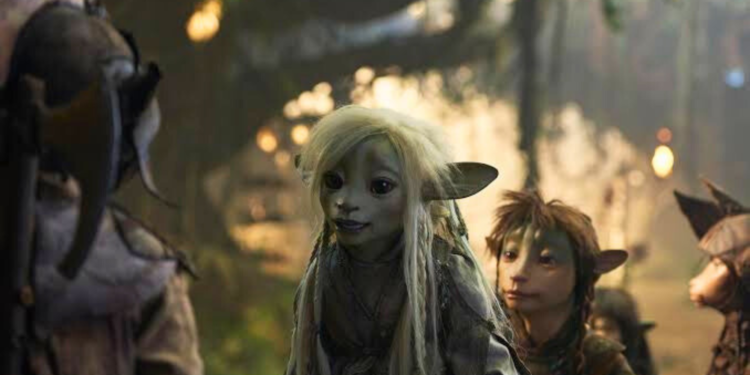 The Dark Crystal: Age of Resistance is a unique fantasy show that stands out due to its use of puppets, designed by The Jim Henson Company. This series, which is suitable for all ages, serves as a prequel to the 1982 film, The Dark Crystal. It narrates the journey of three Gelflings, humanoid creatures resembling elves, named Rian (played by Taron Egerton), Deet (played by Nathalie Emmanuel), and Brea (played by Anya Taylor-Joy). They rise up against the wicked Skeksis, who rule over them, and strive to protect their home, Thra, from a harmful force known as the Darkening. While the series shares visual brilliance with The Rings of Power, it was unfortunately cancelled after its debut season in 2019 due to high production costs. Nevertheless, it is well worth a watch for anyone who likes The Rings of Power.