This year marks Jimmi Simpson's 23rd anniversary in movies and television. The diverse actor got his start in a comedy called Loser. However, Simpson has gone on to star in dramas, thrillers, sci-fi, and action pieces that majorly shaped his career path throughout the years. Acting was simply in Simpson's blood, as he took acting classes in high school back in Hackettstown, New Jersey.
That passion expanded as the years passed by, and Hollywood's favorite creep has been in over 50 movies and shows throughout the past two decades. This list will simmer down on the best ten movies or shows that feature Jimmi Simpson. Whether he was a principal character or a supporting character, his films as a whole is an excellent piece of entertainment that everyone should watch.
Black Mirror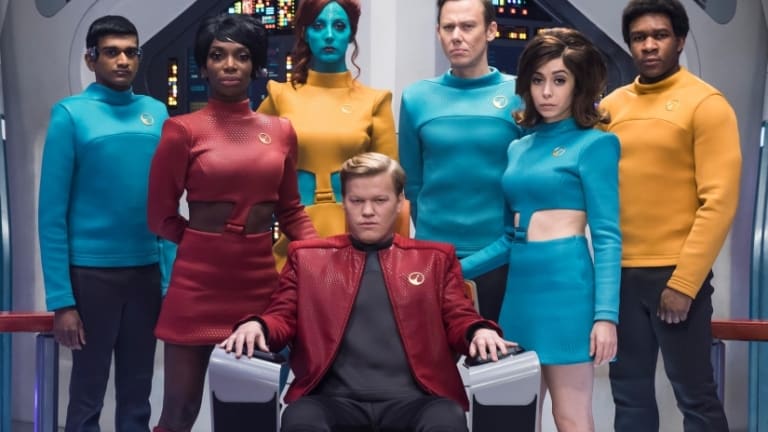 Simpson's episode, USS Callister, happens to be one of the best of the entire Black Mirror catalog, which is no easy feat. Though some Black Mirror episodes are a miss, the dark sci-fi series that often explores the bleak and dark reality of advanced technology features some of the most unforgettable episodes. The show consistently asks deep questions and explores the "What if…" concept to great effect. Often thought-provoking and packed with incredible performances, Black Mirror remains one of the top anthology shows on television right now.
The Newsroom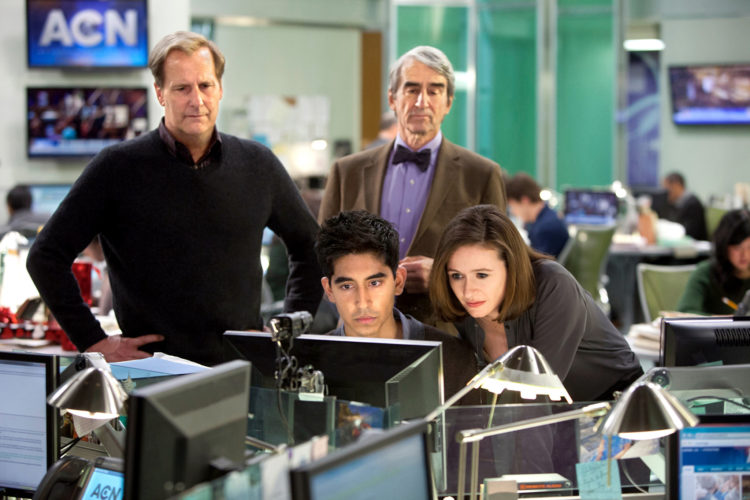 More of a short-lived series that didn't really get to the peak of its potential, The Newsroom was still a fun three-season experiment by West Wing creator Aaron Sorkin. This dialogue and character-driven piece had plenty of compelling themes that went beyond what news actually stood for. It challenged the morality behind certain decisions and nicely gave the major cast dimension that would eventually pay off in the final season. Jeff Daniels was easily the standout, chewing up the scenery with a flawed character with a good heart. The Newsroom wasn't perfect, but it was a fun ride from beginning to end.
Date Night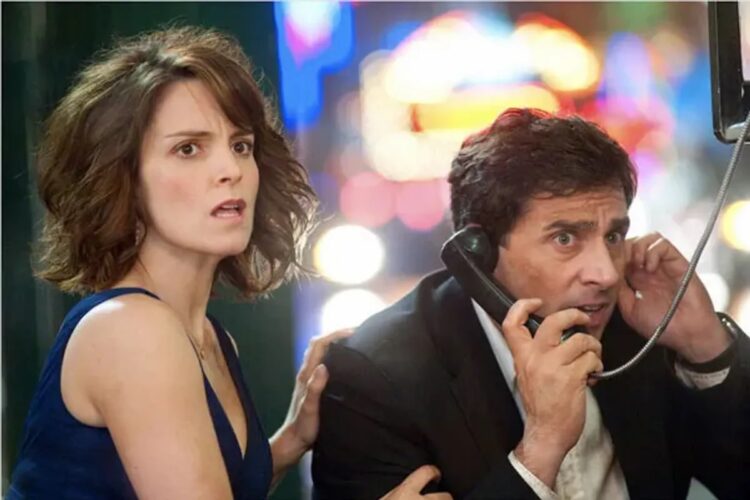 It's Steve Carrell and Tina Fey, how can these two go wrong? This zany comedy features fun cameos, especially from Mark Wahlberg. This is a sweet action rom-com that blends together multiple genres throughout its runtime. At the center of the busy comedy is an important message about love and relationships, and it helps that Carrell and Fey are charismatic presences in their respective roles.
House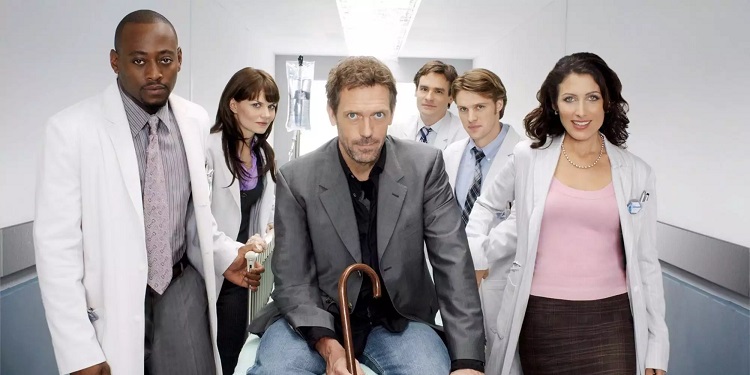 House arguably kicked off the entire "smart jerk with a heart of gold" genre, with the medical drama having a strong balance of focusing on the case and characters. The series finale is questionable (though not terrible), but the series will always be fondly remembered for not just Hugh Laurie's character itself but for the way it tackled the issues with its extremely flawed protagonist. House's Head/Wilson's Heart is some of the best television you'll ever see on network cable.
Zodiac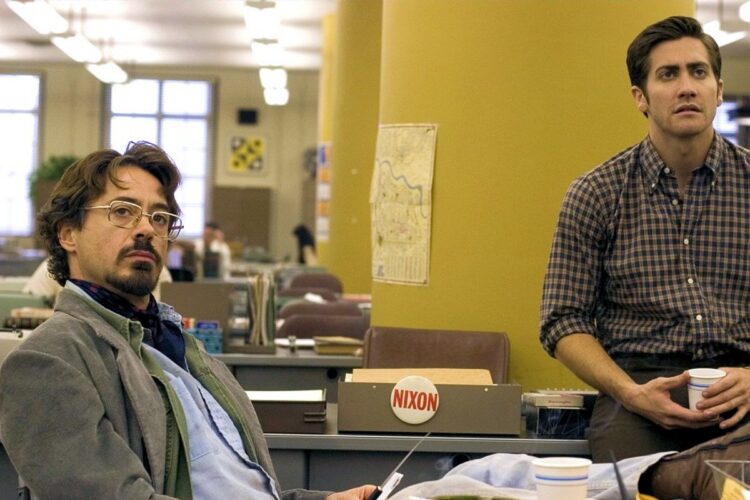 In one of the most infamous cases in the country, Zodiac feels right up the alley for David Fincher. Though the actual killer has never been caught (or even identified), there's still some much compelling content regarding the mystery man and the circumstances surrounding the five murders that plagued California in the 60s and 70s. Jake Gyllenhaal, Mark Ruffalo, and Robert Downey Jr. are brilliant in their roles, and David Fincher's directing is impeccable here. The Oscar nominee masterfully weaves tension throughout the film and adds some strong depth to the three leads in the film.
24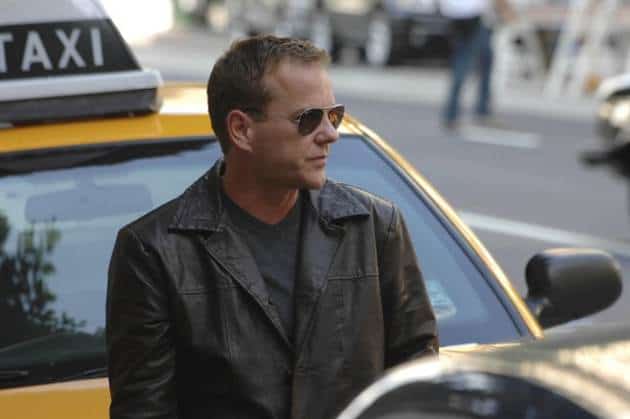 One of the first action/thrillers to cross network television, 24 was an exciting series that always has viewers rooting for Jack Bauer. Some seasons were stronger than others, but 24 always went above being a typical espionage thriller. The series explored the depth of its villains and highlighted how the heroes are professionally and personally affected by the world that they thrive. Jack Bauer will always be in the top five when it comes to best protagonists in an action series.
This Is Us
This Is Us is more sappy and melodramatic than most night-time network shows, but the creators understood their story and managed to organically write compelling and relatable material. What made the series such a treasure is that it wasn't afraid to ask tough questions when it comes to relationships, love, or even in life in general. The ending wasn't always happy, but the realism of the story is what made it such a compelling watch. It also helps that the cast was filled with strong actors like Sterling K. Brown and Milo Ventimiglia.
It's Always Sunny In Philadelphia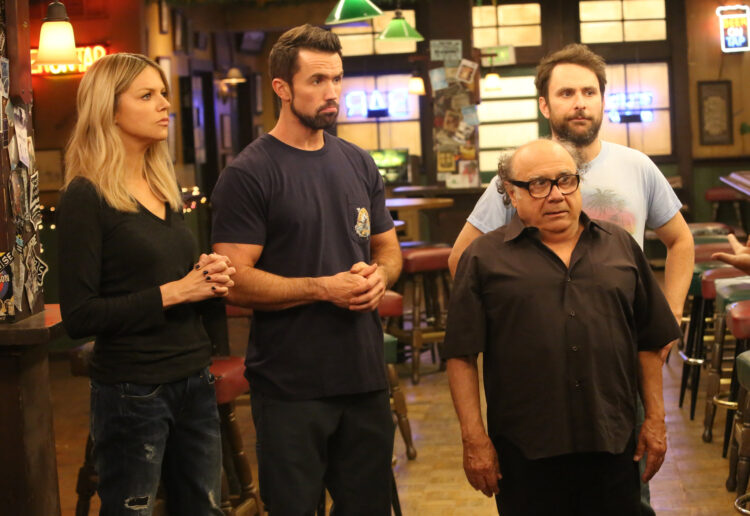 16 seasons in and it doesn't feel like It's Always Sunny in Philadelphia is slowing down. A show about five narcissists who own a dive bar in South Philadelphia sounds like an edgy and mature version of Seinfeld. However, the long-running comedy series is a hilarious gag that sees Frank (Danny DeVito), Dee (Kaitlin Olson), Dennis (Glenn Howerton), Mac (Rob McElhenney), and Charlie (Charlie Day) getting into ridiculous and egotistical situations and get their comeuppance more often than not.
Pachinko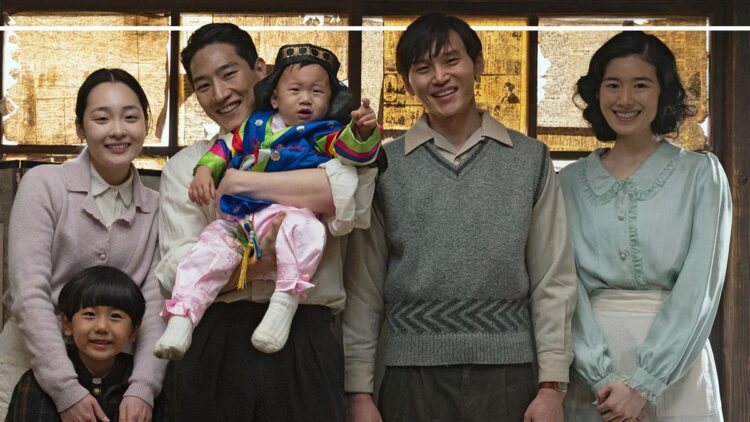 One of the more underrated modern show is Pachinko. Based on Min Jin Lee's 2017 novel of the same name, the story focuses on a Korean family and how they endured the aftermath of Japanese occupation. The character driven story manages to capture the themes and plotting from the novel brilliantly. It helps that it's a series as if gives the creators a chance to truly explore the world that Min Jin Lee created and presents a culture that American audiences aren't too familiar with.
Breakout Kings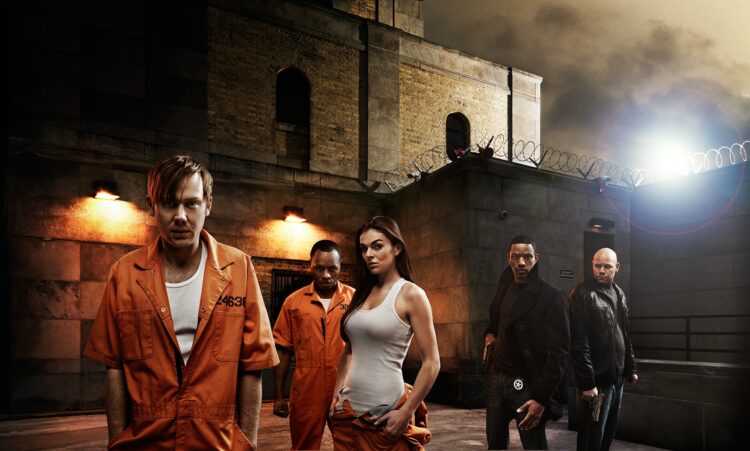 Breakout Kings was a mixed bag in it's first season, but the story always had strong potential. It's essentially a tame version of The Suicide Squad where U.S. marshals team up with former fugitives to track down prison escapees. It certainly got better in it's second season as the characters were fully defined and the story had stronger stakes that allowed the premise to truly excel. Unfortunately, Breakout Kings was cancelled following the second season. It's a series that had all the potential to be something truly incredible.