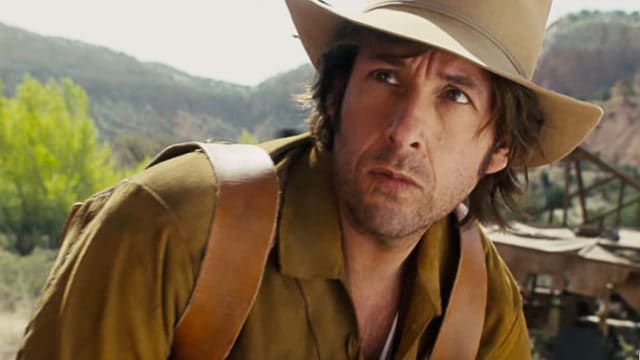 What does it mean to be overrated? If you're an actor or actress, it means that you've received a lot of attention for the work that you've done, and in the eyes of critics, it's not well-deserved. It's common for Hollywood to instigate a lot of hype around stars that were good for a period of time. In order to truly be one of the greats, there needs to be consistent delivery of top notch performances. While some pros in the business have earned their place as mega-stars, others have ridden the waves of this hype and overinflated recollections of their true talents and abilities. Have you ever stopped to wonder why some stars you're not that thrilled about manage to get their names mentioned in the press so frequently?
Box office success does not necessarily mean that all of the actors who are in a blockbuster have done a great job, but their name is still mentioned frequently. What about the hyped up actors who have a real flop every other movies, or who can't seem to get along with cast and crew during filming? Does a gorgeous face and body take the place of good acting?
Here is our list of the top 20 overrated actors who are in the business right now.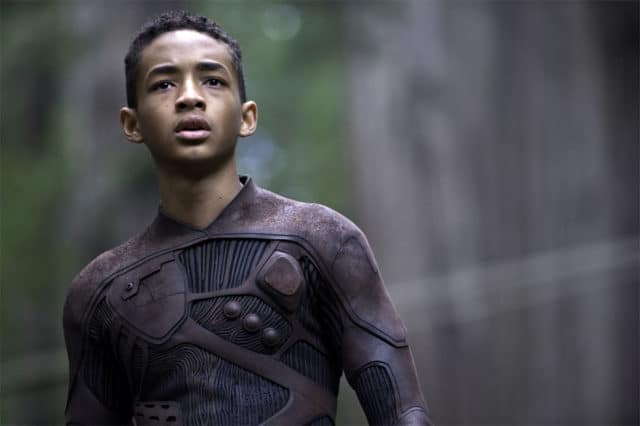 20. Jaden Smith
Jaden was born into a family of actors. His famous parents are Will Smith and Jada Pinkett Smith. He began his acting career alongside his father in 2006 in "The Pursuit of Happyness." He went on to do "The Day the Earth Stood Still," "The Karate Kid and "After Earth" which was a total flop. Let's face it, there was not a great deal of substance in his acting. Just having famous parents doesn't indicate skill and ability. Yes, he appeared in the films but did he deliver any truly memorable performances? We didn't see any proof of it.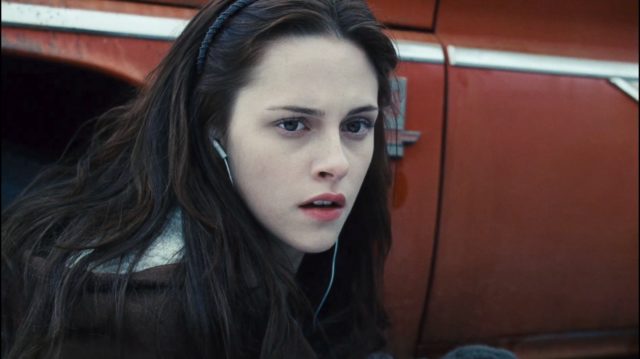 19. Kristen Stewart
Kristen did star in the Twilight Saga which were all mega-hits, but did we see anything truly special from her performances? What has she done since then that has been noteworthy? Popularity can't really be compared with skilled acting. We don't see Kristen delivering a lot of memorable lines or giving us anything that is moving on the screen. Her acting is not as spectacular as the success of "Twilight" as it was more the stories told from the best selling books that was the real star.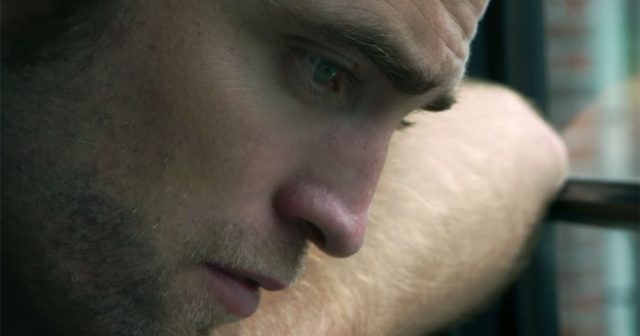 18. Robert Pattinson
Pattinson is right up there with Kristen Stewart. His acting in "Twilight" as well as the "Harry Potter" franchise was okay but we are not seeing him churning out anything that thrills us on a consistent basis. Watching him act and comparing his popularity with that of some of the greats is a lot like eating a gourmet meal from a subpar restaurant that ddoesn't quite hit the mark with their food preparations. Perhaps we're expecting more from him than he has been able to deliver. It doesn't seem that we've seen everything that Pattinson is able to deliver yet. He's way too popular for what viewers have been getting from him.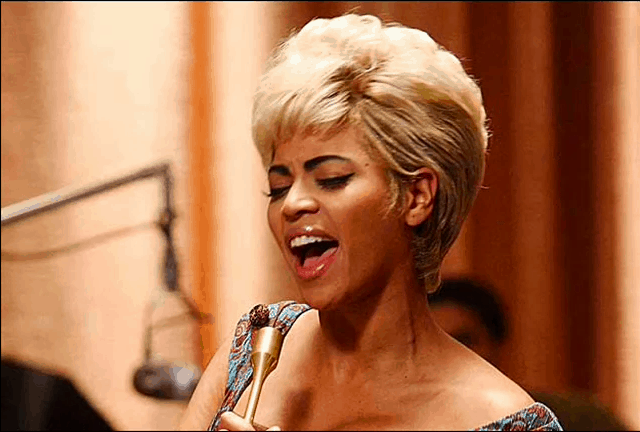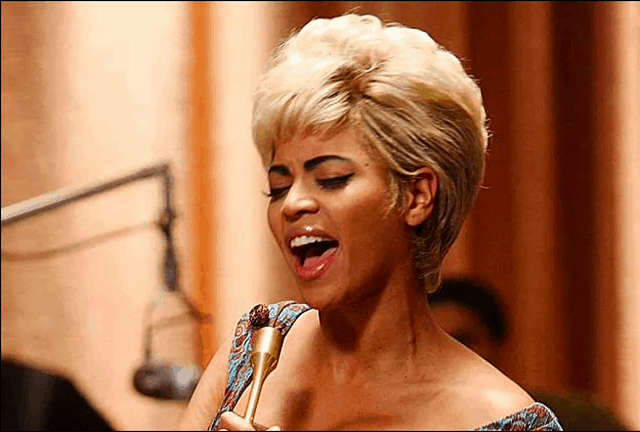 17. Beyonce Knowles
Beyonce has appeared in her share of films including "Austin Powers: Goldmember," "The Pink Panther" and "Dream Girls." She's popular with her fans but not with critics who understand what good acting is. Her delivery has not been remarkable but she certainly does receive a lot of attention. What is she doing right now to earn the hype?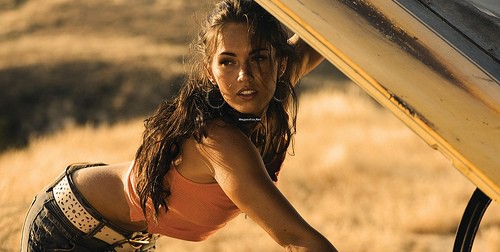 16. Megan Fox
"Transformers" "Bad Boys II" and Revenge of the Fallen" star is another actress that is getting a lot of positive attention for her celebrity status. She is absolutely some fans' favorite actress in the world. Is she beautiful? Definitely, but are we seeing substantial acting? It doesn't seem that she's really earning a lot of the attention that she is getting because of her acting skills. If you love her, great, she deserves respect like everyone else but is she truly such a great actress? She's okay, but not particularly moving.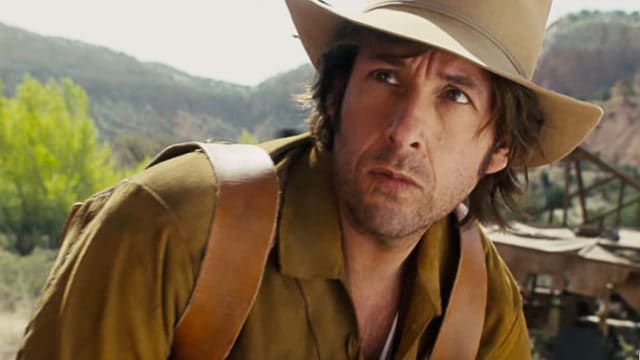 15. Adam Sandler
Sandler really is a funny guy and he's done his share of drama work as well but what about the performances in "Billy Madison" and "Happy Gilmore" that skyrocketed his career? Some of the scenes were difficult to sit through because the infantile behavior of the characters was sadly on the overdone spectrum. Hey, we all love Sandler but some of his popular films got more attention than they really deserved. The acting wasn't always so stellar. He's definitely overrated, but he's so lovable.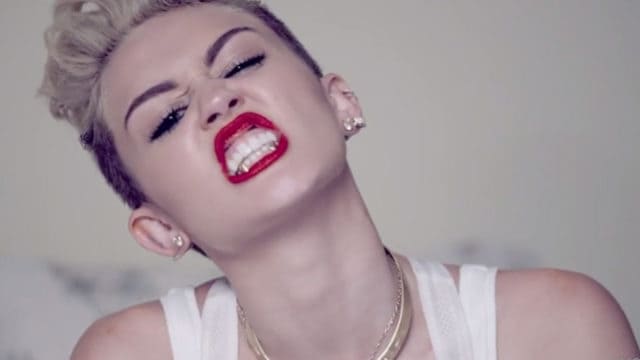 14. Miley Cyrus
Miley was a sweetie in the sitcom "Hannah Montana." She's talented singer that had one heck of a heyday with younger teens. She made the transition to a more adult version of herself, but her recent attempt to break free of the good girl image has been tough on her. She's received way more attention than what a lot of critics believe is deserving, simply because of the drama that has encircled her.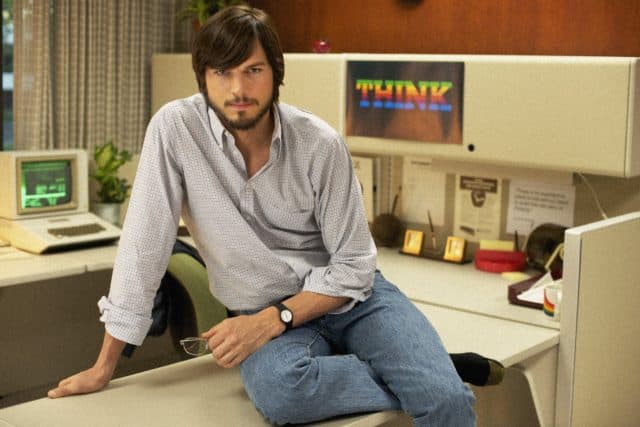 13. Ashton Kutcher
"The Butterfly Effect" "Dude" and "Valentines Day" were popular films with viewers but has the actor been giving the public much lately? He's not a terrible actor, but his rise to fame has been in part to his famous relationships that have received a lot of press. He was a big ticket item for a short period of time. There isn't anything going on currently that would keep him as highly elevated as he is with his fans. Sorry, we give him a place in our list of overrated actors.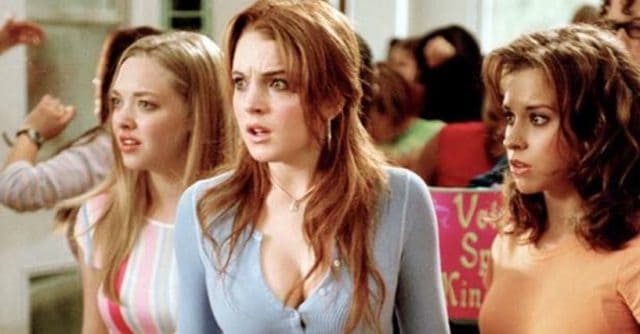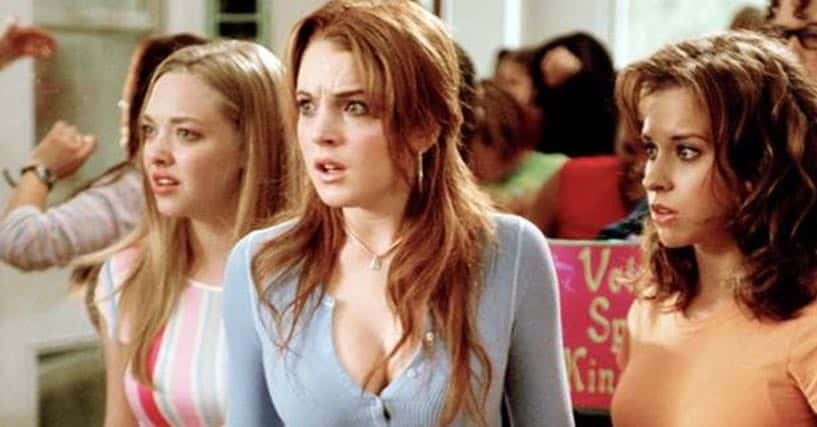 12. Lindsay Lohan
She still makes the gossip column now and then and she did make us laugh in "Freaky Friday" and "The Parent Trap." "Mean Girls" had an appeal with teens, but the majority of the attention that she has gotten has been because of the trouble that she's been in. Stardom is tough on young actresses, but her ratings didn't go up because of her amazing skills as an actress, because she's not been doing anything to brag about recently, though she is still on the radar. She is another member of the overrated group.
11. Sarah Jessica Parker
Sarah is a sweet person that everyone seems to love. She's worthy of a ton of respect because of her personality, but not because of her acting. She's long been a well known personality because she's co-starred in quite a few movies alongside other popular actors and actresses. She hasn't put out anything truly earth shattering, but she does get a lot of attention because she's been around so long and we've gotten used to seeing her. Is the attention that she is still receiving well-deserved? Quantity doesn't necessarily mean quality. Sarah is great, but she's a bit overrated as an actress.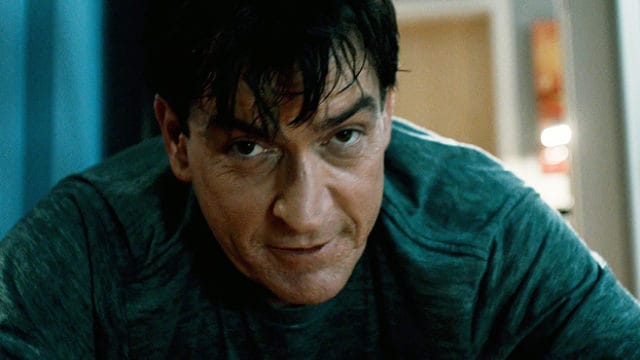 10. Charlie Sheen
Charlie has been in and out of the news and he's gained a lot of notoriety. His acting hasn't been bad in most cases, but his behaviors have. This has launched him to the number one spot in gossip columns. Being the center of attention doesn't mean you're there because of your great acting skills. His personal and health issues have overridden him more than his contributions to the entertainment industry. He's way up on the overrated scale.
9. Katie Holmes
Katie is cute as a button. We've seen her in "Jack and Jill," "Batman Begins" and several other films and while her acting is not bad, most of the attention that she's received is because she was married to Tom Cruise and left him because of his odd behaviors and associations with the Church of Scientology. This was a drama that made her even more memorable in the minds of the public, but it wasn't her acting that landed her so firmly in the spotlight.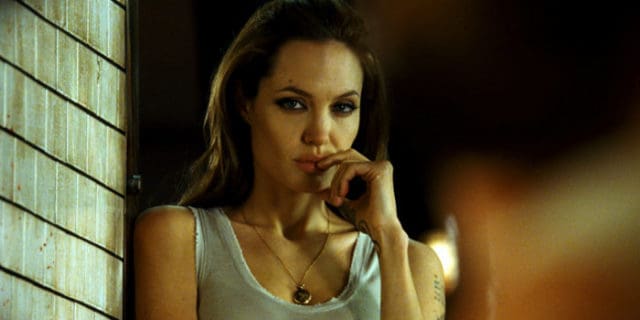 8. Angelina Jolie
Here is another actress who has had her share of successes and flops at the box office. She is getting tons of attention from her relationship with Brad Pitt. It was big news when he left his wife for her and it was even bigger news when the couple split and filed for divorce. The attention that she's gotten has been more because of the hype surrounding her personal life than from her contributions to the entertainment industry. Negative press is still attention, but it's not the kind that makes a positive impact on anyone.
7. Gwyneth Paltrow
Here is another actress that was entangled with Brad Pitt. He was the hottest thing on the market before his relationship with Jolie took him off scene. She rose in popularity and became the center of attention during her brief relationship with the mega star. Paltrow has had some success with her acting including "Shallow Hall" which showed her ability to do some serious acting. She is still mega popular but Gwyneth isn't doing anything of substance to merit the attention.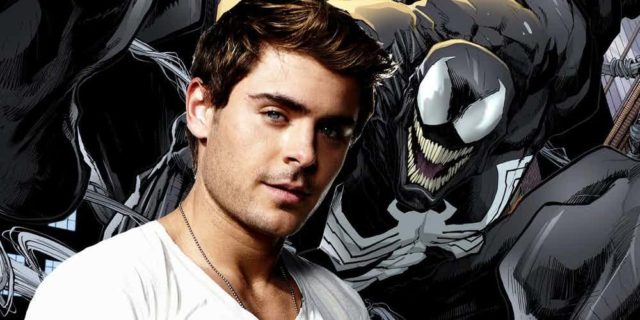 6. Zac Efron
Zac gained a lot of attention from teen girls as a pop idol. He is remembered from appearances in"High School Musical," "Hairspray" and "The Lorax," but come on… His popularity is based on his sex appeal to certain sectors of the public more than his acting abilities. A lot of the attention is because of teen crushes and a load of hype that has been well placed. Zac is also an actor that has been overrated.
5. Madonna
Back in the day Madonna did well in "A league of Their Own," "Die Another Day" and "Evita." She's received loads of attention for her peculiar lifestyle and political views but has her acting been the thing that has garnered all of this attention? Her name is practically a household word and everybody knows who she is, but where is the real relevance today? She is another overrated actress who still gets a bit more attention than she is currently earning.
4. Russell Brand
Russell Brand is another actor that was eligible for and made our list of most overrated actors. He did well in "Forgetting Sarah Marshall" and he was even quite funny, but he has became very popular because of his quirky personality more than his contributions as an actor. Yes, he's definitely got a different type of personality, but he's not tearing up the film industry and so much of the attention that he has gotten is totally unrelated to his acting skills which seem to be fairly average in comparison to some of the others.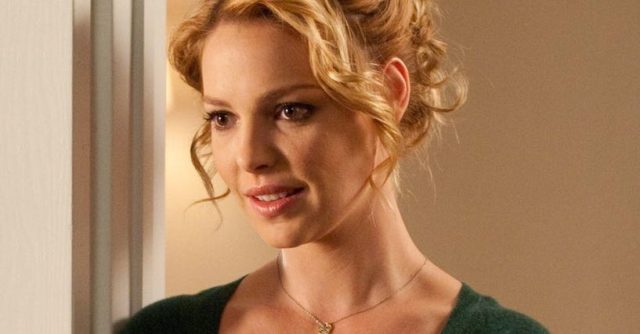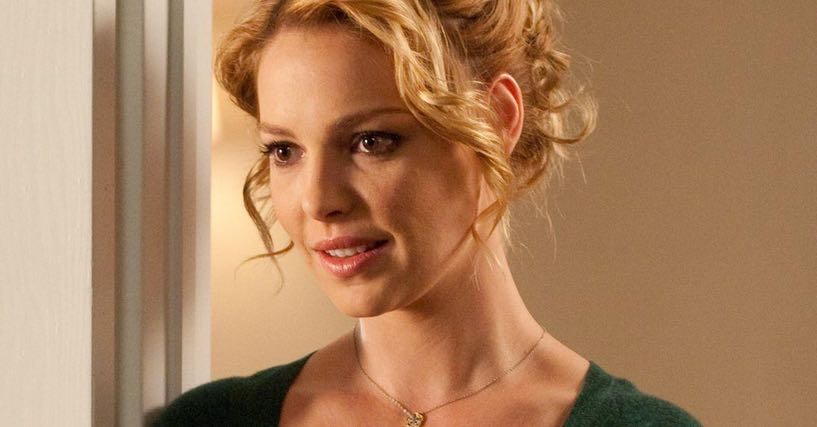 3. Katherine Heigl
Katherine has made the rounds and is well known for her roles in "Life as we Know It," "Knocked Up" and "Bride of Chucky," but her acting is not always riveting or moving. She has received a lot of press because of her behaviors on the set. Co-workers have reported that she is very difficult to work with and this has gotten her a lot of attention, but it's not the type of news that endears an actress in the hearts of viewers. Her popularity has definitely landed her in the overrated arena because she's not getting a lot of attention from doing a great job as an actress.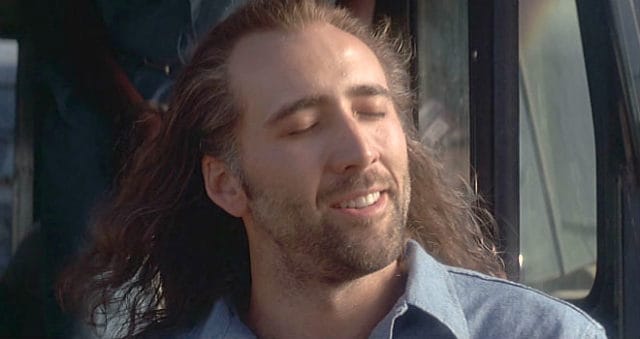 2. Nicolas Cage
Nicholas was on a hot streak a few years back and he's delivered some quality acting, but his fame has far exceeded his contributions. He has the ability to be serious or funny, but we're not seeing much from him lately. Most of the attention that he receives has been from the rumors that surround his financial issues and a few commentaries on past glories.
1. Ben Affleck
Ben's done some good work in film and for this, fans are grateful, but for the past few years, he's received a lot of attention because of his marital problems. He was known for his boyishly handsome smile and he has risen to a position of high popularity for his sex appeal, perhaps more than his skills as an actor. Most recently, media has focused on rumors of his having had an affair with a housekeeper. He and spouse Jennifer Garner have split and the attention he's been getting has not been in his favor lately. He is another star that has received a lot more attention than her deserves.
Save