There's something about crime shows that pique the audience's attention, especially when it's an actual crime show. As horrible as it may sound, actual crime shows are based on real-life events that make them even more relatable. Surprisingly, there's an ever-growing audience for crime shows because of all the mysteries packed into them.
One such show making waves is Hulu's Candy. It tells the story of Candy Wheeler, 42 years after she killed her lover's wife. Although acquitted by the court of law, it is one murder that has had the public feeling justice has not been served. Whatever the position of viewers, Betty Gore's murder still largely has many unanswered questions. One such question is why anyone strikes another with an axe 41 times in self-defense.
Hulu's True Crime Series Called Candy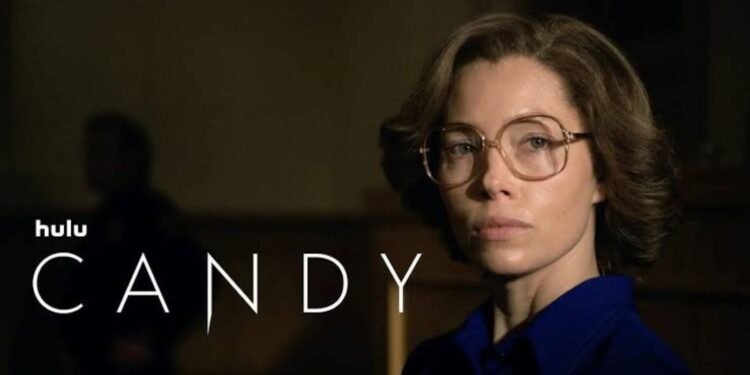 Candy, known internationally as Candy: A Death in Texas, is an American biographical crime drama. It is a miniseries created by Nick Antosca and Robin Veith for Hulu. The 5 episode series retells the story of Candy Montgomery's murder of Betty Gore. In Candy, Jessica Biel portrays Candy Montgomery, with Melanie Lynskey portraying the murdered Betty Gore. Like its real-life story, Candy is set in the suburban part of Wylie, Texas, in 1980. The miniseries premiered on May 9, 2022, with its last episode aired on May 13, 2022. It is an interesting, binge-worthy crime drama miniseries for lovers of the genre.
Who Was Candy Wheeler And Betty Gore?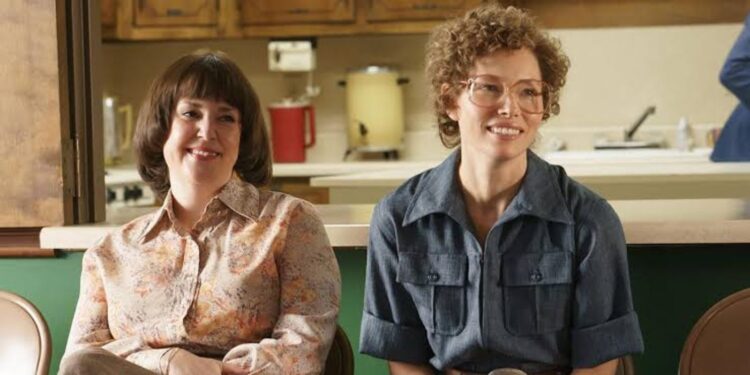 Candy Wheeler, known as Candy Montgomery at the time, moved to Wylie, Texas, with her husband, Pat Montgomery, in 1977. As Christians, they soon became active members of the First United Methodist Church of Lucas. It was at the church that Candy Wheeler met Betty Gore, as they were both members of the church's choir. Betty Gore was a resident and fifth-grade teacher. Moreso, they drew closer because their daughters became best and close friends.
About a year after the Montgomerys came to Wylie, Candy Wheeler approached Betty Gore's husband, Allan Gore, after a church volleyball game. She told him she was attracted to him and suggested they have a sexual affair. The affair lasted about 11 months, ending six to seven months before Betty Gore's murder. The sexual affair ended after Betty and Allan Gore attended a Marriage Encounter program Allan's church friends recommended.
The Discovery of Betty Gore's Body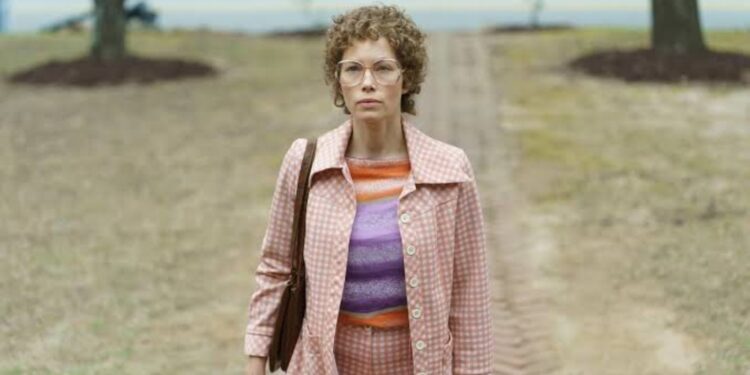 On the night of June 13, 1980, Allan Gore, being away for a business trip, tried unsuccessfully to reach his wife on their home phone. Allan became uneasy, knowing it's unlike Betty to ignore calls, especially when they had a baby daughter at home. He reached out to neighbors to help check on his home and family. He also reached out to Candy Wheeler, who informed him she went to his house earlier that day to pick up a swimsuit for Allan and Betty's oldest daughter, and there wasn't any cause for alarm.
However, neighbors responded to Allan's request and checked his home. When they forced the door open, they saw Betty in a pool of her blood, with half of her face badly damaged. The neighbors initially thought a gunshot killed her because of the extent of the damage to her head.
Where Does Candy Wheeler Fit Into the Picture?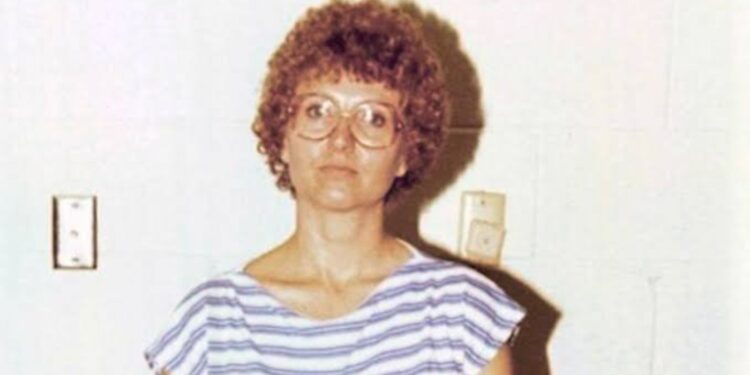 Coincidentally, Betty Gore was murdered on Friday, the 13th. Reports showed that Candy Wheeler was the last person to have seen Betty Gore alive. Putting clues from statements made, Candy had gone to pick the swimsuit like she had told Allan. The true event that happened inside Allan and Betty Gore's home remains a mystery to many to this day.
Candy Wheeler, in her confession after her arrest, claimed she attacked Betty in self-defense. Candy claimed Betty accused her of having extramarital affairs with her husband, which she admitted to and had ended several months ago. Candy claims an enraged Betty went to bring a three-foot-long axe, swung it at her and towards the floor, and hit Candy's toe. Candy managed to get the axe away from Betty and used it to hit her 41 times, badly disfiguring her head, with several cuts to other parts of Betty's body.
On the other hand, Police reports showed Candy had tried to clean the blood stains off the wall but gave up when it was futile. Candy's thumbprint was also found on the freezer door, with blood and hair found in the shower, indicating Candy had tried to wash the blood off her body. Whichever side of the argument viewers find themselves in, the jury found Candy Montgomery not guilty after a four-and-a-half hour deliberation.
Where is Candy Wheeler Now?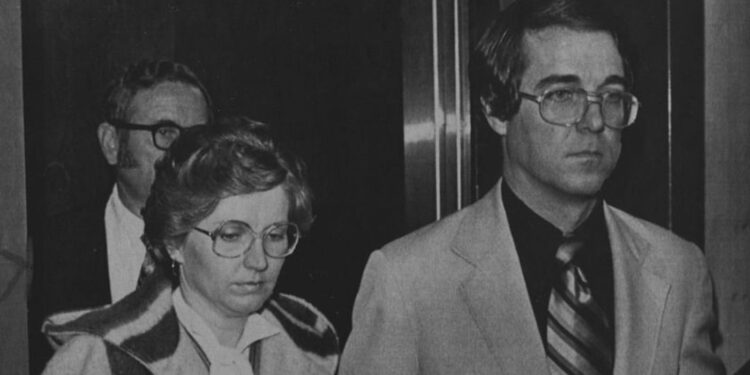 After the publicity the case received, Candy and her husband, Pat Montgomery, moved East to Georgia. However, the marriage didn't last long, as the couple eventually divorced. Since the divorce, Candy reverted to her maiden name and is now known as Candy Wheeler. Candy Wheeler worked with her daughter as a mental health therapist, counseling adults and teens with depression.