Michael Bay's Transformers franchise has become one of Hollywood's biggest blockbuster series, despite receiving little critical acclaim. The films have become known for their over-the-top special effects, explosive action sequences, and larger-than-life characters, drawing in audiences with their sheer spectacle. While some may write them off as mindless entertainment, the popularity of the films cannot be denied.
The success of the franchise has allowed for Michael Bay to continuously add A-List actors to his casting ensembles. Ultimately, Transformers established itself as a staple of modern Hollywood, with Bay leading the charge for big-budget, effects-driven blockbusters. So, let's a dive into the top 10 cast members who helped make Transformers so successful.
1. Mark Wahlberg as Cade Yeager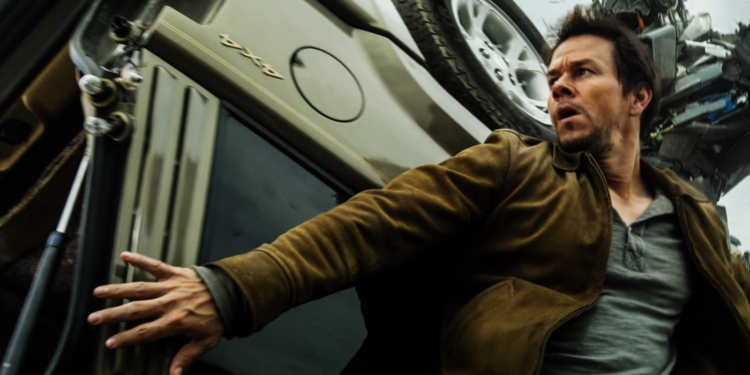 Mark Wahlberg is a beloved actor, producer, and former pop star who has made a name for himself in Hollywood. However, before he found success in the entertainment industry, he was known for his troubled youth. Growing up in the streets of Boston, he was involved in drug abuse, petty crime, and even served time in prison. Fortunately, he was able to turn his life around, and after his debut as a singer, he landed a successful career in the acting world. His breakthrough role in Boogie Nights earned him critical acclaim, and he has since starred in several other hit films, including The Departed and Lone Survivor. His talent and dedication to his craft have earned him 2 Oscar nominations, cementing him as one of Hollywood's most respected actors.
After Shia LaBeouf departed the franchise in 2011, Wahlberg stepped in as the lead cast member for Transformers: Age of Extinction in 2014. With his signature charm and slickness, he elevated the franchise to new levels and added a touch of comedy. He reprised his role as Cade Yeager once more in 2017 for Transformers: The Last Knight.
2. Shia LaBeouf as Sam Witwicky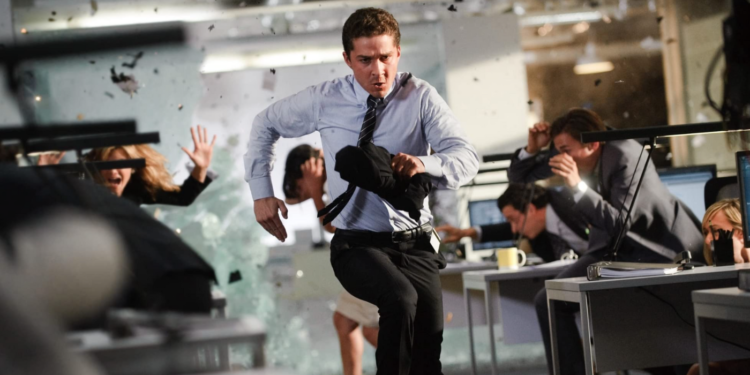 Shia LaBeouf is an American actor, performance artist, and filmmaker. LaBeouf's upbringing was tumultuous, with his parents divorcing when he was just three years old. He was raised by his mother and struggled through his childhood as he witnessed her going through drug addictions. LaBeouf turned his rocky childhood into a film called Honey Boy, where he portrayed his own father on-screen.
LaBeouf rose to fame as a child star in the early 2000s, with roles on the Disney Channel and in the film Holes. His career took a dramatic turn after he starred in the hit Transformers franchise, which propelled him to new heights of fame. However, in recent years, LaBeouf's career has been hindered by his personal struggles, including a public meltdown and arrest in 2017. Despite these challenges, LaBeouf continues to work in the entertainment industry.
3. Josh Duhamel as Captain Lennox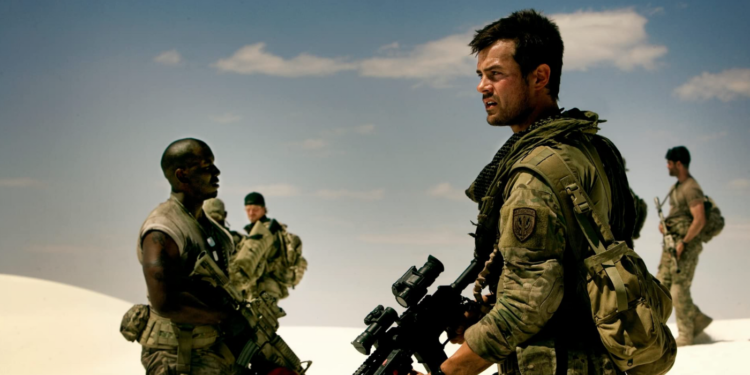 Josh Duhamel rose to fame after starring in Transformers in 2007. He portrayed the character of Captain William Lennox, a member of the United States military. Since this mainstream breakthrough, Duhamel has gone on to act in a variety of movies and TV shows, including Safe Haven, Las Vegas, and Love, Simon. However, it was his performance in the true crime drama miniseries, The Thing About Pam, that won him critical acclaim.
4. John Turturro as Agent Simmons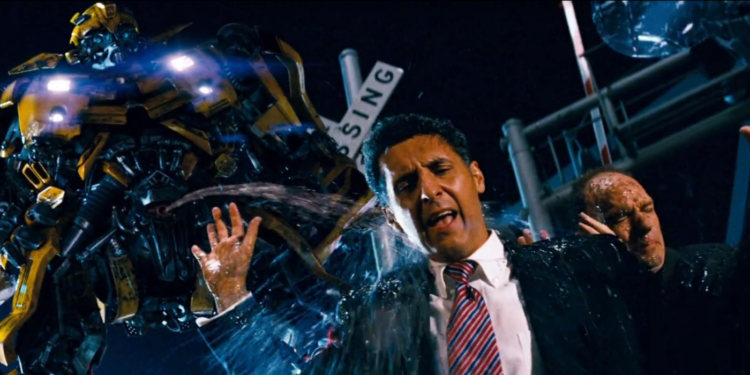 John Turturro is a highly respected actor who has worked with some of the biggest names in the film industry. He has appeared in films by legendary directors such as Martin Scorsese, the Coen Brothers, and Spike Lee. Despite his work with such renowned filmmakers, Turturro is not afraid to take on roles in more commercial films. He has appeared in multiple Transformers movies and has also starred in several comedies alongside Adam Sandler. This willingness to take on a variety of roles is a testament to Turturro's versatility and his ability to connect with a wide range of audiences.
5. Jon Voight as Defense Secretary John Keller
Jon Voight is an accomplished actor who has had a varied career spanning over five decades. He has taken on a variety of roles both on-screen and stage, showcasing his versatility and skill as an actor. He has been recognized for his work in several films and TV shows including Midnight Cowboy, Deliverance, and Ray Donovan. Furthermore, Voight has passed on his eclectic talent to his daughter, Angelina Jolie, who followed in his footsteps to become an Academy Award-winning actress.
6. Tyrese Gibson as Sergeant Epps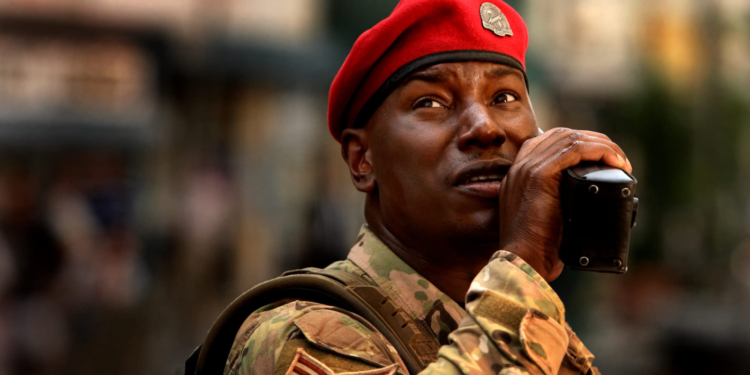 Tyrese Gibson is a well-known talent who has become a mainstay of popular culture through his roles in two of the biggest blockbuster franchises of all time, Fast and Furious and Transformers. In Fast and Furious, he played the character of Roman Pearce, a cocky former friend of lead character Dominic Toretto. He appeared in every movie in the franchise since his debut in 2 Fast 2 Furious. In Transformers, Gibson was cast as Sergeant Epps, a military man who became a close ally of the Autobots. His performances in both of these franchises have cemented his status as a sought-after action star in Hollywood. Beyond his acting work, Tyrese is also a singer and author, and he continues to be a prominent figure in the entertainment industry.
7. Frances McDormand as Mearing
Having won four Oscars, a Golden Globe, and a Tony Award, Frances McDormand is regarded as one of the greatest actresses of all time. She is known for her naturalistic acting style and ability to bring complex characters to life on screen. Despite her love for artistic, independent cinema, McDormand has also been cast in mainstream action films like Transformers: Dark of the Moon. She is known for her strong social and political beliefs. She often uses her platform to speak up about issues like gender inequality and the environment. McDormand is a trailblazer in Hollywood and an inspiration to many aspiring actors.
8. Anthony Hopkins as Sir Edmund Burton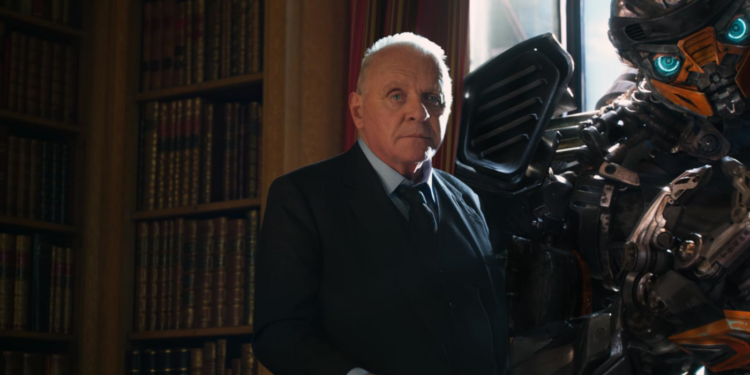 Sir Anthony Hopkins is an acclaimed Welsh actor known for his powerful performances in film and television. He gained worldwide fame for his portrayal of the iconic character, Dr. Hannibal Lecter in the 1991 blockbuster, Silence of the Lambs. Despite having just 16 minutes of screen time, his portrayal earned him the Academy Award for Best Actor. His continued dedication to his craft and his ability to bring depth and nuance to every role he takes on make him a true master of his profession.
9. Megan Fox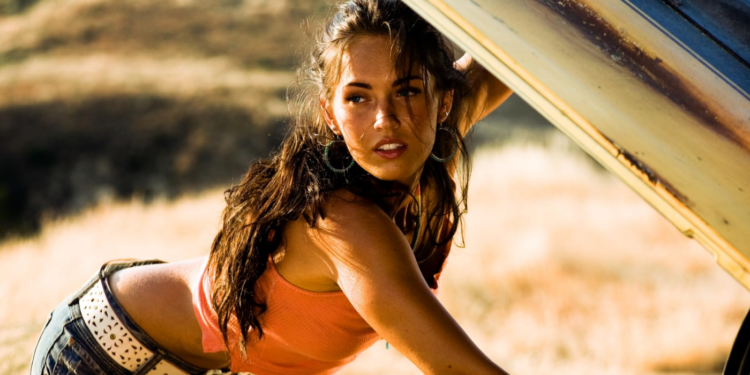 Thanks to her stunning looks and excellent performances on the big screen, Megan Fox has gained worldwide recognition. Her breakthrough role came in 2007, when she landed the part of Mikaela Banes in the first Transformers movie. The film was a massive commercial success and boosted Fox to stardom. She soon became one of the most sought after actresses in Hollywood. She went on to appear in several other big-budget movies such as Jennifer's Body, Teenage Mutant Ninja Turtles, and This Is 40. However, in recent years, Megan Fox has been relatively off the radar, with fewer movie roles and public appearances. But she is set to make a comeback in the upcoming movie The Expendables 4, scheduled for release in September 2023.
10. Rainn Wilson as Professor Colan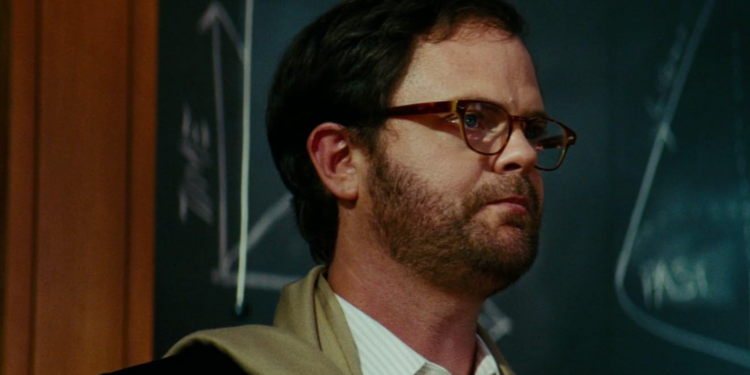 Rainn Wilson is an American actor, writer, and producer best known for his portrayal of Dwight Schrute, a quirky and eccentric salesman, on the hit NBC sitcom The Office. Wilson's character quickly became a fan favorite, thanks to his impeccable comedic timing and unique character development. His portrayal of Dwight served as a propellor to superstardom, and he became one of the most recognizable faces on television. Wilson's work on The Office earned him three Emmy nominations, and he has since gone on to star in numerous other film and television projects.
Wilson was cast in Transformers: Revenge of the Fallen as the character Professor Colan, a college professor who was interested in the ancient symbols found on Sam Witwicky's (Shia LaBeouf) possessions. Colan was a bit of a quirky character, with a love for conspiracy theories and a tendency to interrupt his lectures to talk about irrelevant topics. Despite his eccentricities, he proved to be a valuable asset to the Autobots in their fight against the Decepticons.