After The Bear hit FX in 2022, it rapidly gained massive popularity. Season 1 was eight episodes long, and before it had even finished its series run, it was greenlit for a second outing. However, this time around, fans of the show were graced with two extra episodes.
Across the 10 episodes of The Bear Season 2, a great deal of drama and laughs unfolded. The cast was expanded and viewers got a deeper insight into the lives of the team of chefs at The Bear restaurant. Season 2 excelled and took the show to new heights. So, a third season is imminent. With that said, here's what to expect from The Bear season 3.
Has Season 3 of The Bear Been Greenlit?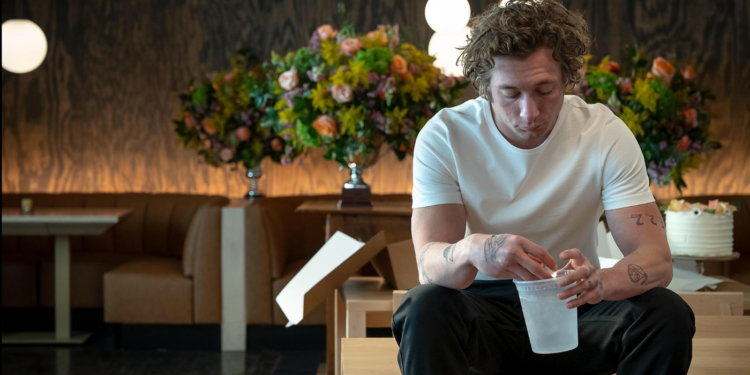 As of the time of this writing, there is no confirmation that The Bear will be getting Season 3. However, it is highly likely due to the ever-growing popularity and success of the show. With the writer's strikes going on in Hollywood, it's possible that another season won't be greenlit until that issue is fixed. Yet, that doesn't mean another series isn't coming.
If the strikes end sometime soon, a third season could be turned around very quickly. Afterall, season 2 landed on FX less than a year after the first season. Even in today's standards, that's an efficient turn around, especially seeing as the scripts are so dialogue heavy.
Who Will Star in The Bear Season 3?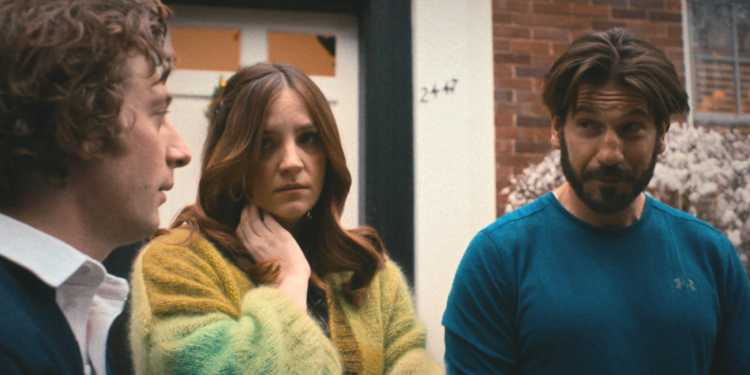 After the glaring success of season 1 of The Bear, heaps of Hollywood stars took to social media to praise the show. In turn, this gave the showrunners ample talent to choose from when it came to casting new characters. Episode 6 of season 2 is one of the most star-studded episodes in the history of television. The episode was set around a family dinner that quickly goes awry. Jon Bernthal reprised his role as Michael after only appearing briefly in season 1. However, this time around, he got a larger role layered with authentic dialogue and charm.
Additionally, the episode saw Jamie Lee Curtis, Bob Odenkirk, Sarah Paulson, and John Mulaney added to the eclectic ensemble. Additionally, other episodes in the season saw stars like Olivia Colman, and Will Poulter come on board. So, if season 3 of The Bear happens, the show will likely add a bunch of guest stars to keep up with the previous season. This shouldn't be too hard to accomplish given The Bear's increasing popularity and residency on sites like Disney Plus. Furthermore, it is possible that season 2's guest stars could return for the next season.
The Questions That Need Answering in The Bear Season 3
Will Carmy and Sydney Get Together?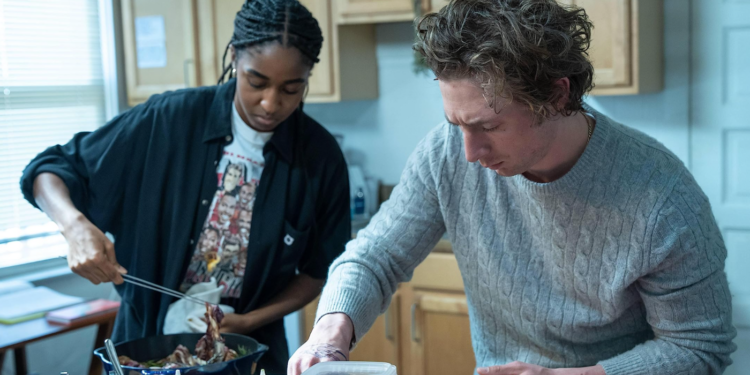 Season 2 digs deeper into the delicate mind of Carmy (Jeremy Allen White), as he wrestles with grief and PTSD. We get a brief insight into his dating life after he bumps into his ex-girlfriend, Claire, in the grocery store. This sheds a new light on Carmy, as previously we only saw a man obsessed with work, living in a bleak and lifeless apartment. However, many fans of the show expected Carmy and Sydney strike up a romance. In fact, the idea was actually thrown around the writer's room.
When speaking with The Hollywood Reporter, series writer and director, Joanna Calo, shed some light on the matter. She explained how she bounced the idea around with the show's creator, Christopher Storer. Calo divulged: "It really surprised me. And I will say, at one point, very early on, I was like, "Maybe they do hook up." And Chris was like, "No!". And he was totally right, but I think what I was getting at was that these relationships are complicated. I've heard people use the term "work wife". There are relationships in our lives that have all different meanings, and we sometimes really rush to characterize everything very cleanly."
Other Burning Matters To Address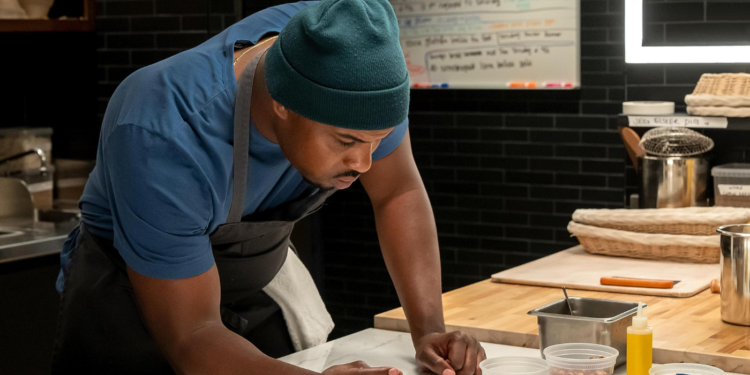 With the Carmy and Sydney romance aside, there still hangs a question of what season 3 of The Bear will be about. Seeing as the team barely made it through the opening day of The Bear restaurant, season 3 will likely focus on the trials and tribulations that come with operating a fresh, new business. On top of this, Carmy will undoubtedly feel the ever-pressing weight of repaying the loan back to his uncle. What's more, Carmy's mental health may deteriorate further now that his relationship with Claire appears to be over. Marcus will likely face his own struggles as well, considering how extensively season 2 hinted at his mother's passing.