Bambi Swayze is the adopted daughter of Patsy Swayze, a famous choreographer, and Jesse Wayne Swayze, an American engineering drafter. She was born on October 3, 1966, in South Korea and was later adopted by her celebrity American parents. Like her mother, Bambi Swayze is also a ballet dancer and choreographer. She initially rose to fame as the celebrity sister of Patrick Swayze. Patrick Swayze, who unfortunately died of pancreatic cancer at the age of 57, starred in many movies. He remains one of the most beloved actors of recent decades.
Bambi Swayze has one sister (the late Vickie Lynn Swayze) and three brothers. This includes Patrick Swayze himself, Don Swayze, and Sean Kyle Swayze. All three Swayze brothers have worked as an actor at some point. But Don Swayze and Patrick Swayze remain the most well-known. The Swayze family has had a wonderful relationship with each other, and Bambi Swayze, although adopted, has been extremely close to her brothers. While not acting anymore, Bambi Swayze has starred in a few movies. She is currently living her life in Simi Valley, California as a teacher/coach and choreographer. This article lists all the movies she ever became a part of.
One Last Dance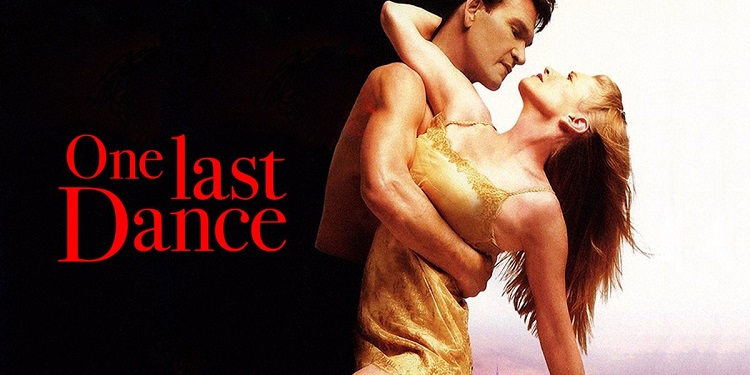 Directed by Lisa Niemi, One Last Dance stars Patrick Swayze and Lisa Niemi in lead roles. The movie is about the wake of tragedy, where a renowned dance company in NY is on the brink of a collapse. A few dancers take it upon themselves to attempt a dance piece in an effort to save the company. Bambi Swayze took on the role of Melinda, one of the dancers. While her role was brief, it was crucial to the movie's plot — particularly because the movie's cast was extremely small.
In Search of Dr. Seuss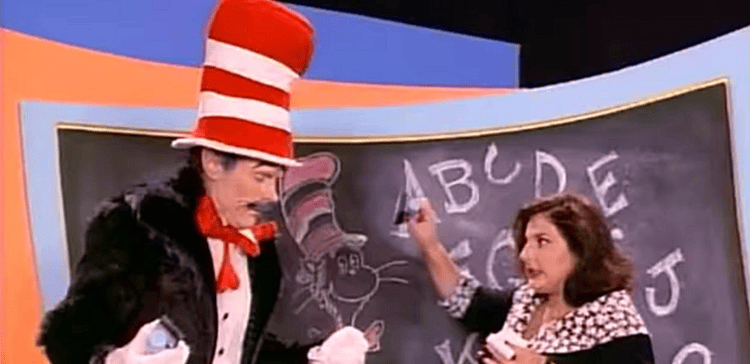 In Search of Dr. Seuss is a 1994 American Television film about the adventures of a news reporter. He opens a magical book and enters the world of Dr. Seuss. The movie casts Kathy Najimy, Matt Frewer, Christopher Lloyd, and more in lead roles. Bambi Swayze took on the role of a Turtle Choir Member. Her skill as a choreographer and dancer almost always landed her dancing roles that allowed her to boast her skill on screen too.
Stompin' at the Savoy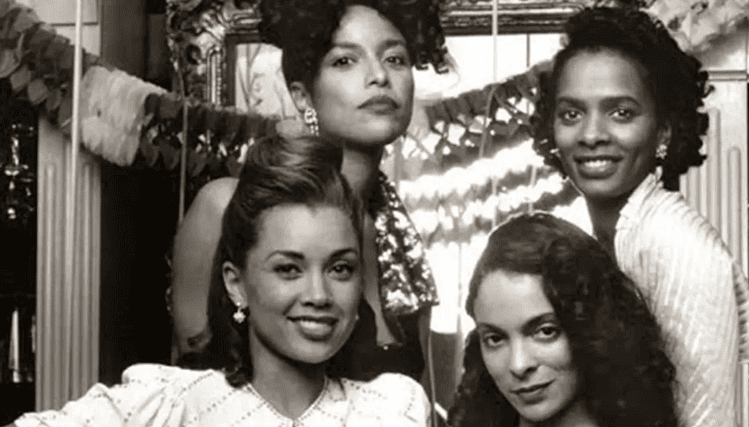 Stompin' at the Savoy is directed by Debbie Allen and is about four black ladies trying to achieve their dreams in 1930s Harlem. It was a TV movie that got nominated for 2 Primetime Emmys. Bambi Swayze, once again, starred in the movie as one of the dancers. A few other main actors in the movie were Lisa Norman, Dawnn Lewis, Debbie Allen, Lynn Whitfield, and more.
Lethal Ninja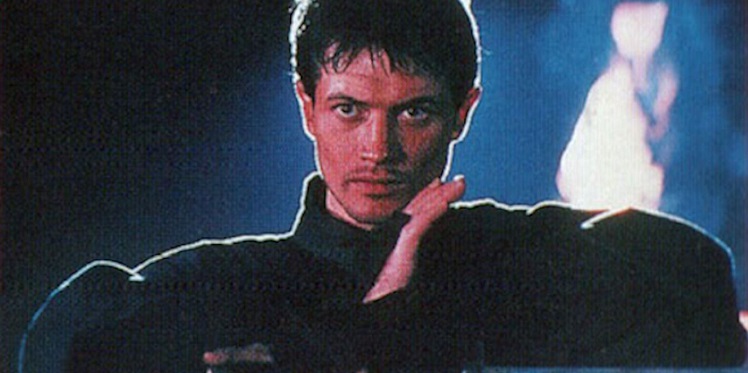 Lethal Ninja, directed by Stefan Rudnicki, is an action crime thriller released in 1991. It's based on a gang of street punks who are running wild in China Town. As opposed to her usual dancer persona, Bambi Swayze was actually one of the main characters in the movie. She was cast as Rachel in the movie. Chance Michael Corbitt, David Heavener, and Kamar de los Reyes were the other main actors in the movie.
The Other Side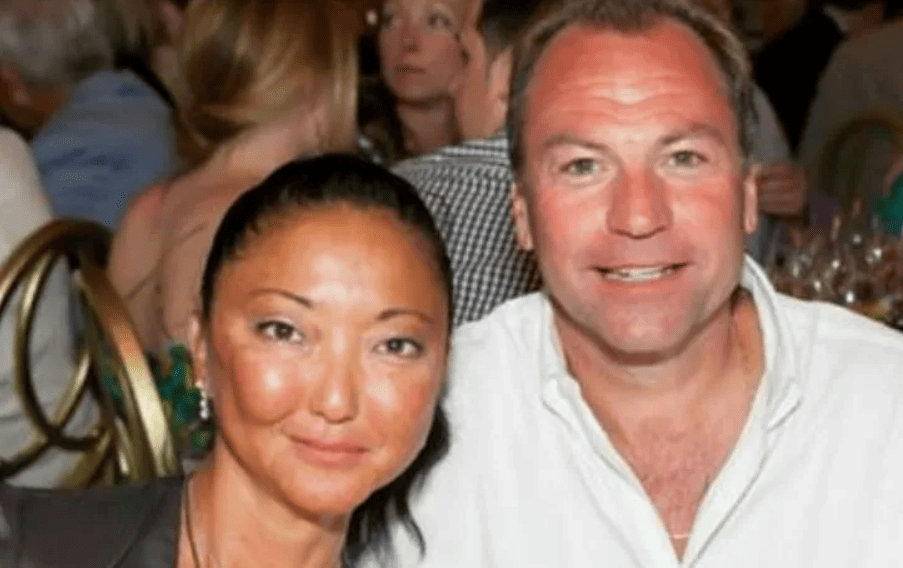 Peter Bergman's, The Other Side (1990) stars Robert Z'Dar, Larry Carver, and Lisa Hambley in lead roles. Bambi Swayze took on the role of a dancer. Although it was a minor bar role, it was a statement role since that's exactly what Swayze is known for.
Swayze Dancing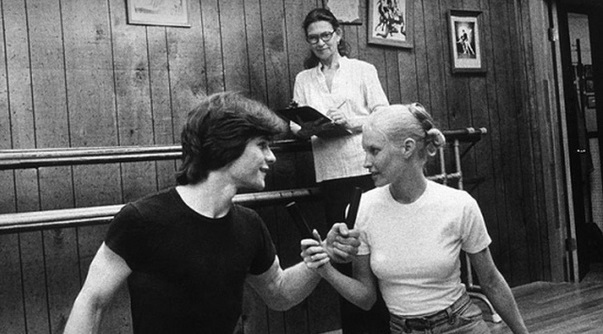 Swayze Dancing is a movie directed by Patsy Swayze (Bambi Swayze's mother) and Mark Lemkin. It was about 60 minutes long and better identifies as a video clip. It starred the Swayze family, including Patrick Swayze, Patsy Swayze, Bambi Swayze, Michael Pascoe, and Michael Daevid. The movie underscored the Swayze family's love for dancing, cemented by the brother-sister-mother trio.
Reijoku no yakata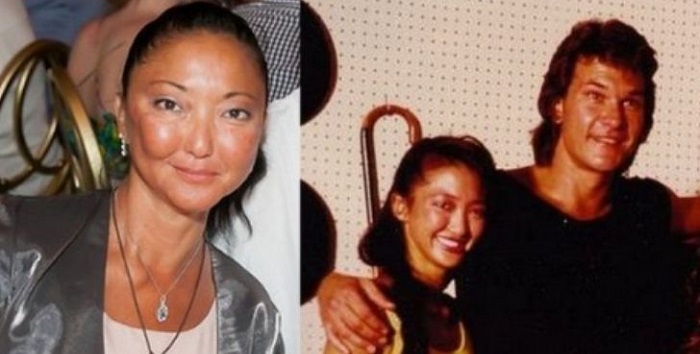 Reijoku no Yakata was actually a Japanese movie directed by Kentaro Shigata. It was an adult animated drama. Bambi Swayze voiced the character of Tsugumi Shironouchi (in the English version) of the movie. This was her most recent gig as an actress/artist working in the movie/TV domain.