Although mostly known as a character actor, Terry O'Quinn had a distinct, unmissable on-screen presence. Whether playing the white or black hat, O'Quinn is mostly always the character with the reserved deameanor, and soft, soothing voice. His on-screen acting career may have begun in the early 80s, but no role has defined his character like playing John Locke.
For several generations of TV audiences, O'Quinn's John Locke character in ABC's Lost is what he's recognized for. Much like his roles, O'Quinn is naturally reserved off-screen. Unbeknownst to many, he's also a talented singer and guitarist. To help demystify the actor, here are 10 things you probably didn't know about Terry O'Quinn.
1. Terry O'Quinn Grew Up In A Large Family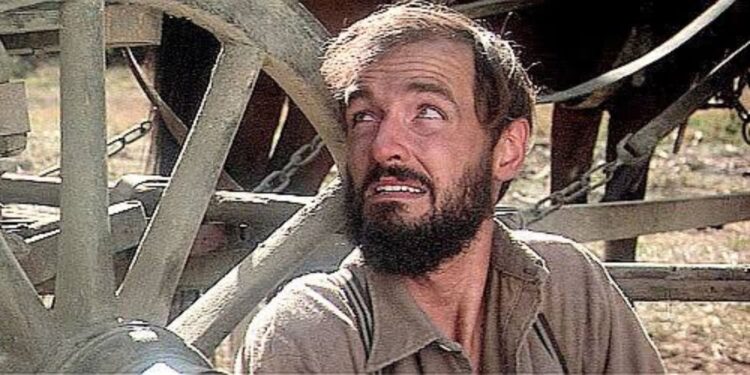 Terry O'Quinn was born Terrance Quinn in Sault Ste. Marie, Michigan, on July 15, 1952. O'Quinn was born at War Memorial Hospital and has 10 siblings. Although born in Sault Ste. Marie, he spent most of his growing years in Newberry, Michigan. The actor was born into a practicing Catholic family and was raised as a Roman Catholic. O'Quinn is of Irish descent. He learned to play percussion in High School and is still proficient in it today.
2. He Was Roommates With Actor Brad Slaight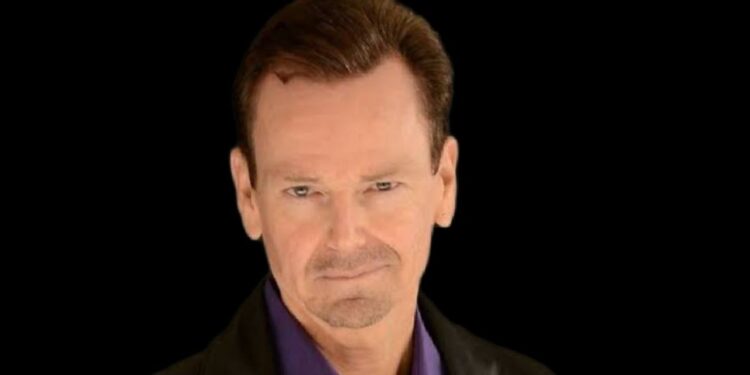 Terry O'Quinn attended and graduated from Central Michigan University in Mount Pleasant, Michigan, and the University of Iowa in Iowa City, Iowa. While at Central Michigan University, he shared a room with actor Brad Slaight. Slaight is a television actor and comedian famous for playing Izzy Adams on The Young and the Restless from 1990 to 1991. He also guest-starred as Horace on an episode of Parks and Recreation in 2012.
3. He Had To Change His Surname For One Major Reason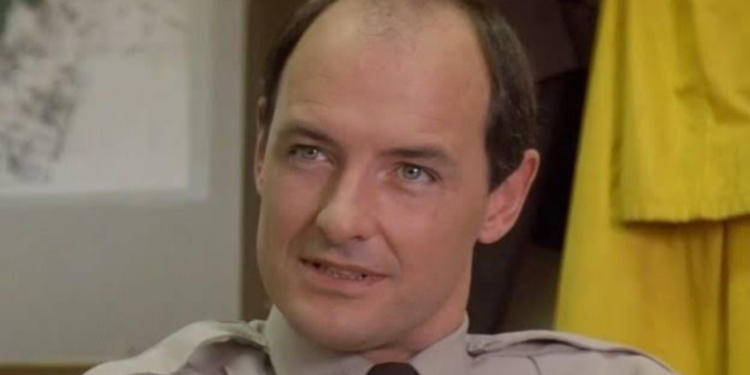 With his sights set on having a career as an actor, Terry O'Quinn had to choose a stage name to work with. This was because there was already a registered actor with his birth name. To avoid entirely changing his real name, he chose to add an "O'" to his last name. As such, all of his on-screen roles are credited with the O'Quinn last name. However, he kept his first name, Terrance, in the early 80s before settling with Terry O'Quinn as his professional name in the mid-80s.
4. He Began His Acting Career In Theater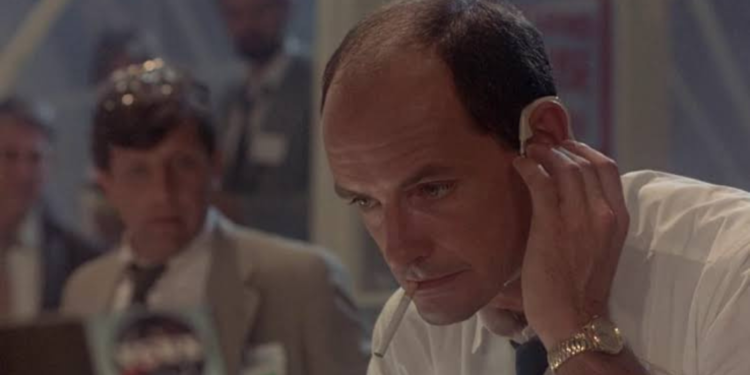 Terry O'Quinn's acting career began while he was still at the University. His career began in theater in the 70s. To get started, he joined Baltimore's Center Stage Theater and participated in several of their plays. Tartuffe and Much Ado About Nothing were two notable plays he was cast in.
5. Terry O'Quinn's Breakthrough Role In Film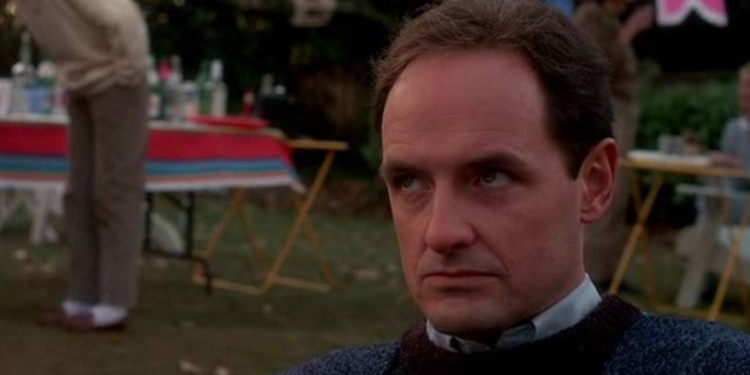 Terry O'Quinn transitioned from stage to screen with Michael Cimino's epic Western film Heaven's Gate (1980), where he played Captain Minardi. However, his breakthrough role came seven years later, playing Jerry Blake/Henry Morrison/Bill Hodgkins/The Stepfather in The Stepfather (1987). It was his first lead role in a film.
The movie was critically acclaimed and did moderately at the box office. O'Quinn reprised his role in its sequel, Stepfather II (1989). However, the sequel grossed less than the first movie. When approached to reprise the character for its third installment, O'Quinn graciously declined.
6. Other Movies Terry O'Quinn Has Starred In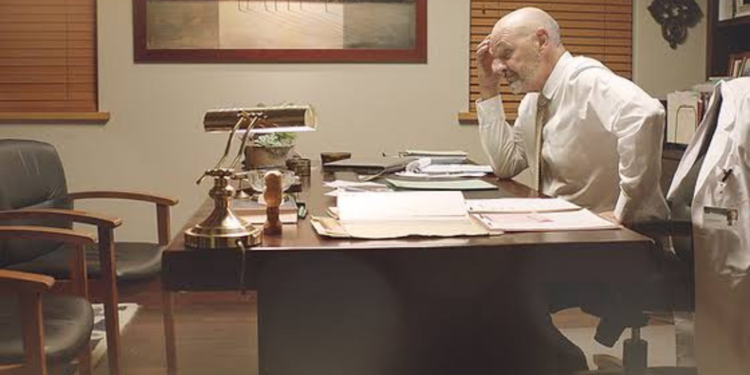 In 1985, Terry O'Quinn starred in the horror thriller Silver Bullet. He starred as Judge Hilburn in Rob Reiner's biographical courtroom drama Ghosts of Mississippi (1996). The movie also starred actors like Alec Baldwin, Whoopi Goldberg, James Woods, and Craig T. Nelson.
O'Quinn's highest-grossing movie is The X-Files (1998), where he played Darius Michaud. The movie grossed $189.2 million on a $66 million budget. In American Outlaw (2001), he was cast as Rollin H. Parker. O'Quinn's last credited film was New Life, released in 2016, in which he played Dr. Sumrall.
7. Terry O'Quinn Isn't The Only Actor In The Family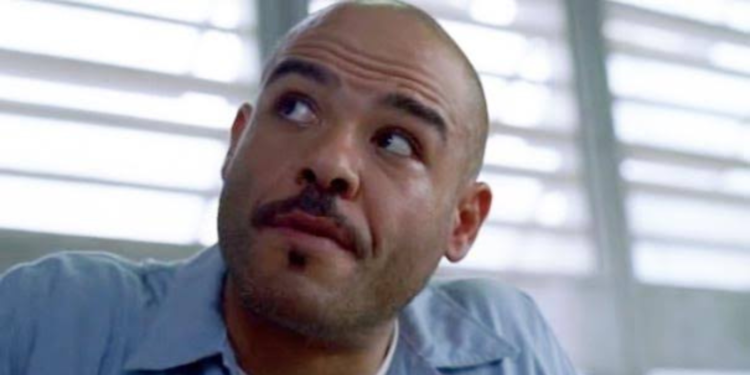 One of Terry O'Quinn's 10 siblings is actor Thomas Anthony Quinn. Anthony Quinn is also a writer and film director. He starred in Using (2015) as Eddie McNeil and Walter Vollman in an episode of Chicago P.D. (2017). O'Quinn's two children, Hunter Quinn and Oliver Quinn are also actors. Hunter briefly co-starred with his father in an episode of Lost in 2006. Although Oliver is yet to make his screen debut as an actor, he was the voice of Genesis in Crisis Core: Final Fantasy VII (2007) video game.
8. Other Notable TV Shows He Was Cast In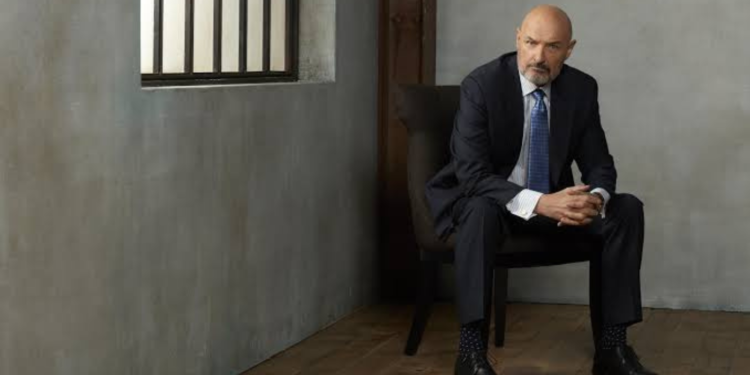 When Terry O'Quinn was cast in Lost, he hadn't had consistent work for a while. He was one of the few cast members who didn't audition for the role. The series became his most successful role on television. However, before Lost, O'Quinn played Peter Watts on Fox's TV series Millennium from 1996 to 1999. He also played FBI Asst. Director Kendall on ABC action thriller series Alias (2002–2004).
Additionally, O'Quinn was cast as Commander Joe White in Hawaii Five-0 (2011–2018), Gavin Doran in 666 Park Avenue (2012), and Tom Tavner in Patriot (2015–2018). He played one of the main roles as John Warner in Secrets and Lies (2016) and other recurring roles in several TV series. These include The Blacklist: Redemption (2017), Emergence (2019), FBI: Most Wanted (2020–2022), and Pieces of Her (2022).
9. Nominations And Awards Terry O'Quinn Has Received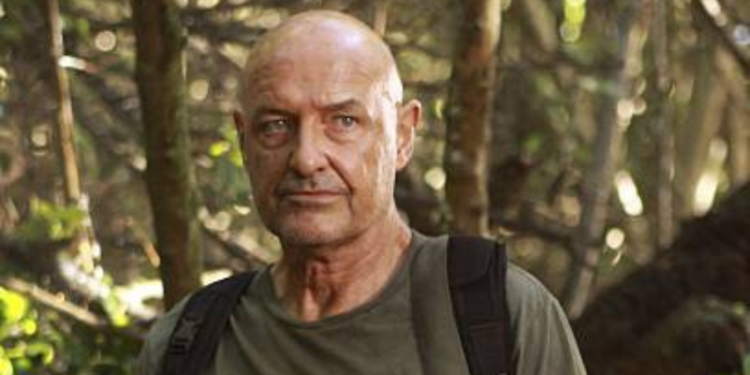 Terry O'Quinn was nominated for Best Male Lead and Best Actor at the Film Independent Spirit Awards and National Society of Film Critics Awards, USA, for his work in The Stepfather. Since then, all of his other nominations and wins have come from his performance in Lost. He was nominated three times (2005, 2007, & 2010) for Outstanding Supporting Actor in a Drama Series at the Primetime Emmy Awards. He won his nomination in 2007. O'Quinn has also received nominations from Teen Choice Awards and Scream Awards.
10. Terry O'Quinn's Other Projects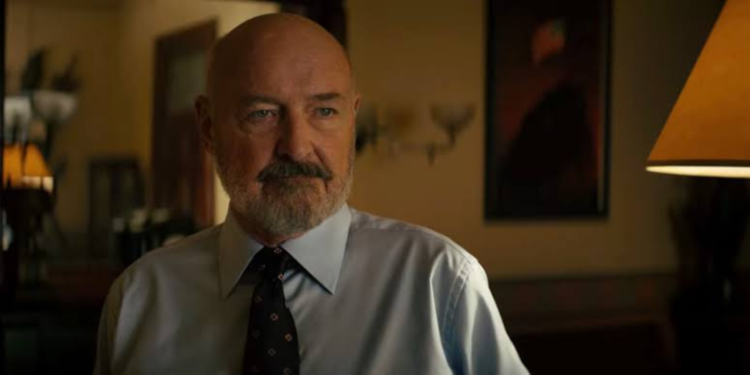 The multi-talented actor is also known for his dedication to philanthropy and volunteer work. He joined the list of actors on the Cameo platform for one unique, selfless reason. O'Quinn donates all the proceeds from Cameo to Virginia Beach SPCA – an organization dedicated to protecting animals from cruelty. He also has an upcoming project on television. Terry O'Quinn is cast to play Major General Beale on AMC's post-apocalyptic series The Walking Dead: The Ones Who Live (2024).