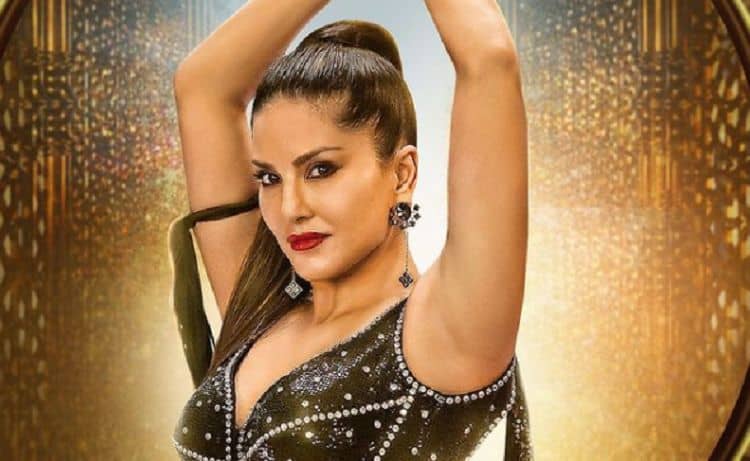 Sunny Leone is a name that may not be very well-known to people in the United States, but she's a very big deal in other parts of the world. Sunny has found success in a variety of ventures over the years, but most recently she has become known for her work as an actress and a TV host. Her bright personality combined with her strong on-screen presence has allowed her to captivate millions of people. Despite the success she's had over the years, Sunny's time in the spotlight certainly hasn't been without controversy. However, no matter what her haters have to say, Sunny has never let anything hold her back. Keep reading to learn 10 things you didn't know about Sunny Leone.
1. She Is Originally From Canada
Sunny Leone has found so much success in the Indian entertainment industry that many people may be surprised to find out she isn't originally from there. She was actually born in Canada where she spent the early part of her life. She relocated to the United States with her family when she was about 13 years old. These days, she is living in India.
2. She Was A Tomboy When She Was Younger
These days, it is clear that Sunny is very in touch with her feminine side. However, that wasn't always the case. When she was growing up, she was a tomboy and she really loved playing sports with the guys. There's no doubt that those years have played a big role in the woman she is today.
3. She Has A YouTube Channel
On top of everything else she does, Sunny is also a successful YouTuber. Sunny's YouTube channel has 636,000 subscribers and her videos have gotten more than 52 million total views. She posts a variety of content including short clips and recordings from her live video sessions.
4. She Enjoys Helping Others
Sunny has never been the kind of person who is afraid to stand up for the things she believes in. Instead, she has made it a point to use her platform to raise awareness of what's important to her. She has helped raise money for the American Cancer Society and she also worked with PETA to encourage people to get their pets neutered and spayed. She continues to be an advocate for animal welfare.
5. She Is Passionate About Health And Fitness
Keeping herself in great shape has always been pretty high on Sunny's priority list. No matter how busy her schedule gets, she loves to stay active. Not only does exercising keep Sunny looking beach-ready no matter what time of year it is, but it's also great for her mind.
6. She Doesn't Like The Idea of Reinventing Herself
In the entertainment industry, lots of people feel pressure to reinvent themselves in order to stay relevant. This, however, is something that Sunny has no interest in doing. According to an article from The Free Press Journal, Sunny said, "I actually dislike the word reinvent. I never want to reinvent me, I love who I am. But what does happen very organically is I grow and evolve as human being, actress and professional."
7. She Is An Entrepreneur
People can say what they want about Sunny, but one thing they can never take away from her is the fact that she's all about her business. She is the owner of a line of cosmetics called Star Struck. The business prides itself on being entirely cruelty free and certified by PETA.
8. She Is An Author
Entertainers are often told that it's best for them to pursue just one thing if they want to find success, but Sunny has always enjoyed following different paths. She is a published author and her book, Sweet Dreams, was released in the summer of 2006. It's unclear if she has plans to release any other books.
9. She Loves Fashion
For Sunny, clothes are more than just something to throw on out of necessity. Sunny is a natural when it comes to fashion. She enjoys being able to express her personality through her clothing and she knows how to put together cute outfits for any occasion. She especially loves wearing bold colors and patterns.
10. She Went to Catholic School
The concept of religion has played an interesting role in Sunny's life over the years. Even though Sunny was raised in the Sikh religion, she actually attended Catholic school as a child. Her parents decided to enroll her in Catholic school because they felt it would provide her with a safer environment than the local public schools.
Tell us what's wrong with this post? How could we improve it? :)
Let us improve this post!