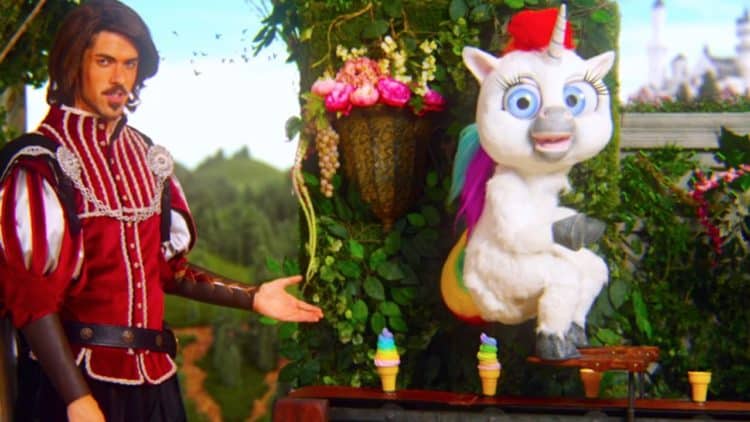 I often say that you are just one idea away from changing your life forever. No story proves my point more than the story of Bobby Edwards and his little invention, the "Squatty Potty." Not only has a simple idea resulted in the development of the capacity to build wealth through the associated business endeavor, but it has also resulted in a certain level of notoriety.
If you are a fan of the show, Shark Tank, then there is a good chance that you have heard of Bobby and his invention. He appeared on the show to present his pitch for venture capital to turn his solution for a common problem into a business venture. The question is how did Bobby Edwards arrive at the moment in which he was able to make his presentation on a nationally televised reality show?
Believe it or not, it all started with Bobby's mother, Judy Edwards. Judy admits, albeit reluctantly, that she was struggling with constipation and she was unable to find a viable solution to her problem – even after visiting several doctors. She says that as she aged, the problem grew worse. A simple suggestion by a physician eventually made all the difference in the world. What was the suggestion? He suggested that she use a footstool to elevate her knees while she used the restroom.
According to the research, while civilization has introduced a lot of amenities that our ancient ancestors did not enjoy, it has also removed us from some of the most natural an inherent experiences that may have had a negative impact on our overall health. Our ancient ancestors did not have toilets to sit on, so they squatted when they had to relieve themselves. This position placed the knee at chest and shoulder level versus hip level as with toilets. Basically, while more civilized and comfortable, the toilet falls short of being ideal.
When Judy tried using the stool, she experienced significant relief almost immediately. This was when Bobby decided that there may be an opportunity to make a little money from this stroke of brilliance. Judy husband and Bobby's father, Bill, was just blown away by how effective such a simple change made.
From Bobby's perspective, the footstool worked, but it was not ideal of storing in the restroom, so he decided to make a few minor adjustments. One good thing that was working in Bobby's favor was the fact that there was nothing on the market remotely similar to what he was working on.
The original version of the Squatty Potty was made from wood, and it had a circle carved into it so that the stull could slide back into the toilet and out of the way of traffic. Bobby even invested some time into understanding the science that explains why the device works so well. The simple explanation is the fact that certain positions, such and standing actually causes certain core muscles to contract, ensuring that we don't, as Bobby says it, crap in our pants throughout the day. Sitting eases this contraction, but not entirely. As it turns out, squatting or bringing the knees up to chest level complete relaxes the associated muscle – allowing for a more pleasurable experience.
Initially, begin giving the footstools to friends and ultimately decided to give the Shark Tank a try. They invested $35,000 of their own money in getting the product off of the ground. They set up a website and began taking orders. The first shipment from the manufacturer was 2,000 units, and they had no clue how they were going to sell all of those stools. Bobby's pitch to Shark Tank landed them the money they needed to invest in marketing and branding. Now they move more than 2,000 units per day.
Becoming successful in this endeavors was not a short and easy process. There were times that Bobby shipped free Squatty Potties to health bloggers to get free plugs on the internet. After appearing on Shark Tank, the company sold $1 million in products in the first 24 hours of appearing on the show.
The stool can now be purchased from retailers that include Bed Bath & Beyond. The Edwards family has come a long way.
Tell us what's wrong with this post? How could we improve it? :)
Let us improve this post!