The Glory's Song Hye-kyo portrays a teacher whose childhood was spent dealing with bullies. Done with the violence of her childhood, Song Hye-kyo's character becomes a teacher who has the child of her former bully in her class. The ensemble cast of The Glory works well together to create drama, fear, and revenge.
Song Hey-kyo's role in The Glory is one of many television roles she has taken on since her career began in 1996. Song Hye-kyo also appears in must-watch Korean movies such as The Grandmaster and My Brilliant Life. Here are 10 things you might not know about the actress Song Hye-kyo.
9. Song Hye-kyo is Among Korea's Most Powerful Celebrities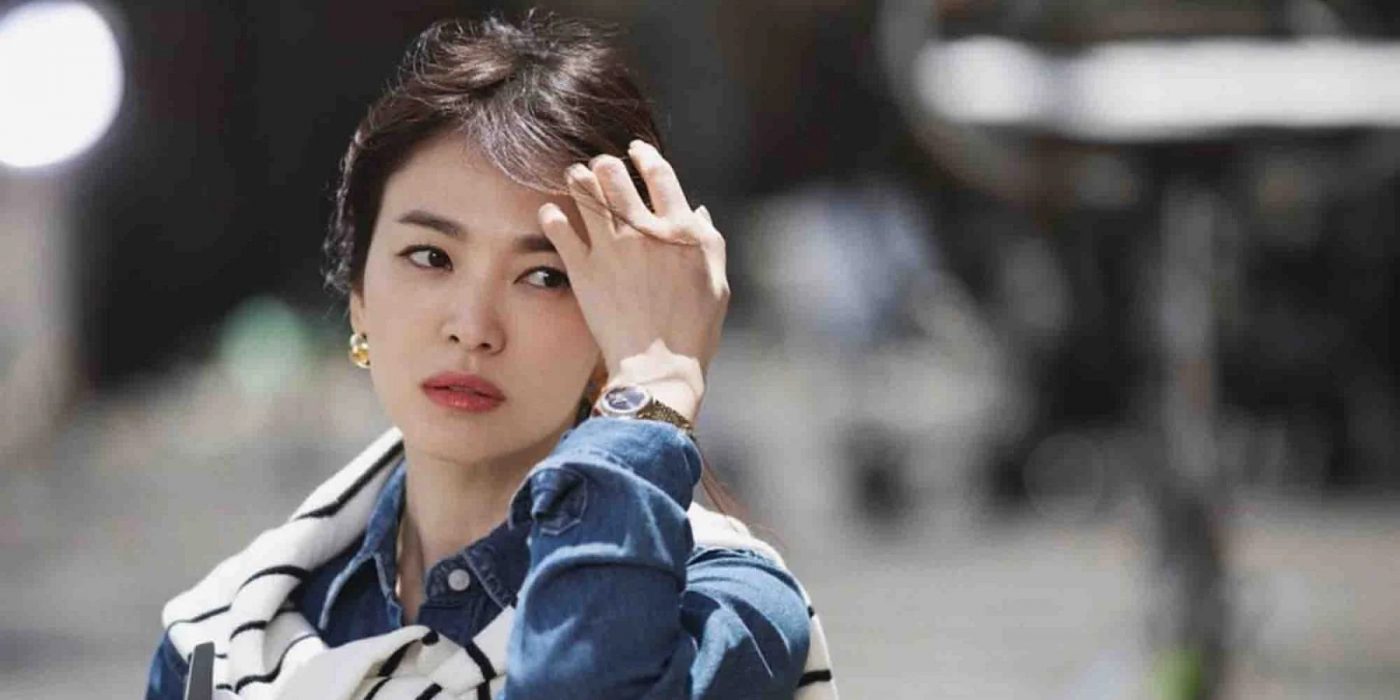 Forbes Magazine has introduced a list of powerful celebrities each year in Korea since 2009, and Song Hye-kyo made the list multiple times. She was ranked seventh out of 40 people chosen in 2017, and she was ranked sixth in 2018. Rankings are chosen based on professional achievements, earnings, popularity, and more. The first nomination she received for this award was in 2015, where she made the list at number 30. She was named again at number 29 in 2022.
8. Song Hye-kyo Is Part Of The Troika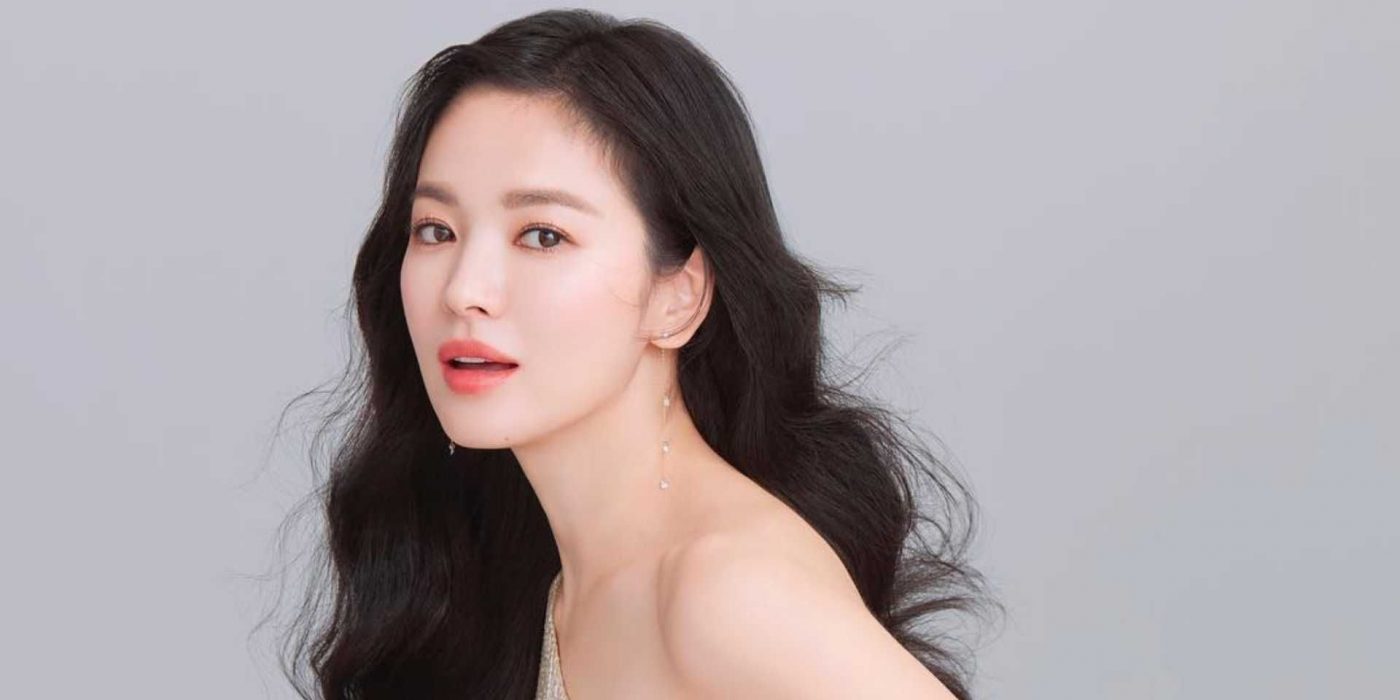 The Troika is also referred to as Tae-Hye-Ji, which is a blending of the names Kim Trae-hee, Song Hye-kyo, and Jun Ji-hyun, who make up The Troika. These three women make up the Troika because of their acclaim in the entertainment industry. They are Korea's three most-watched actresses.
7. She Married Her Descendants of The Sun Co-Star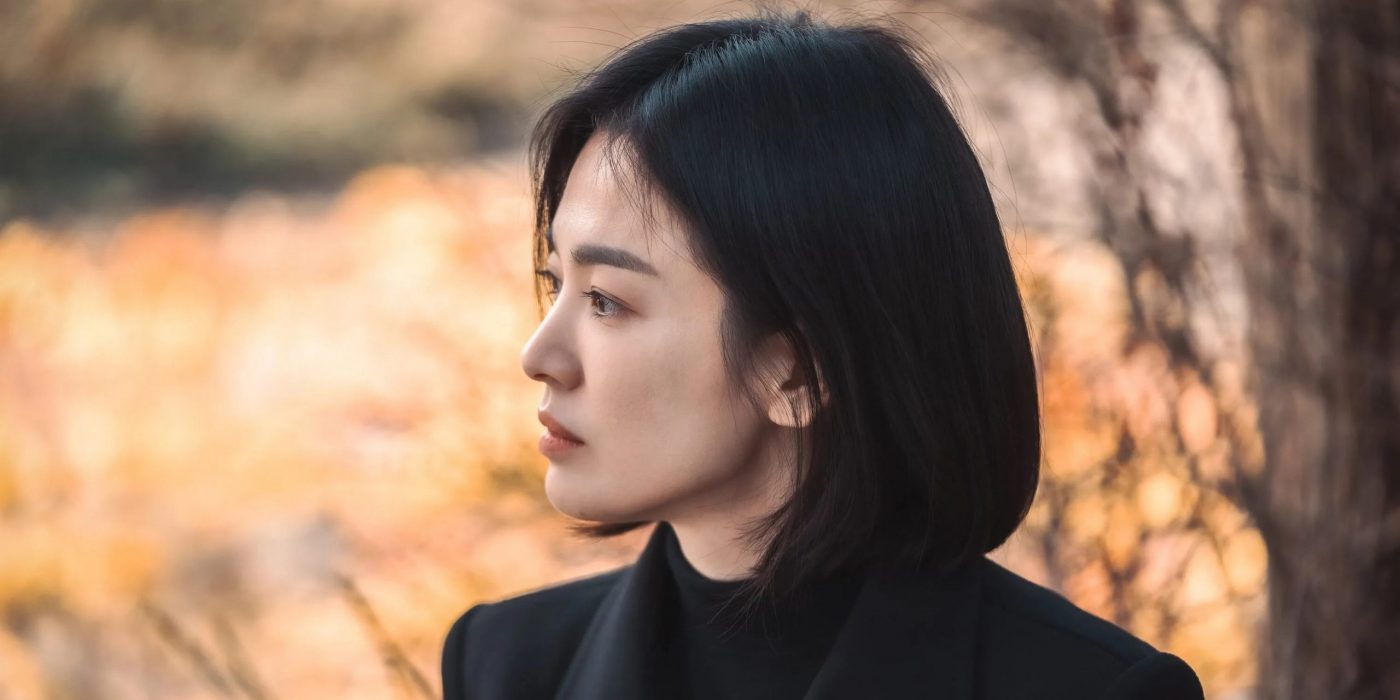 Song Hye-kyo and her Descendants of the Sun co-star, Song Joong-ki, announced their engagement on July 5, 2017. They were married a few months later on Halloween. Their wedding took place in Seoul's Hotel Shilla. Song Joong-ki filed for divorce on June 26, 2019, and the divorce was finalized in the same year. Neither party provided a specific reason for their divorce.
6. How Song Hye-kyo Got Her Start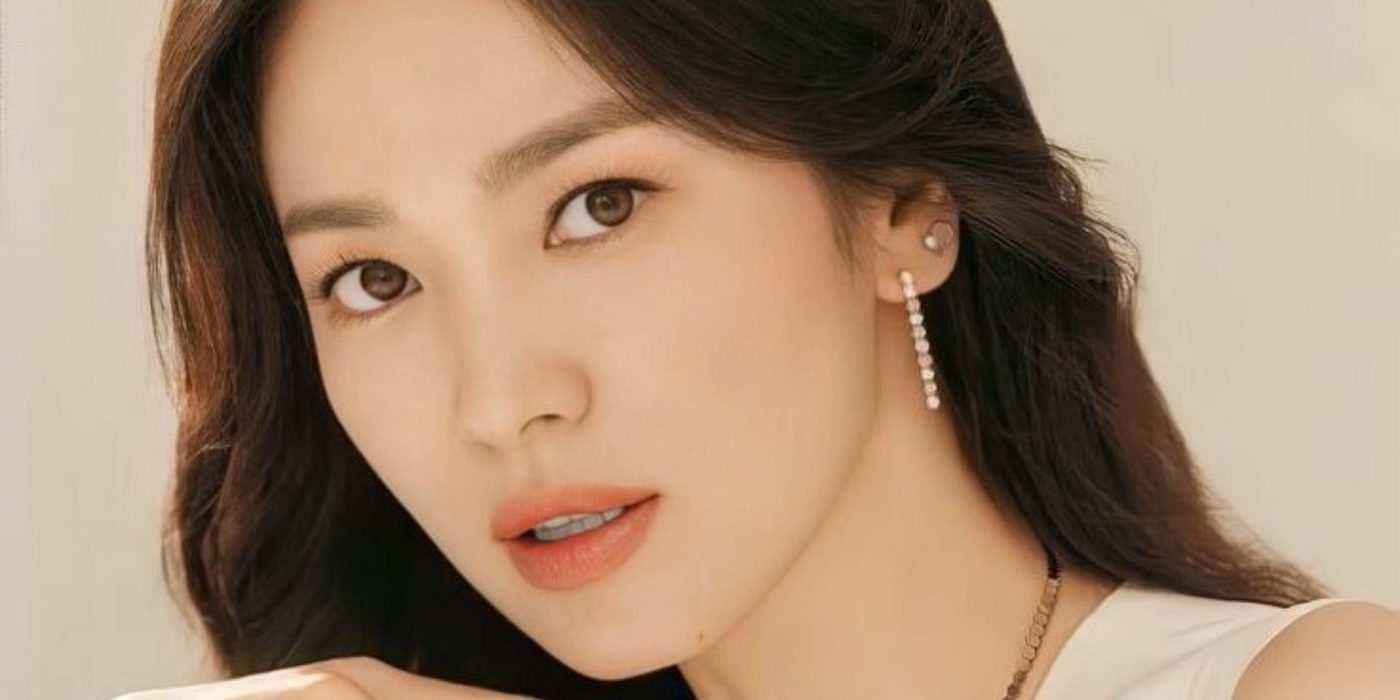 During her last year in junior high school in 1996, Song Hye-kyo won a modeling contest called the SunKyung Smart Model Contest. She made her official debut as a model for the company, which sells school uniforms. Her modeling debut in 1996 led Song Hye-kyo to land a small part in a show called First Love.
5. Song Hye-Kyo Has Published Two Books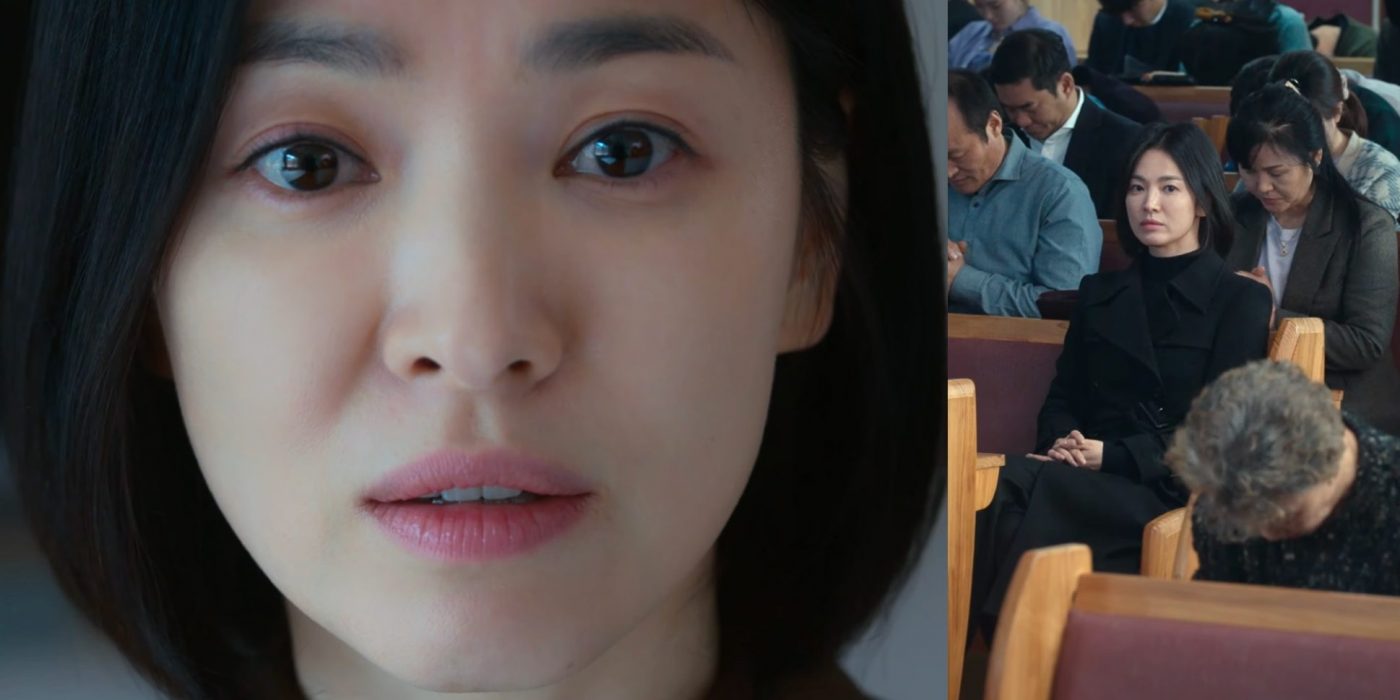 Song Hye-kyo's first book, Song Hye-kyo's Moment, was published in 2011. The book features professional photographs of Hye-kyo. She donated the proceeds of her book sales to a foundation that supports children. Hye-kyo's second book, It's Time for Hye-kyo, was published in 2012. Like her first book, this book is also a collection of photographs. However, Hye-kyo's second book also includes essays. Both books are published by Nangman Books.
4. Song Hye-kyo Studied Film At Sejong University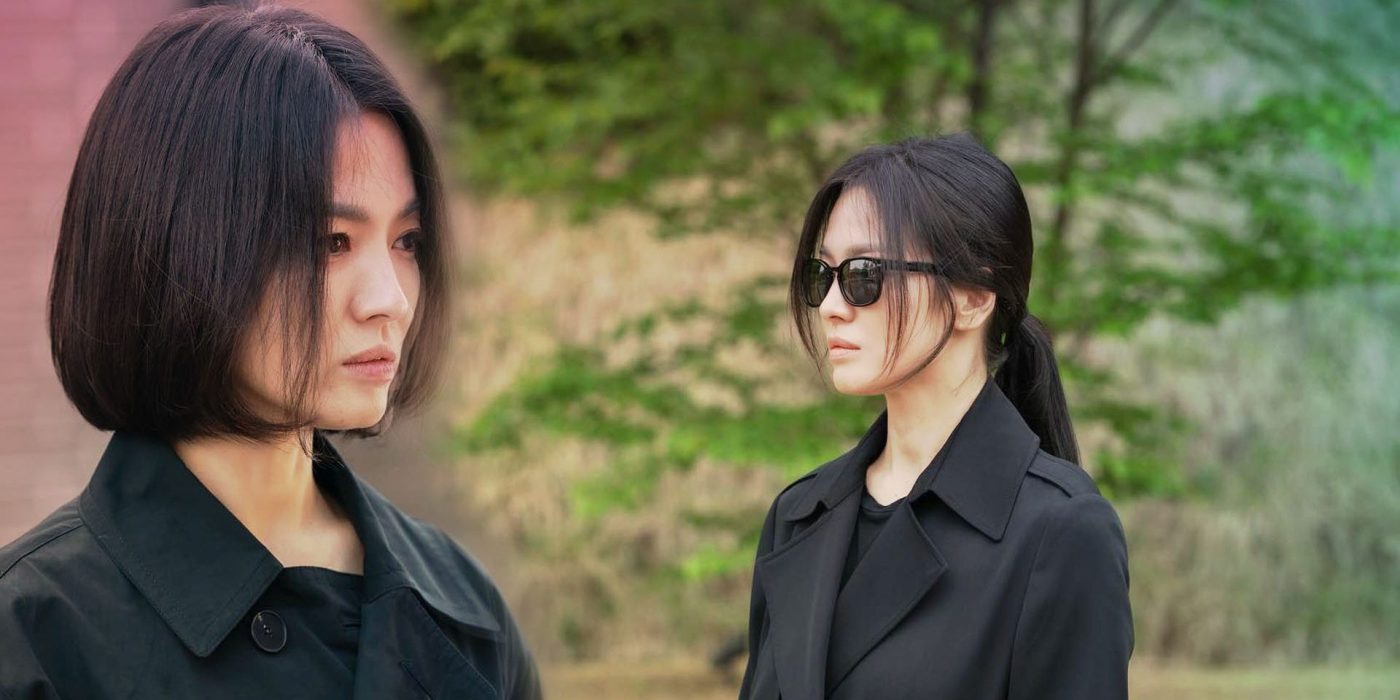 Song Hye-kyo remembers herself being a shy child, but that did not stop her from wanting to focus on a career in the public eye. During her college years, she majored in Film Arts. She graduated from Sejong University with her BFA. Sejong University is a private institution located in Seoul.
3. Song Hye-Kyo Made Her Hollywood Debut With An Indie Film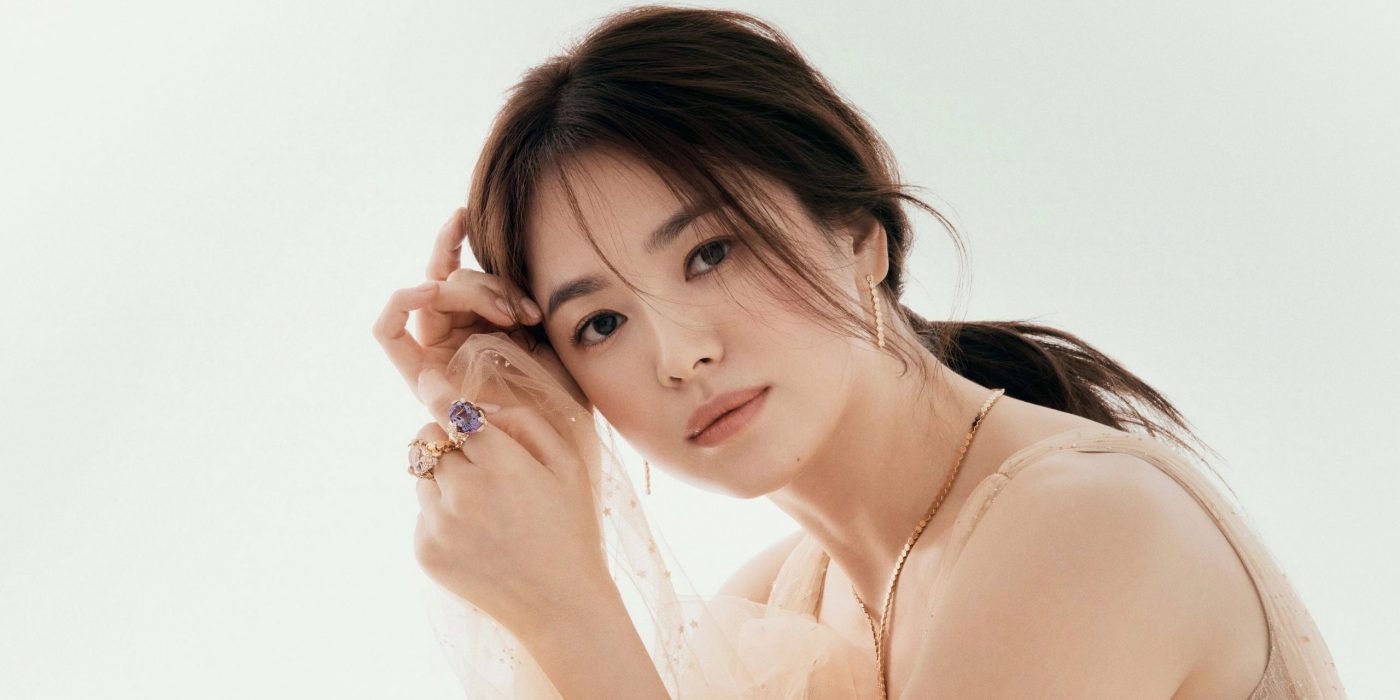 In 2008, Song Hye-kyo made her American film debut as Sookhy in an American Indie Film titled Make Yourself At Home. Her character is involved in an arranged marriage with a Korean-American attorney, and she moves from her home in Korea to his home in New Jersey.
2. Song Hye-kyo's Nominations and Awards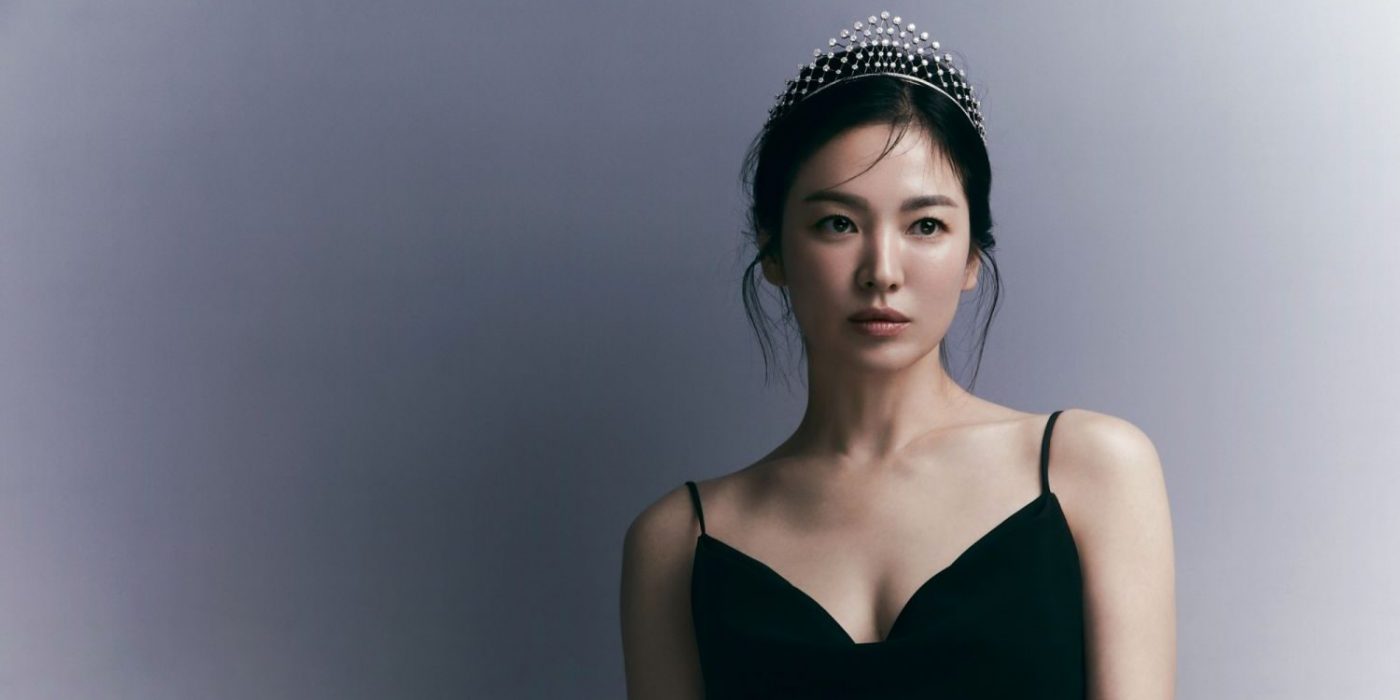 Hye-kyo is a decorated professional with many nominations and wins in the entertainment industry. Her wins include two APAN Star Awards, three Baeksang Arts Awards, a CETV Award, a Golden Disk, a Gold Song Award, eight KBS Drama Awards, a Korean Film Award, seven SBS Drama Awards, a Shanghai Entertainment Award, and Women in Film Korea Award.
Song Hye-kyo was nominated for a Seoul International Drama Award, seven additional SBS Drama Awards, an Mnet 20's Choice Award, a Korea Drama Award, four additional KBS Drama Awards, a Grand Bell, a Blue Dragon Film Award, five Baeksang Arts Awards, and three APAN Star Awards.
1. Song Hye-kyo Is Very Involved In Charity Work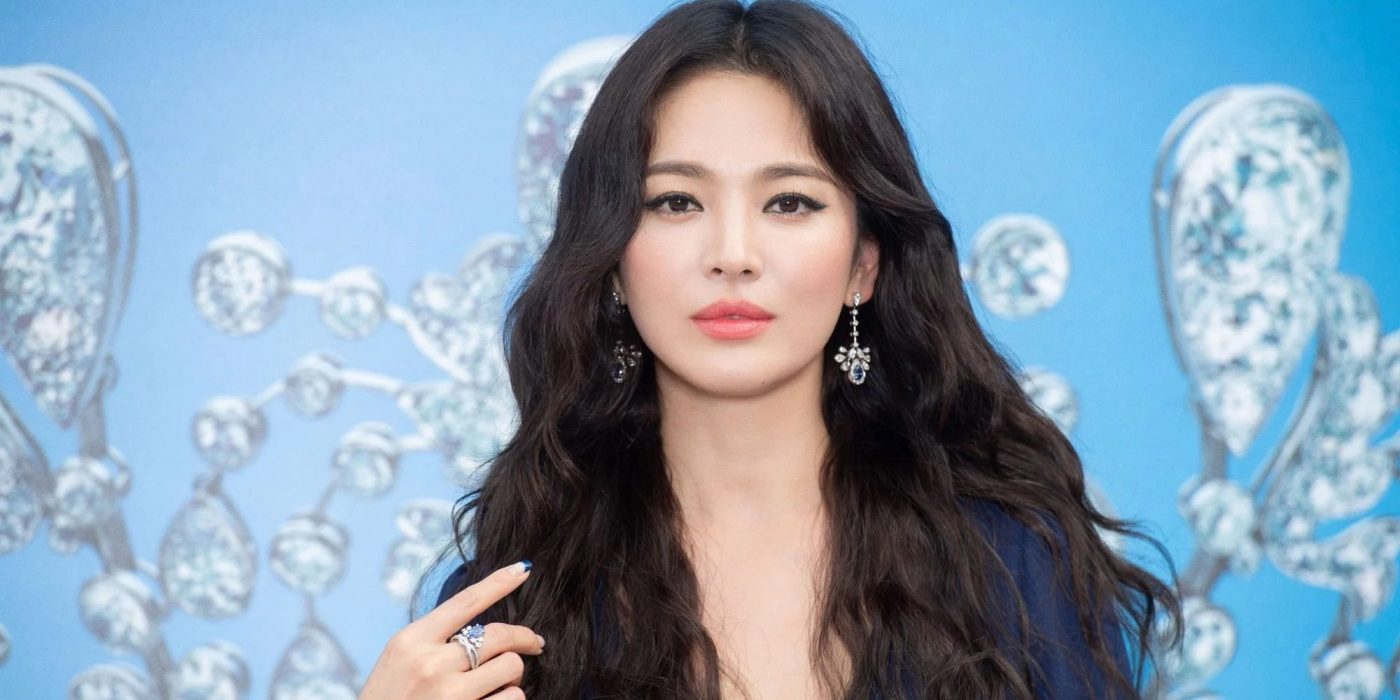 Song Hye-kyo is well-known for her philanthropic work. Hye-kyo regularly donates money to the charities she supports, and she also gives her time to those most important. Hye-kyo is involved with Korea Animal Rights Advocates, which is commonly referred to as KARA. She's an advocate for animal rights, and it's one of the charities she works with most frequently.
Hye-kyo is involved in a project with Professor Seo Kyung-duk. Kyung-duk and the Sungshin Women's University. Their goal is to provide guidebooks in various languages for tourists to read. Hye-kyo often travels for work, and she's aware of the importance of translating information in new countries into a traveler's native language. Song Hye-kyo's other donations include monetary donations to the Beautiful Foundation, Seoul National University Children's Hospital, and the Korean Red Cross for victims of the Uljin wildfire.