Sean Faris, whose full name is Sean Hardy Faris, is a multi-faceted personality in the Hollywood realm. He is best known for his diverse roles in several popular television series and films. Born on March 25, 1982, in Houston, Texas, Faris's passion for acting was ignited early in his life — leading him to Hollywood, where he began his acting career.
Over the years, Faris has evolved into a formidable actor — possessing many skills beyond the camera. With a rich body of work and a healthy lifestyle, there is much more to Faris than what meets the eye. Here are six intriguing facts about Sean Faris that you may not know.
1. Sean Faris Has Starred in Multiple Well-Known TV Shows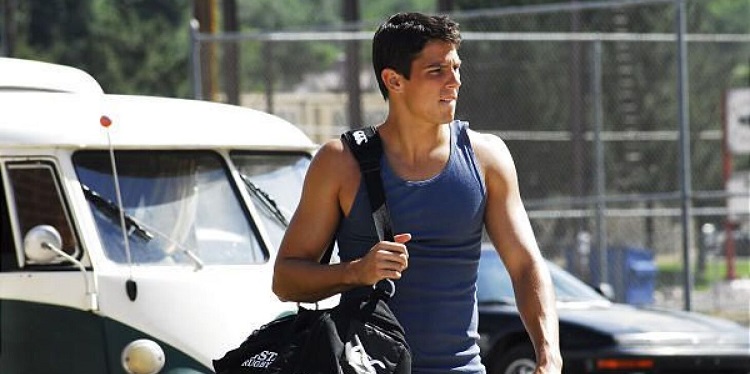 Sean Faris's on-screen journey showcases his range, versatility, and consistency as an actor. His hall of fame includes a variety of roles in renowned TV shows. Faris gained significant recognition through his role as Dino Whitman in ABC's Life as We Know It and further extended his popularity with the lead role in Reunion.
Faris also became a household name through his performance as Ben McKittrick in The Vampire Diaries — an American supernatural teen drama. His portrayal of Julian Duval in the popular TV Show Supernatural and Gabriel Holbrook in Pretty Little Liars underscores his ability to slip into diverse characters. This strong filmography seamlessly contributes to his broad acclaim.
2. He Has Been the Voice Behind a Need for Speed Game's Character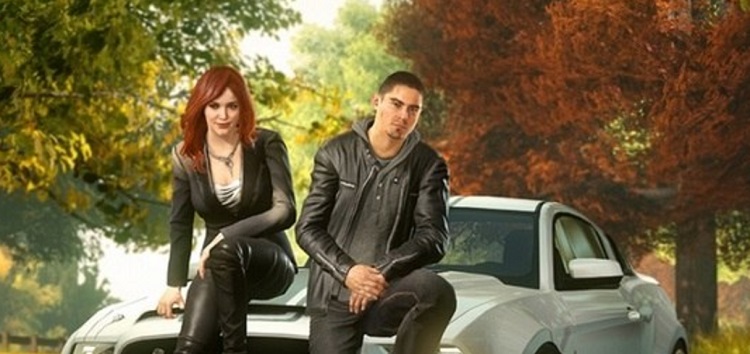 Branching out from his established acting career, Sean Faris lent his voice to the gaming world. Faris lent his voice to the popular racing video game franchise, Need for Speed. He voiced the main character — Jack Rourke — in Need for Speed: The Run, released in 2011,
This role allowed him to diversify his portfolio further and connect with a whole new audience demographic. The game's compelling narrative, combined with Faris's powerful vocal performance, created a unique gaming experience. It reinforced the immersive nature of the Need for Speed gaming franchise while underscoring Faris's talent.
3. He's a Dedicated Family Man
Away from the glitz and glamor of Hollywood, Sean Faris plays the role of a dedicated family man. He often shares snippets of his life with his wife, actress Cherie Jimenez, and their adorable daughter on his social media channels. Their photos depict a family rich in love and companionship. Faris values the time spent with his loved ones, cherishing simple, everyday moments. This speaks volumes about his commitment to family values.
4. Sean Faris Has Bagged Multiple Awards
As an actor, Faris has been recognized with numerous awards for his performances. He was also honored with the MTV Movie Award for Best Fight in Never Back Down — shared with Cam Gigandet. Faris also won the Young Hollywood Award in 2007 and was nominated in the Best Performance in a Feature Film category for his role in Sleepover. These accolades are a testament to his dedication, talent, and passion for acting and offer a glimpse into the diligent work he puts into his craft.
5. He Once Produced a Short Film Not Many People Know About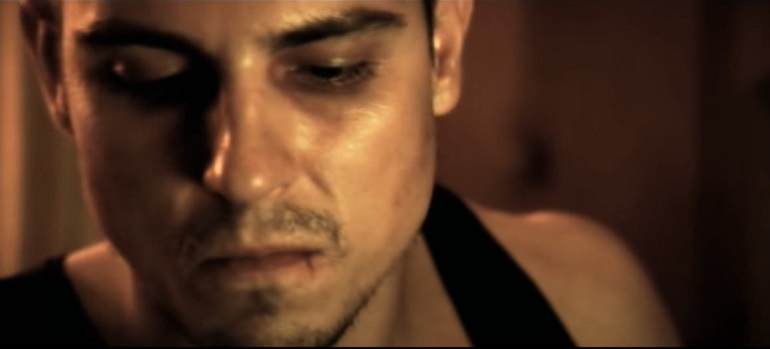 In addition to his accomplished acting career, Sean Faris has also ventured into film production. He produced and starred in a short film — Manifest Destiny — a project that clicked with many. The film, released in 2014, explores the concept of individual destiny and the struggles associated with its pursuit. Despite not gaining widespread attention, it shows Faris's passion for storytelling and his desire to explore different facets of the film industry.
6. He's a Fitness and Martial Arts Enthusiast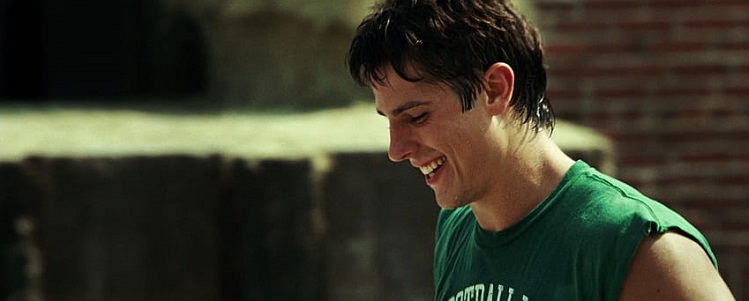 When not in front of the camera, Faris is known for his dedication to physical fitness and martial arts. He's an ardent fitness enthusiast, maintaining a regular workout routine to stay in shape for his demanding roles. His interest in martial arts stems from his role in Never Back Down, where he performed his own fight sequences. Sean Faris' commitment to his physical fitness and martial arts training are integral parts of his life. You can reflect on this through his discipline, dedication, and spirituality-centered occasional Instagram posts.