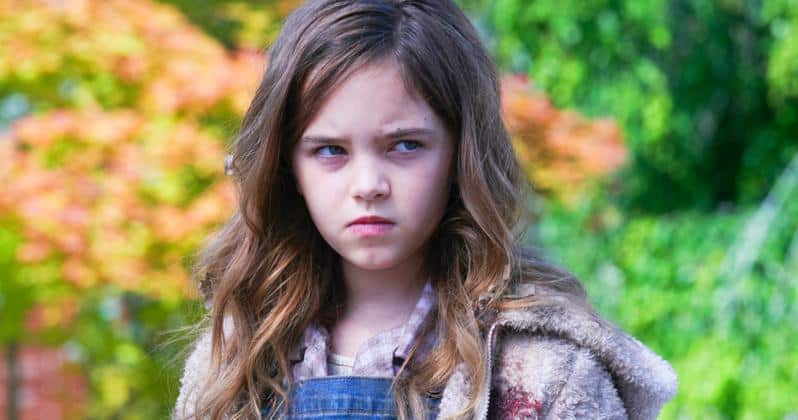 The Razzies are under fire for nominating Ryan Kiera Armstrong for Worst Actress in a Movie. The young lead of the Firestarter reboot that came out in 2022 was given this dubious honor for reasons that are hard to fathom. Most people know about the Golden Raspberry awards and understand it's a rather mean-spirited award.
But a lot of people have gone on to accept the nod to the worst performances and movies over the years. One award targeted Bruce Willis but was rescinded after it was revealed that he'd been diagnosed with Aphasia. One could state that the Razzies are not meant to be taken seriously. But many are of the mind that the award is no longer relevant.
The main point of the Razzie is to get actors and filmmakers to own up to their mistakes. Unfortunately, nominating a young girl like Armstrong creates a sense that the Razzies have stepped over the line. Many also think Armstrong should not be nominated since she performed quite well.
Some fans are willing to state that the reboot could have used some work. But Armstrong played her part well enough to earn the credit she was given. At this time, the nomination is likened to a form of bullying.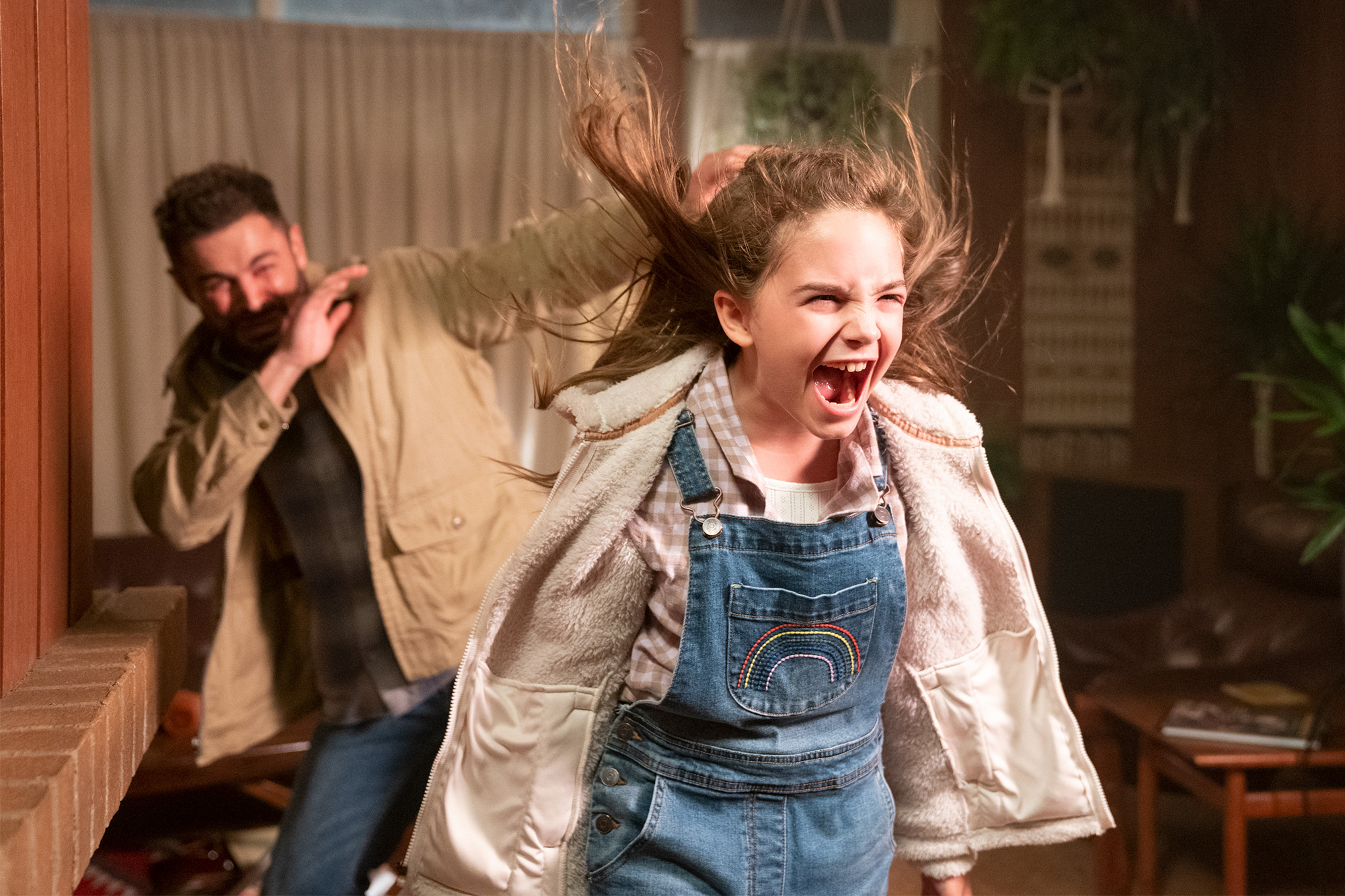 Kids are held to a different standard in movies
Let's face it; some kids are prodigies who can act more realistically than adults. The performances by child actors that have been witnessed over the years have seen varied responses. But typically, one doesn't seek to force a child to own up to bad acting. It's usually understood by many that children are as likely to make mistakes as often as adults do.
Some kids aren't cut out for acting on screen or might need much work to become effective. But the idea of holding children to the same standards as adults is something that fans are not ready to see. Children in the industry are still growing, still learning the craft, and still bound to need guidance. However, eroding their confidence by nominating them for a Razzie sounds counterintuitive.
The Razzie is a joke award, but it is seen as mean-spirited
In many cases, the Razzie has been seen as a joke. But there are instances when it is likened to a dog having its nose shoved into a mess they've made. The idea of forcing those nominated to own up to their mistakes can become a lighthearted joke that is not intended to be cruel.
Unfortunately, Hollywood and the acting industry all know how to cut deep at times. Many adults that have earned this pseudo-award have taken it with a big grain of salt. But many fans are adamant that trying to foist it upon a younger actor is not conducive to their growth. Many people have taken to social media to protest this nomination with a great deal of vitriol.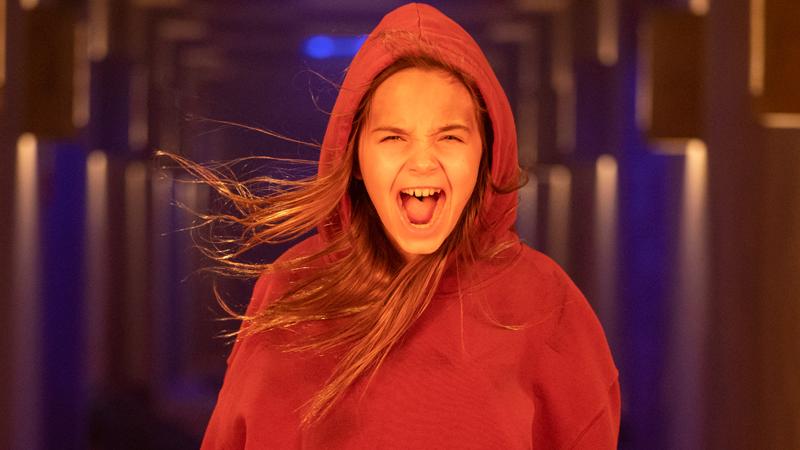 Firestarter could have used some work, but the acting wasn't the issue
It's very true that the Firestarter reboot could have used a bit more work, but it wasn't that horrible. Armstrong nailed her lines and part with as much emotion as required. When thinking of a young girl who has the power to ignite the air around her and others, it's easy to accept that her emotions will turn things deadly very quickly. But it's also easy to think that she will have trouble controlling her emotions because of this.
That part of the story was great, as was most of the acting. It was easy to believe in each character. But the story itself could have used a bit of work, if only to make it feel more cohesive and not quite as loose and empty in places. But nominating Armstrong for a Razzie for her performance makes many people wonder if Hollywood is aware of what it's doing. After all, the younger actors are the potential successors that will take over as they continue forward.
Some think that it's time for the Razzies to end
This is fair, to be honest. Had the Razzie nomination gone to an adult actress, it's easy to think that no one would have batted an eye. But when the award starts targeting people with a disability or younger actors, it feels prudent to take a step back.
Some jokes fail to land correctly in Hollywood, and unfortunately, the Razzies don't always hit the right chord when award season comes around. Many people might tell others to lighten up and that it's just a joke. But the Razzies feel like an outdated concept at this time.