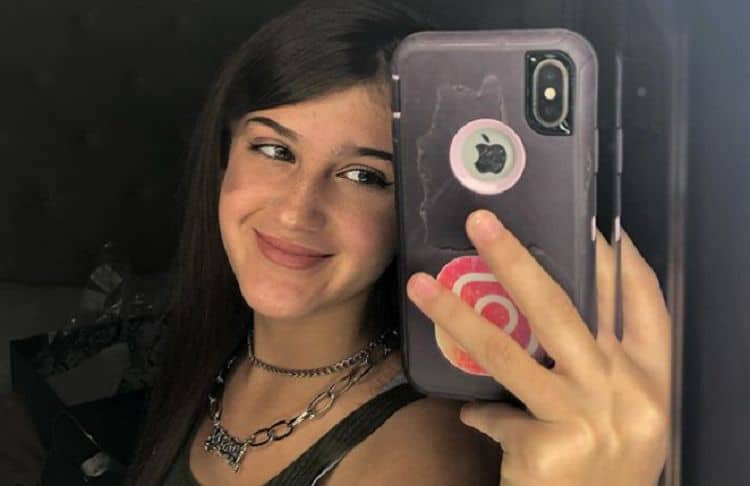 Being a teenager these days is a completely different experience than it used to be. While former generations only had to worry about being popular in school, today's teens are popular on the internet too. 13-year-old Roselie Arritola knows this first hand.
Like many other people her age, Arritola uses social media as more than a way to keep in touch with people. She is a legitimate content creator. With a social media following of more than 100,000 people, she has made a name for herself.
It's mostly thanks to her stellar belly dancing skills that she's found success across multiple platforms. Keep reading for five things you didn't know about Roselie Arritola.
1. Some People Feel Like She's Too Mature For Her Age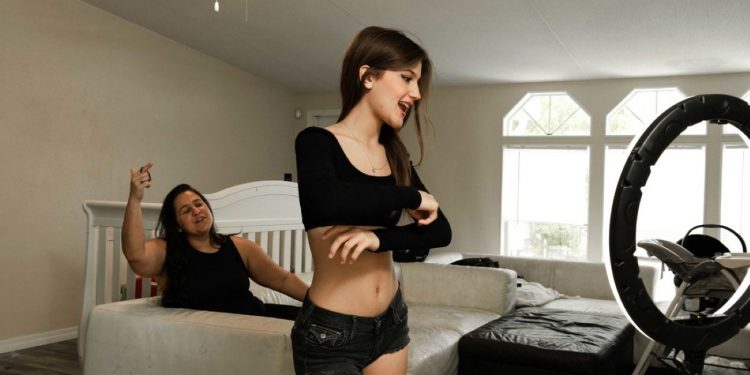 Unlike most teens out there, Arritola's platform isn't based on her being fun and wholesome. On the flip side, some of her followers have accused her of portraying herself as much older. From her dance moves to her outfits, people have said that they feel some of her content is inappropriate.
However, Roselie doesn't let the opinions of others get her down.
2. She Allegedly Broke Into The Hype House With Her Mom
Roselie and her mother got a lot of heat after allegedly breaking into the Hype House. In a nutshell, it's a mansion in Los Angeles where members of the Hype House TikTok crew live. On June 12th, Roselie Arritola's mother, Maria Ulacia, posted multiple videos showing the pair breaking in and wandering around.
Although members of the Hype House were not there at the time, they were still renting the space. Ulacia has since deleted the videos and has apologized alongside her daughter. However, some members of the Hype House have mentioned filing a lawsuit.
3. Her Mom Is Also Popular On TikTok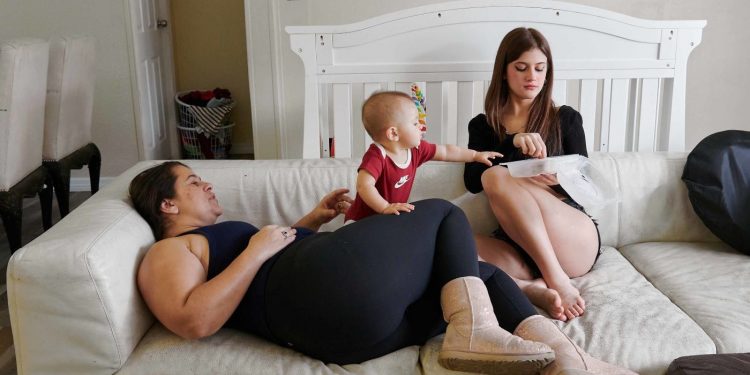 Most kids cringe at the thought of their parents using social media, but Arritola's mother is a social media star in her own right. Although her following isn't as large as her daughter's, it's still nothing to look down on. She has over 191,000 followers on TikTok, and her posts have gained over 10.5 million views.
4. She's From Florida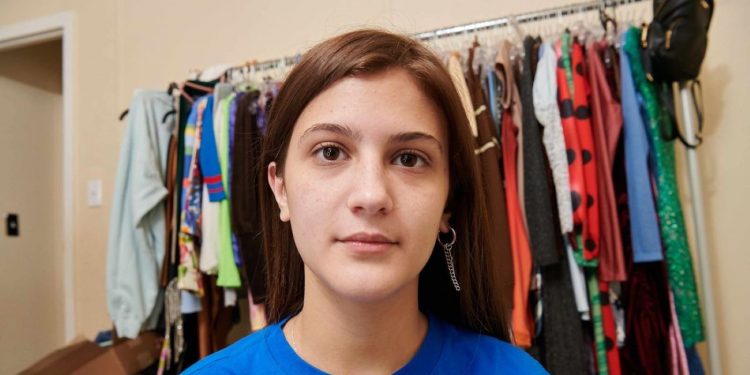 Roselie Arritola was born and raised in Florida. However, all indications show that she lived in Los Angeles some of the time. She certainly wouldn't be the first social media star to move to Los Angeles in hopes of taking her career to the next level.
Unfortunately, her antics at the Hype House may have put a damper on her chances of collaborating with the L.A. TikTokers.
5. She Was Accused Of Mistreating Her Mother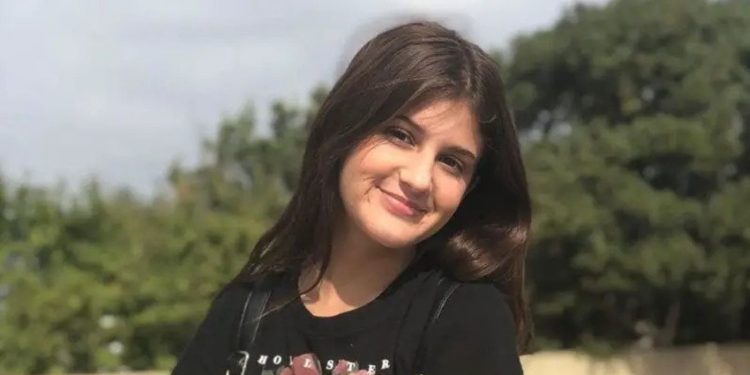 Everyone knows that parent/child relationships can get a little rocky during the teenage years. However, some of the issues Arritola and her mom braved seem like much more than a rough patch. Earlier this year, Ulacia uploaded some videos where she expressed her sadness and frustration with their relationship.
She further suggested that Arritola had been very rude to her. Shortly after, they both made posts saying they were on good terms, but lots of people aren't buying it.
Read Next: 10 Things You Didn't Know About Tik Tok Star Jason Clark
Tell us what's wrong with this post? How could we improve it? :)
Let us improve this post!