River Rose Blackstock is not your average celebrity baby. With famous parents, country music superstar Kelly Clarkson, and talent manager Brandon Blackstock, it's no surprise that she's already making headlines at a young age. The adorable little girl is not only a fan favorite, but she has also captured the hearts of the media and paparazzi alike.
Born on June 12, 2014, Blackstock quickly became a social media sensation. She has her own Instagram account with an impressive number of followers who can't get enough of her cute antics and fashionable outfits. From family vacations to special occasions, every moment with River Rose is documented and adored by her fans. So, it's worth taking a look at this little lady's life so far.
Her Early Life And Upbringing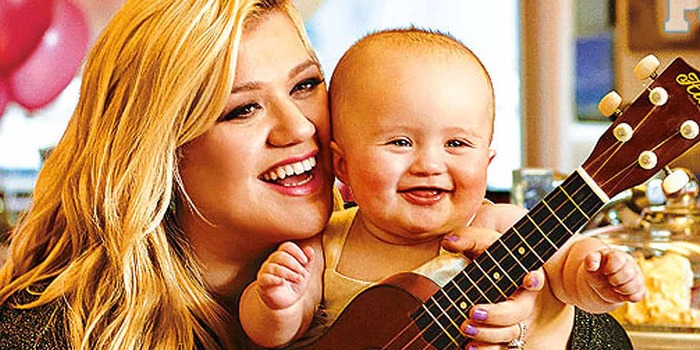 River Rose Blackstock was born into a family that is no stranger to the spotlight. Her mother, Kelly Clarkson, rose to fame as the first winner of American Idol in 2002 and has since become one of the most successful artists in the music industry. Then there's her father, Brandon Blackstock, who's a renowned talent manager and has worked with some of the biggest names in showbiz.
Growing up in a musical household, it was only natural for River Rose Blackstock to be exposed to music from a young age. Clarkson often shares videos of her daughter singing along to her favorite songs, showcasing her natural talent and love for music. With such talented parents, it's no wonder that Blackstock has inherited their passion for the arts.
Rise to Fame – Her Parents' Influence and Support
Being the daughter of Kelly Clarkson and Brandon Blackstock has undoubtedly opened doors for River Rose. Her parents' influence and support have played a significant role in her rise to fame. From attending red-carpet events to accompanying her mother on tour, Blackstock has already been exposed to the glitz and glamour.
Clarkson has been vocal about her desire to support her children's dreams and aspirations. Even more, she believes in encouraging and nurturing their talents. This unwavering support has undoubtedly had a positive impact on River Rose Blackstock and her journey in the entertainment industry.
River Rose Blackstock's Career as a Singer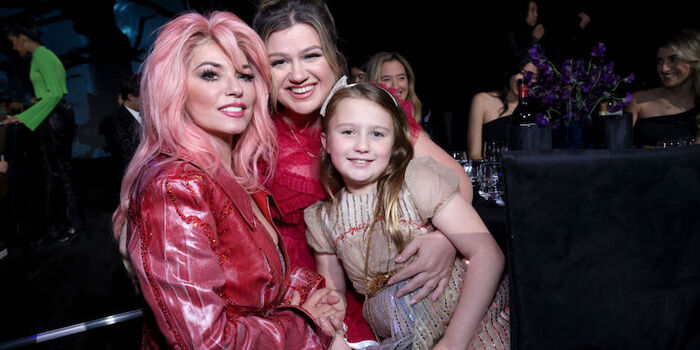 With a voice that has been described as "beyond her years," Blackstock has already shown great promise as a singer. Despite her young age, she has captivated audiences with her angelic vocals and undeniable stage presence. Whether it's singing along to her mother's songs or performing her own renditions, her talent shines through.
While she is still too young to pursue a full-fledged musical career, Blackstock has already made several notable performances. From singing at family gatherings to impromptu performances on social media, she has proven time and time again that she is a force to be reckoned with. With each performance, she continues to impress and gain more fans who eagerly await her future endeavors.
Her Collaborations and Notable Performances
Although River Rose Blackstock is still in the early stages of her musical journey, she has already had the opportunity to collaborate with some noteworthy artists. Her duet with her mother, Kelly Clarkson, on the song "Piece by Piece" showcased her incredible vocal range. The video of their performance went viral, further cementing her status as a rising star.
In addition to her collaborations, River Rose has also had the chance to perform at various events and venues. From singing the national anthem at sporting events to performing at charity fundraisers, she has proven her versatility as a performer. Each opportunity has given her valuable experience in the industry.
River Rose Blackstock's Personal Life and Relationships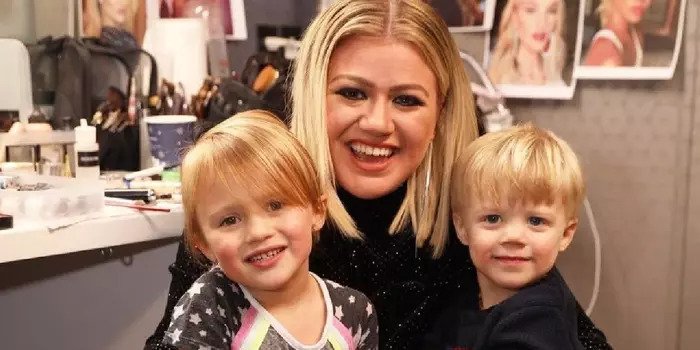 Despite her young age, Blackstock's personal life has also garnered significant attention. With famous parents, it's no surprise that her family life is often in the spotlight. From family vacations to adorable snapshots of everyday moments, her fans can't get enough of her adorable personality as well as the love-filled moments she shares with her family.
Blackstock's relationship with her mother is particularly special. The bond between the two is evident in the heartfelt moments they share on social media and during public appearances. Clarkson has been open about the joys and challenges of motherhood, and it's clear that her daughter is a source of immense pride and happiness in her life.