Ava Phillippe is the daughter of Hollywood actors Ryan Phillippe and Reese Witherspoon. While her parents are no longer together, they support their two children by attending their events and offering support whenever needed. So far, Ava Phillippe has kept a low profile, avoiding the typical expectations of celebrity children to gravitate toward the spotlight.
It also appears that her parents wanted to ensure she could have an everyday life as much as possible. They seem to have managed just that because, as evidenced by her social media, she seems very grounded. It is currently not certain if Phillippe will forge a career in Hollywood, but she has already begun building the foundation of a modeling and fashion career, making a name for herself in the industry by working with major brands. Here is what you need to know about Reese Witherspoon's daughter, Ava Phillippe!
Ava Phillipe's Relationship with Reese Witherspoon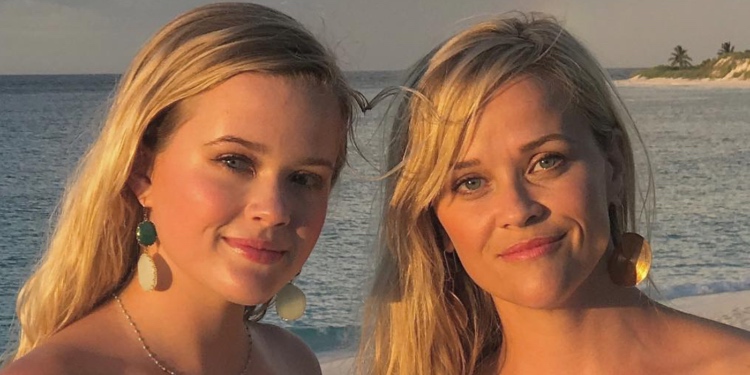 Phillippe, who was born on September 9, 1999, has a strong relationship with her famous mother and enjoys sharing her life with her. During her mother's birthday in 2023, Phillippe penned an emotional message to her on Instagram. She said, "Happy birthday to this legendary lady… I'm lucky enough to call my Mama". Phillippe gushes about her as she admires her mother's ability to move through the world with grace, curiosity, and love. Saying she finds even more reasons to love her as each year passes.
Considering how the two look more like sisters than mother and daughter, it's no surprise that they love each other's company so much. Many fans believe that she will follow in her mother's acting footsteps, but Phillippe is determined to create her path and do what she loves. While she says she would love to pursue acting, she doesn't want to rush into anything. Above all, Phillippe is also Witherspoon's number-one supporter and attends most of her events. The beautiful Mother's Day and happy birthday messages she sends to her mother prove it all.
Ava Phillippe's Career Achievements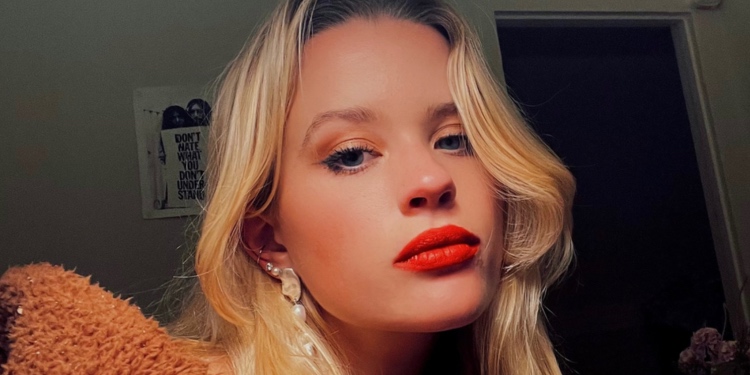 One of Ava Phillippe's greatest achievements is attending college. She is currently in her senior year and about to graduate from UC Berkeley. When she isn't studying, she wakes up to work on her modeling career and social media profile. Her mother said it was challenging when Ava first went to college because she missed her immensely and would sit in her empty room and cry.
Ava Philippe has many accomplishments that she shares with her Instagram followers and fans. She is an artist and sells her original artwork together with photography and art prints. Although she has only made a few sales, 10% of that goes to a charity, showing how much Phillippe cares about helping those in need and less fortunate in society. Some of her creations are available on Society6.com.
Being a celebrity daughter comes with many fans and followers, especially on social media. With a massive 1 million followers, it's easy for Phillippe to leverage her following for brand deals as an influencer. She works with brands like Biossance, Aarie, Beyoncé's Ivy Park, and Pat McGrath Labs. Phillippe also attends high-end and exclusive parties, being she is growing into a fashion icon at her age. After participating in Rodarte's Fall 2018 collection, Phillippe is now a certified fashion model.
Ava Phillipe's Personal Experience and Perspective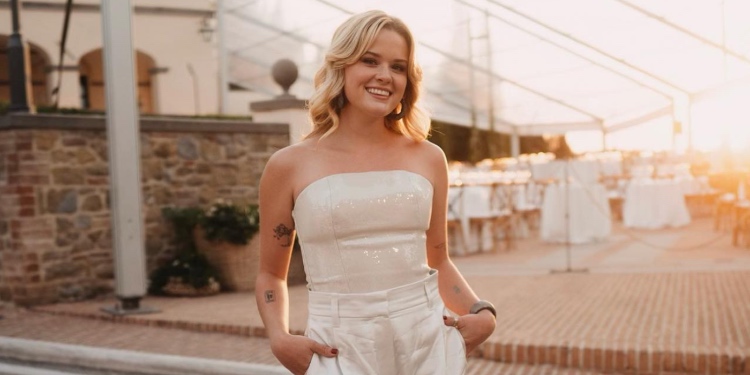 While she is a celebrity in her own right, Ava Phillippe still manages to keep parts of her life a secret. She was recently linked to dating UC Berkeley student Owen Mahoney, but it's unclear whether they are still together. Phillippe also revealed that she identifies as pansexual and warned her followers that any hateful speech or comments under her posts would get them blocked. She has cultivated a safe space where she shares her life and isn't willing to change that.
Phillippe is a massive supporter of the LGBTQIA community, and shares helpful links for those who want to join the Human Rights Campaign and help take action against anti-LGBTQ+ legislation. She is also a mental health advocate; having grown up in the limelight, she has faced her fair share of mental challenges with the world watching her every move. Having famous parents isn't the easiest thing for a teenager. On her Instagram page, there are numerous links and hotlines that others can reach out to for help in finding support, helpful articles, or a therapist. Phillippe is a proud activist and never afraid to speak her mind regarding what she believes in.