Prince Andrew Albert Christian Edward, Duke of York, Earl of Inverness, and Baron Killyleagh is a member of the British royal family. He is the third child and second son of Queen Elizabeth II and Prince Philip, Duke of Edinburgh. He is the younger brother of the present King of England King Charles III. Andrew was born second in the line of succession to the British throne and is now eighth after Prince Harry's arrival and Meghan's son Archie and their daughter Lilibet, and the death of his mother, the Queen. Andrew served in the Royal Navy as a helicopter pilot and instructor and as the captain of a warship.
After two decades of serving in the Navy, Andrew joined the family business and spent time carrying out official engagements and representing the Queen and the U.K. abroad. Prince Andrew's has had quite a number of controversies over the years. The most controversial involved his connections to sex offender Jeffrey Epstein. In 2014, Virginia Giuffre claimed she was ordered by Epstein to have sex with Prince Andrew on three separate occasions when she was 17 years old and in 2021, she filed a lawsuit against Andrew. Then in May 2020, following public criticism about his association with Epstein, Andrew resigned from public roles, and his honorary military affiliations and royal charitable patronages were removed by the Queen in January 2022. The lawsuit was settled out of court in February 2022.
What Is Prince Andrew's Estimated Net Worth?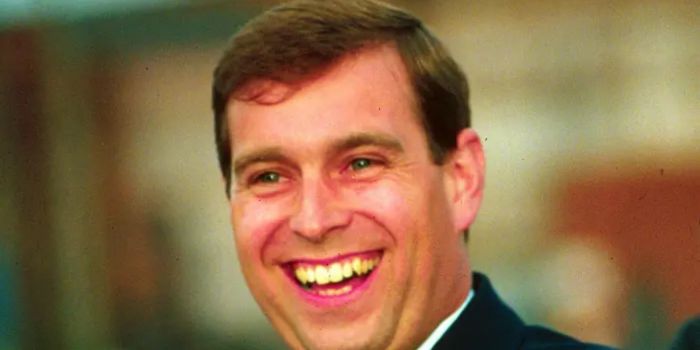 Following the out-of-court settlement of the lawsuit filed against him by Virginia Giuffre. Many questioned whether the money came from the royal family or his pocket. Although Andrew and Giuffre agreed for the amount of the settlement to remain confidential, it has been reported to be £12 million pounds.
Prince Andrew's net worth was estimated to be around £5 million in 2017. Some sources report that he has a net worth of $5 million dollars mainly from his former affiliation to the British Royal Family. With this figure, it is nearly impossible to have paid the settlement out of his pocket. Many believe that the late Queen Elizabeth II stepped in to pay much of the settlement. However, several sources report that Prince Andrew who was ranked number one as the highest-paid prince for the year 2013 had an estimated net worth of $82 million. It's safe to say Royal finances are not always straightforward.
What Are His Sources Of Income?
Before stepping down from official royal duties in 2019 Prince Andrew had a number of sources of income as a member of the royal family. He reportedly received about £250,000 per year, including the cost of running an office. The allowance was paid by the Queen from the private income she received from the Duchy of Lancaster estate. In addition to this allowance, Prince Andrew also received an armed forces pension, thought to be about £20,000 a year after in 2001. He ended his active naval career in 2001.
Another source of income comes from some real estate deals. Sunninghill Park was built in 1990 as a marital home for him and his ex-wife Sarah Ferguson near Windsor Great Park. In 2007, Prince Andrew sold the 12-bedroom house to Timor Kulibayev, the son-in-law of the president of Kazakhstan for £15 million. In 2014, he and his ex-wife bought a seven-bedroom chalet in the Swiss ski resort of Verbier. He also sold the chalet for a sum of £19 million. During his time as Britain's special representative for trade and investment, he spent over £300,000 on flights and his trade missions. However, in 2011 he stepped down from the role, for which he received no salary but had his expenses and travel costs paid.
What Are Prince Andrew's Assets?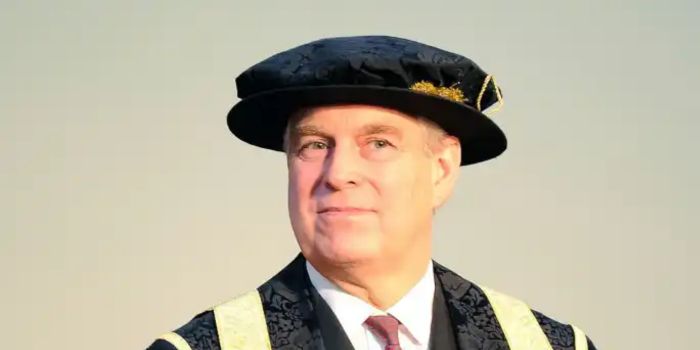 Prince Andrew has made millions from several investments in stock markets and a good share in property holdings. He also owns several restaurants in London, as well as a football team, the London Angels. Prince Andrew also has a Vodka brand. Although Andrew had sold his Windsor home. In March 2023, it was reported that Andrew had been offered Frogmore Cottage after his nephew Prince Harry was requested to vacate the residence. Frogmore Cottage is a Grade-II listed property in Windsor, Berkshire, it was a gift to the Duke and Duchess of Sussex, Harry and Meghan, from the late Queen.
How Does His Net Worth Compare to Other Royal Family Members?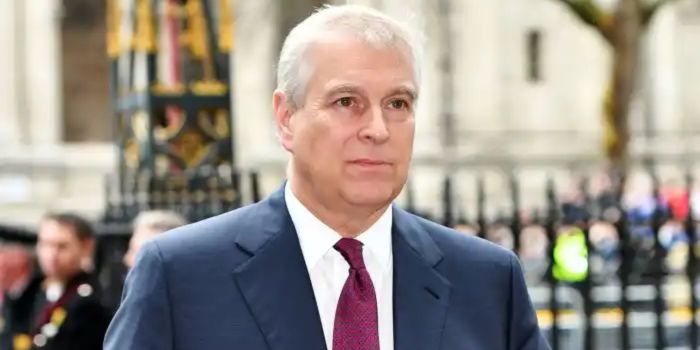 Andrew is worth a considerably smaller amount compared to some of the other royal family members. His elder brother King Charles III reportedly has an estimated net worth of $400 million. Most of his money came from the Duchy of Cornwall, a private estate that funds the life and activities of whoever holds the title of the Prince of Wales and his family. Prince William and Prince Harry are each worth between $25 and $40 million. They both received inheritances from Queen Elizabeth. They received a sum of $14 million when they turned 30 and dividends of $450,000 each year after they turned 25.