There are only a few actors with as much range and versatility as Paul Dano. The actor has played and delivered in different roles, from romantic characters to dark ones, and several in-between. Dano has starred in over 35 movies and worked with some of Hollywood's best directors. He has equally worked with directors who have won Best Director at the Oscars, including Stephen Spielberg, Ang Lee, Daniel Kwan, and Daniel Scheinert.
So far, Dano has also starred (in noteworthy roles) in four movies nominated for Best Picture at the Oscars. Born Paul Franklin Dano, in New York City, on June 19, 1984, he began his professional acting career in 1996. The babyface actor may have played several notable characters, but Dano stands out for playing Edward Nashton/Riddler in Matt Reeves' 2022 superhero movie The Batman. Here are 9 things you didn't know about The Batman's Paul Dano.
1. The Movies You Know Paul Dano From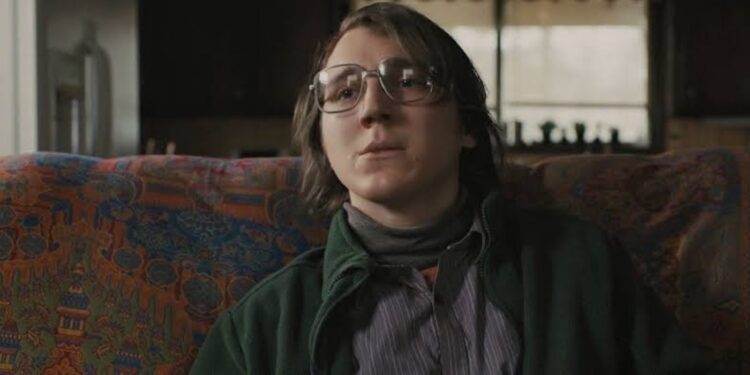 Depending on the decade audiences were introduced to Paul Dano, the actor has delivered exceptionally in several roles throughout the years. Dano played Thaddius in The Ballad of Jack and Rose (2005), a role for which Daniel Day-Lewis highly recommended him to Paul Thomas Anderson. Anderson cast Dano as Paul Sunday in his epic period drama, There Will Be Blood (2007).
Dano can be remembered for playing Dwayne in Little Miss Sunshine (2006), Percy Dolarhyde in Cowboys & Aliens (2011), Calvin Weir-Fields in Ruby Sparks (2012), and John Tibeats in 12 Years a Slave (2013). He also plays the antihero Riddler in The Batman. Dano starred alongside Robert Pattinson, Zoë Kravitz, Andy Serkis, and Colin Farrell.
2. How He Got Started In Acting
Paul Dano began his acting career at the age of 12. Dano had always been in love with the performing arts and began his career on Broadway. He made his Broadway debut in 1996, playing Howard in Jerome Lawrence and Robert E. Lee's play Inherit the Wind, performed at New York City's Royale Theatre. The actor played a Street Urchin in the musical play A Christmas Carol from 1997 to 1998 at The Theatre at Madison Square Garden.
3. Other Movies Paul Dano Was In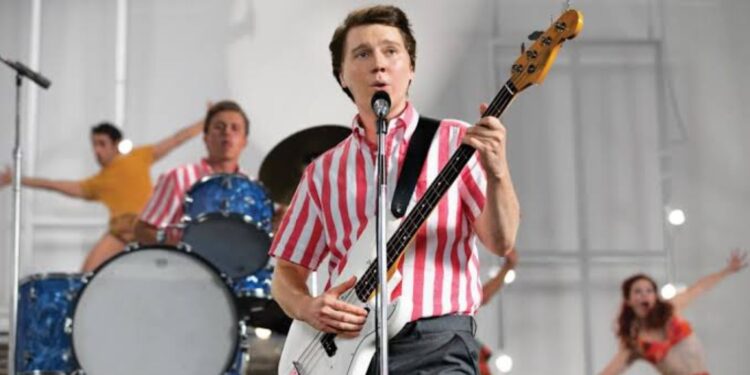 Dano transitioned to film in 2000, playing the character of Joel in The Newcomers. He played the shy and awkward Tim Klitz in the romantic comedy The Girl Next Door (2004). He also played Seth in Looper (2012), Alex Jones in Prisoners (2013), and portrayed Brian Wilson's past in Love & Mercy (2014).
4. TV Shows Paul Dano Was In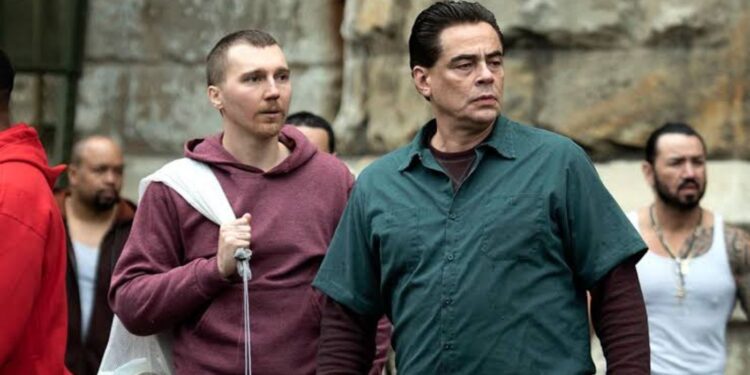 A year after his acting debut on Broadway, Dano was cast as Nicholas in a single episode of Smart Guy. He portrayed Patrick Whalen in 3 episodes of The Sopranos from 2002 to 2004. Even more, he has been in two notable miniseries, playing Pierre Bezukhov in War & Peace (2016) and David Sweat in Escape at Dannemora (2018). Dano voiced Caspian Keyes in AMC+ short-lived adult animated science fiction drama series Pantheon (2022).
5. The Actor Wrote A DC-Based Comic Book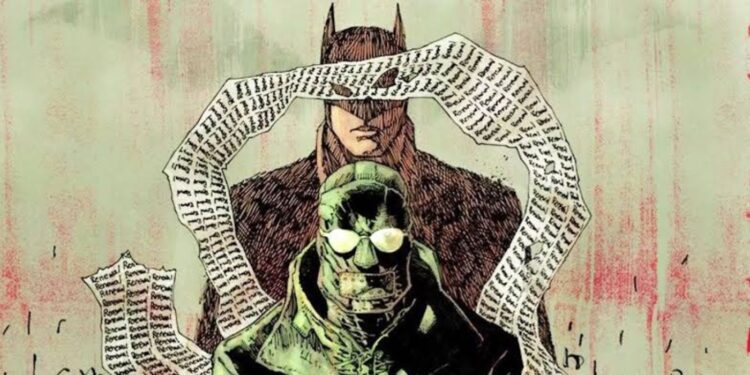 After playing Riddler in The Batman, the actor embarked on a project to create his own comic book based on the character. The comic, The Riddler: Year One, is a six-issue limited series. The comic book is set in a time that positions it as a prequel and sequel of the Riddler's life in the live-action movie. It follows the events that turned forensic accountant Edward Nashton into Riddler.
6. He's Dating A Career Co-Star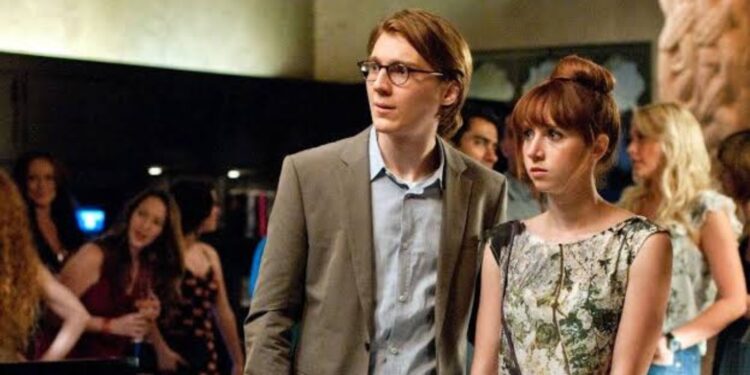 The actor has been dating Zoe Kazan since 2007. Dano and Kazan welcomed their first child, a daughter, in 2018. The couple gave birth to their second child, a son, in October 2022. Dano and Kazan shared screens in 2012 Ruby Sparks playing the lead roles. The story was written by Kazan, who plays the imaginary Ruby Sparks, written into existence by Dano's character.
7. The Nominations & Awards Paul Dano Has Received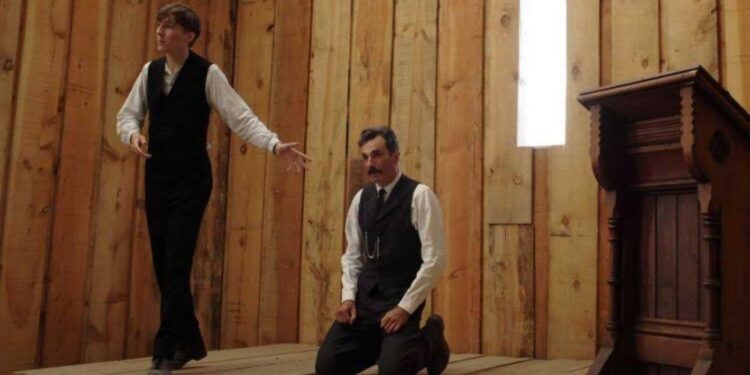 The star has received several nominations from various major award associations. Dano was nominated at the 2008 BAFTA for Best Actor in a Supporting Role for his performance in There Will Be Blood (2007). Dano's Golden Globe Award nomination came in 2016 for Best Supporting Actor – Motion Picture for his work in Love & Mercy (2014). Dano has also been nominated at the Primetime Emmy Awards and SAG Awards, winning his first SAG Award nomination for Outstanding Performance by a Cast in a Motion Picture for his work in Little Miss Sunshine (2006).
8. He Has Worked As A Director And Producer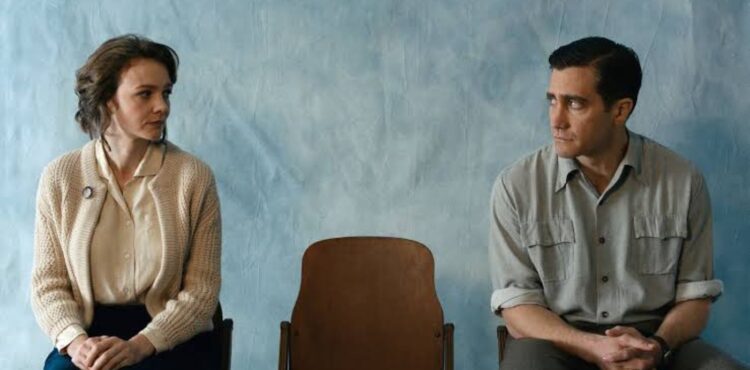 Besides Paul Dano's acting work, he's also credited as a director and producer. Dano made his directorial debut in 2018 with Wildlife. The movie was based on Richard Ford's 1990 novel and starred Jake Gyllenhaal and Carey Mulligan. Dano's first credited work as a producer was Gigantic (2008), which he executive produced. He also executive produced For Ellen (2012) and Ruby Sparks (2012). Dano's last credit as a producer is Wildlife (2018).
9. What Paul Dano Is Doing Next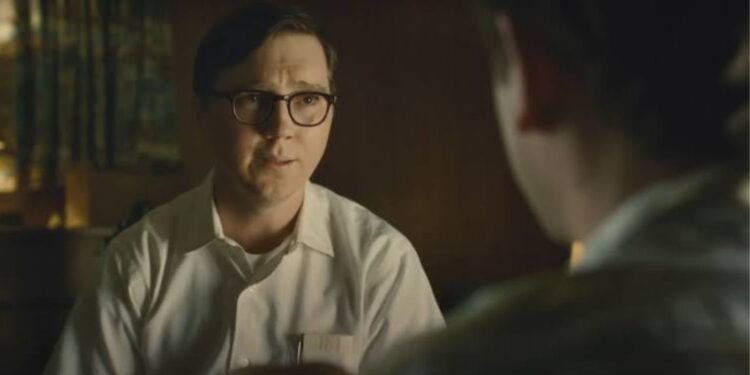 The actor has two upcoming movies in 2023, both in post-production. Dano will voice the character Hanuš in the science fiction drama Spaceman. Dano will also portray Keith Gill in the biographical comedy-drama Dumb Money. Paul Dano will star alongside Seth Rogen, Pete Davidson, and Sebastian Stan.
Dumb Money will be released on October 20, 2023.
Tell us what's wrong with this post? How could we improve it? :)
Let us improve this post!