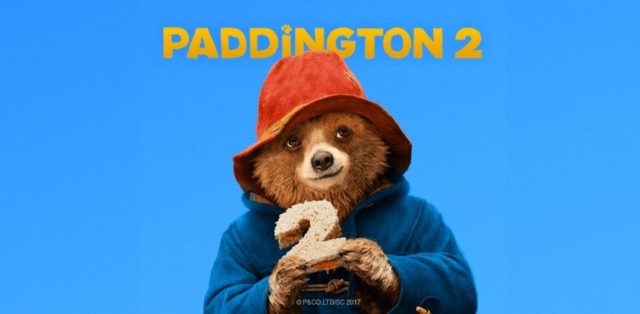 I'm sure Paddington 2 is worth the chance to go see but endorsing it by saying that it's been the best-reviewed movie of all time by Rotten Tomatoes is hardly the greatest achievement in the world. Instead everyone's favorite bear that loves to make people's lives easier would be better served if fans would speak out and say just why it's so great. Honestly, Rotten Tomatoes is perhaps one of the most vicious and sometimes very unfair critics page ever conceived. Paddington is a sweet and very lovable character but he most definitely a kids' movie and as such it's not entirely fair of the site to state that it is the overall, hands down best movie they've ever reviewed. While I won't say that it's not a good movie, because that would be a lie quite honestly, Rotten Tomatoes, in fact many critics, are simply not reliable since they're job is simply too easy.
That's right, I said it, the job of a critic is just too easy. I'm very certain that someone who knows better, there's always someone, could teach me a lesson, or try, when it comes to criticizing anything. But the truth of the matter is that critics don't risk much when it comes to letting their opinion fly and seeking to tell people why something is 'bad' or 'good'. Their opinions, which are often desired as unbiased as possible, still come with a heavy dose of personal taste and as such are not entirely reliable. A good way to prove this is that some movies that they have lambasted in the past have still been seen by fans as some of the finest films ever made, no matter what the critics have said.
Many times critics will blast one movie for not making sense despite the fact that this is the point of the movie and that it is following its natural course, only to turn around and praise a movie such as Paddington simply because it is well done and despite not making sense, ahem, a talking bear, still will be lauded as something brilliant and worthy of their praise. Their biases come through each and every time they write a review and the problem with this is that in a sense they become just like everyone else at this point, just with a louder voice. Anyone you know could possibly tell you why you should or should not watch a movie. Yet it will be because of their own personal bias that they will be able to give you that advice. Critics are no different, ergo Rotten Tomatoes is no different save for the fact that their aura of self-importance seems to shroud them in what they think is an impenetrable cloak of indifference that makes them immune to any criticisms launched in their direction.
Paddington 2 is worth seeing but if you're going to criticize something it's necessary to take into account the good elements along with the bad. Do I think the movie is worthy of a perfect rating? Not really, but that's my opinion, and I'd rather others make up their own minds instead of following my lead. See how that works Rotten Tomatoes?