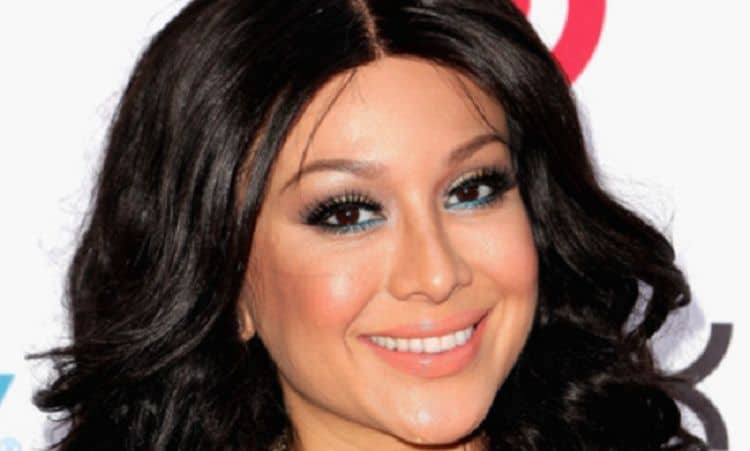 Twenty years ago, women waited eagerly every month for the mail to show up containing their fashion magazines. Vogue, Cosmo, Glamour – they all gave us what we wanted in terms of the latest beauty trends, makeup advice, and fashion inspiration, and we couldn't get enough. We read them front to back, cover to cover, and we kept stacks of them in our homes so we could refer to them when we needed to see how to create the perfect smokey eye or how to style our favorite low-rise jeans on date night. Now, we focus on beauty bloggers. Twenty years ago, there was no such thing as a beauty blogger, and now women like Naomi Giannopoulos are everywhere. Who is she? She's a beauty blogger – and a good one at that.
1. She Has Always Loved Makeup and Fashion
Growing up, Naomi was passionate about the beauty industry. She loved makeup, fashion, and all things beautiful, and she never felt anything other than love for it. She was always experimenting and learning from her biggest inspirations, and she knew she'd do something in the field when she grew up.
2. She Studied Fashion
She loved fashion and beauty so much her entire life that she even went to school for it. She was a student at the Art Studio, and she even went on to pursue her Master's Degree – in fashion. She was serious about her love of makeup and fashion from day one, and she never deviated from her dream.
3. She Worked as a Freelance Makeup Artist
Before she was famous, she had to make a living. She worked as a makeup artist for weddings and photography, and she did quite well. Her natural talent for making women look like their best selves was not unnoticed, and word of mouth allowed her to garner a wonderful reputation for herself. She booked clients left and right, and she made a huge impact on so many.
4. She Achieved a Huge Honor
During this time, she was awarded an opportunity that does not come along every day. Naomi was one of only 10 people chosen to take part in a project that was beyond amazing. She and nine others were chosen to head to Florence, Italy to study under the Roberto Cavalli team at the Polimoda Fashion School. It is a huge honor, and it is not one she takes for granted.
5. She Began her Blog for Fun
During her exciting life, she thought she might start her own blog. It was not something she thought would ever take her anywhere or afford her anything more than just a little outlet on the internet. She had no idea she would eventually go on to become one of the most widely recognized and followed beauty bloggers in the world.
6. She's in Vegas
If you want to know more about her on a personal level, you should know that she lives and works in Las Vegas. It's a city with a huge focus on fashion and beauty, and it's a place where she can do what she loves and still have a little fun in her free time.
7. She Has Her Own Line
She has her own line of makeup and false eyelashes. She works hard to make sure she can bring things to the world that she feels enhance the natural beauty of her followers and customers, but she also works with other brands to promote products she loves and uses regularly. She loves her own the most, but she knows that some things don't work for some people all the time.
8. She is Married
She might not share much of her family and her personal life online – she likes to use her online platform to promote her work – but she does have a family of her own. The story is that she met her husband while she was in Italy studying, and they went on to have three kids of their own, move to Las Vegas, and live a relatively private life with one another and their children.
9. She's Very Private
Don't check on her thinking you'll learn much about her personal life. She is very private, and she likes it that way. She doesn't speak much about her husband or their three kids, though she will occasionally share a photo. They are few and far between, but it helps us appreciate her even more. Her desire to keep her family private and to herself is admirable.
10. She is from California
She might be from Vegas right now, but she grew up in Orange County. She is a California girl at heart, and her childhood was spent there learning as much as possible about makeup, beauty, and fashion. Her life there inspired her, and now look at it.
Tell us what's wrong with this post? How could we improve it? :)
Let us improve this post!