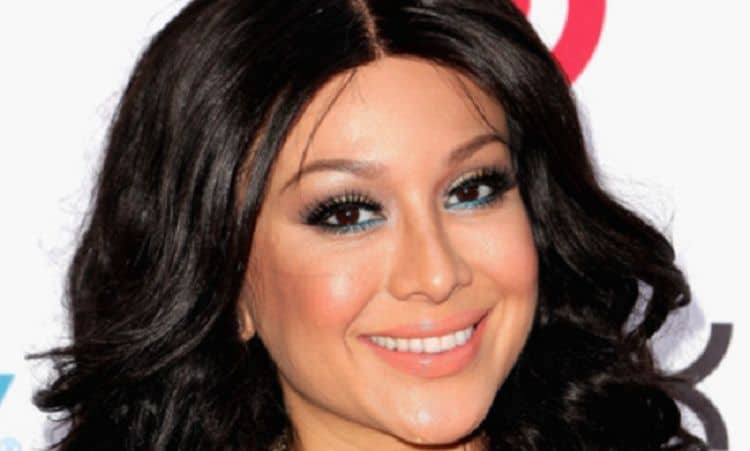 Gone are the days when women eagerly awaited their monthly fashion magazines like Vogue, Cosmo, and Glamour. Today, we turn to beauty bloggers for the latest trends, makeup advice, and fashion inspiration. One such beauty blogger who has made a significant impact is Naomi Giannopoulos. So, who is she, and what makes her stand out in the world of beauty blogging?
1. A Lifelong Passion for Makeup and Fashion
Naomi's love for the beauty industry started at a young age. She was always fascinated by makeup, fashion, and everything beautiful. This passion led her to experiment and learn from her biggest inspirations, knowing that she would eventually pursue a career in this field.
2. Education in Fashion
Naomi's dedication to fashion and beauty led her to study the subject at the Art Studio. She even went on to pursue a Master's Degree in fashion, proving her unwavering commitment to her dream.
3. Freelance Makeup Artist Beginnings
Before gaining fame, Naomi worked as a makeup artist for weddings and photography. Her natural talent for enhancing women's beauty did not go unnoticed, and her excellent reputation spread through word of mouth. This allowed her to book clients consistently and make a significant impact on many lives.
4. A Prestigious Opportunity
Naomi was one of only ten people chosen to participate in an extraordinary project. She and the other selected individuals traveled to Florence, Italy, to study under the Roberto Cavalli team at the Polimoda Fashion School. This incredible honor is not something she takes lightly.
5. Blogging for Fun Turned into a Career
Naomi started her blog as a fun side project, never imagining it would lead to her becoming one of the most widely recognized and followed beauty bloggers globally. Her blog's success is a testament to her talent and passion for the beauty industry.
6. Living and Working in Las Vegas
Naomi currently resides and works in Las Vegas, a city known for its focus on fashion and beauty. This vibrant location allows her to do what she loves while enjoying her free time in a lively environment.
7. Launching Her Own Line
Naomi has her own line of makeup and false eyelashes, working tirelessly to create products that enhance her followers' and customers' natural beauty. While she loves her own products, she also collaborates with other brands to promote items she genuinely believes in and uses regularly.
8. A Private Family Life
Although Naomi doesn't share much about her family and personal life online, she is married and has three children. She reportedly met her husband while studying in Italy, and they later moved to Las Vegas to raise their family and maintain a relatively private life.
9. Valuing Privacy
Naomi is known for her private nature, rarely discussing her husband or children on her platform. While she occasionally shares a family photo, her desire to keep her family life separate from her work is admirable and respected by her followers.
10. California Roots
Though she now calls Las Vegas home, Naomi grew up in Orange County, California. Her childhood in the Golden State inspired her love for makeup, beauty, and fashion, ultimately shaping the successful beauty blogger she is today.