Filming movies in one location is rare in modern times. Usually, indie filmmakers would choose this route due to budget constraints, but mainly, it's because it allows new talent to showcase what they can do with little resources. However, veteran names like Alfred Hitchcock and Quentin Tarantino have made films where there was primarily one location. In itself, it's a difficult task to tell an interesting story where the restrictions are extremely limited.
On the flip side, these five filmmakers managed to pull off the incredible feat by telling an engaging story under such a limited scope. For this list, these films have less than five locations in total. However, one primary location dominates a good portion of the run time. These managed to cleverly subvert expectations and push the boundaries of storytelling in general. Here are five great movies that mostly take place in one location.
Phone Booth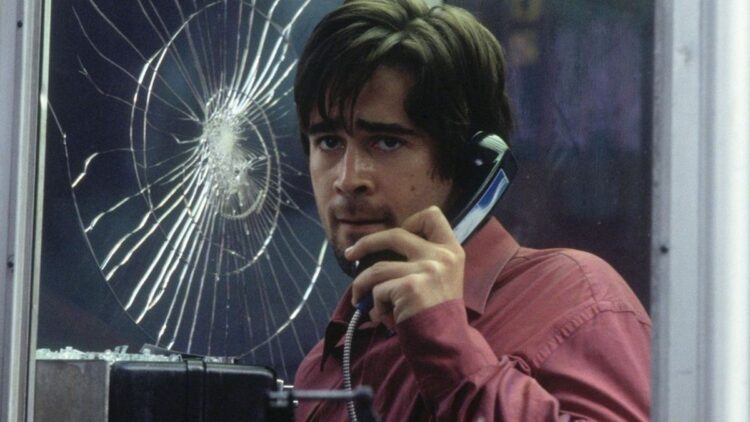 Surprisingly, this is an often forgotten gem by Joel Schumacher. Needless to say, he was on point when crafting this clever little film. From an always-game Colin Farrell, this intense thriller finds strong ways to rack up the tension despite Stu Shepard mainly being stuck at one location.
The ending is a little wonky as it's hard to believe that Kiefer Sutherland's character would be able to walk up to Stu and then leave without cops giving him the time of day. Nevertheless, this was an excellent story-driven piece that never bores. It also proved that Farrell should've won an Oscar age ago. What's even better is that Phone Booth is at a tight 1 hour and 20 minutes. A strong thriller that sees everyone on top of their game here.
Panic Room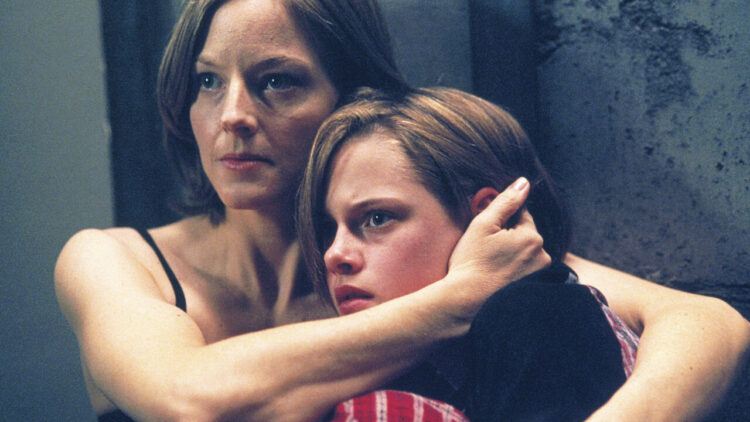 Before Kristen Stewart got caught up in the Twilight craze, the actress proved her worth in a nail-biting thriller starring Jodie Foster. David Fincher always excels in films of this nature. Even more, the Oscar nominee finds clever ways to challenge the protagonist and keep the action moving at a brisk pace. The most captivating sequence is when Meg is forced to leave the vault for treatment due to Sarah suffering from a seizure.
However, Fincher nicely develops the criminals as well, and they're not bumbling morons. Overall, the brewing conflict between Junior (Jared Leto), Raoul (Dwight Yoakam), and Burnham (Forrest Whittaker) adds to the tension. This is no Seven, but regardless, Panic Room adopts a realistic and grounded take on what could happen.
The Hateful Eight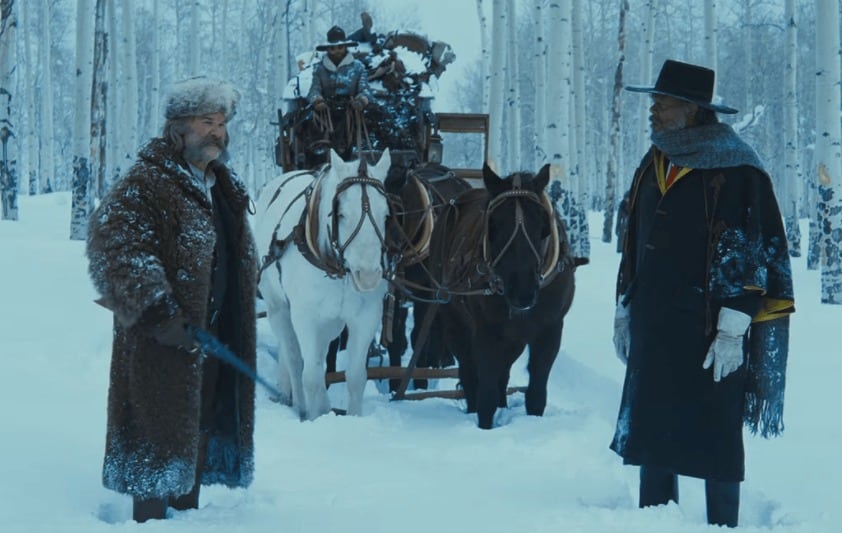 All the wonderful Tarantino-isms are on full display in this modern take on spaghetti westerns. The Oscar winner takes a simple story and creates some of the most colorful characters he's ever showcased. One of the standouts is Samuel L. Jackson as Major Marquis Warren. He's no Jules Winnfield, but the Oscar nominee is a commanding force as a man on a mission for revenge.
Chris Mannix (Walton Goggins), Daisy Domergue (Jennifer Jason Leigh), and John "The Hangman" Ruth (Kurt Russell) are also standouts. Additionally, their dynamic with each other is consistently entertaining. Is the mystery dominating the film all that surprising? No, but the journey to the thrilling climax isn't any less fun. Even though it's easy to put the pieces of the puzzle together once you get to know each character. The real drawback is Jody (Channing Tatum); his head blew clean off quickly. It would've been nice to see how Tatum does under Quentin Tarantino's direction.
Reservoir Dogs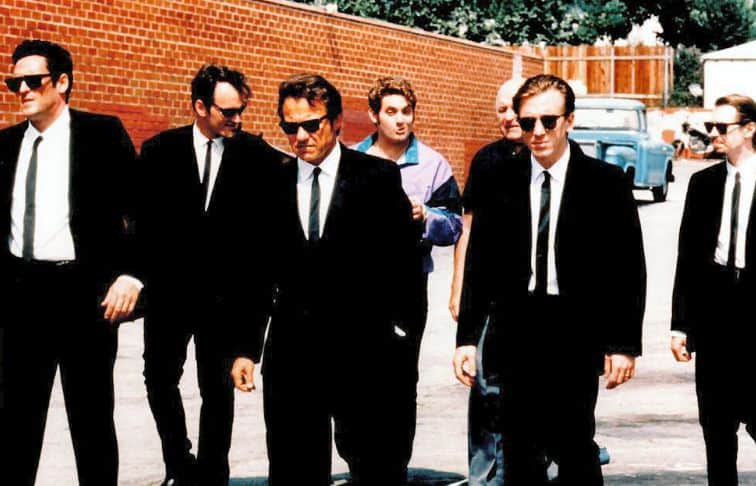 Described as one of the best independent films of all time, Reservoir Dogs is an unforgettable calling card for the famed director. Though the reasoning behind Tarantino's decision not to showcase the actual bank heist stems from the lack of budget, not showing the actual heist only enhances the film. That created a mystery and intrigue around certain characters such as Mr. Blue or Mr. Blonde.
The flashbacks only further deepen the character-driven story. Tarantino gives away the snitch early on, but it's the motivations and actions of different characters that keep the film going until its thrilling climax. The ending of Mr. Orange confessing is heartbreaking. The father/son he developed with Mr. White was endearing, and to see the latter's reaction after the reveal struck an emotional chord that capped off a compelling arc.
10 Cloverfield Lane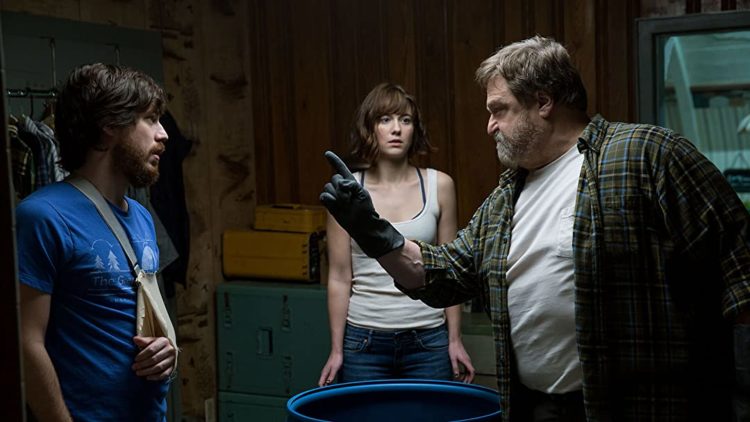 The climax of 10 Cloverfield Lane feels extremely forced, but it doesn't ruin the overall story of this surprisingly strong sequel. John Goodman is scary in this film. The juxtaposition of Howard dancing and playing games with Michelle (Mary Elizabeth Winstead) and Emmett (John Gallagher Jr.) to him being controlling and angry created one of the best villains in the modern era. The situation keeping them inside of the bunker is as interesting as the dynamic between the three survivors trying to live in a world that's anything but safe. Though the Cloverfield connection feels forced, this is the best film in the series thus far.