Molly Roloff is a Spanish accountant, linguist, and actress. She gained popularity for appearing on the reality TV series Little People, Big World. She was cast on the show alongside her family members. Following her appearance on the show Molly Roloff has also appeared on other TV shows, such as Little People, Big Dreams, and The Oprah Winfrey Show.
Although her parents are dwarfs, Molly isn't. Most of Molly Roloff's career was on the show but she didn't have plans of being a reality TV star forever. After college, she began working as an accountant. She is currently married to Joel Silvius.
Molly Roloff's Childhood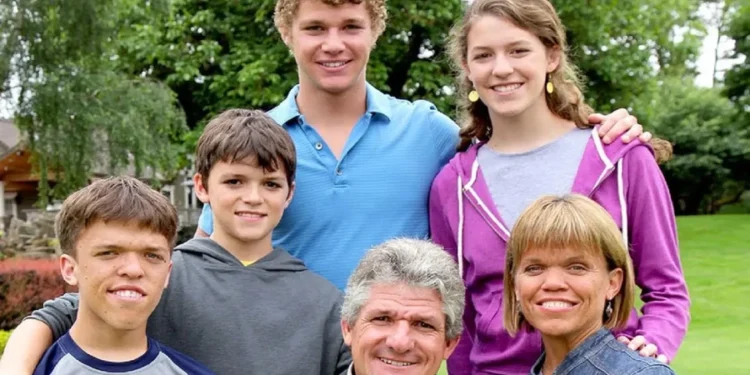 Molly Roloff was born on September 17, 1993. She was born to a family of four children in Oregon, United States. Her parents are Amy and Matthew Rollof. She had three brothers, Jacob, Jeremy, and Zachary and is the third behind Jeremy and Zachary. Matthew, Amy, and Zach are the midgets of the family while Molly, Jacob, and Jeremy are of average height. She stands at 5'7. Molly and her siblings were brought up on the family-owned Roloff farms, spread over 36 acres located at Hillsboro in Helvetia, Oregon.
Molly Roloff was notably an exceptional student in high school. She attended Faith Bible High School where she also participated in athletics which she was good at. In 2012, she joined Whitworth University, Washington. There, she studied Spanish and accounting. In 2016 she graduated with a double major in Accounting and Spanish.
Her Time On Little People, Big World
Molly Roloff came into the limelight as a reality TV personality on Little People, Big World. Little People, Big World. The show is an American reality television series that premiered on March 4, 2006, and airs on TLC. Molly has been featured in nearly 200 of the 383 episodes of the show since its commencement in 2006. On August 26, 2010, TLC announced that the sixth season would be the last for the show. However, the show was never cancelled and still airs to this day.
The show was a critical and commercial success with majorly positive reviews. Since its huge success, Molly Roloff's family farm has become a major tourist destination with more than 30,000 visitors. In 2012 she appeared on the spin-off series of the show Little People, Big World: Wedding Farm.
What Were Her Reasons For Leaving The Show?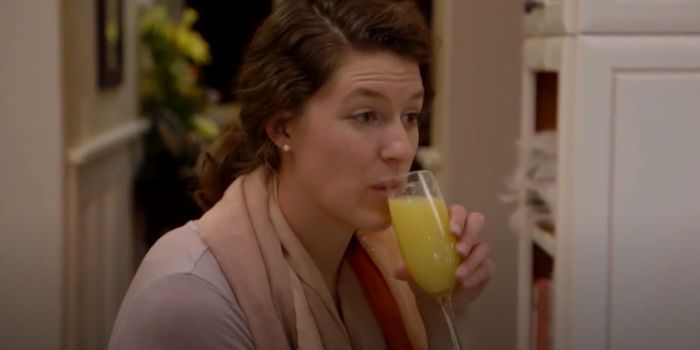 While her parents and brother Zach Roloff still feature on the show, Molly however has forged her own path. Molly's exit from the show was quite sudden and shocking. However, the Roloffs never explicitly explained why she left the show. Considering the exceptional student she was at both high school and college it is safe to say she wanted better for herself. She certainly did not envision being in the public eye forever.
However, it could also have something to do with where she's currently living with her husband. Spokane is about a five-to-seven-hour drive from Roloff Farms, so the distance could be a big reason behind her exit from the show. Despite the distance, Molly still remains close to her family and pays them visits when she can. Molly Roloff last appeared on the show in 2019.
Molly Roloff's Career Progression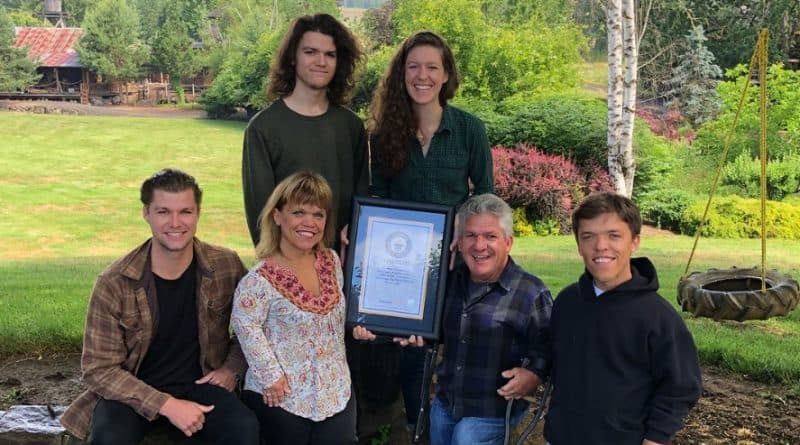 After exiting Little People, Big World, Roloff decided to take up a career relating to her college major. She embarked on pursuing an accounting career. In 2013, she became a transcriptionist for ABC Transcription Company for about two years. She was the manager of the Associated Students of Whitworth University HUB between 2014 and 2015.
In September 2016, Molly started her career at an accounting, consulting, and wealth management company, Moss Adams based in Seattle, Washington as an assurance staff. She worked as an assurance staff member for two years before getting promoted to assurance senior in 2018. In 2021 Molly left Moss Adams and joined Nordstrom, an American luxury department store chain, as a senior accountant.
She Is Currently Married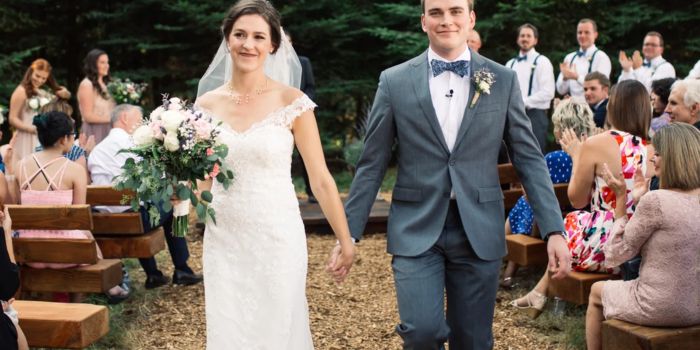 While in college, Molly met her future husband, Joel Silvius. The couple were together for about six years before Joel popped the question in 2016. In August 2017 the couple exchanged vows under a 100-year-old oak tree on the same family farm she was brought up on. The wedding was a tight-knit intimate family affair with only the couple's family and closest friends in attendance.
After tying the knot, she and Joel moved to Spokane, Washington. Which as previously stated is a five-to-seven-hour drive from Roloff Farms. Molly and Joel live a very low-profile life. Molly keeps her social media life private. Her sudden departure from the show led to circulating rumours about a baby. However, Molly and Joel do not share any kids yet.
What Is Her Current Lifestyle?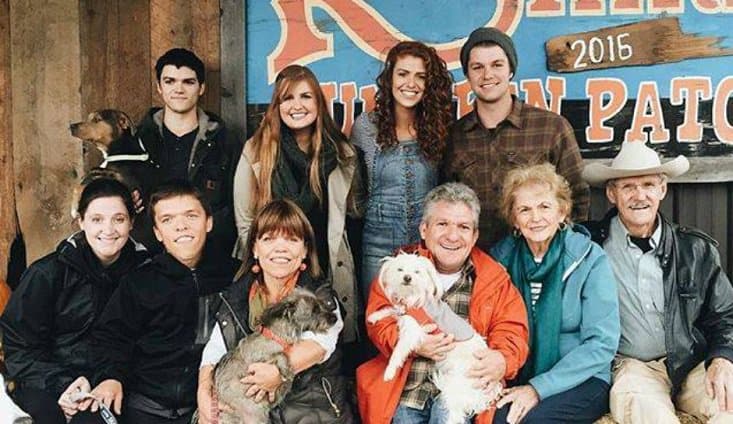 Right from her time on Little People, Big World, and as the family's only girl, Molly cherished her personal space a lot. Her room was always completely off-limits to the camera. She has managed to extend this rule for the rest of her life.
Molly keeps her Instagram account private with just a few followers. Fans often have to get updates about her life through her other family members' social media. In 2019 her brother Zach Roloff revealed her new house with an Instagram post writing, "Congratulations to them! We had a great time in Spokane this weekend with them."