Matthew Settle will always be remembered for his role in the cultural phenomenon Gossip Girl. He played everyone's favorite Brooklyn dad, Rufus Humphrey, who consistently showed up for his kids. Unlike other characters on the show, was genuinely kind-hearted. Settle made a name for himself and rose to fame thanks to the incredible global success of GG.
Ever since the show went on air, Settle has had a lot of things going on for him. He's done it all from outstanding roles in other outstanding series like Band of Brothers to successful films and Broadway shows. Altogether, he has participated in many exciting projects throughout his career. But he's much more than his roles. Here are eight things you probably didn't know about Matthew Settle.
1. Matthew Settle Reportedly Dated His Gossip Girl Co-star, Kelly Rutherford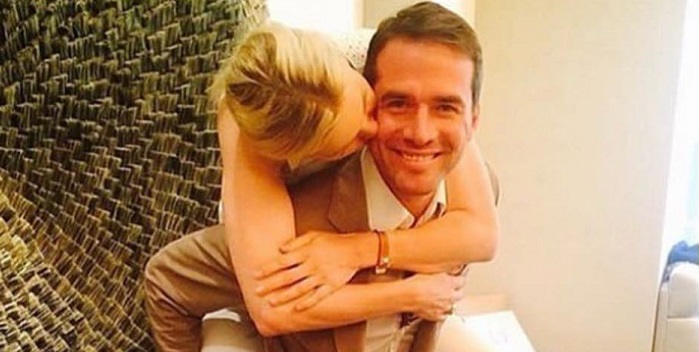 There were a lot of onscreen and offscreen couples in Gossip Girl during its six-season run. Some cast members were dating in real life, and some were only fictional. One of the couples that made everyone's hearts melt was definitely Rufus and Lily. Interestingly enough, the actors behind these roles were reportedly dating in real life too. Although Kelly Rutherford and Matthew Settle kept on denying these rumors throughout the years, the chemistry was undeniable.
They even shared words of affection for each other and cute photos on their social media profiles. Rutherford raised eyebrows when she posted the sweetest birthday message for her co-star. She said, "Happy Birthday to my handsome soulful friend @matthew_settle. I love you and think the world of you. As an actor father and friend. Sending you so much love today and everyday. (as you can see I have a really tough time showing my affection for this human)"
2. He Has Appeared on Broadway
One of the lesser-known things about Settle is that he's not just a TV actor. He's also appeared on Broadway. Settle made his debut on Broadway in the Tony-winning revival of Kander and Ebb's, called Chicago: The Musical, where he played Billy Flynn. This was only a ten-week limited engagement alongside Bianca Marroquin, Amra-Faye Wright, etc.
3. Matthew Settle Has Two Children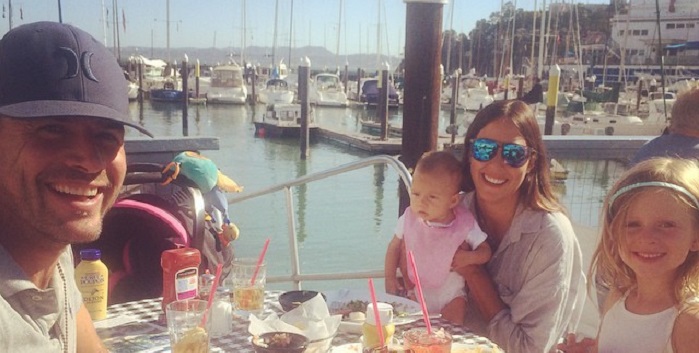 Matthew Settle was married to Naama Nativ from 2006 to 2011. They have a daughter together called Aven. The actor welcomed a second baby daughter in 2015 with his girlfriend, Maria Alfonsin. They named her Nalu.
4. He's the Youngest of Six Children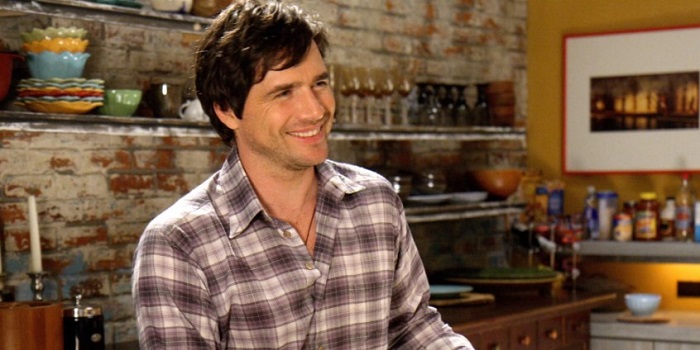 Settle comes from a big family. He is the youngest of six children, and he has three brothers and two sisters. They grew up in a religious household, having a father who was a Baptist minister.
5. Aside From Gossip Girl, He's Most Known for His Role in Band of Brothers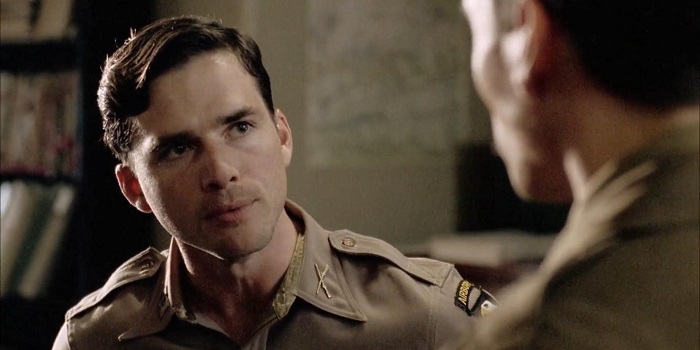 Gossip Girl is not the only hit series in Matthew Settle's portfolio. He also starred in the critically acclaimed mini-series Band of Brothers alongside Scott Grimes, Damian Lewis, Ron Livingston, etc. He played Lieutenant Colonel Ronald Speirs, who was a United States Army officer serving in the 101st Airborne Division during World War II.
6. He Made His Film Debut in I Still Know What You Did Last Summer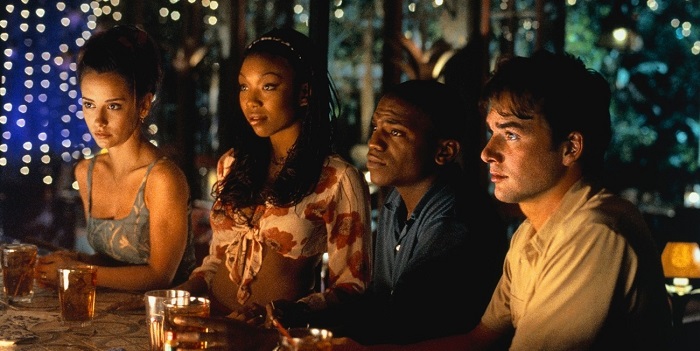 Aside from his prominent television roles, Settle has also appeared on the big screen. His film debut was the feature film I Still Know What You Did Last Summer alongside Jennifer Love Hewitt, Freddie Prinze Jr., etc. His other movies are Beneath, The Celestine Prophecy, U-571, etc.
7. Matthew Settle Is Musically Talented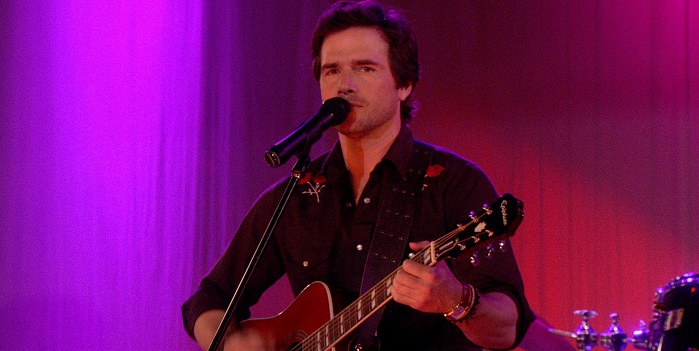 Settle is a man of many talents. Just like his iconic Gossip Girl character, he is also musically gifted. In the show, he portrays a singer/guitarist and a single dad Rufus. But in real life, he also has a passion for music. His music career never took off, though, so Settle prioritized his acting career over other ventures.
8. Matthew Settle Played a Rich Diversity of Roles Throughout His Career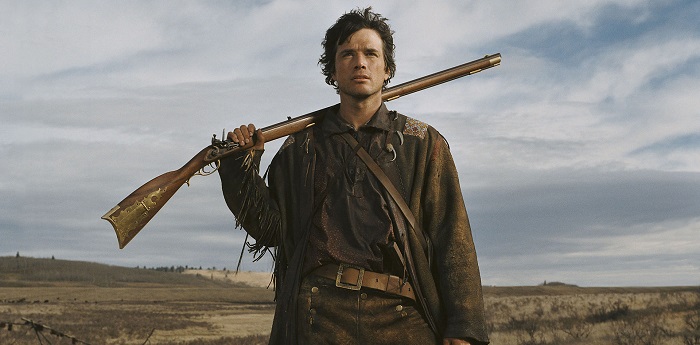 Matthew Settle has a long acting career spanning over 20 years. He's played many intriguing characters, from the prominent father figure Rufus on Gossip Girl to real-life figures like Ronald Speirs in Band of Brothers. He has an impressive portfolio of diverse characters, making him a household name. His most notable projects are Into the West, ER, CSI: Miami, The Practice, Criminal Minds: Beyond Borders, The Wedding Bells, Brothers and Sisters, Decisive Battles, The Faith of Anna Waters, Marshall the Miracle Dog, So Undercover, etc.
Tell us what's wrong with this post? How could we improve it? :)
Let us improve this post!