Gossip Girl is truly a legendary show. It has everything desirable in a teenage drama, from scandalous events and crazy characters to exciting storylines and terrible relationships. But despite some obviously toxic couples that kept fans on their toes until the very end, Gossip Girl also had some incredible pairings that made perfect sense.
Some couples were adorable and a match made in heaven. On the other hand, some couples were more toxic and dangerous for each other. Regardless of who you were rooting for, there were Gossip Girl couples that simply clicked. Here are the seven best ones.
1. Rufus and Lily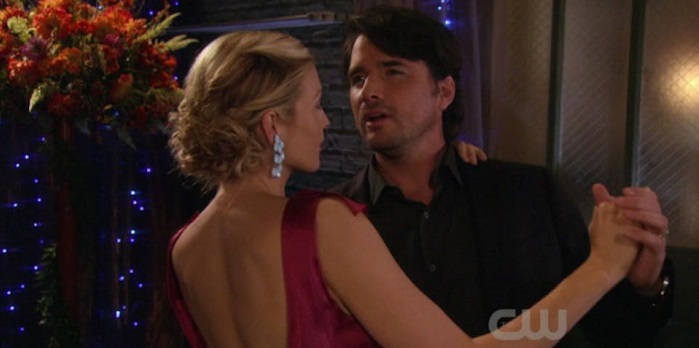 Rufus and Lily were by far the best couple on Gossip Girl. Their relationship goes all the way back to their teenage years when a young Rufus and Lily couldn't handle the pressures of high society. Although very much in love, the two broke up and went their separate ways.
But as life would have it, these soulmates were meant to be. So, they found their way back to each other in their mature years. Not only were they perfect for each other because of the bond they shared, but also because they genuinely accepted each other despite their obvious differences. The fact that they don't end up together at the end of the show is tragic and makes no sense.
2. Cyrus and Eleanor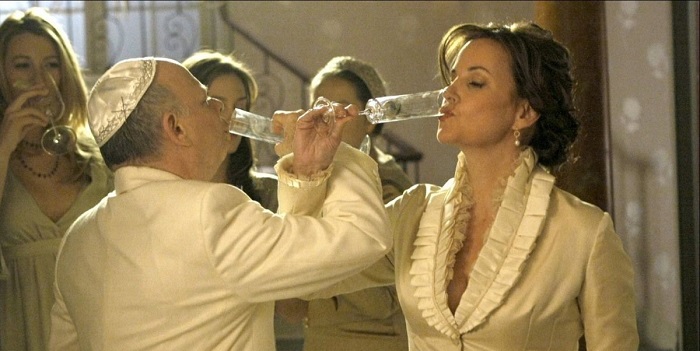 Cyrus and Eleanor are another couple that makes perfect sense. The pair are the epitome of a healthy and stable relationship. They are a completely different breed from all other toxic Gossip Girl couples. It's clear that they're deeply in love with each other. Even more, they don't have time to play childish power games or scheme around — quite the opposite. Their love is genuine and heart-warming. To put it simply, theirs is the kind of love that brings out the best in
3. Chuck and Blair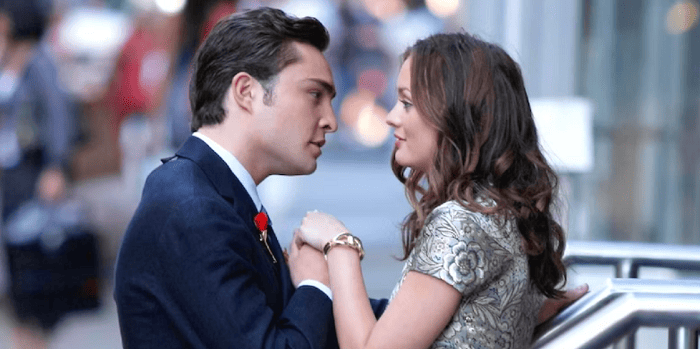 One of the greatest debates of all time is whether Chuck and Blair are actually soulmates. While they're not as stable and peaceful as Cyrus and Eleanor, they're still the ultimate power couple. What makes them perfect is how much they love each other for who they truly are. They don't try to change each other's (clearly) toxic traits, but they embrace them. Chuck loves Blair unconditionally, and Blair loves Chuck for who he is. This couple is a match made in heaven, although they have some indisputable issues.
4. Dorota and Vanya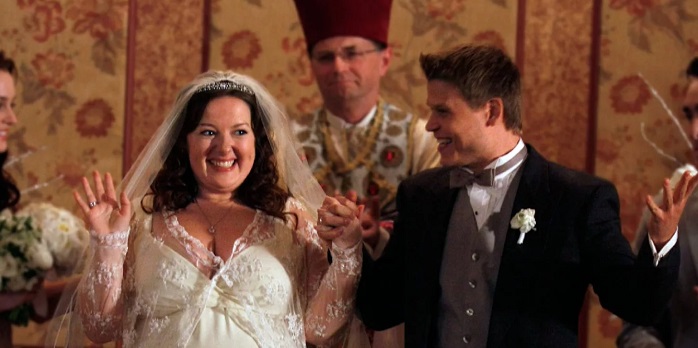 Dorota and Vanya are easily the best couple on Gossip Girl. Similar to Eleanor and Cyrus, their relationship is a breath of fresh air. There's no drama, no mind games, and no toxic behavior. It's all love and peace, and isn't that the definition of real love? Dorota really deserved her happily ever after, so seeing her with Vanya is one of the best moments of the show.
5. Dan and Vanessa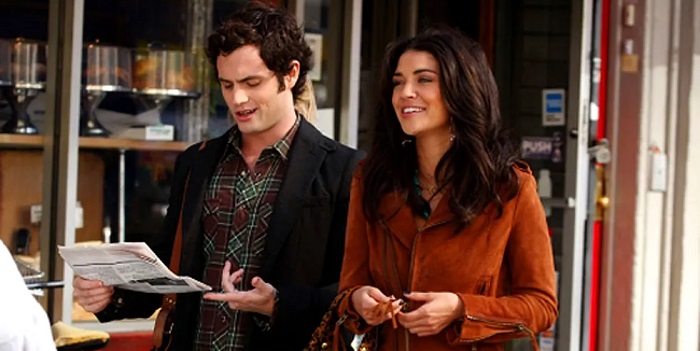 This might be an unpopular opinion, but Dan and Vanessa are actually one of the Gossip Girl couples that made the most sense. They were best friends first, then lovers, which is a recipe for success. Topping that off, they also come from similar backgrounds and have shared interests and values. All of these are strong reasons why they are perfect for each other. Sadly, the show didn't give them a chance, but there are still many Gossip Girl fans who ship Dan and Vanessa to this day.
6. Serena and Nate
While the world was rooting for Serena and Dan to be endgame, some fans begged to differ. One of the Gossip Girl couples that were made for each other was easily Serena and Nate. They had such a long history, from the cute, forbidden glances to actually getting together and enjoying each other's company. There's no denying that there was a real spark between these two characters from the beginning of the show. They had real young love, passion, and mutual understanding. Sometimes it's such a pity that they didn't end up together.
7. Jenny and Nate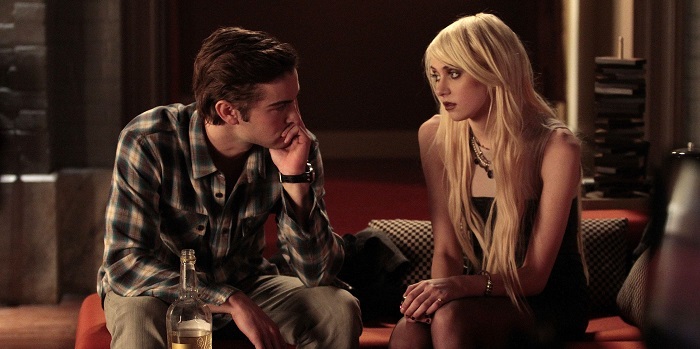 Another couple that deserved better on Gossip Girl was Jenny and Nate. They were really good for each other. On one hand, Nate was a truly positive influence on Jenny, and she was his shoulder to cry on. Throughout the show, Nate was Jenny's support and protector. She had some toxic and manipulative moments but seemed genuinely in love with him. The show could have done a better job of exploring their relationship and giving them a chance to thrive as a couple.
Tell us what's wrong with this post? How could we improve it? :)
Let us improve this post!