Known for his towering height and slim physique, Matthew Modine rose to fame on the wings of Stanley Kubrick's Full Metal Jacket (1987). He began acting professionally in the early 1980s and it wasn't long before he scored his first main role in a feature film. In addition to Full Metal Jacket, Modine also gained early recognition in his career for his performance in movies such as Birdy (1984), Vision Quest (1985), Pacific Heights (1990), Short Cuts (1993), and Cutthroat Island (1995). On the other hand, Stranger Things, The New Adventures of Sherlock Holmes, The Bedford Diaries, Weeds, and Proof are some of his small screen projects.
In a career that spans over four decades, Modine has earned a well-deserved spot among Hollywood A-listers. The American actor has over 100 acting credits to his name. He has also ventured into other aspects of the industry as a director, producer, and writer. His footprints can also be found in the theater, notable among his credits is a stage adaptation of Harper Lee's To Kill a Mockingbird at Connecticut's Hartford Stage. He performed the role of Atticus Finch in the play which set a record as the most successful play in the theatre's history. Over the course of his illustrious career, Matthew Modine has bagged numerous award nominations and wins, including a Golden Globe Award for Best Actor and a Primetime Emmy Award for Outstanding Lead Actor in a Miniseries or a Special for the same role he played in And the Band Played On.
1. Matthew Modine Hails From a Mixed Background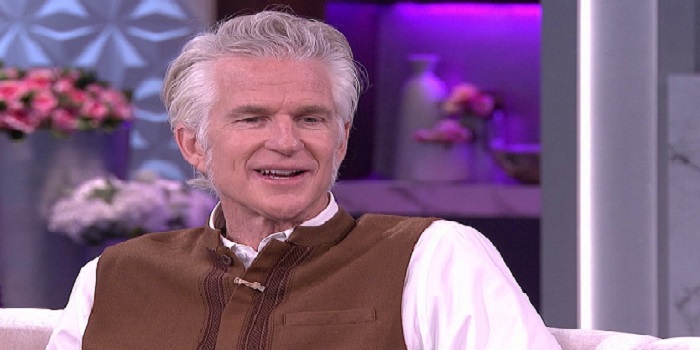 An American national, Matthew Modine was born on March 22, 1959, in Loma Linda, California. He is the last of seven children born to his parents – Dolores (née Warner) and Mark Alexander Modine. Modine grew up with four big brothers, Mark Modine, Maury Modine, Michael Modine, and Russell Modine. He also has two older sisters named Elizabeth Modine and Marica Modine.
Matthew Modine's origin goes back to his paternal great-grandfather, Andrew Daniel Andreassan Modine, who was a Swedish immigrant. His ancestral line is a mix of English, Scottish, German, and Dutch. Other notable members of his family include his aunt – former Broadway star Nola Modine Fairbanks and his great-grandfather – American prospector and pioneer Ralph Jacobus Fairbanks.
2. He Is a Brigham Young University Alum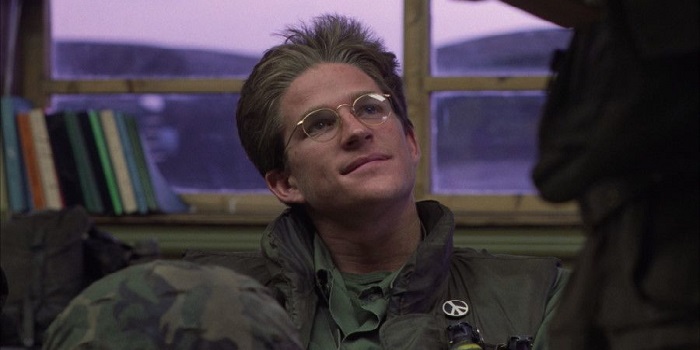 Matthew Modine settled with his family in Imperial Beach, California, where he completed his high school education in Mar Vista High School in 1977. After high school, he attended Brigham Young University before launching his acting career professionally. Modine is also an alumnus of Stella Adler Studio of Acting where he studied with the legendary acting teacher, Stella Adler. In 1994, Modine contributed as a member of the dramatic jury at the Sundance Film Festival.
3. Matthew Modine Turned Down Tom Cruise's role in Top Gun (1986)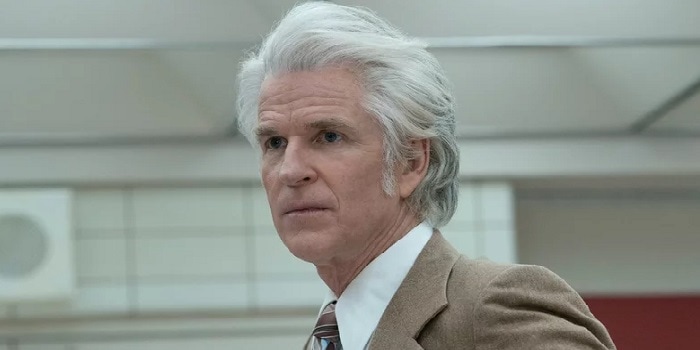 While he has not shared any regret for his action, Matthew Modine certainly turned down the role of LT Pete "Maverick" Mitchell in Top Gun. He was originally offered the role before Tom Cruise snagged it. However, Modine turned down the offer because of the film's pro-military premise which clashes with his tenets. Upon its release, Top Gun became a success on arrival, setting a record as the highest-grossing film of 1986 with box office earnings of 357.3 million USD over a budget of 15 million USD.
4. He Is The Founder of Bicycle For A Day (BFAD)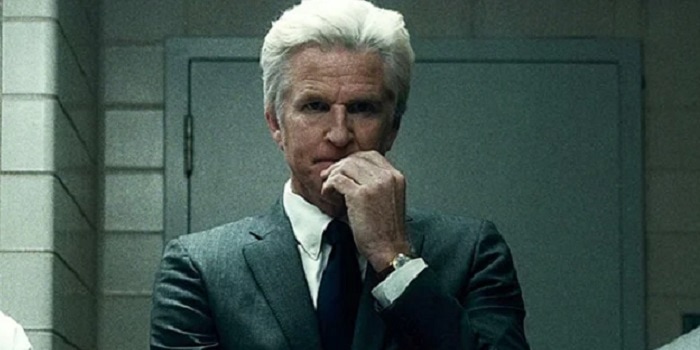 More than just rendering perfect depictions of film and television roles, Matthew Modine is an activist. One of his goals as an activist is to reduce the harm and carbon footprints of gas-powered motor vehicles on the environment. Thus, he founded Bicycle For A Day (BFAD) for which he was honored by the environmental arts and education center. BFAD is a global initiative that promotes pro-bike rides and connects individuals who prefer to ride bicycles to cars. True to his preachings, Modine has made cycling his major means of transportation in New York City.
5. Matthew Modine's Father Managed a Drive-in Theater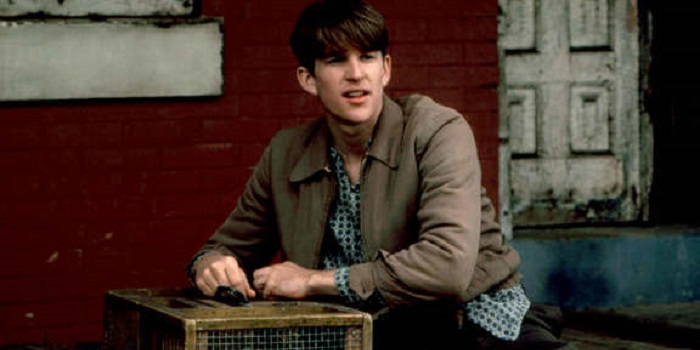 Matthew Modine's early life was spent around performers. While his mother was a bookkeeper, his father, Mark Alexander Modine managed different drive-in theaters. Sadly, the theaters were later marked for demolition as the value of the land appreciated beyond the property on it. Modine was inspired by his father's business and also had his aunt, Nola Modine Fairbanks who was a stage actress to look up to.
6. The Title Role In Birdy (1984) Was Given To Matthew Modine But He Auditioned For Another Role
Matthew Modine auditioned for the role of Al Columbato in Birdy but got the title role instead. Initially, he wasn't sure about getting the part because of the character's ethnic background. As such, when he got a callback from Alan Parker who offered him a spot in the movie, he asked if the character's last name will change or if he would have to portray an Italian-American. To his greatest surprise, Parker goes, "You're not playing Al. You're playing Birdy." At first, he wasn't sure he could pull it off but Modine went on to nail the role, propelling his talent to the spotlight.