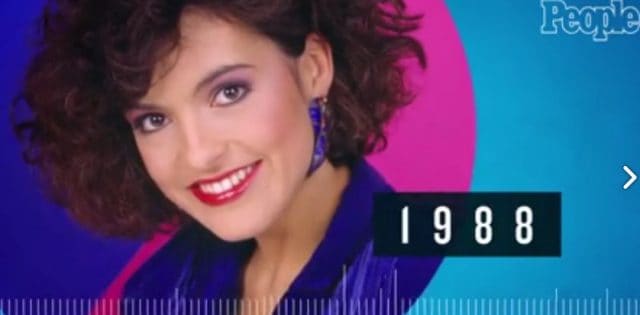 As I do with every single celebrity I can who's made an appearance on the show, I first enjoyed Mariska Hargitay when she appeared on Seinfeld in 1993. Like many people have appeared on that show, Hargitay went on to achieve great success as an actress. While her career began well before 1993, the 90s were really the decade that put her into the spotlight. Once she landed the role as Cynthia Hooper on ER she would forever be entrenched in television.
Then in 2000, yes 2000 she began her Law and Order career which she's dominated for 17 years now. In one way or another Hargitay's played the role of Olivia Benson for what feels like a lifetime. In honor of Hargitay's 20 plus years in the business, Entertainment Weekly just shared this awesome montage video of her evolving over the years.
One thing that's interesting about this video is that this woman has not aged. Seriously. While her hair and style may have changed, her face is undeniably the same.
Tell us what's wrong with this post? How could we improve it? :)
Let us improve this post!