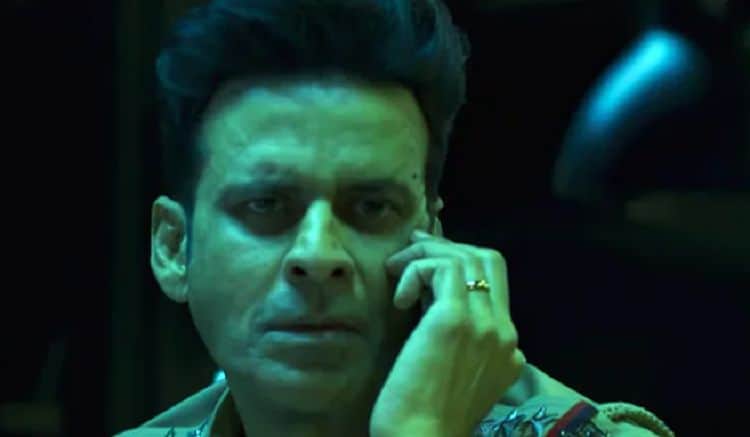 Manoj Bajpayee has been working in the Indian entertainment industry for more than 30 years, and during that time he has become one of the country's biggest movie stars. Additionally, Manoj has also become famous in other parts of the world. His acting resume includes dozens of credits, and he has shown that he has the versatility to take on a wide variety of roles. Every time Manoj steps in front of the camera, you can bet that he's going to put on an amazing show. He currently has several projects in the works, some of which will likely be released within the next year or so. Continue reading to learn things you didn't know about Manoj Bajpayee.
1. He's Named After Another Legendary Actor
With a name like Manoj, some people would argue that he had no choice but to be great. He is named after the well-known Indian actor and director, Manoj Kumar. Kumar had a very successful career that spanned the course of five decades. He retired in the 1990s and decided to get into politics.
2. He Has almost 100 Acting Credits
If you take a quick look at Manoj's resume, you'll probably be blown away by the amount of work he's done. According to his page on IMDB, Manoj currently has 95 acting credits – this includes projects that are still in production. There's no doubt that he'll make it to the 100 mark within the next few years.
3. He's A Private Person
Most people who have been in the entertainment industry for as long as Manoj has have become open books to the public. However, he has taken a different approach. He has been very private when it comes to his personal life and he likes to keep all of the attention he gets on his career.
4. He's Won Several Awards
No matter how talented an actor is, their legacy will usually be measured by the number of awards they've won. Luckily for Manoj, he has done very well in the awards department. He has earn nearly a dozen accolades over the years including two Filmfare Critics Awards for Best Actor.
5. He Became Suicidal After Being Rejected From Drama School
The process of getting into a good drama school can be very grueling, and no one knows this more than Manoj Bajpayee. After being rejected from drama school multiple times, he fell into a very dark place. During an interview with Times of India, Manoj said, "The toughest was when I did not get selected for NSD. I had nursed that dream ever since I was in class seven. I was devastated. I have never come as close to committing suicide as I did then. My friends were scared and five of them used to sleep next to me and would never leave me alone."
6. He's Been Married Twice
Manoj has been married to actress Shabana Raza since 2015. In many people's minds, she is the only wife he's ever had. However, that isn't the case. When Manoj was in his 20s, he was briefly married to a woman from Dehli. Her identity has never been revealed. As far as we know, Manoj doesn't have any children.
7. He's Always Wanted To Act
It can take some people an entire lifetime to figure out what they want to do, but Manoj discovered it at an early age. He has dreamed of being an actor for much of his life, but he didn't really get serious about pursuing it until he was a teenager. Although he didn't come from a family with an acting background, he knew that one day he would be successful.
8. He's Done Voice Acting
Manoj is best known for the work he's done in front of the camera, but not all of his acting roles have involved that. He has also done a decent amount of voice work over the years. He hasn't had a voice role in quite some time, so it'll be interesting to see if he does any more in the future.
9. Has A Sister Who Works In The Entertainment Industry
Even though Manoj doesn't come from an artistic family, he isn't the only one who has decided to pursue a career in the arts. His younger sister, Poonam Dubey, works in entertainment as a fashion designer. It's unclear whether the siblings have ever gotten the chance to work together.
10. He Loves Fashion
When you spend as much time on screens as Manoj does, looking your best is probably pretty high on the priority list. Fortunately for Manoj, he's no stranger to knowing what it means to be fashionable. Manoj has a great sense of style and he's capable of pulling off just about any look.voice work