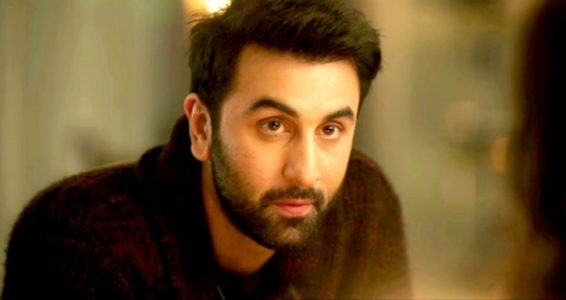 Technically, Bollywood refers to Hindi cinema, which is the single biggest component of the Indian film industry, rather than the Indian film industry as a whole, which is sub-divided into a number of components based on their main language. Regardless, the fact that Bollywood movies are popular in countries situated all around the world shows that there is plenty of talent in the Indian film industry that could provide serious benefits to the US film industry as well.
Here are 5 examples of Bollywood actors and actresses who could benefit the US film industry:
Nargis Fakhri
Nargis Fakhri is actually an American actress born to a Pakistani father and a Czech mother who has since become a sensation in Bollywood. Her acting debut came in 2011 when she played the lead in a romantic drama called Rockstar, which has been followed by more roles in more successful Bollywood movies. Technically, Nargis Fakhri has already had a minor role in a Hollywood movie called Spy in 2015, but her career suggests that she is capable of much more.
Ranbir Kapoor
Ranbir Kapoor had a rough start with a box office flop but has since managed to become one of the highest-paid actors in the whole of Bollywood. In part, this is because he can claim the distinction of being one of the most popular celebrities in India. However, it should also be noted that he has received a fair amount of critical acclaim as well as commercial success with some of his later works. Summed up, he has shown real capabilities as an actor as well as adroit handling of the media.
Shah Rukh Khan
Shah Rukh Khan has been called the "Baadshah of Bollywood," with Baadshah being the Arabized pronunciation of a Persian royal title meaning something along the lines of "Master King" that was used by the Mughal Emperors. Regardless, Khan has earned the title by having appeared in more than 80 movies over the course of his career, which has made him one of the most successful stars of the movie screen not just in India but also all around the world. Seeing as how the man remains in his prime, his expertise and experience with a wide range of roles could make for a winning move in Hollywood.
Deepika Padukone
Deepika Padukone has been a professional badminton player, a supermodel, and an actress, all of which have combined to make her one of the most popular celebrities in the land where she was raised. So far, Padukone has won recognition for roles that range from the comedic to the romantic, which have often been in some of the most successful Bollywood movies of recent times. Moreover, people with a fondness for action movies might recognize her from the box office success xXx: Return of Xander Cage, in which she played Serena Unger.
Hrithik Roshan
Hrithik Roshan got started as a child actor in the 1980s. Since that time, he has become an accomplished actor in a wide range of roles from a wide range of genres as well as a rather well-known dancer. In particular, he is known for playing a thief in Dhoom 2, an emperor in Jodhaa Akbar, and a quadriplegic in Guzaarish, which shows something of his breadth in his chosen profession.
Save
Tell us what's wrong with this post? How could we improve it? :)
Let us improve this post!