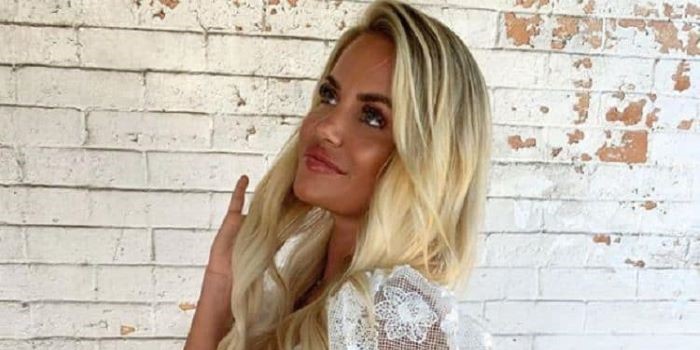 Some people simply don't have that much luck in the love department. Such is the case of Mallory Santic. Despite her outgoing personality and good looks, she has struggled to find the right person for her.
That's exactly what lead her to join the cast of Love Island USA. The chance to win a huge cash prize also probably had a little something to do with it. Although she didn't end up lasting very long on the island, she left a lasting impact on viewers.
While her quest for love continues, Santic is enjoying all of the benefits that come with being on reality TV. Her social media following has increased, and the perfect match for her could be just a DM away. Keep reading for 10 things you didn't know about Mallory Santic.
1. She Has A Degree In Communications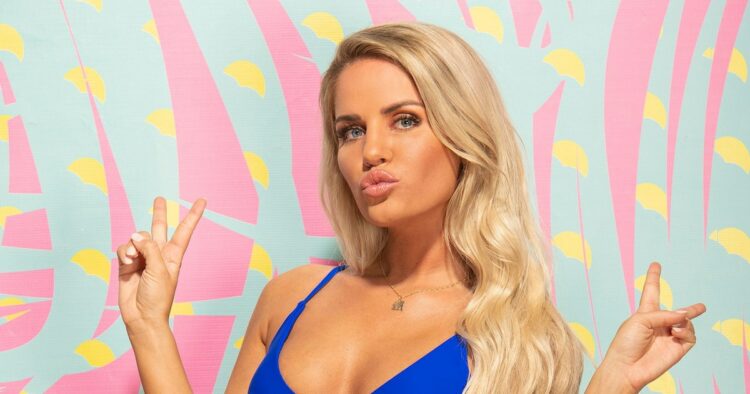 Being a reality TV star is great and everything, but Mallory Santic also has something to fall back on if all the buzz wears off. She was born and raised in Washington and also attended college at Washington State University. However, she began her college career at Arizona State University. While at WSU, she studied communications and media studies and earned a bachelor's degree in 2015
2. She Likes To Travel
Going to Fiji to film Love Island wasn't the first time Santic found herself on a beautiful island adventure. Getting out and seeing the world is a top priority for her, and she spends a lot of time seeing the world. Altogether, she has visited many countries over the years, including Mexico and Switzerland.
3. She's A Brand Ambassador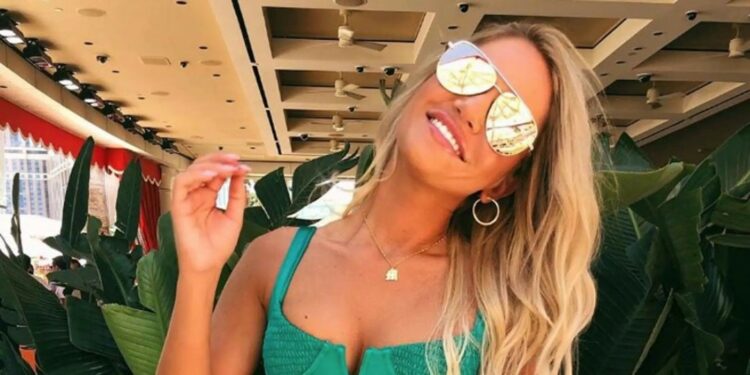 Like many of her fellow Love Island cast members, being on the show has helped Mallory Santic increase her social media following. At the moment, she has more than 55,000 followers on Instagram. Having such a large following has given her the chance to work with several brands, including the Happy Skin Company.
4. She Works For Disney
Santic is doing what she can to capitalize on the popularity she gained from the show. However, she isn't relying solely on that to keep her pockets full. She currently works for Disney as an assistant site merchandiser, a position she's held since March 2020. What she actually does isn't clear, but working for Disney is cool nonetheless.
5. She Has A Crush On John Mayer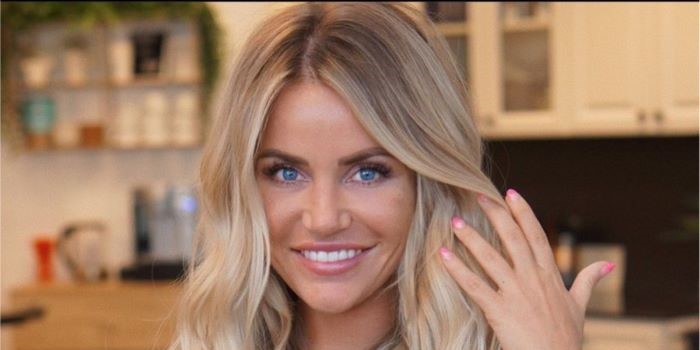 Mallory Santic went on Love Island looking for her perfect guy, but in reality, she already knows exactly who he is: John Mayer. She has a huge crush on Mayer and says, "John Mayer is my favorite man. He's so super smart. He's literally like a creative genius, and he's like so hot. He has all the tattoos. He's so cute. He's so perfect. Have you listened to the way he talks and how he presents himself? He's so… amazing."
Read Next: Why The U.S. Should Bring the UK's "Love Island" Stateside
Tell us what's wrong with this post? How could we improve it? :)
Let us improve this post!